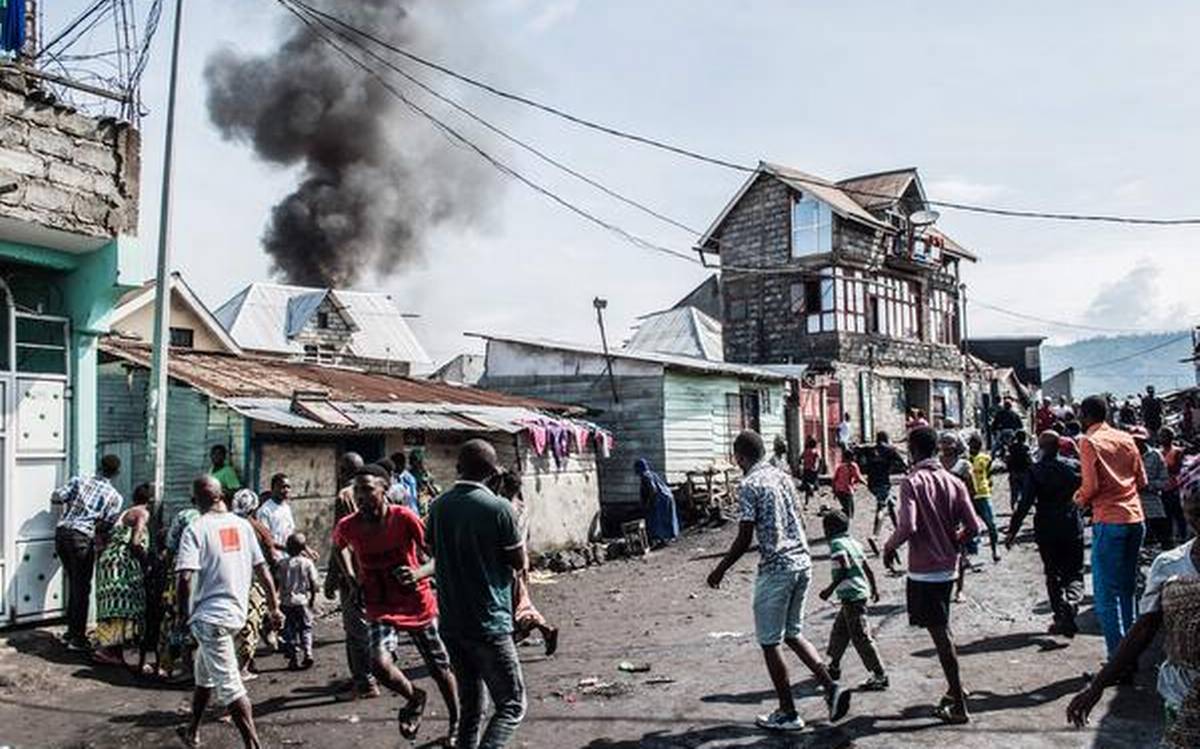 27 dead in Eastern Congo plane crash
The city of Goma in eastern Congo saw the country's second plane crash this month, when a local company Busy Bee's plane suffered a critical failure and smashed into a highly populated area, killing 27 people, including some who died due to the falling wreckage.
plane crash congo goma dead
Reuters
Related Articles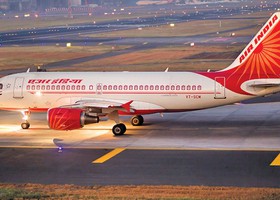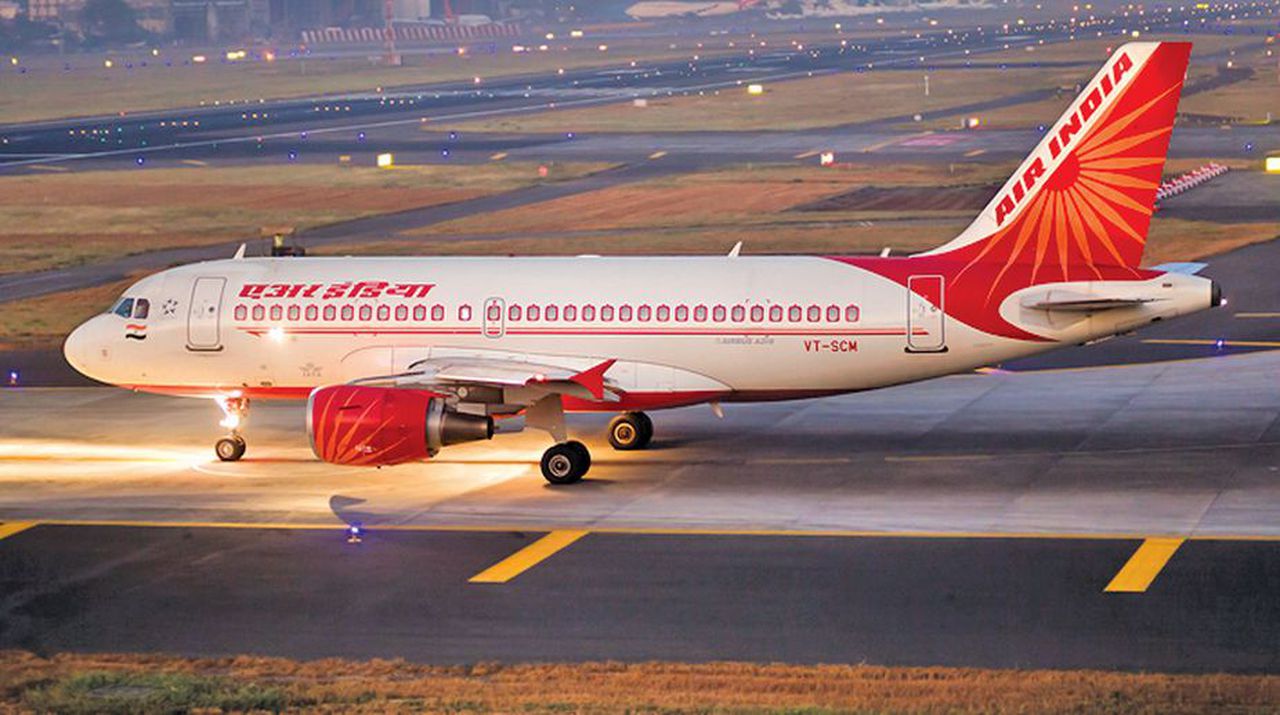 Air India plane crash kills 18 people
An Air India Express plane crashed in the South Indian state of Kerala after skidding off the runway and breaking into two while landing at Kozhikode Calicut International Airport. At least 18 people died in the crash, including both pilots, with up to 30 others receiving treatment for serious injuries, according to CV Anand, Central Industrial Security Force's Inspector General
india crash air kerala
CNN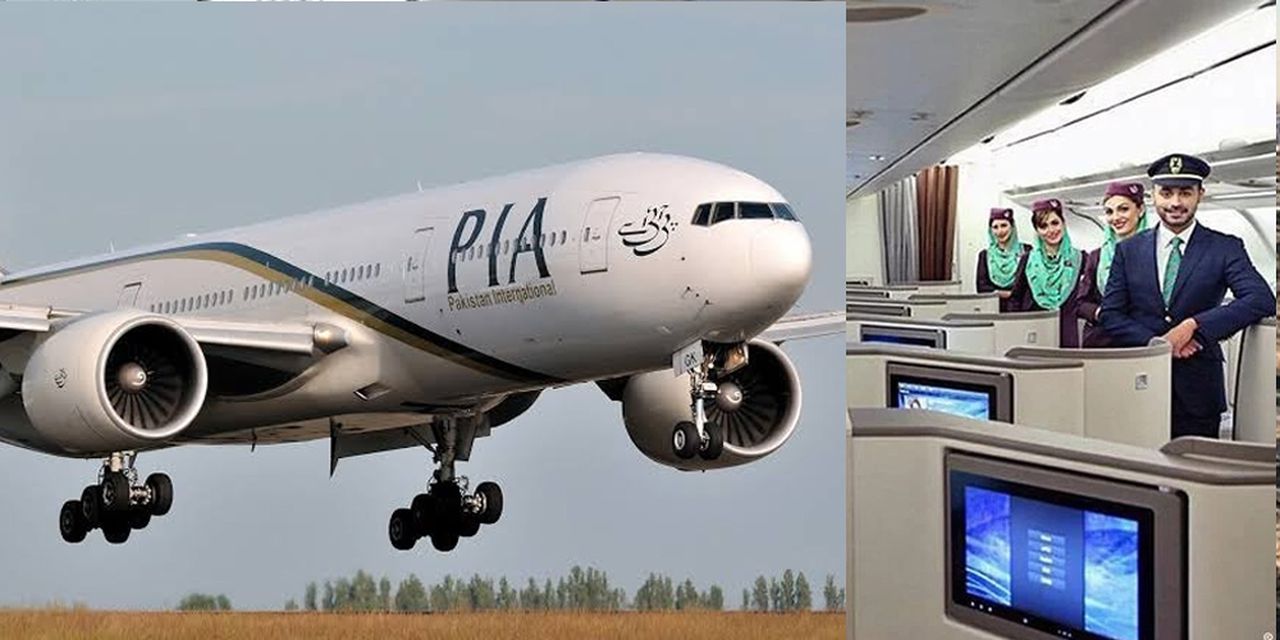 Pakistan International Airline suspends 150 pilots over bogus licenses
Pakistan's national carrier, PIA has suspended 150 pilots over license frauds after a deadly crash in the country last month. The announcement comes a day after an initial investigation found the human error was primarily responsible for a PIA plane crash that killed 98 people in southern Pakistan last month. "Out of our 434 pilots, 150 will be grounded as of today," PIA spokesman Abdullah Khan told Al Jazeera
pakistan crash airlines pia
AlJazeera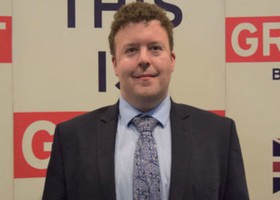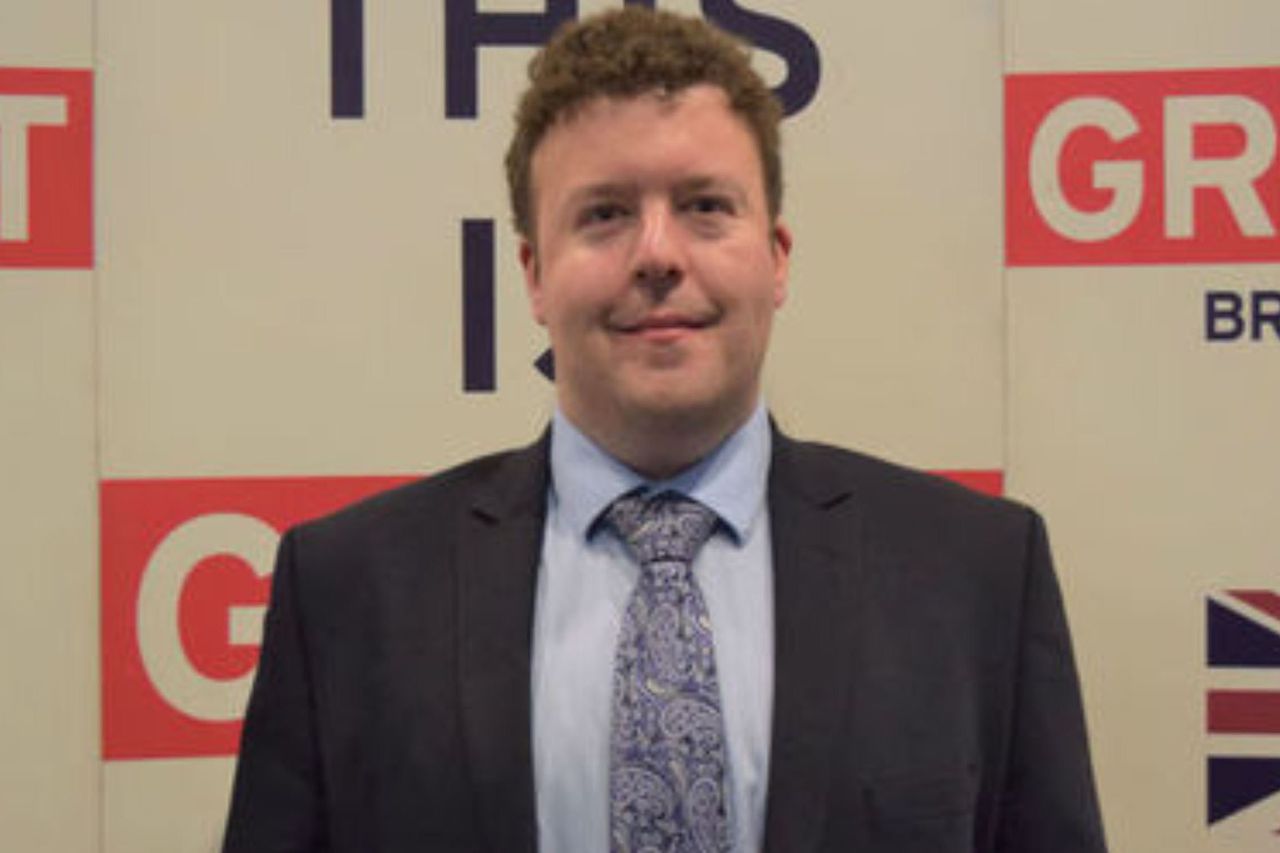 Scottish diplomat in Hungary dies of coronavirus
Steven Dick, a 37-year-old Scottish diplomat who served as the deputy head of mission at the British Embassy in Budapest, Hungary, has died after being diagnosed with coronavirus. The Foreign Office stated that it is not clear whether Dick had any pre-existing medical conditions. Dick served at the British Embassies in Kabul and Riyadh and was the head of corporate strategy at the Department for Digital, Culture, Media, and Sport.
uk diplomat dead riyadh embassy infection department coronavirus covid-19 steven-dick hungary scottish budapest foreign-office kabul corporate-strategy
BBC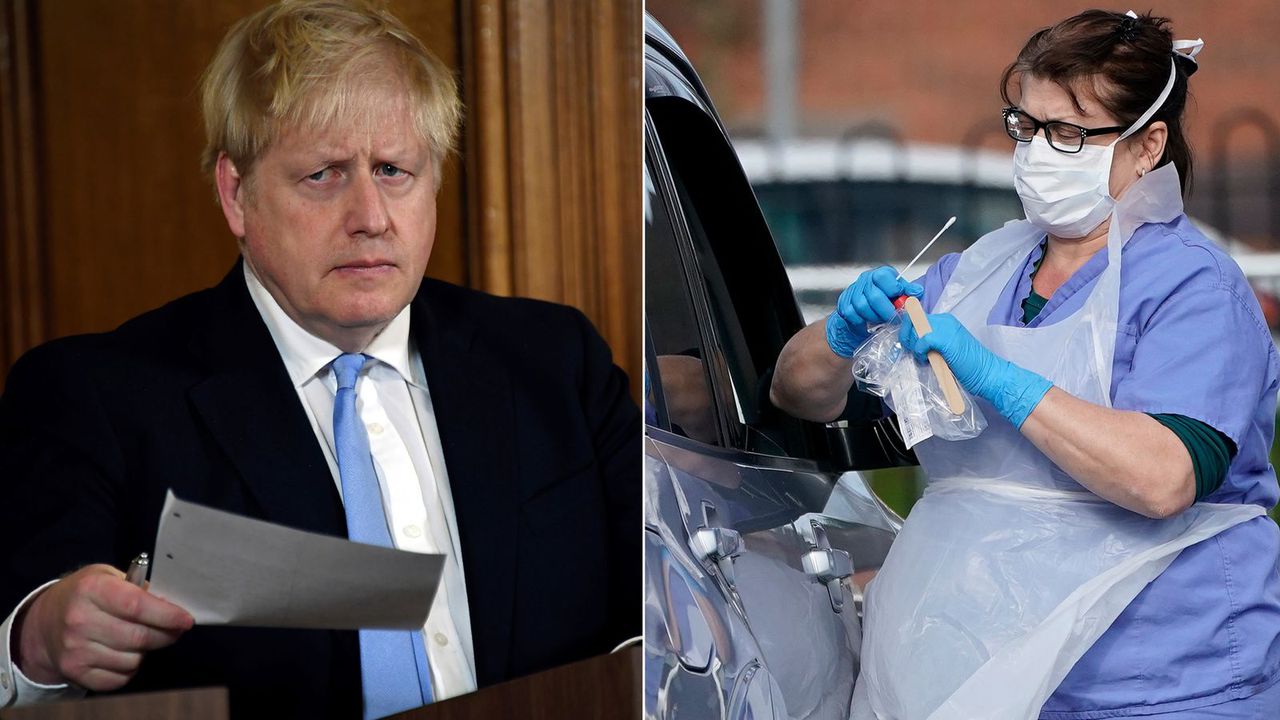 The UK to announce it is giving up the fight to stop coronavirus aims for delay
At an emergency COBRA meeting chaired by Conservative UK PM Boris Johnson, the UK is expected to announce that it is giving up the battle to contain the spread of the coronavirus in the country, with 8 UK citizens dead and 460 infected, but instead to aim to delay the spread of the COVID-19 infection into the summer months, providing time to test new drugs to fight the infection.
drugs uk conservative pm meeting dead prime-minister boris-johnson summer infection coronavirus covid-19 delay cobra
TheSun