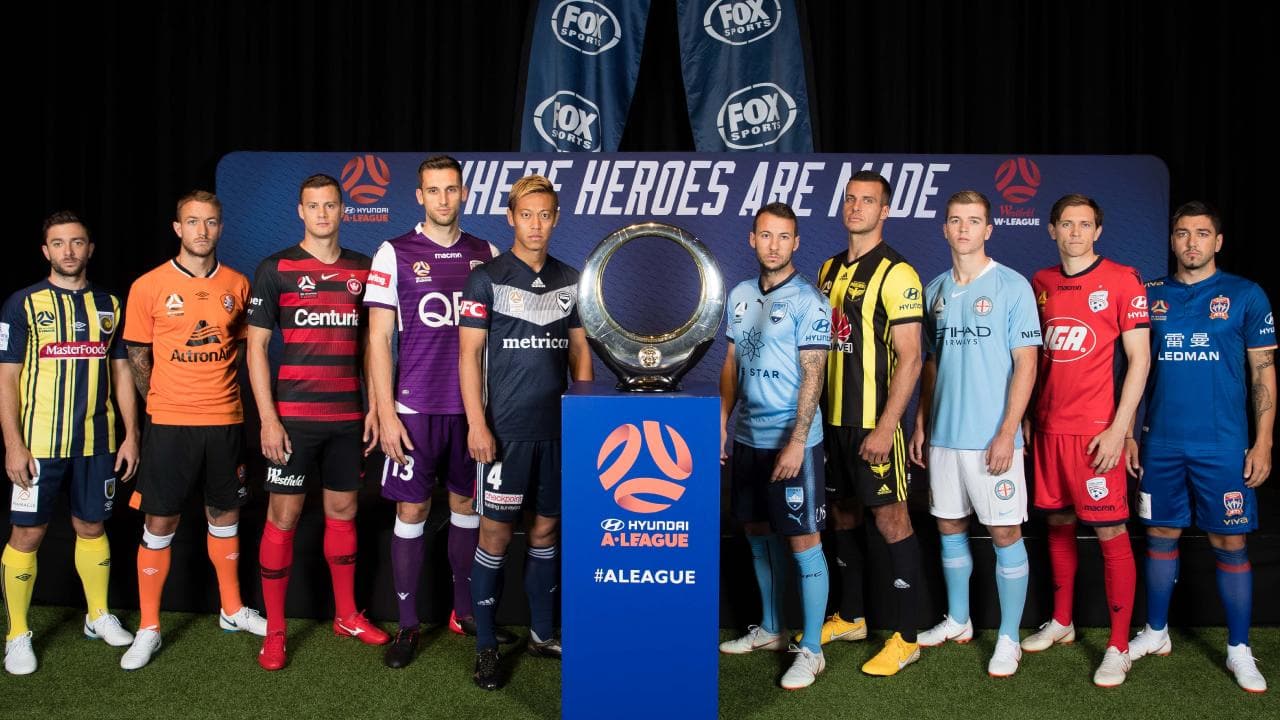 A-league season restart under threat after new lockdown restrictions
A-league, Australia's top-rated soccer league's restart is under threat after new coronavirus restrictions. The FFA will seek the government to grant exemptions to the New South Wales border closure after players from three Victorian clubs were left stranded on the tarmac at Tullamarine Airport late on Monday night. Players and staff from Melbourne Victory, Melbourne City and Western United included in the list
australia restart season aleague
Foxsports
Related Articles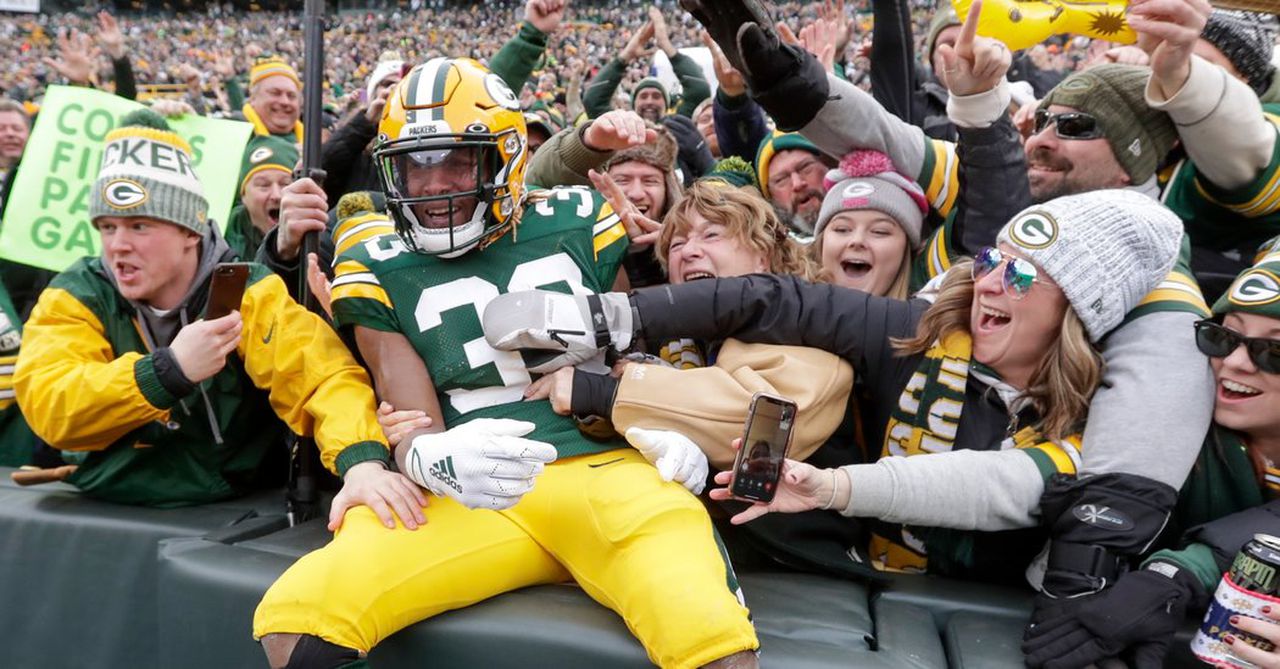 Uncertainty around N.F.L 2020
There are still uncertainties around NFL 2020 in the US. Before announcing the new schedule, league and team officials contacted officials in their states to let them know that contingencies had been made in case games must be postponed or canceled. Tom Garfinkel, the president of the Miami Dolphins, unveiled plans to play games at Hard Rock Stadium in front of 15,000 fans, or about a quarter of capacity.
2020 season officials
Trendswide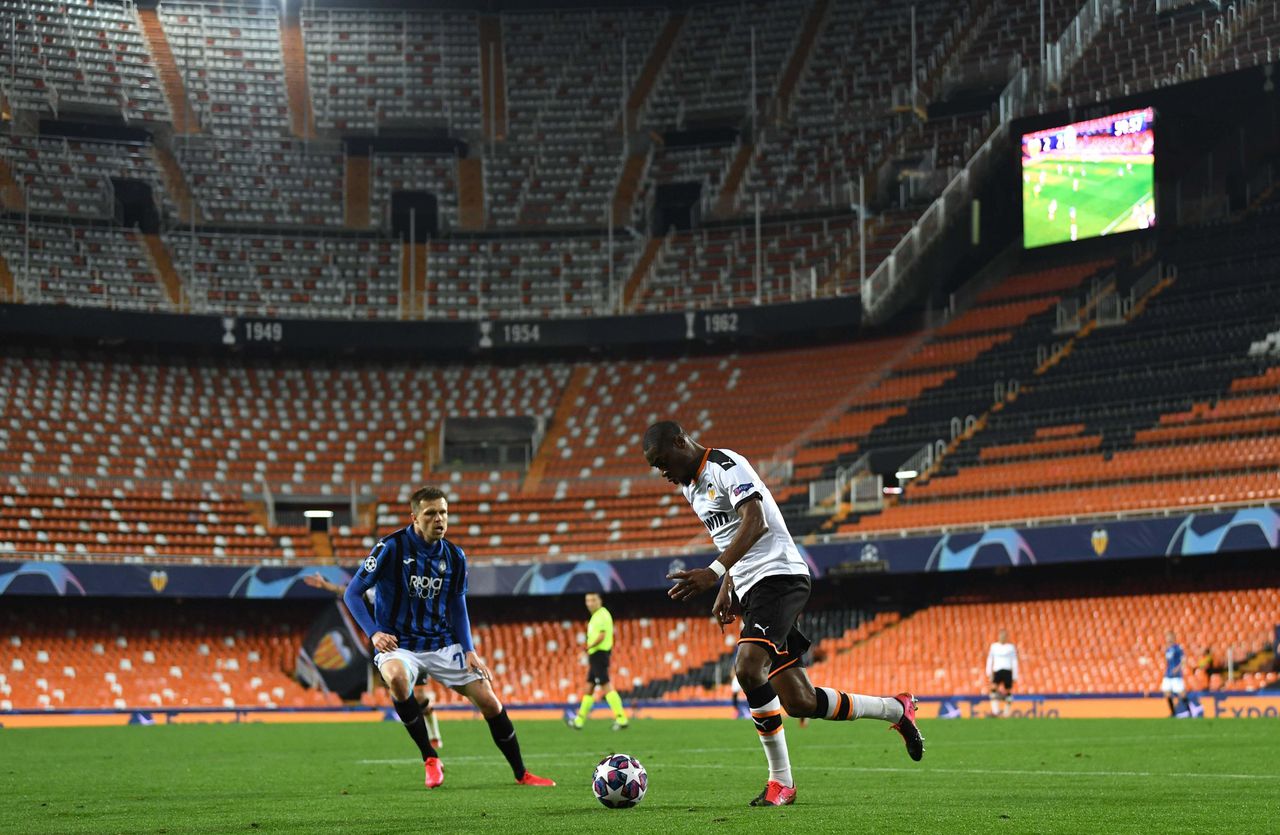 European football leagues to be suspended due to COVID-19 pandemic
The Union of European Football Associations is expected to soon announce the suspension of its current seasons of the Champions League, the European League, and Euro 2020 due to the coronavirus pandemic, which has seen several professional football players testing positive for the infection, such as Juventus' Daniele Rugani, forcing teams to quarantine squads and abandon matches.
football league union champions-league suspension season coronavirus juventus pandemic uefa covid-19 associations european-league euro-2020 daniele-rugani
FoxSports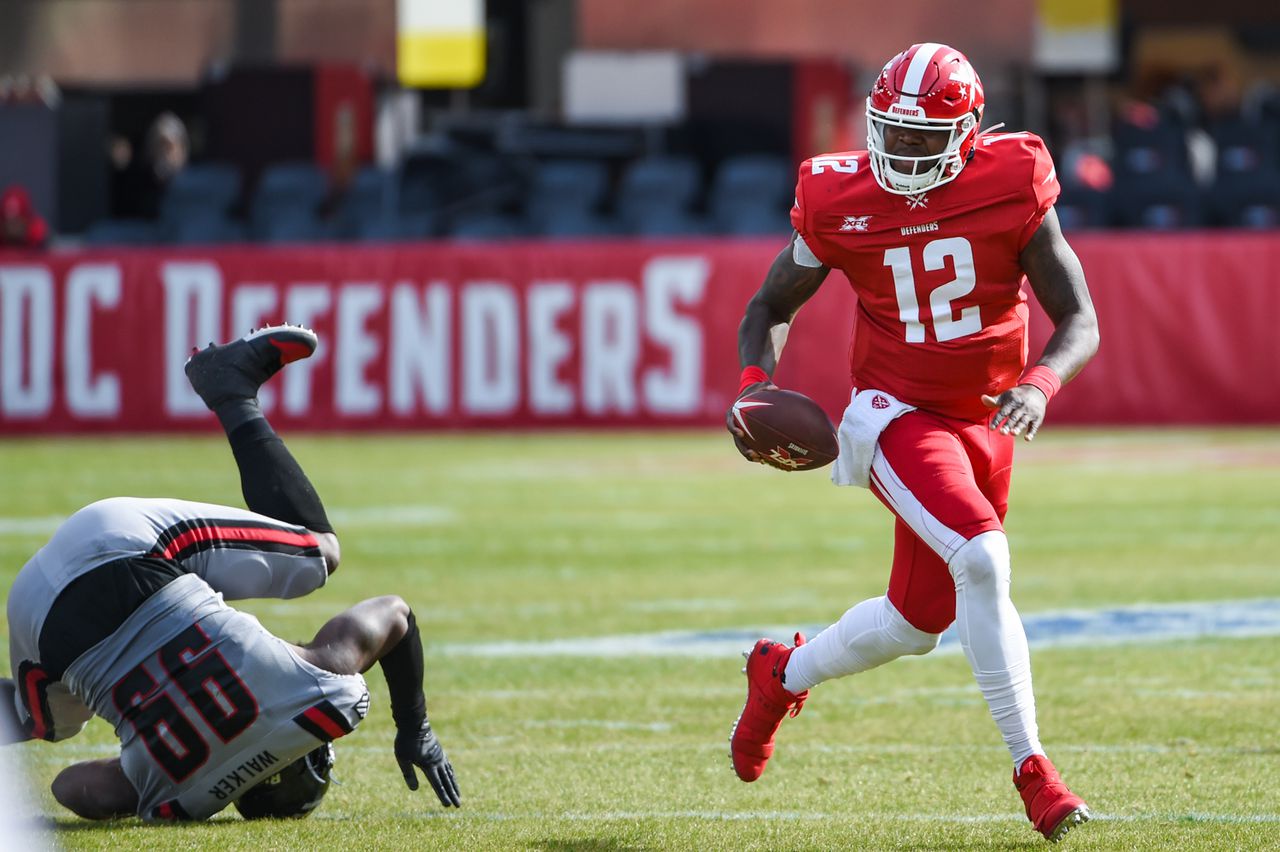 All major US sports seasons have been canceled due to coronavirus
The professional American football league XFL was the latest to announce the cancellation of its regular season amid the COVID-19 pandemic, joining all major US sports leagues such as the NCAA, Major League Baseball, the National Hockey League, the National Basketball Association, and Major League Soccer in abandoning their current seasons.
sports football soccer league basketball hockey united-states baseball season american coronavirus canceled pandemic covid-19 ncaa
ESPN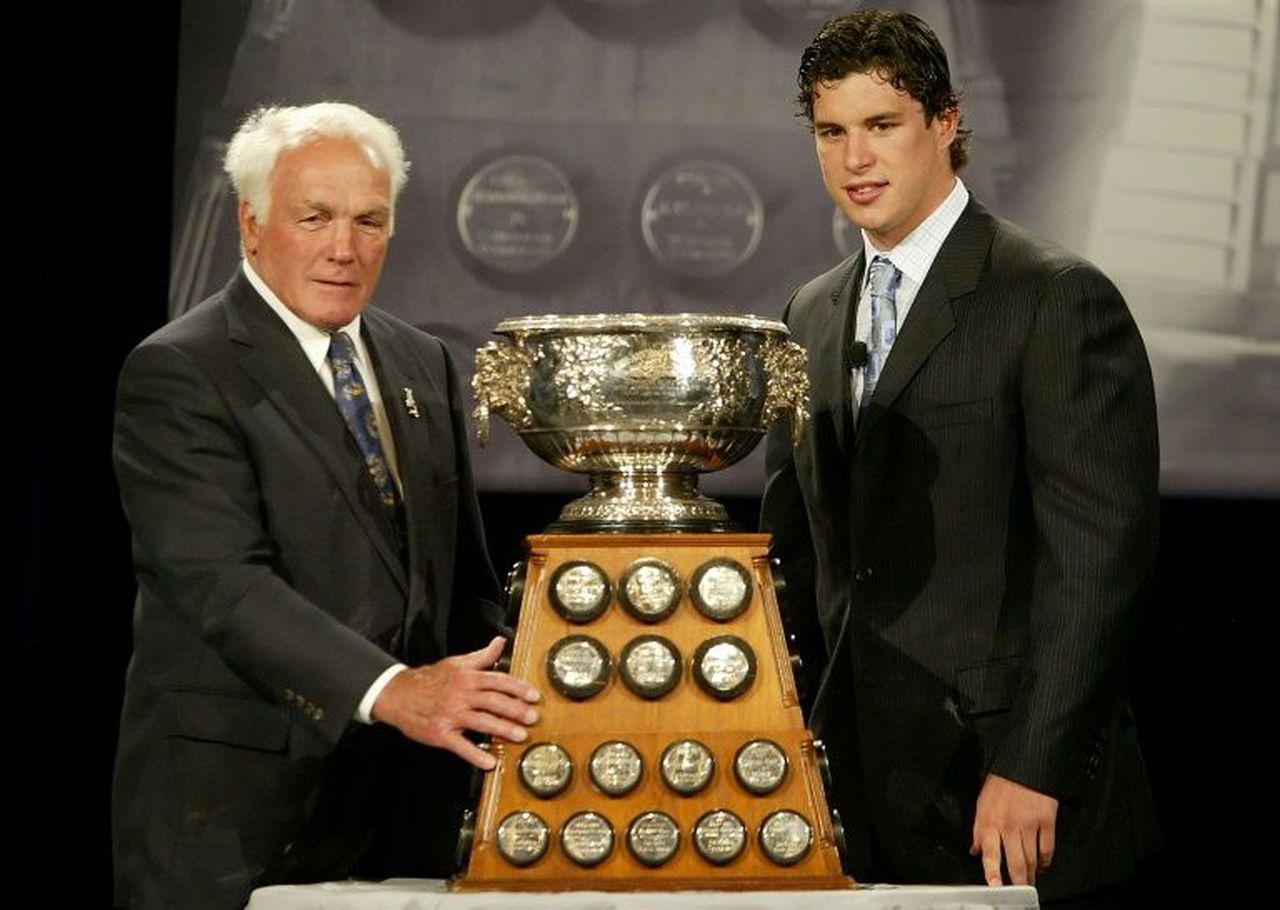 Ice hockey legend Henri Richard dead at 84
Henri Richard, a National Hockey League Hall of Famer who won an unmatched 11 Stanley Cup Championships while playing for the Montreal Canadiens, has died aged 84 due to Alzheimer's disease. Richard headed the Canadiens team from 1971 to 1975, playing 1256 season games for the team, another record.
games record dead nhl season hall-of-fame henri-richard ice-hockey stanley-cup alzheimers montreal-canadiens
WestHawaiiToday