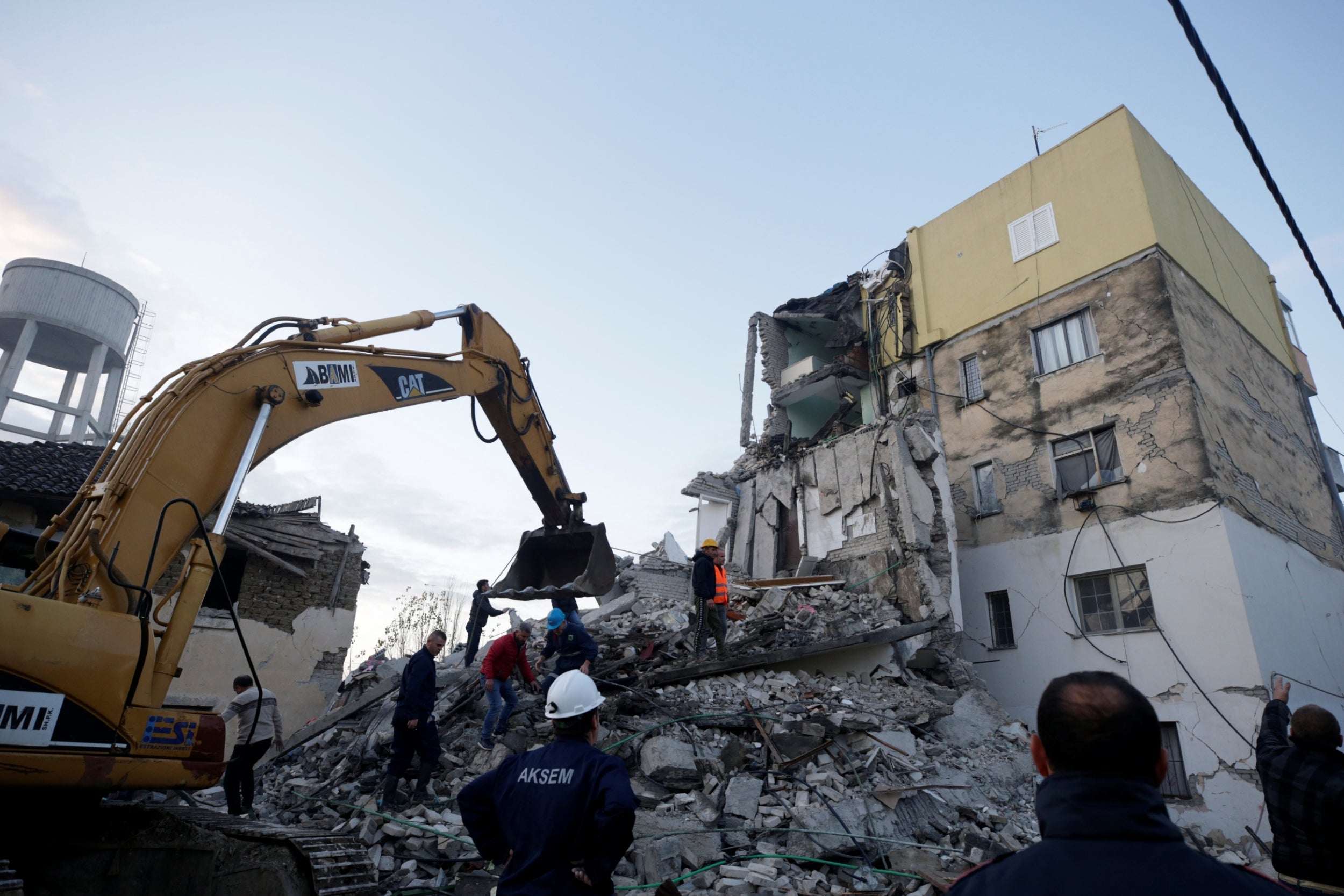 A massive earthquake in Albania leaves 13 dead
Tirana and the port of Durres were struck by an earthquake of magnitude 6.4, the biggest one to hit Albania in decades. The earthquake leveled apartment buildings and killed at least 13 citizens, reported a defense ministry spokeswoman, with five bodies being found buried under the rubble.
earthquake albania tirana durres
Reuters
Related Articles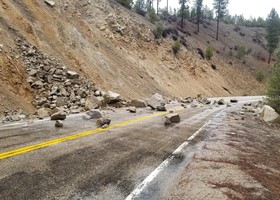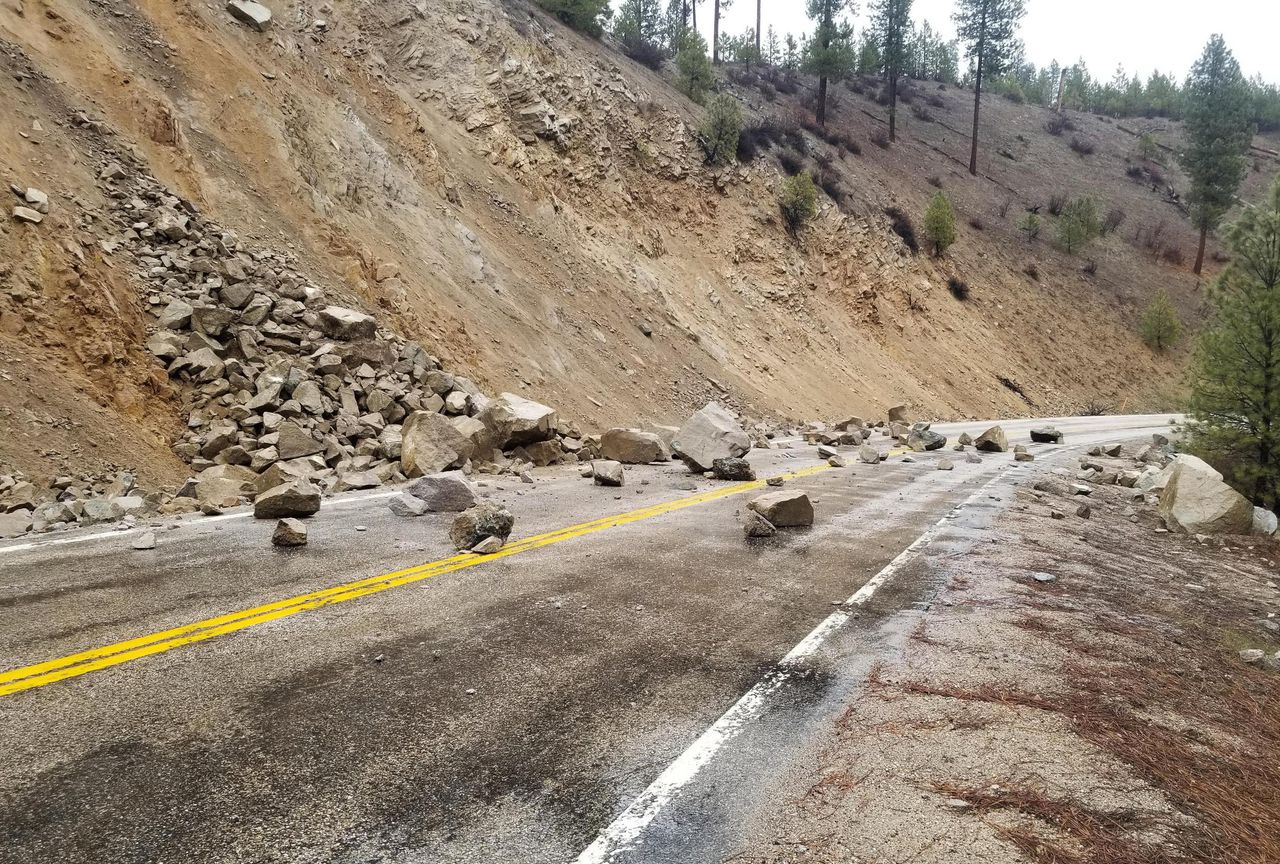 Massive earthquake rattles Idaho
The US Geological Survey has reported that a massive earthquake measuring 6.5 on the Richter scale recently hit the region north of Boise, the capital city of Idaho, an area with almost 2 million residents. No reports of injuries or significant damages have been received, though people have reported that the earthquake was severe enough that they heard it before they felt the tremors.
survey earthquake united-states tremors damage injuries idaho geological massive richter scale boise resident
CNBC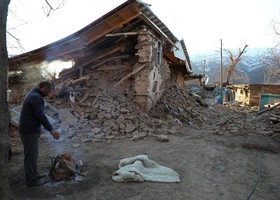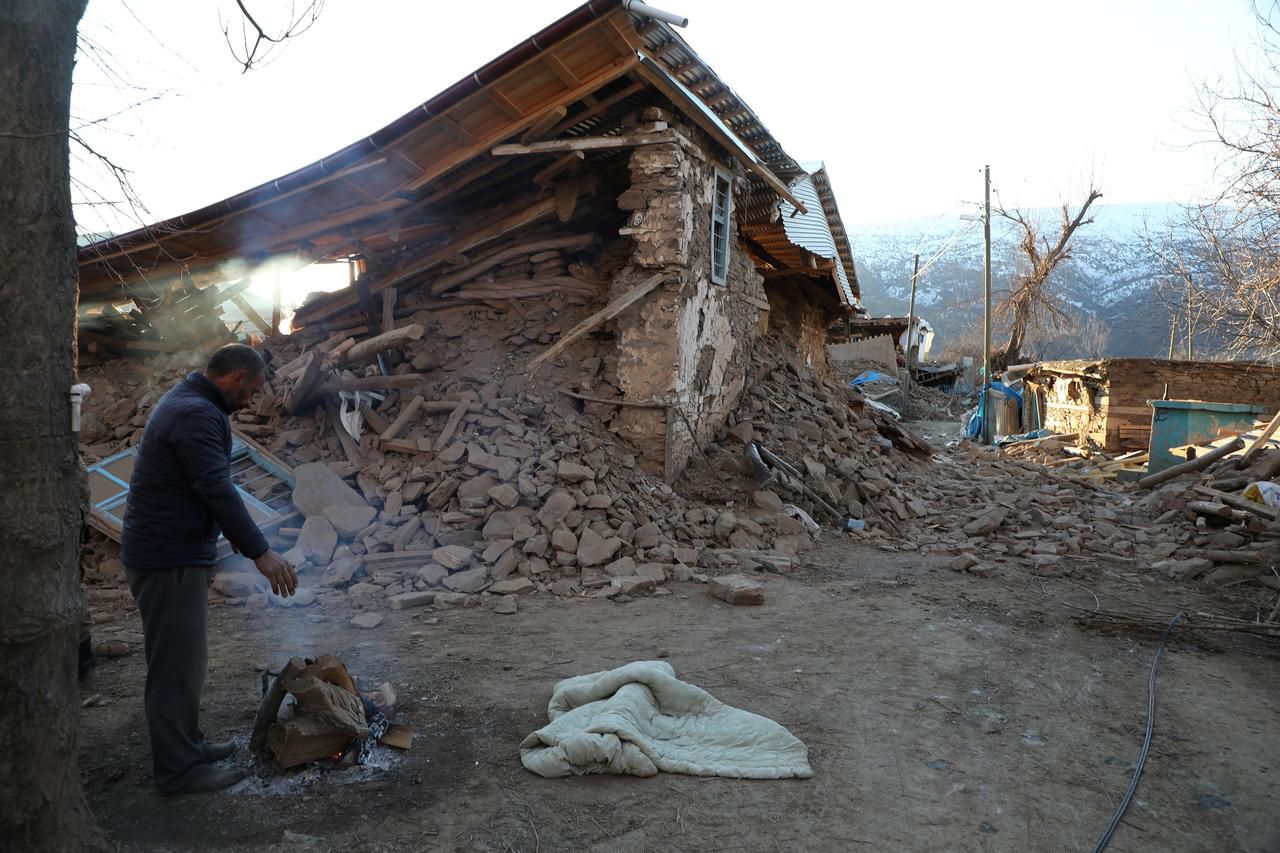 Eastern Turkey struck by a powerful earthquake
An enormous earthquake struck the Elazig province in eastern Turkey, measuring a massive 6.8 on the Richter scale. The quake is reported to have killed at least 22 people, with many more missing and an estimated 900 suffering injuries. Tremors of the quake were felt in neighboring provinces, and rescue efforts are being organized by Turkey's government to conduct search and rescue operations and relief missions.
government earthquake turkey injured richter-scale killed tremors search-and-rescue relief
AlJazeera