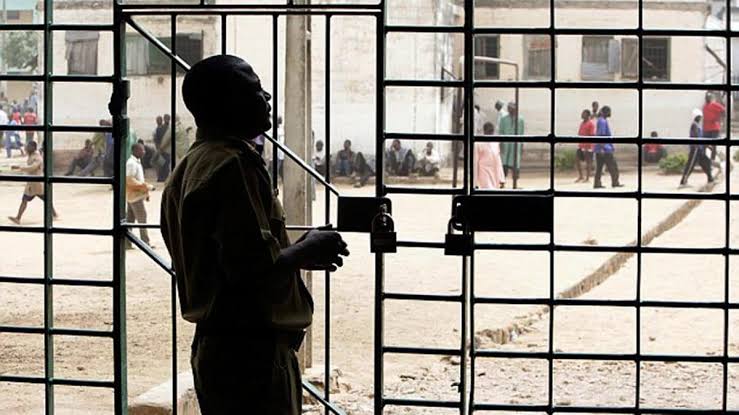 A Scammer managed $1 Million fraud from prison
Internet fraud is common these days, but what about a million-dollar fraud from a person who is already serving a 24-year prison sentence? Yes, it's true, Nigerian internet fraudster Hope Olusegun Aroke has been placed under investigation for allegedly masterminding $1 million scams from inside the Lagos prison. The scammer has been serving 24-year prison in Nigeria but a preliminary investigation found that he still had access to the internet.
internet fraud scam nigeria aroke
BBC
Related Articles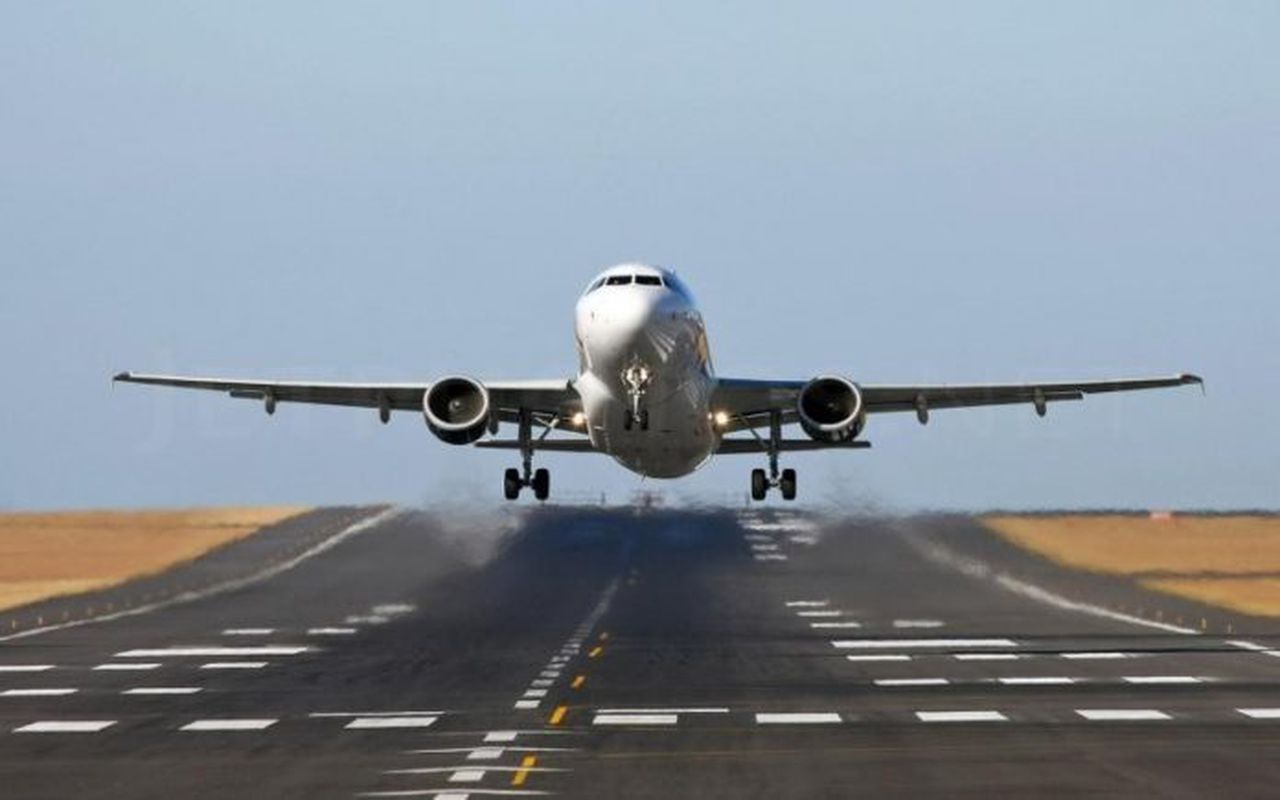 Nigeria to resume flight operations from July 8
Nigeria's aviation minister said that the country will begin reopening its airports from July 8 following a three-month lull due to the coronavirus outbreak. Flights will initially resume between the capital Abuja and Lagos. Airports in Kano, Port Harcourt, Owerri, and Maiduguri will resume operations on July 11, and domestic flights at other airports will resume on July 15, Hadi Sirika said on Twitter
airport nigeria flight operations
AA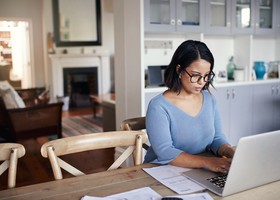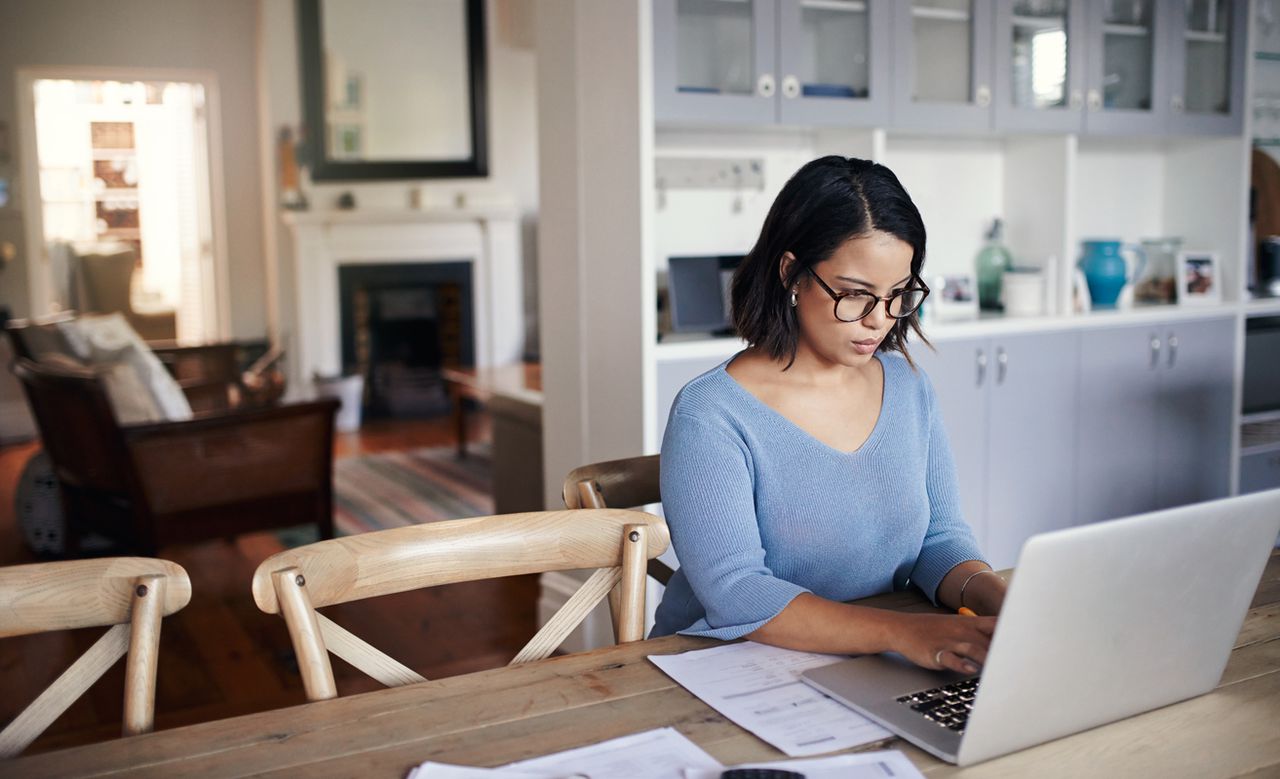 World's best cities for remote working
Remote Working Index by Broadband Deals recently released a report listing top cities in the world for working from home or remotely. The ranking is based on the percentage of remote working jobs, Internet speed, and the cost of living. Capital of Romania, Bucharest tops the list with 4.33% of total jobs allow workers to work remotely. Houston came at the second spot followed by Las Vegas, Atlanta, and Budapest
internet work atlanta remote houston bucharest lasvegas
Broadbanddeals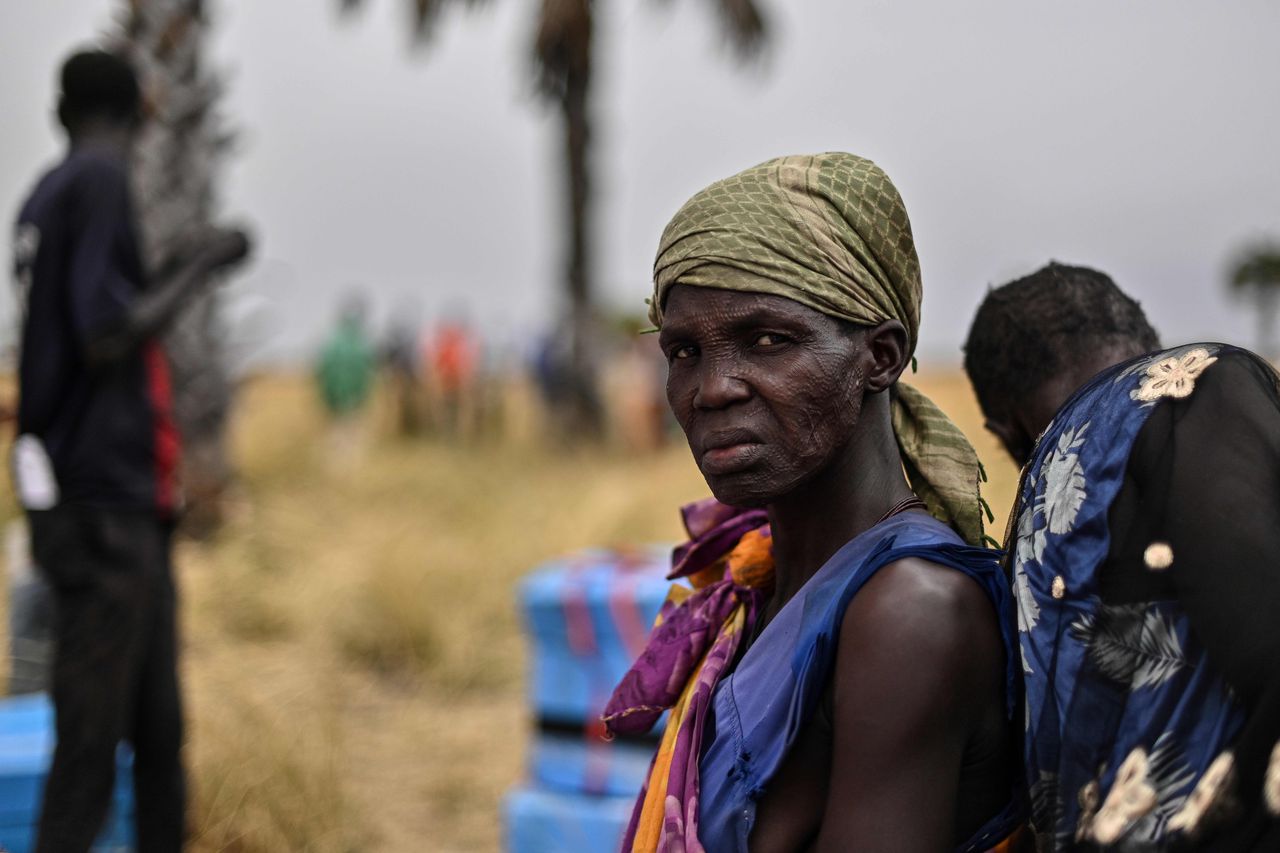 'Biblical' famines could double global hunger as a result of the coronavirus crisis, UN warns
That would mean an additional 130 million people were "living on the edge of starvation," largely due to the economic impact of the coronavirus crisis, with wages, supply chains and humanitarian aid under pressure as a result of the outbreak. In 2020, Yemen was likely to suffer the world's worst food crisis, the WFP said, as a result of conflict, a macroeconomic crisis, pests and climate shocks.
business-news africa venezuela famine nigeria united-nations
Google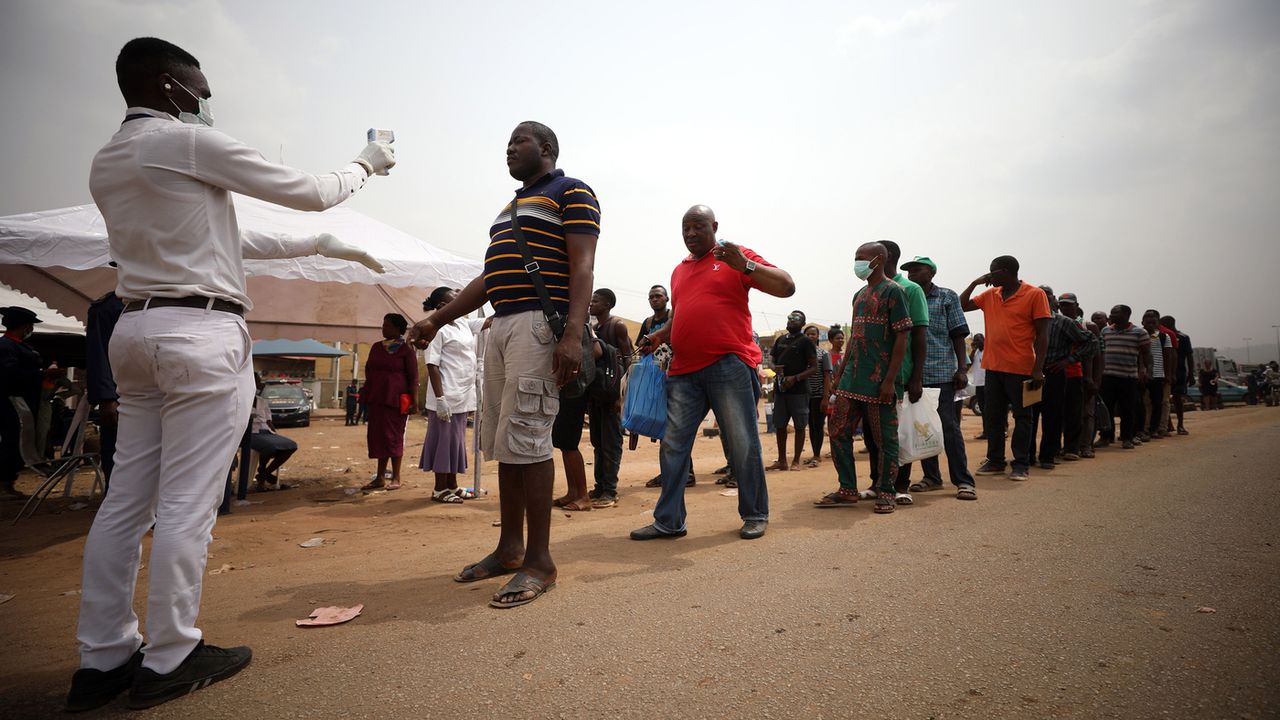 10,000 Cases And 500 Deaths In Africa. Health Officials Say It's Just The Beginning
Public health officials in Africa think this is just the beginning, and they worry that the situation in the coming weeks will get much worse. There are several reasons why health officials are especially concerned about the impact of COVID-19 in African countries. Some 20,000 hospital beds will be added to Nigeria's capacity by week's end, says Dr. Adaeze Oreh, a senior official with the Nigerian Ministry of Health.
africa nigeria worse
Google