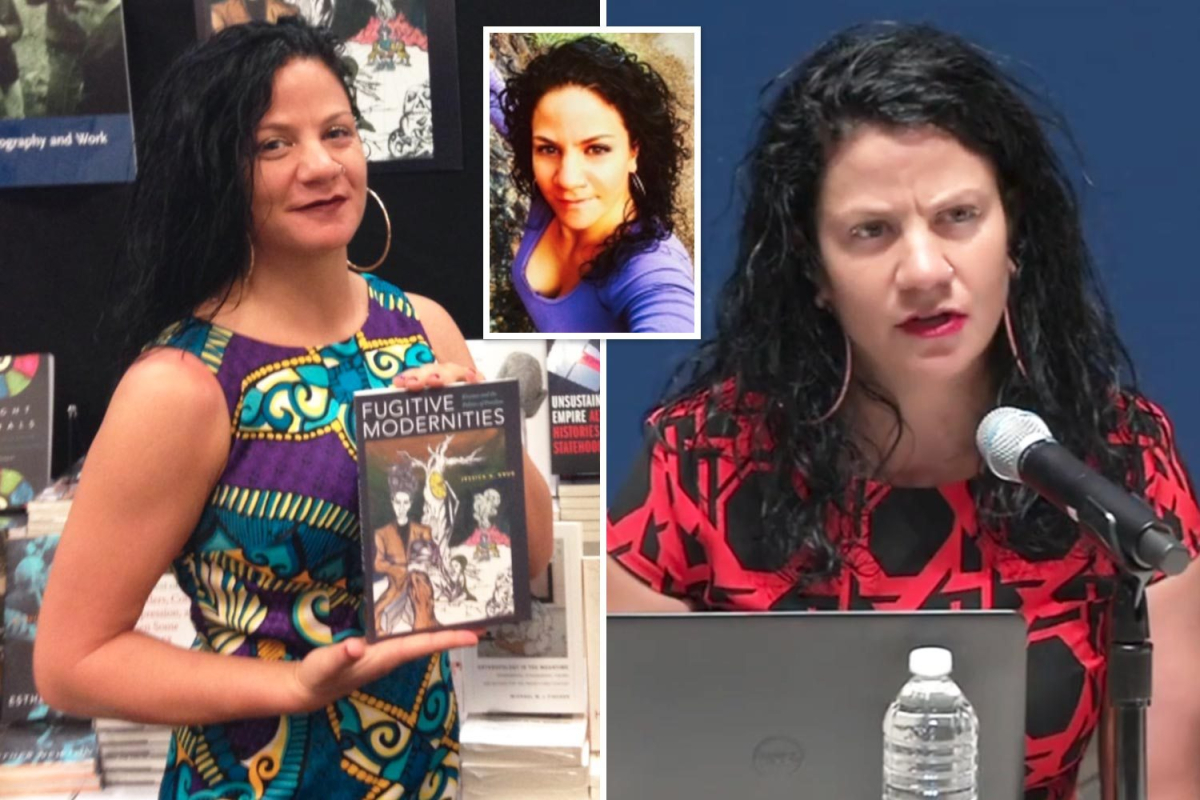 A white female professor who lied about being black
Jessica Krug, an associate professor at George Washington University, whose work primarily focuses on Africa and the African diaspora lied about being black and finally admitted that she was in fact a white Jewish woman from Kansas City. "I have built my life on a violent anti-Black lie, and I have lied in every breath I have taken," she wrote
kansas washington jessica krug
BBC
Related Articles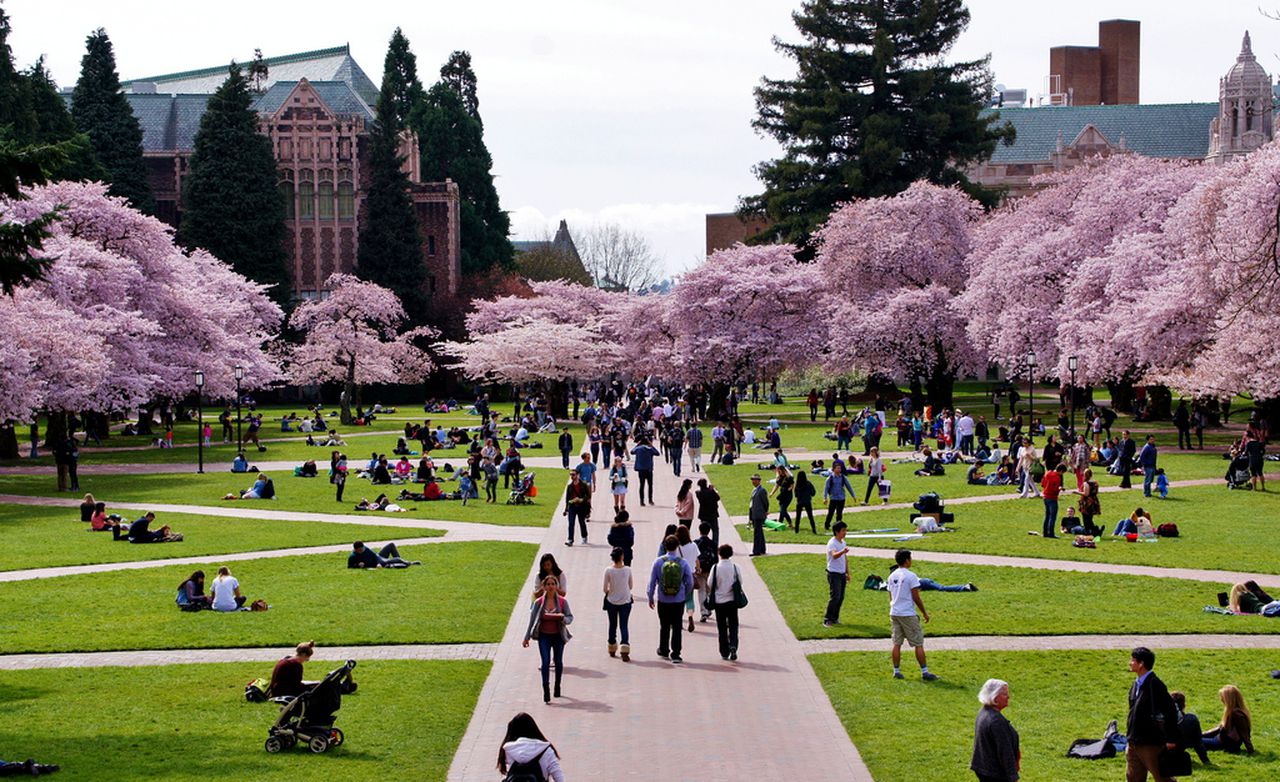 121 students at the University of Washington tested positive for coronavirus
At the University of Washington in Seattle, 121 students have tested positive for Covid-19, as part of a fraternity house cluster, the university said Sunday. Of those cases, 112 students were residents in the Greek Row section north of the campus. Students who tested positive but are not residents of those houses are close contacts of the residents, according to a news release from the university.
university washington seattle coronavirus
CNN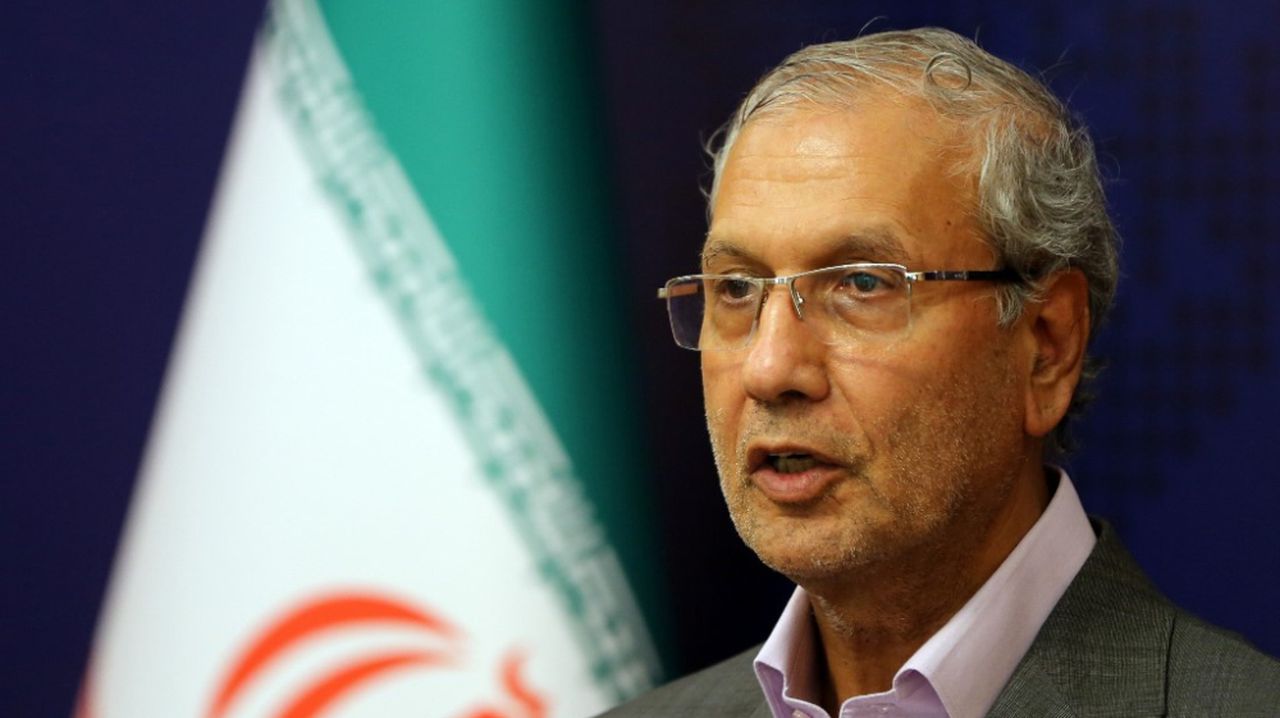 Iran is ready to exchange prisoners with United States
Iran is ready for a full prisoner exchange with the United States, according to a spokesman for the Iranian government. Rabiei said Tehran considers Washington responsible for the health of the Iranian prisoners, adding "it seems the US has more readiness to bring the situation to an end". "There is no need for a third country to mediate between Iran and America for the prisoner exchange," Rabiei said on Sunday
united washington week
Aljazeera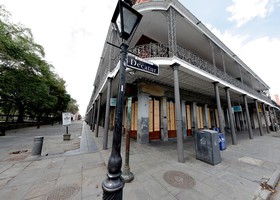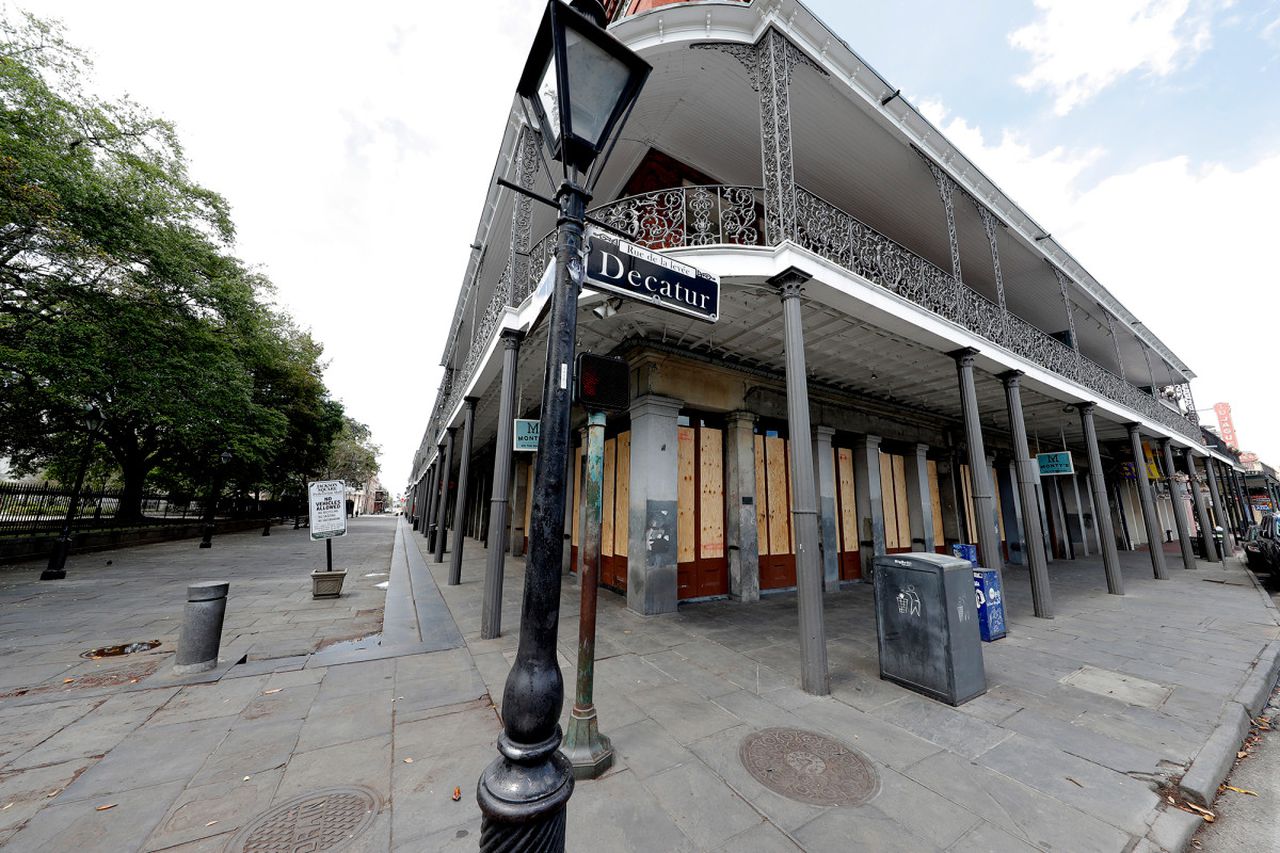 Coronavirus cases climb in rural US cities
Some rural counties in Georgia, Colorado, Utah, and Idaho are recording some of the highest rates per capita in the nation, threatening to overwhelm local hospitals unprepared for the onslaught, USA Today reported. Rural counties in Colorado also reporting some of the highest rates of coronavirus cases per capita across the country.
news kansas utah colorado coronavirus detroit chicago louisiana idaho st-louis
Google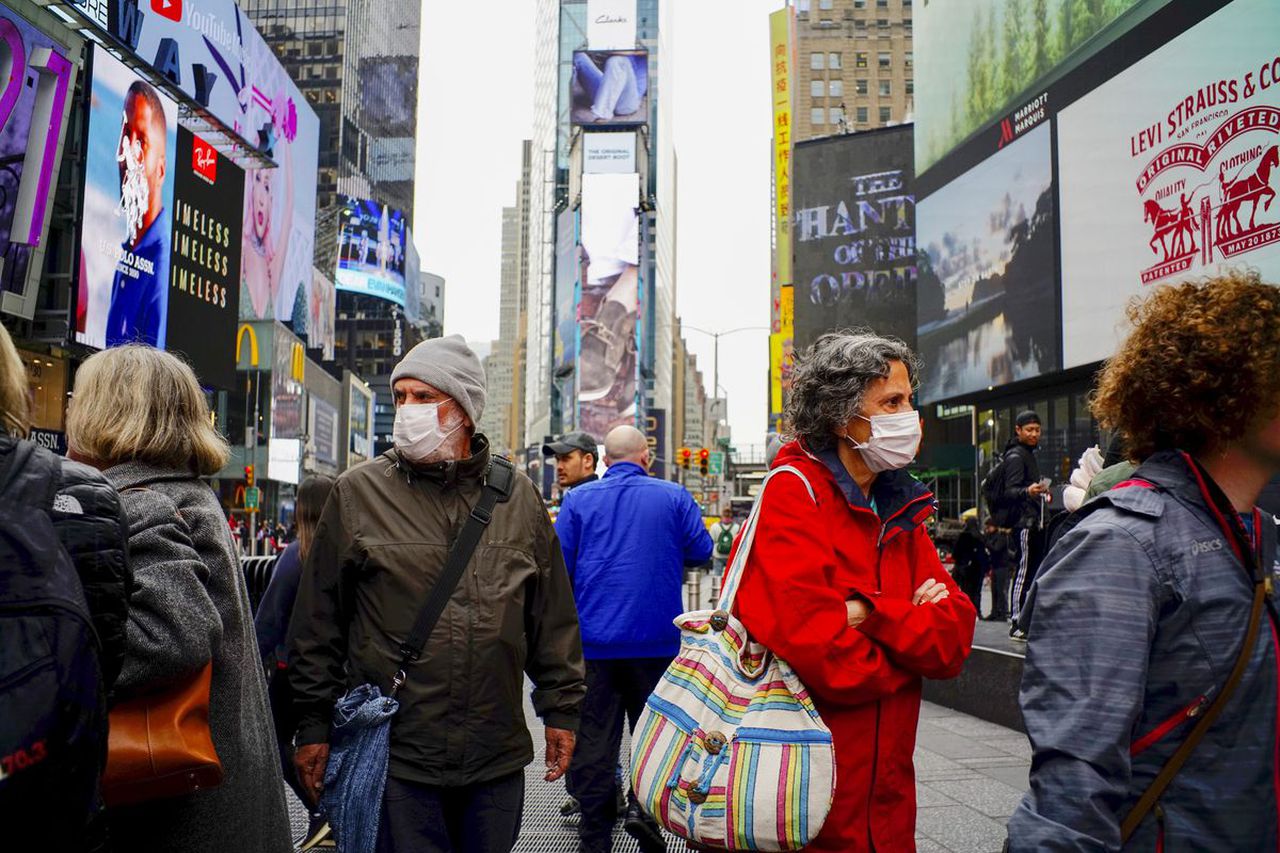 New York calls a state of emergency over coronavirus outbreak
The state of New York has now joined the US states of California, Washington, and Florida in declaring a state of emergency over the outbreak of the COVID-19 virus, after the number of new cases detected in the state went up to 76 from 44 the day before. 2,700 of the 4,000 possible coronavirus cases in New York are located in New York City.
new-york california emergency state united-states florida washington infection coronavirus nyc covid-19 cases
Barron's