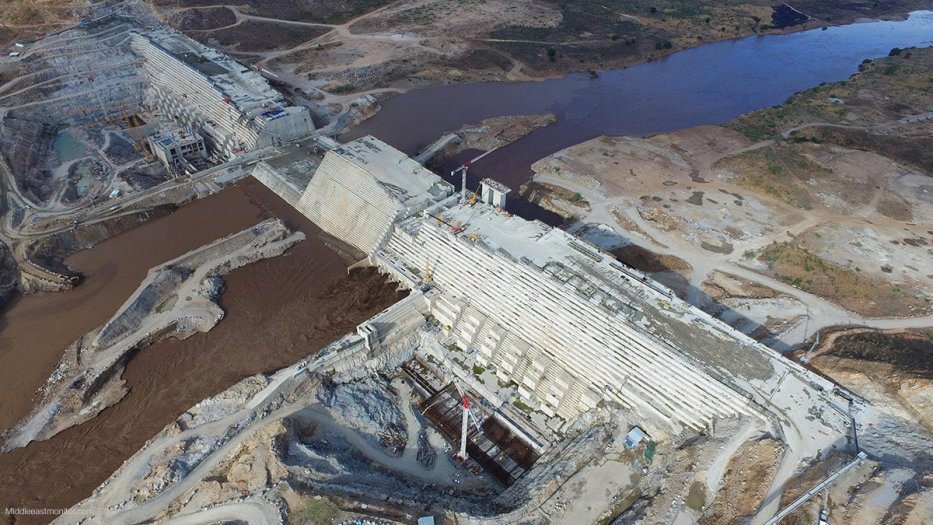 Africa's controversial dam project
Ethiopian Government plans to go ahead with the $4 billion Grand Ethiopian Renaissance Dam project on the Blue Nile that will provide power to its more than 100 million citizens and create huge opportunities for its economy. But Sudan and Egypt downstream first want a legally-binding agreement on how long it will take to fill the dam and the way it will be operated.
africa egypt ethiopia
AlJazeera
Related Articles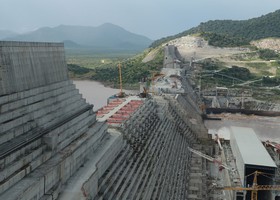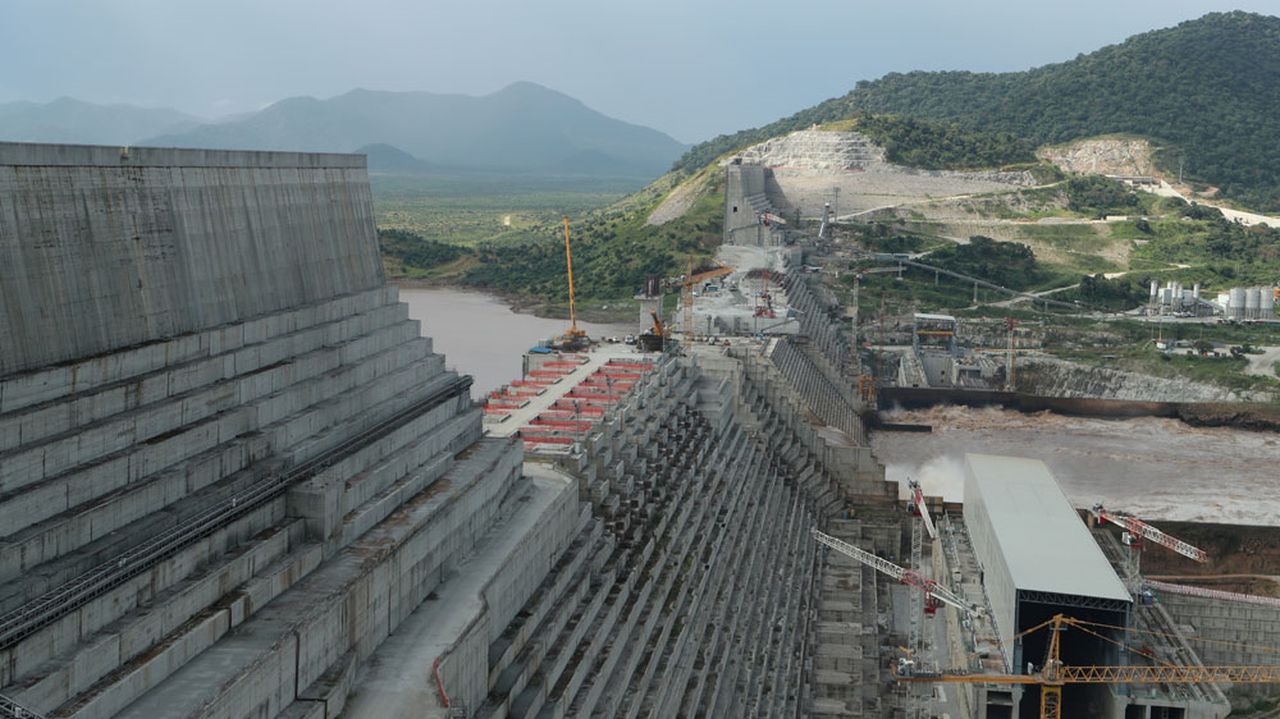 Ethiopia to go ahead with Nile Dam
"We will go ahead with the filling of the dam next month even if there's no agreement reached," Ethiopian Foreign Minister Gedu Andargachew told dpa news agency on Friday, adding that "Egypt's insistence on controlling the river flow" was hampering proceedings.
ethiopia dam supplies
Aljazeera
21 million people across West Africa facing food shortage
According to the World Food Programme, it is estimated that more than 21 million people in West Africa will face food shortages during the coming season between June and August due to the coronavirus pandemic. The number could reach 43 million by the end of this year. WFP spokeswoman, Elizabeth Byrs says $74 million is urgently needed to provide crucial aid for the next six months in West Africa
africa food coronavirus covid19 hunger
VOA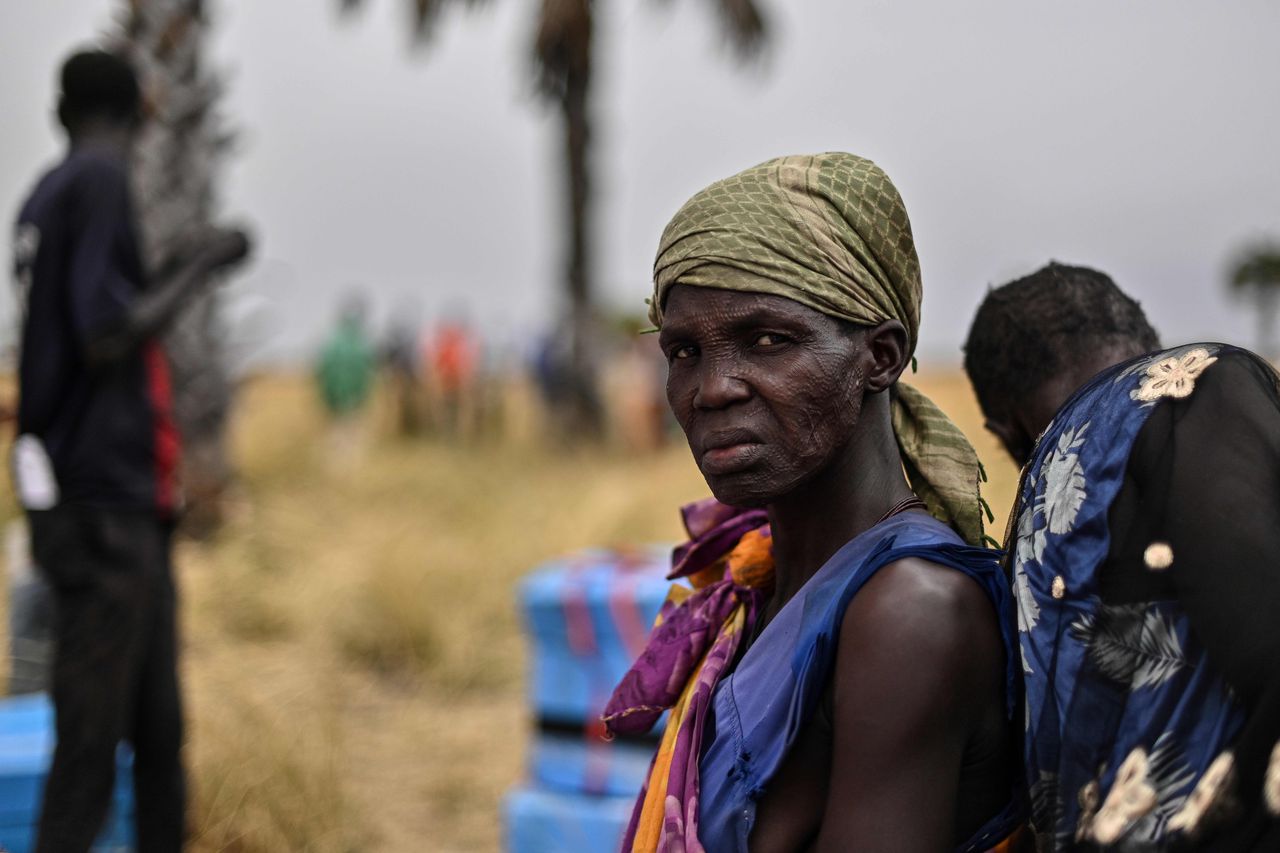 'Biblical' famines could double global hunger as a result of the coronavirus crisis, UN warns
That would mean an additional 130 million people were "living on the edge of starvation," largely due to the economic impact of the coronavirus crisis, with wages, supply chains and humanitarian aid under pressure as a result of the outbreak. In 2020, Yemen was likely to suffer the world's worst food crisis, the WFP said, as a result of conflict, a macroeconomic crisis, pests and climate shocks.
business-news africa venezuela famine nigeria united-nations
Google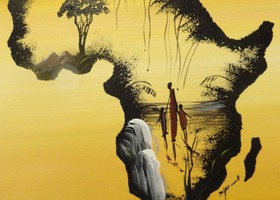 Five Misconceptions About Africa
Africa emerges as one of the continents that civilization is rooted in its origin, without influence from other nations. Five misconceptions about Africa are
1. Africa is riddled with diseases
2. Africa is always hot
3. All Africans are dark-skinned
4. Africa had no civilization in its history
5. All African countries are poor
africa afriupdate
Afriupdate