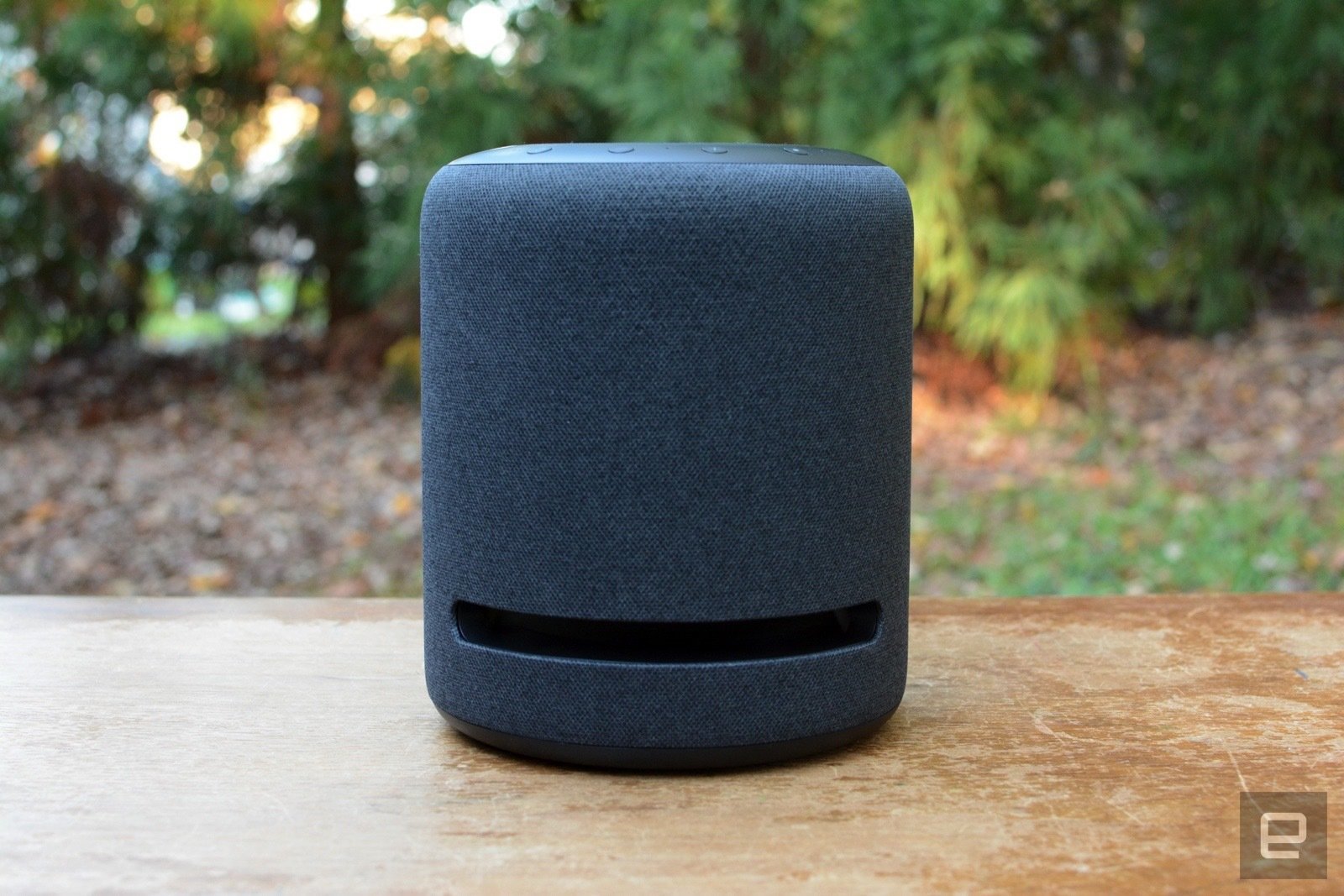 Amazon's Alexa receives emotion upgrade
Amazon's digital personal assistant Alexa has received upgrades for more intonations and also specific voices for topics, so that music enthusiasts can feel like they are conversing with a radio DJ or a newscaster rather than the previous robotic sounding voice. Alexa can also intone her replies to sound ecstatic or disappointed, and can now also converse in an Australian accent.
amazon alexa upgrade emotion disappointed excited tone newscaster australian accent
TheVerge
Related Articles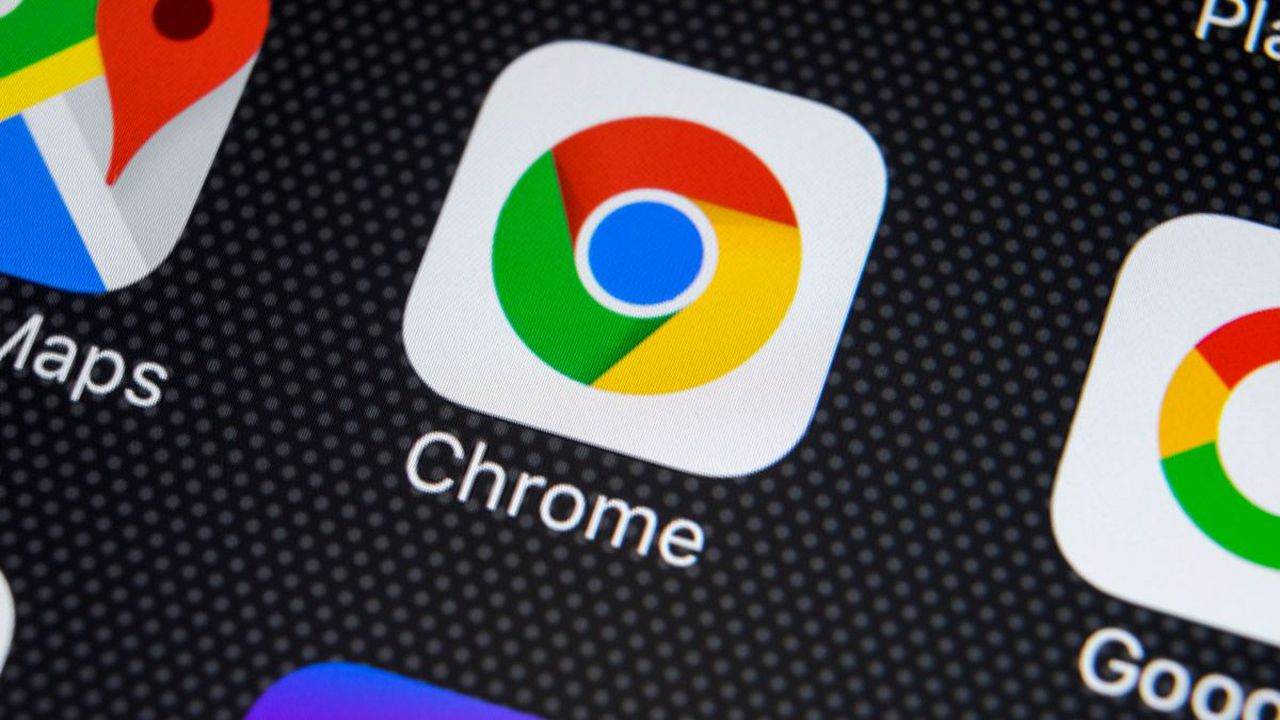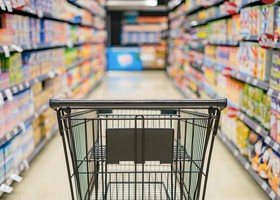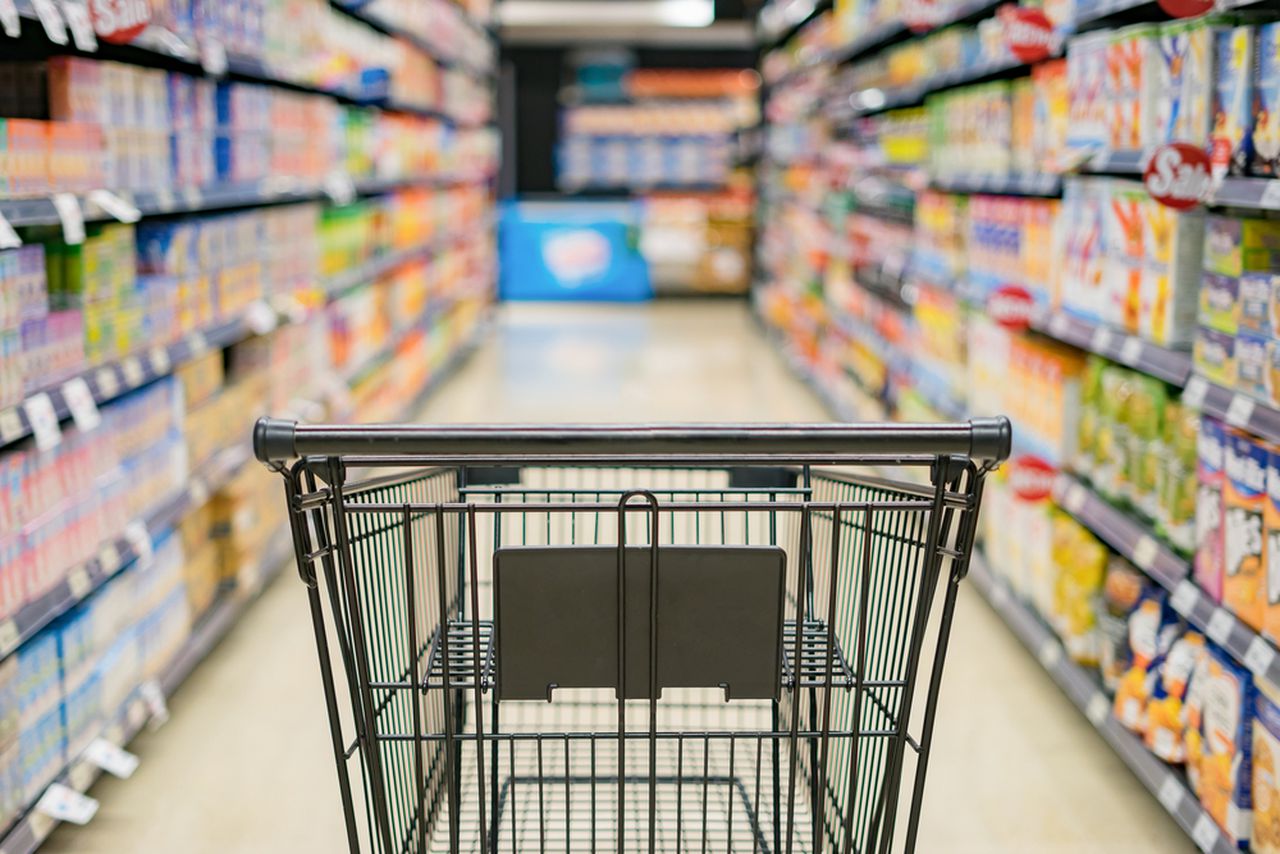 Amazon is launching smart grocery carts
Amazon is launching shopping carts that track items as shoppers add them, then automatically charges them when they remove the grocery bags, allowing them to skip the checkout line. The Dash Carts will roll out at Amazon's new Los Angeles-area grocery store, which is slated to open in 2020, the company announced Tuesday. Dash Carts are embedded with cameras, sensors and a smart display that automatically track a shopper's order
amazon smart stores carts
CNBC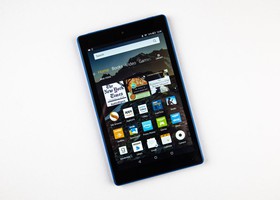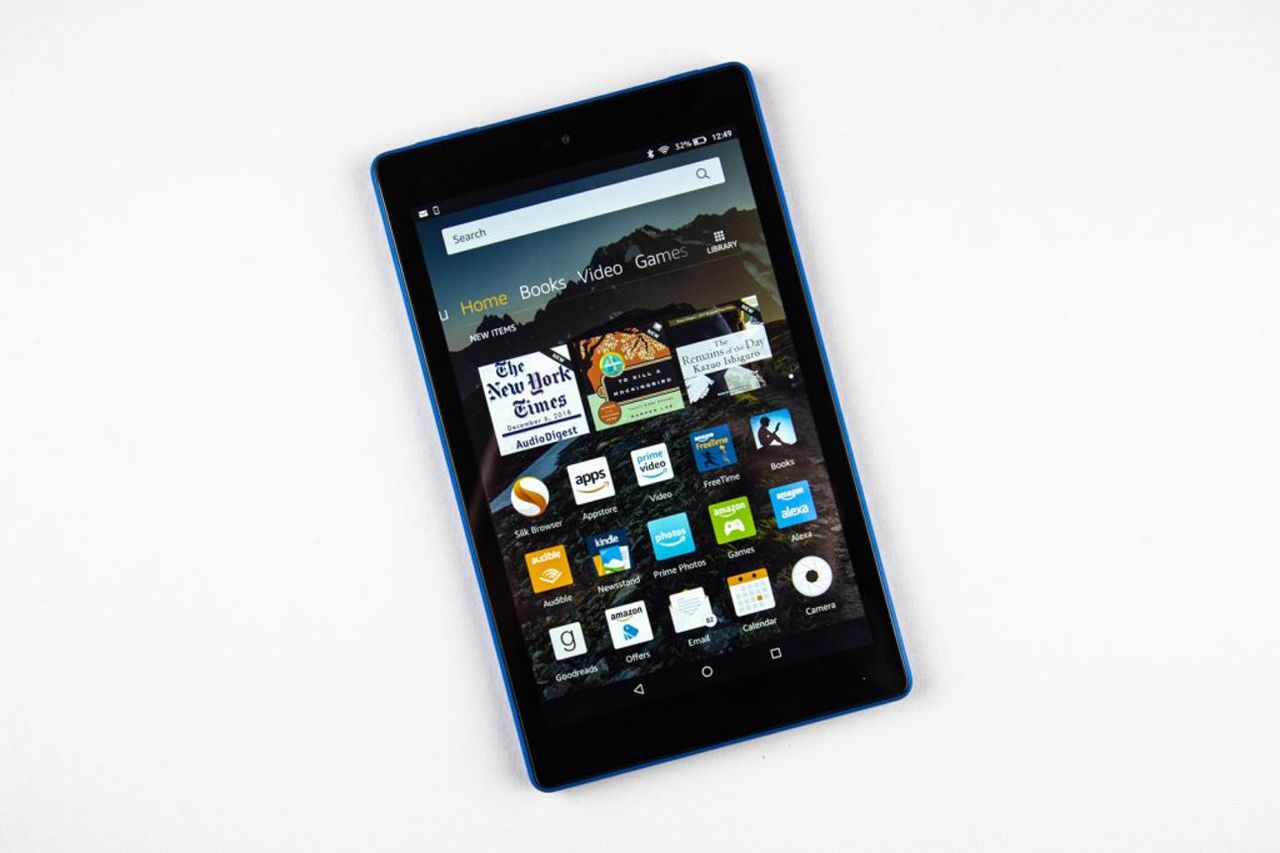 Amazon's $90 tablet for quarantined families
Amazon announced on Wednesday that the company is rolling out new 8-inch Fire tablet models with a starting price of $89.99. The Fire HD 8 tablets include the new HD 8 and the HD 8 Plus. The HD 8 is priced at $89.99. Unlike Apple's expensive range of iPad Tablets starting at $329 and up, Amazon's strategy is to try to gain a wide customer base for less-expensive Fire tablets
amazon tablets hd8
Deadline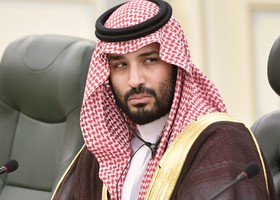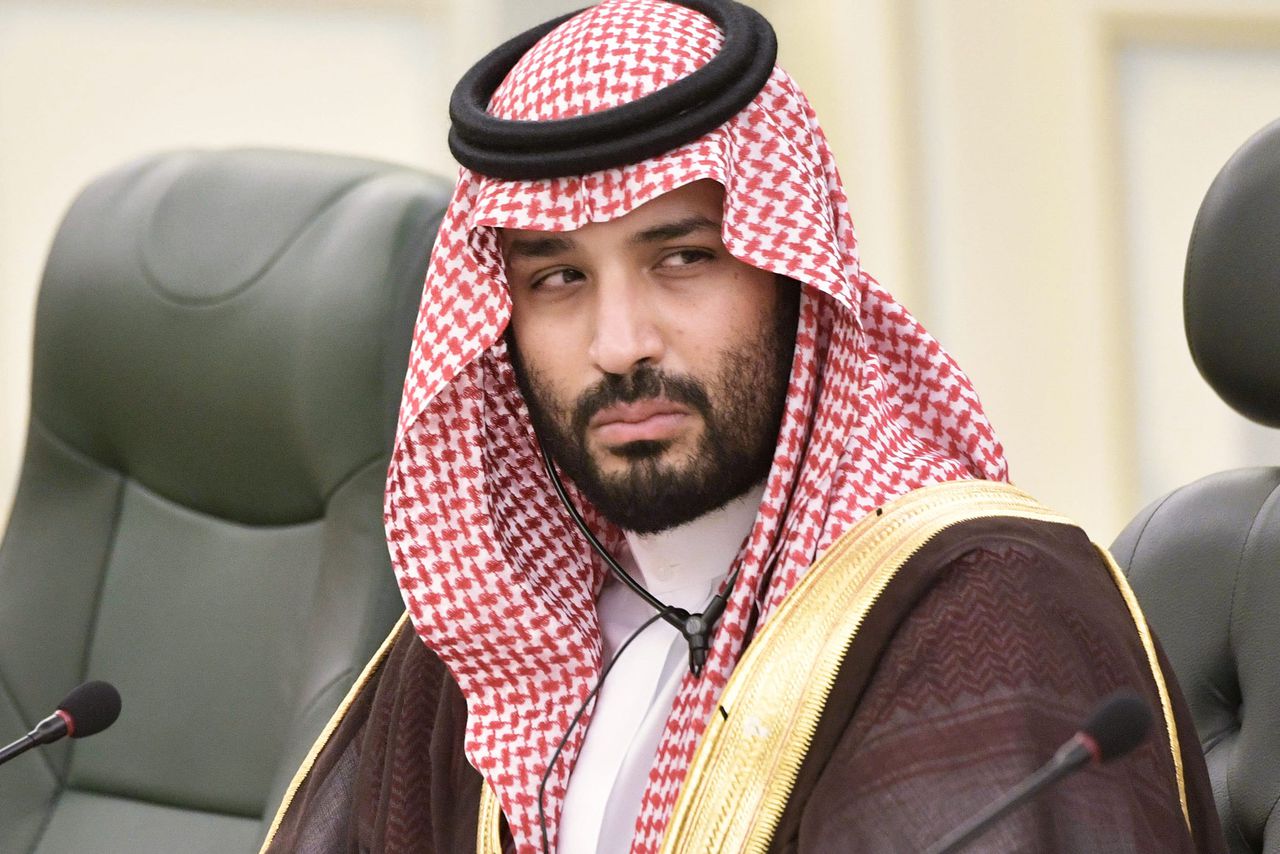 Saudi Arabian spies hack US phones
According to a new report Saudi spies have been exploiting security flaws within the world's cell networks to spy on US citizens through their own phones. US carriers have long since been aware of these flaws but have not made any efforts to patch them. Saudi Arabia has also planted spies at Twitter to surveil critics of the regime.
ceo amazon jeff-bezos hack saudi-arabia phone-hack saudi-royal-family spies
TechCrunch