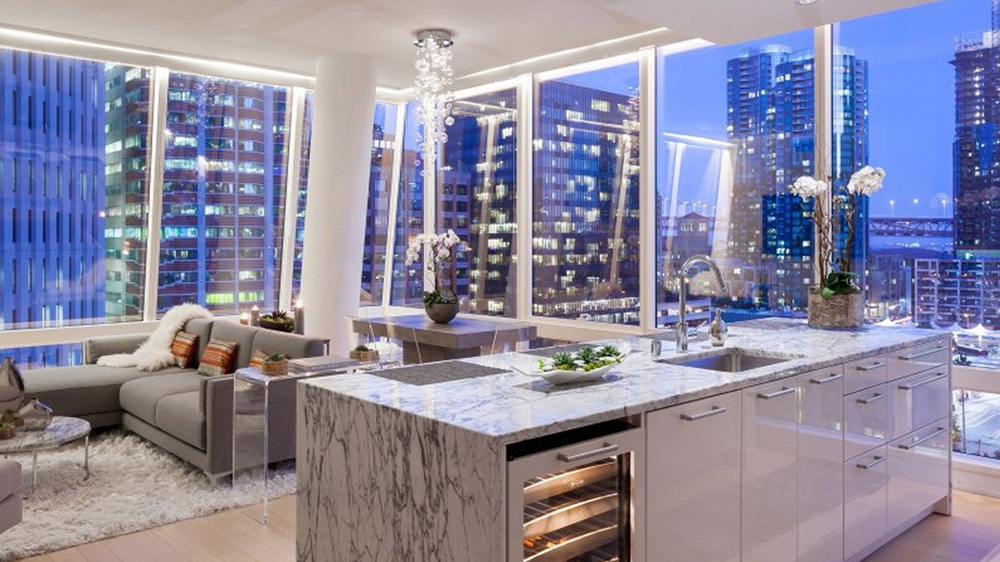 Apartment rents in San Francisco dropped significantly as companies embrace remote work
Apartment rental platform Zumper released monthly data and the numbers show that San Francisco rents were down nearly 12% year-over- year in June, making the city's decline the largest in the nation, and a record slide for San Francisco mainly due to companies encouraging remote work. The median rental price for a one-bedroom apartment in San Francisco fell 11.8% year over year, from $3,720 to $3,280, beating May's 9% drop
rent san francisco zumper
CNBC
Related Articles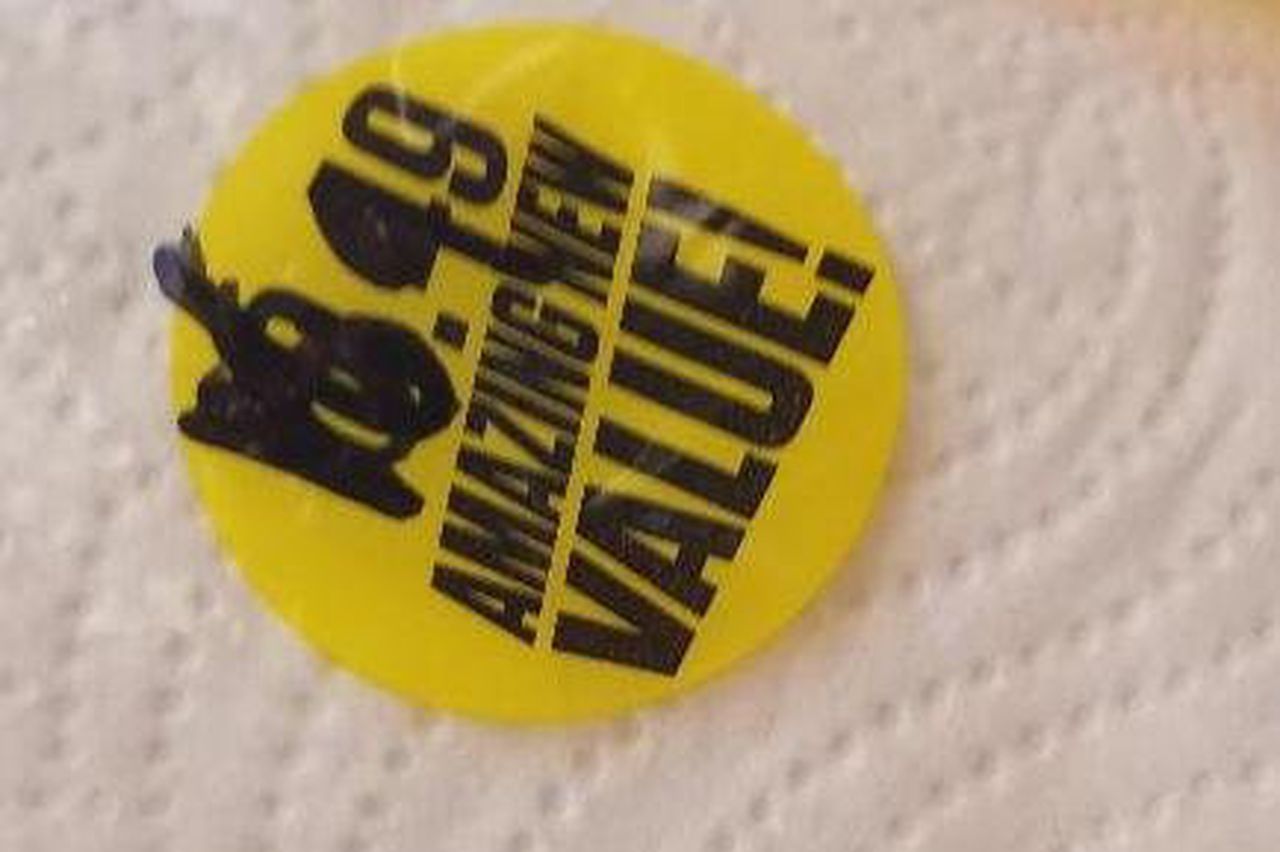 Crackdown on Coronavirus price gouging
In San Francisco, state officials and some online retail sites are attempting to crack down on the now-illegal practice of raising by more than 10% the pre-emergency price of highly sought items such as food, cleaning supplies and, of course, toilet paper. Alex Bastian, a spokesman for San Francisco District Attorney Chesa Boudin, said the office has developed a price-gouging task force because of the coronavirus outbreak.
emergency san gouging
Google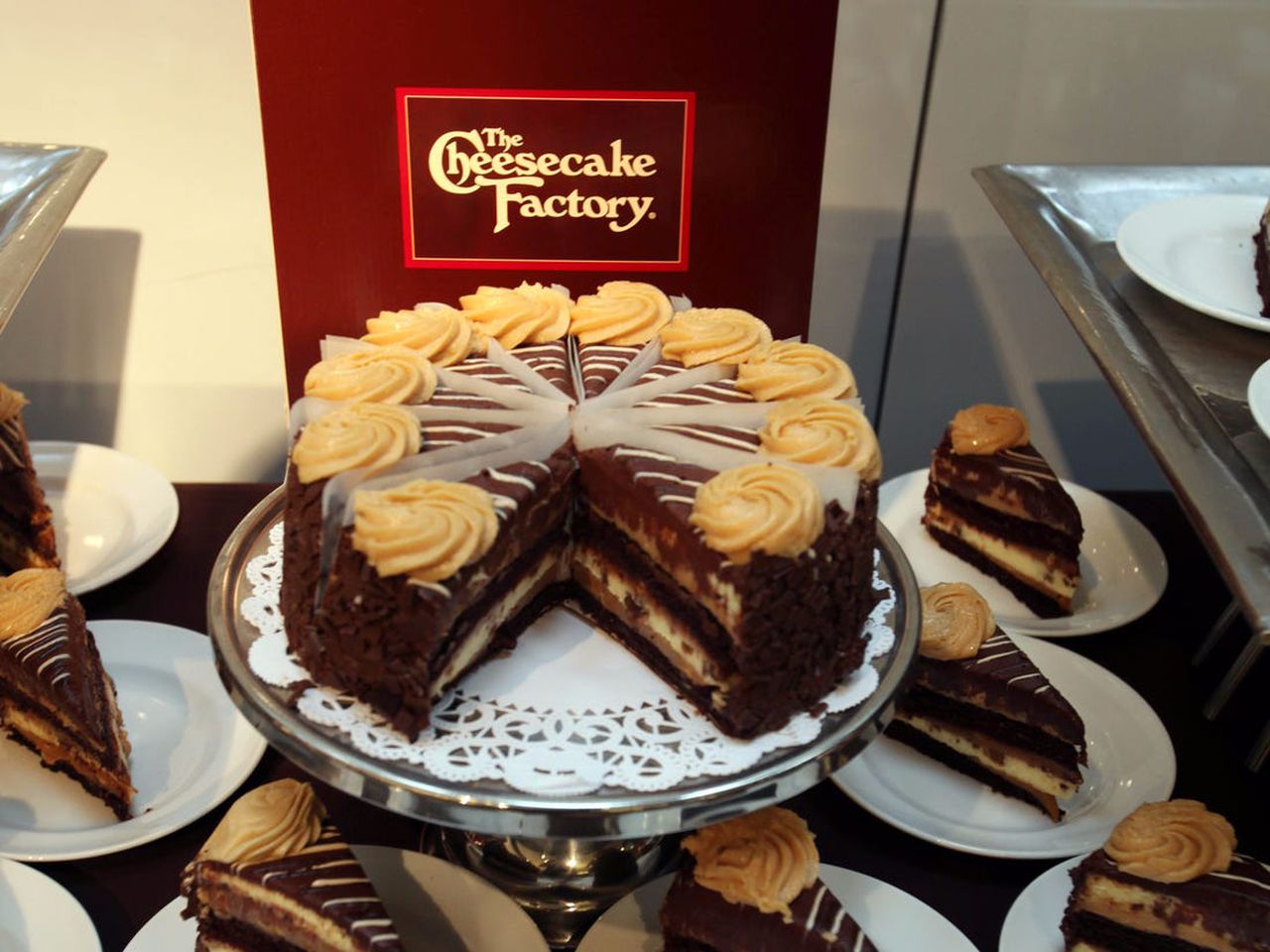 Cheesecake Factory reveals it is unable to pay rent due to coronavirus crisis
The Cheesecake Factory has told its landlords across the US that they will be unable to pay rent on April 1st due to the coronavirus crisis. Most of the restaurant's properties are still open for takeout and delivery although it has had to close 2 due to the virus. It is unclear how the landlords responded.
us economy coronavirus recession rent cheesecake-factory landlord
NJ