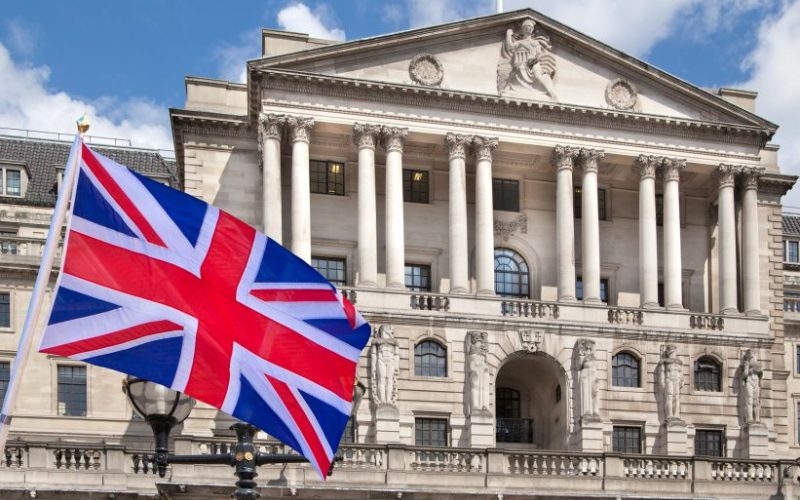 Bank of England holds interest rate at 0.1%
In an important announcement on Thursday, the Bank of England held interest rates steady and maintained its existing level of asset purchases, as investors watched for signs that it is anticipating a slower economic recovery. The main lending rate was kept at 0.1%, as the central bank cut rates twice from 0.75% since the beginning of the coronavirus pandemic
rates coronavirus interest boe
CNBC
Related Articles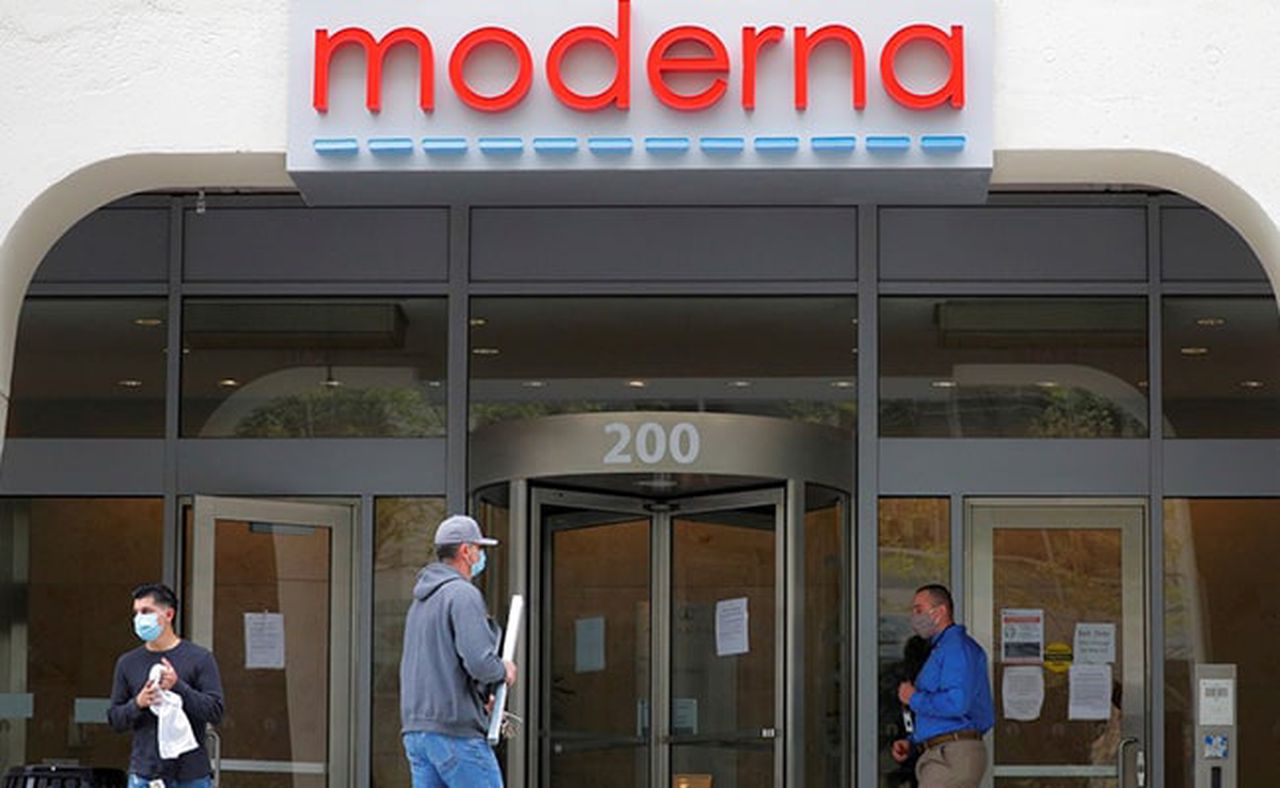 Moderna, Pfizer Start Decisive Covid Vaccine Trials
Moderna Inc and Pfizer Inc launched two 30,000-subject trials of COVID-19 vaccines that could clear the way for regulatory approval and widespread use by the end of this year, the companies said on Monday. The trials, both announced on Monday, are the first late-stage studies supported by the Trump administration's effort to speed development of measures against the novel coronavirus.
vaccine coronavirus
Ndtv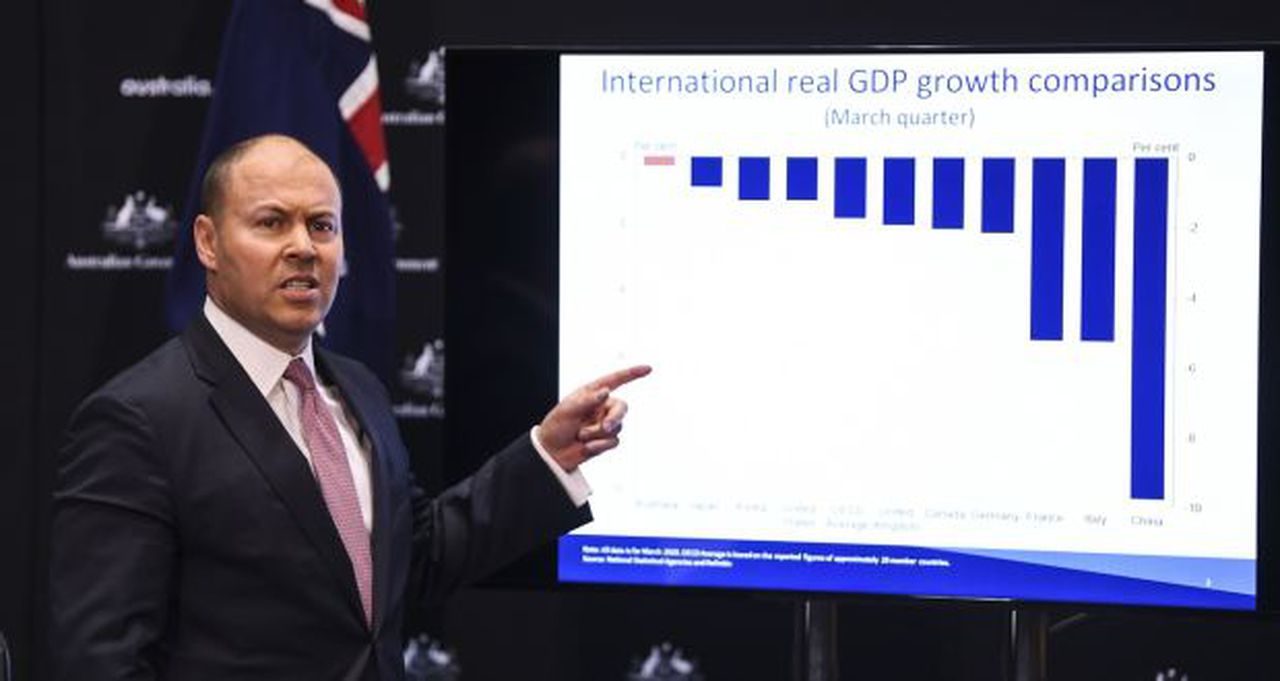 Australia expects the biggest budget deficit since World War II
Coronavirus pandemic has ended the three-decade growth of Australia as its budget deficit is expected to deepen significantly. The government said its budget deficit is forecast to deepen significantly to 85.8 billion Australian dollars ($61.27 billion) in the financial year that ended on June 30 and further widen to 184.5 billion ($131.78 billion) in the new fiscal year, biggest since the World War II
australia economy melbourne coronavirus
CNBC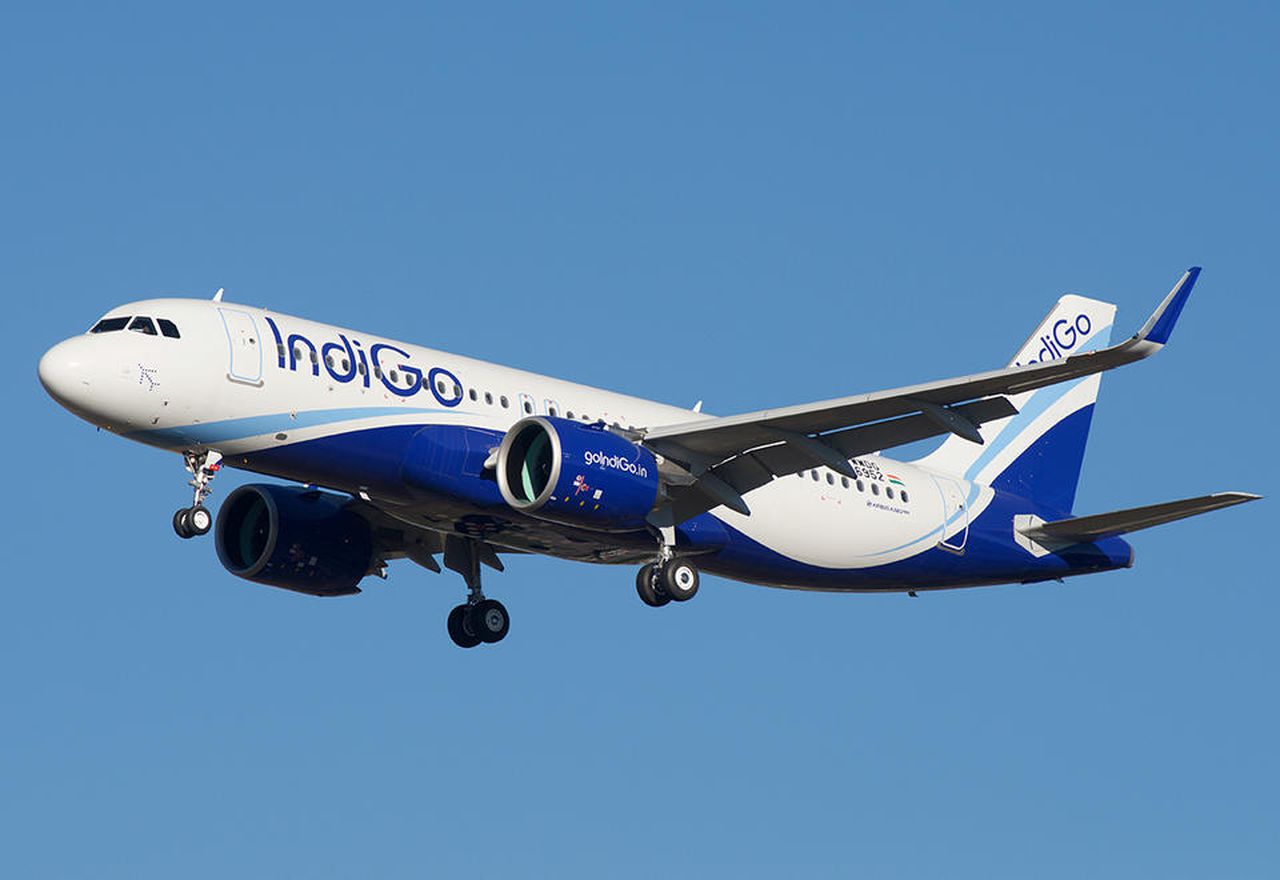 India's biggest airline to layoff 10% of staff
India's biggest airline IndiGo has become the latest carrier to reveal how hard it has been hit by the collapse in demand for flights due to Covid-19. The airline said it will shed 10% of its staff amid a slump in revenues. In a letter to investors, IndiGo's chief executive Ronojoy Dutta said: "It is impossible for our company to fly through this economic storm without making some sacrifices"
airline coronavirus staff indigo
BBC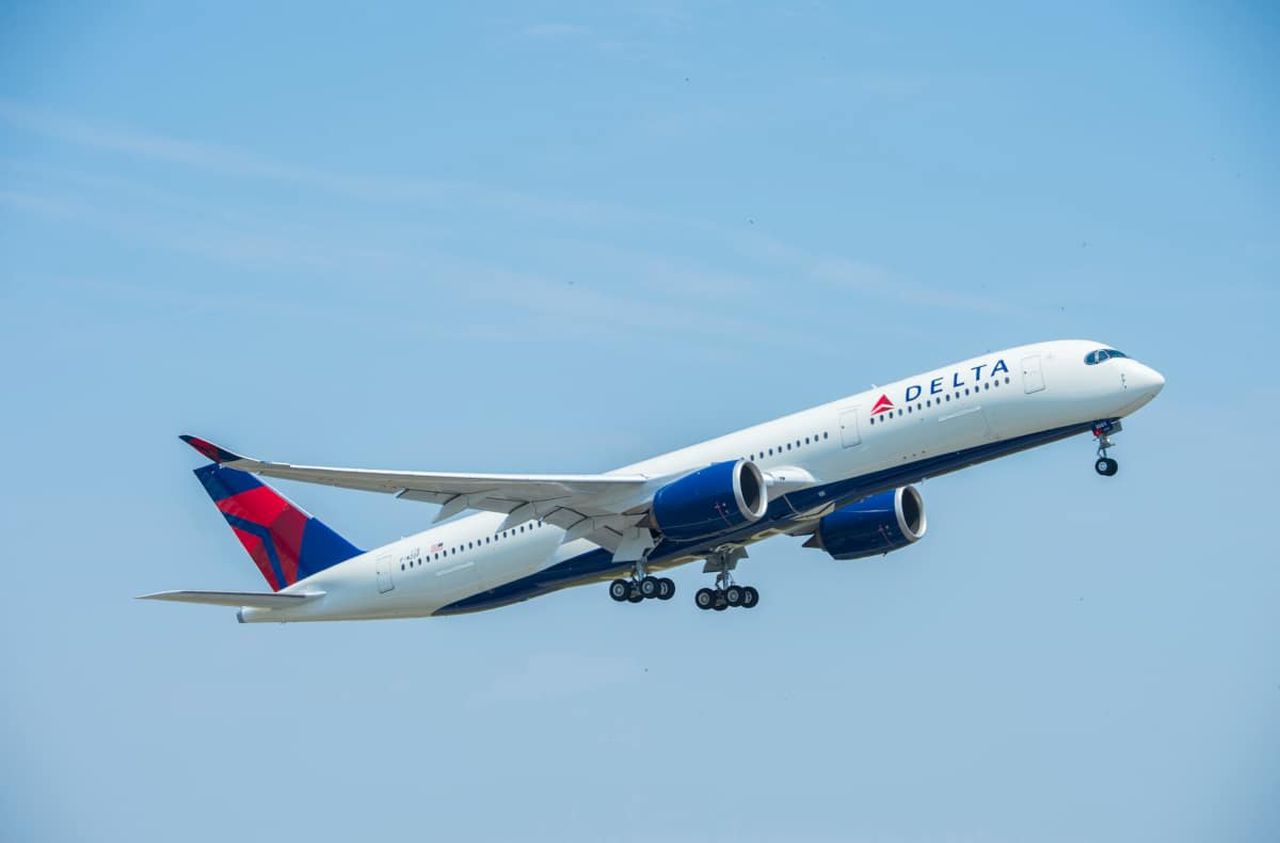 Delta Airlines posts worst loss since 2008
Delta Air Lines posted its worst loss since 2008, and it warned that bookings are declining as Covid-19 cases rise, forcing the airline to trim its schedule again. The company had planned to add 1,000 flights a day to its August schedule as Delta reported a modest pickup in bookings. The airline said it lost $2.8 billion, excluding special items. Including those items, Delta's net loss came to $5.7 billion
crisis delta coronavirus airlines
CNN