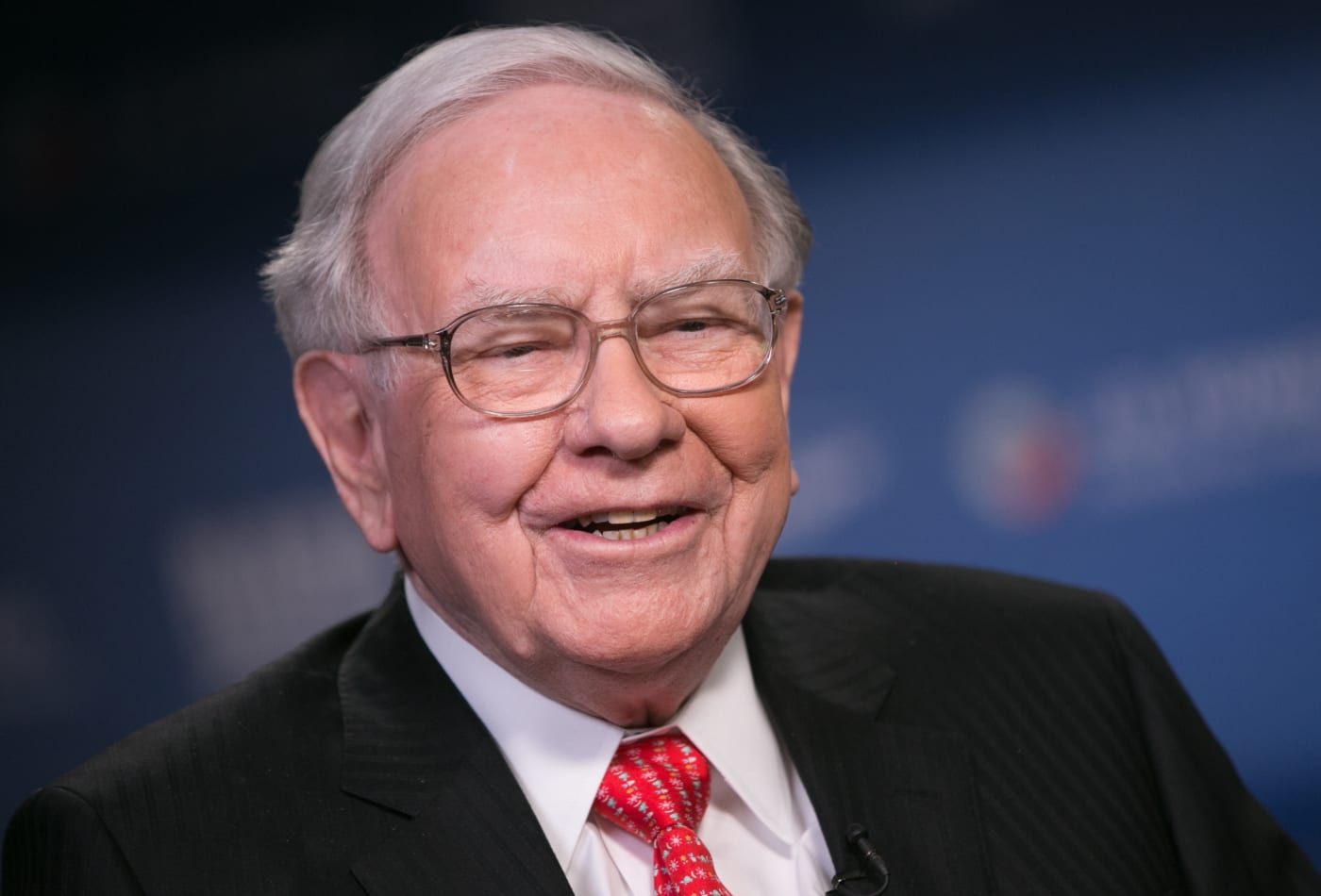 Berkshire Hathaway buys Dominion energy's natural gas assets in $10 billion deal
Warren Buffett's Berkshire Hathaway is spending $4 billion to buy the natural gas transmission and storage assets of Dominion Energy. Including the assumption of debt, the deal totals almost $10 billion. It's the first major purchase from Berkshire since the coronavirus pandemic and subsequent market collapse in March. At his annual shareholder meeting in May, Buffett revealed that Berkshire had built up a record $137 billion cash hoard
energy berkshire buffet dominion
CNBC
Related Articles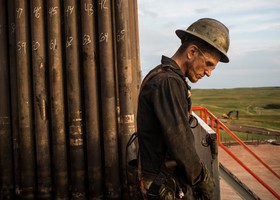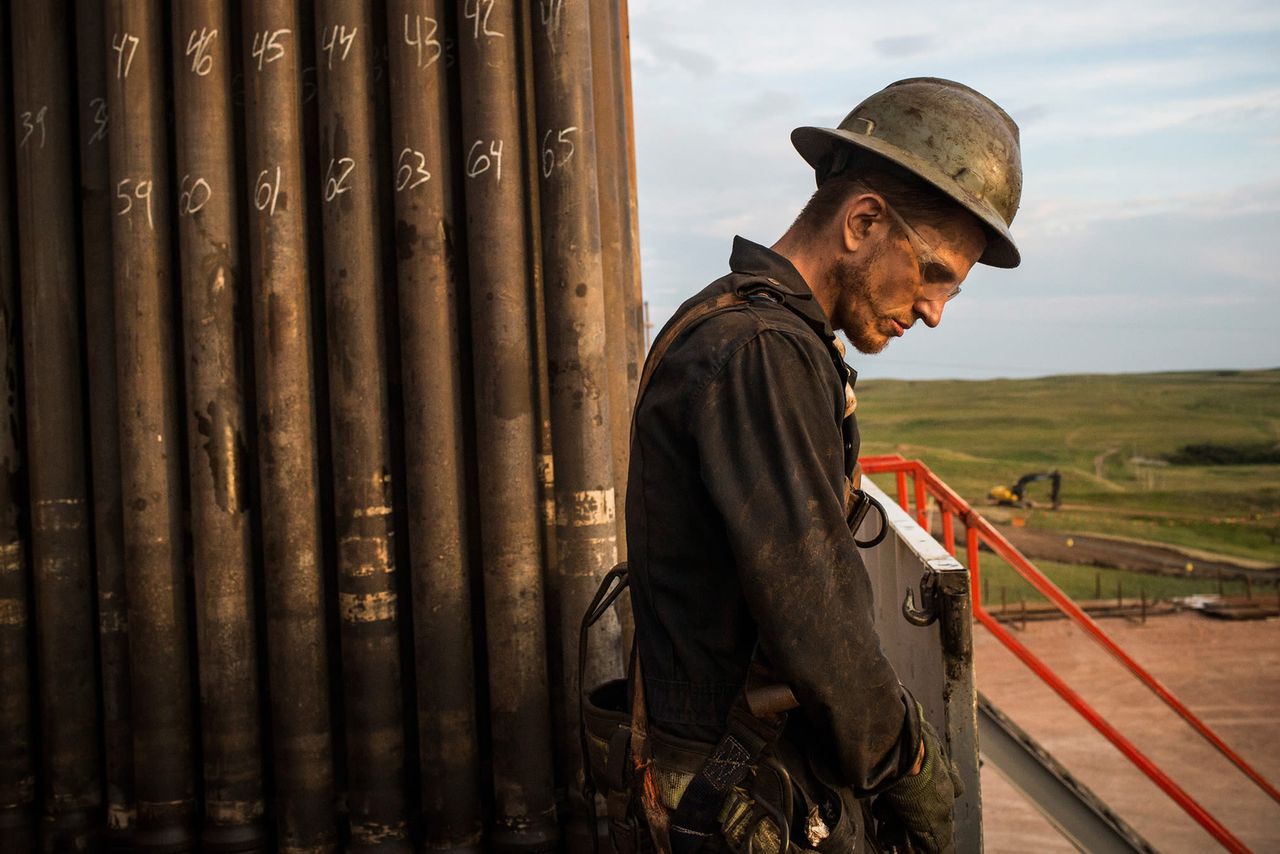 Plunging crude prices
In the days leading up to the historic plunge, the United States Oil Fund (USO) — the market's largest crude oil ETF by assets — saw notably higher trading volumes as short- and long-term buyers sought to express their views on crude, ETF analysts told CNBC on Monday.
business-news energy markets stock-markets investment-strategy exchange-traded-funds crude-oil oil-and-gas energy-industry crude-oil-markets united-states-oil-fund lp home-depot-inc
Google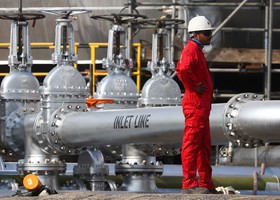 Oil prices fall to 17-year low
Oil prices fell to the lowest in more than 17 years as demand plunged as a result of the pandemic and an unrelenting price war between Saudi Arabia and Russia showed no signs of easing.U.S. West Texas Intermediate (WTI) crude futures briefly dipped below $20 per barrel to $19.90, their lowest level since March 20, when they fell as low as $19.50.
business-news saudi-arabia energy russia markets
Google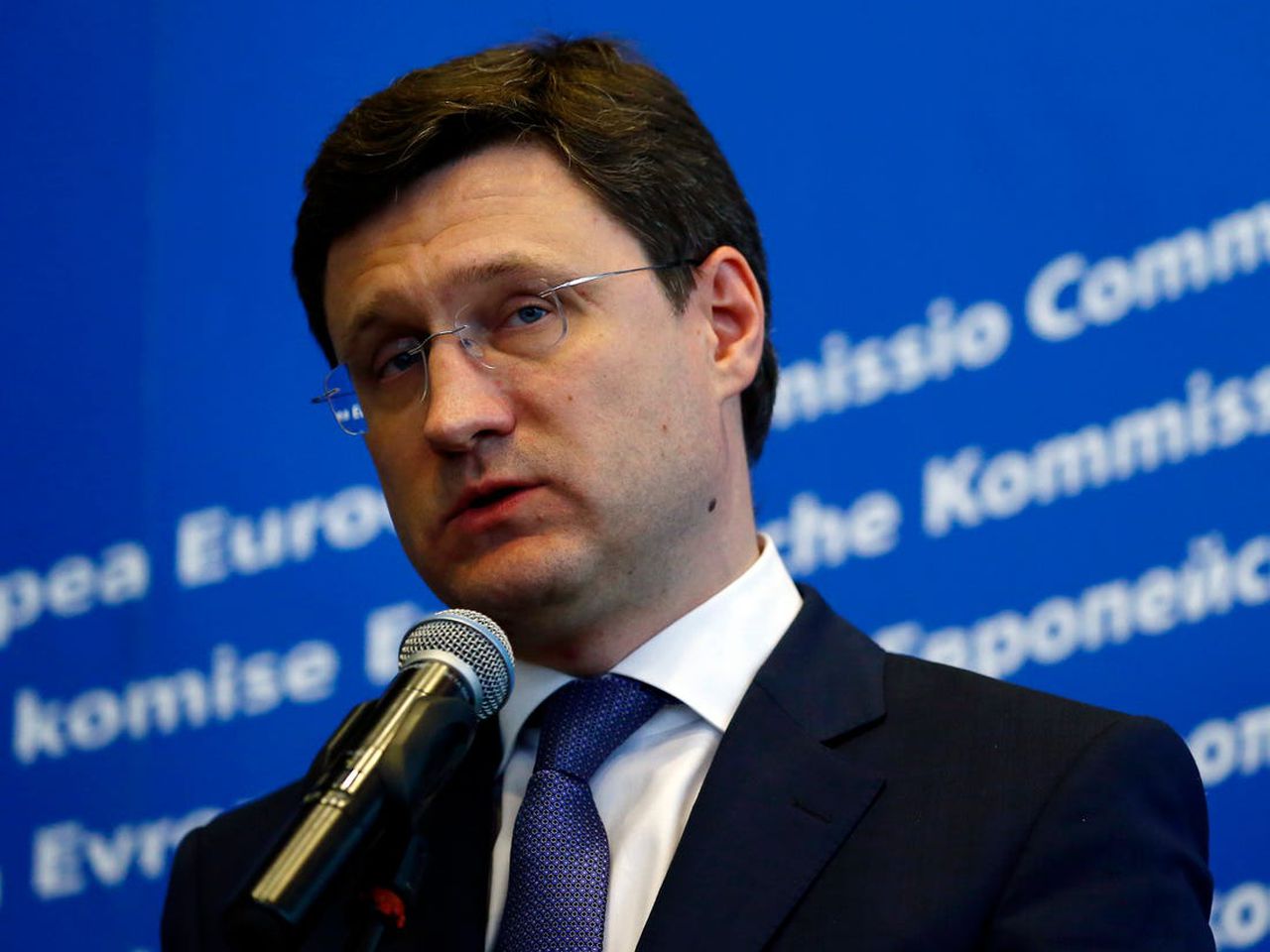 Russia not part of the oil price war, says energy minister
Pavel Sorokin, Russia's deputy energy minister, has stated that the country is not in an oil price war with Saudi Arabia and will not be reducing production due to market uncertainty caused by the coronavirus outbreak. Sorokin revealed that Russia can up its oil output to 11.8 million barrels per day, but it would still not be sufficient to match Saudi Arabia's promised supply of 12+ million BPD in April.
saudi-arabia energy oil russia outbreak price market war minister coronavirus supply barrels
Reuters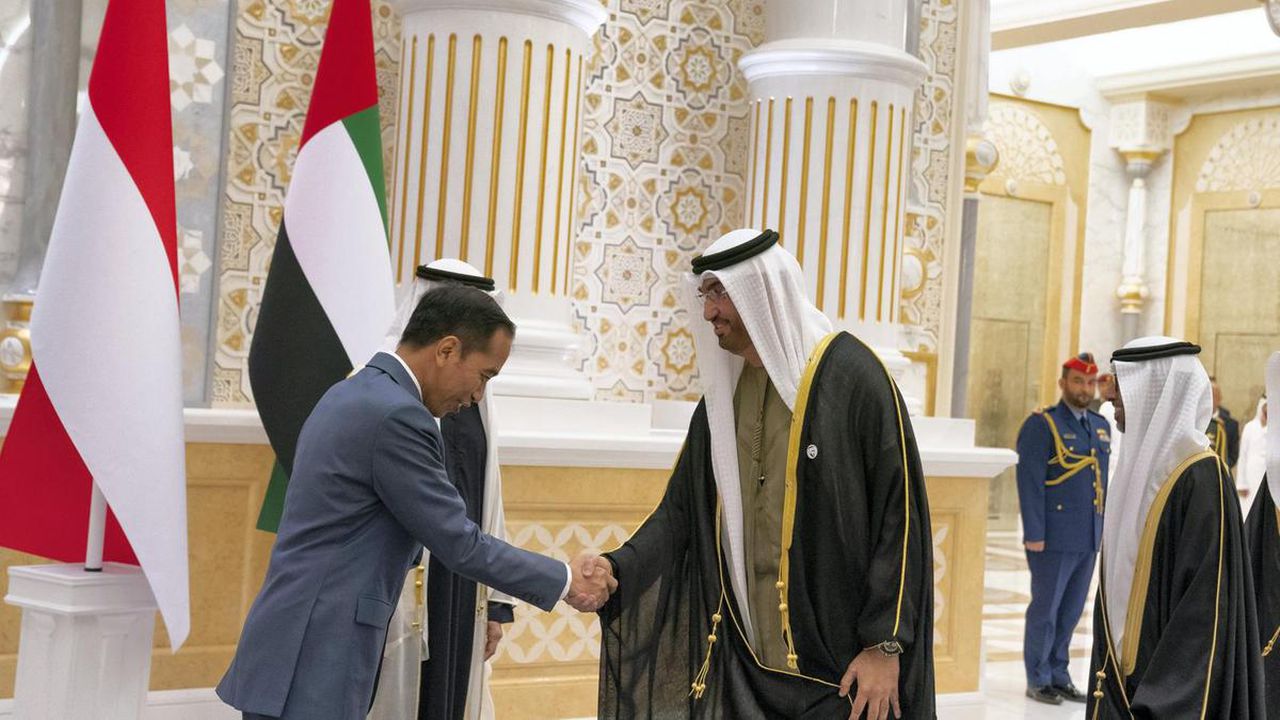 Indonesia enters business agreements with UAE worth $23b
The president of Indonesia, Joko Widodo, announced via Twitter that the country had successfully entered into business agreements with Abu Dhabi Crown Prince Sheikh Mohammed Bin Zayed for investments in the energy and property sectors in Indonesia's Aceh province. The agreement includes 11 different deals, worth a total of 314.9 trillion INR or 23 billion USD.
investment indonesia energy president uae crown-prince abu-dhabi joko-widodo sheikh mohammed-bin-zayed property aceh
AlJazeera