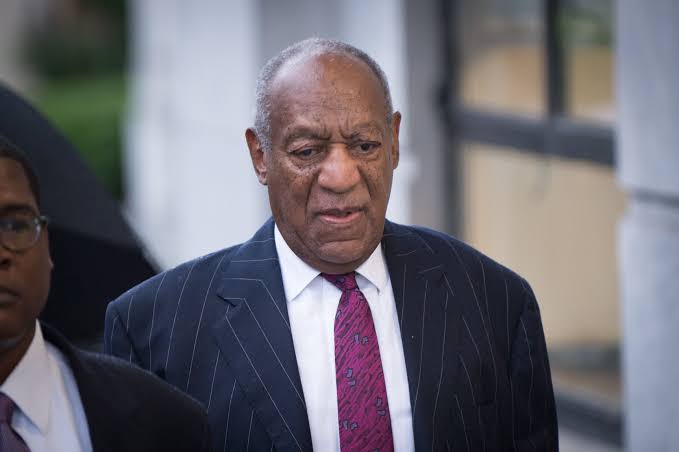 Bill Cosby has said he feels no remorse for his crimes
Bill Cosby, a TV star who has now been convicted of sexual assault, has maintained his stance that he did not commit the crimes and that he feels no remorse. He announced that he will likely serve his full ten-year sentence and will not be released early. In order to get an early release, most sex offenders have to at least show remorse for their crimes.
crime prison billcosby sexoffender punishment
ABCNews
Related Articles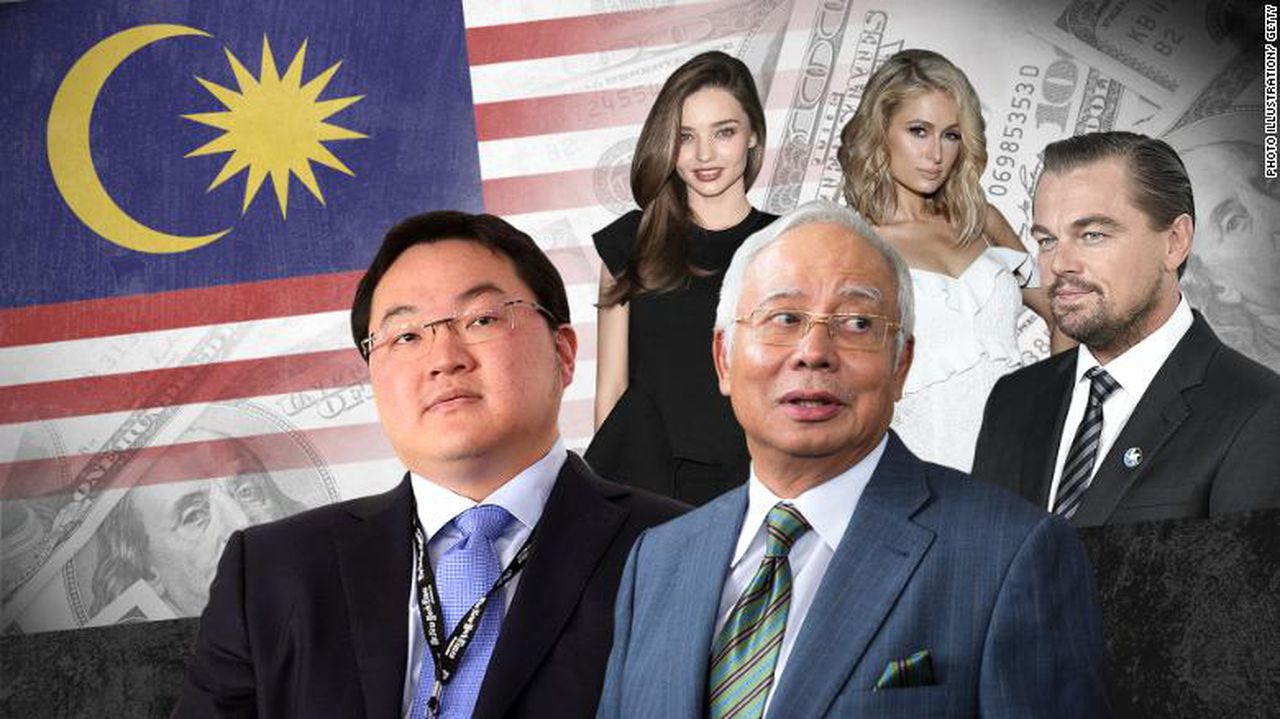 Goldman Sachs makes a $3.9 billion deal with Malaysia
Malaysia is withdrawing pending criminal charges and said it won't seek charges against Goldman Sachs and its employees after a $3.9 billion settlement deal, except for Tim Leissner and Roger Ng, the former Goldman bankers accused of helping Low. While Leissner has pleaded guilty for his role in the scheme, Ng has pleaded not guilty and last year was extradited to the U.S. to face the Justice Department charges
business-news crime malaysia
Cnbc
Van Gogh painting stolen from a closed museum
Some thieves have stolen an incredibly valuable painting by Vincent Van Gogh from the Singer Laren Museum. The museum was shut down temporarily due to the coronavirus and has appealed to the thieves to return the painting unharmed. Interpol has launched an investigation into the crime and is currently collecting evidence.
art crime health economy robbery death coronavirus quarantine money van-gogh singer-laren-museum
Reuters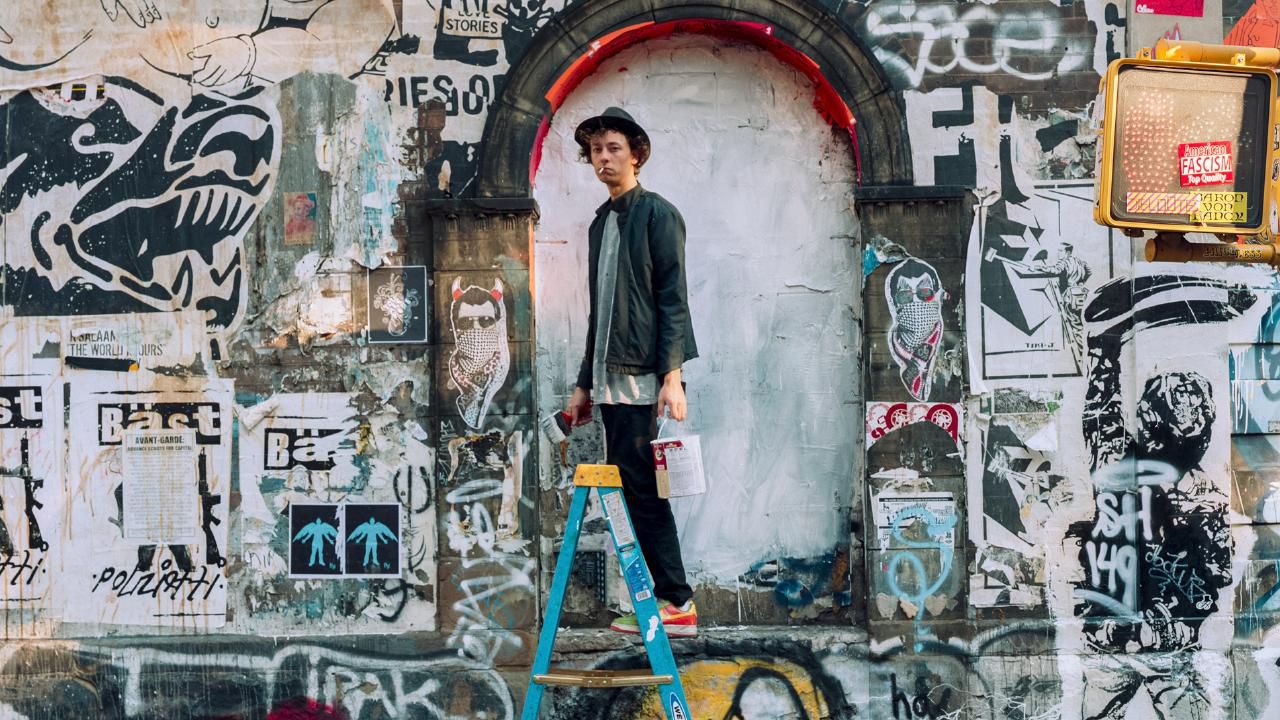 Iconic Australian artist Anthony Lister has been charged with rape
The famous 40-year-old Australian painter Anthony Lister, who was included in Complex Art and Design's list of most influential street artists of all time, has been charged with the rape of four women and will remain in prison for eight weeks while he awaits his trial. Lister has also been charged with possession of drugs and firearms, with the alleged rapes occurring between 2015 and 2018.
australia art drugs prison design trial women rape charge complex firearms artist anthony-lister painter street influential possession
TheGuardian
Triad gangs steal 600 toilet rolls in Hong Kong
Widespsread alarm triggered by the coronavirus outbreak has led to shortages in Hong Kong as citizens stock up on necessities, which recently saw Wellcome Supermarket in the Mong Kok district, an area with a history of Triad crimes, being raided by armed robbers who stole 600 toilet rolls worth a total of 1,695 HKD.
crime outbreak stock gang supermarket coronavirus citizens triad mong-kok wellcome robbers armed toilet-rolls
BBC