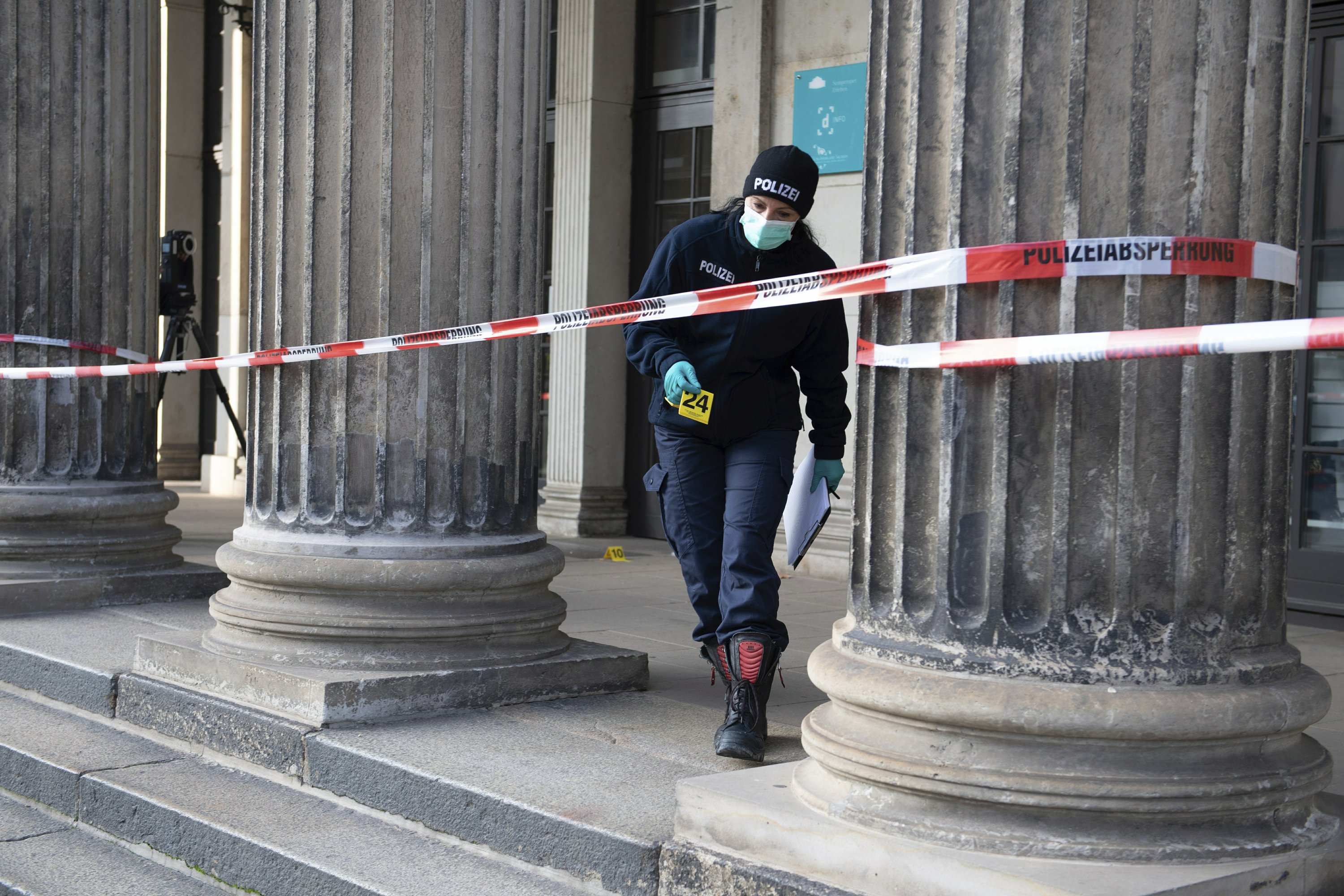 Billion euro burglary at Dresden museum
In what is being called the most serious art heist since World War II, burglars broke into the Grune Gwelbe (Green Vault) in Dresden, Germany and took hundreds of precious objects, which could be worth up to a billion euros. The Green Vault houses 10 rooms with over 3000 artifacts, including the priceless Dresden Green Diamond, which is currently on loan with the Metropolitan Museum of Art in New York.
art green germany diamond heist dresden museum burglary vault
TheGuardian
Related Articles
Germany makes coronavirus test mandatory for all arrivals
Germany announced that a COVID-19 test will be mandatory for all the arrivals in the country from Saturday, the country's health minister Jens Spahn said. Spahn made the announcement on Thursday after Germany reported 1,045 new coronavirus infections, the first daily jump above 1,000 cases in three months. He blamed the rise on the impact of travelers returning from abroad and increasingly complacent attitudes to social distancing
germany merkel coronavirus covid19 angela
BBC
Germany rejects Donald Trump's proposal to let Russia back in G7
German Foreign Minister, Heiko Maas said in an interview with the German newspaper that the country has rejected a proposal by U.S. President Donald Trump to invite Russia back into the Group of Seven (G7) most advanced economies. Donald Trump proposed the expansion of G7 last month including Russia and India but Germany rejects the idea of Russian inclusion
trump germany russia g7
CGTN
How a German cafe is enforcing social distancing
A German cafe has introduced an innovative way to enforce social distancing, rather than using floor markings and perspex screens to keep people apart, the owners of the Cafe Rothe in Schwerin, a small town in German Chancellor Angela Merkel's home state of Mecklenburg-Western Pomerania distributed straw hats with two colorful swimming noodles attached to the top. The motto at the cafe was: "Keep the social distance."
germany socialdistancing caferothe
CNN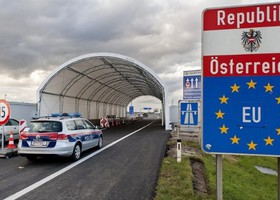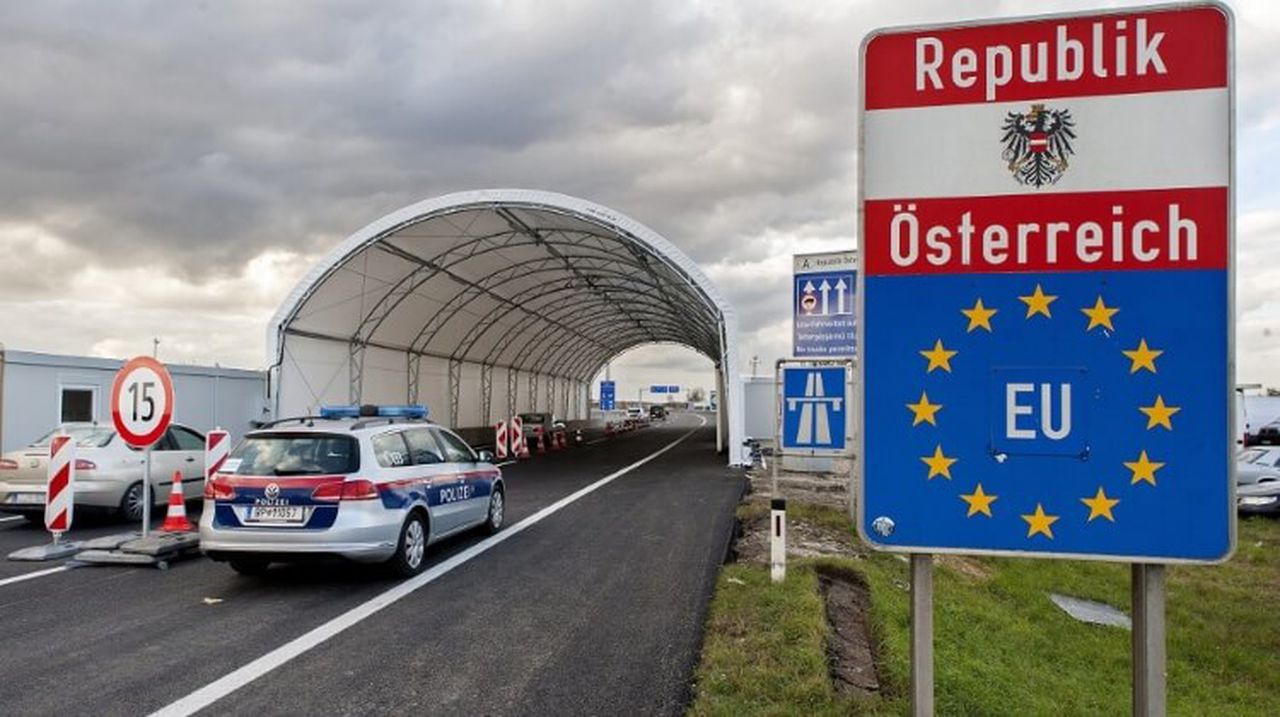 Austria and Germany agrees to reopen borders
As countries are reopening after a drop in coronavirus cases, Austria and Germany agreed to reopen borders. Austria's conservative Chancellor Sebastian Kurz said that the border with Germany will reopen gradually. "As of May 15, there will be only spot checks on the German-Austrian border. A full border opening will follow on June 15," Kurz's office said in a statement
germany austria borders
Reuters