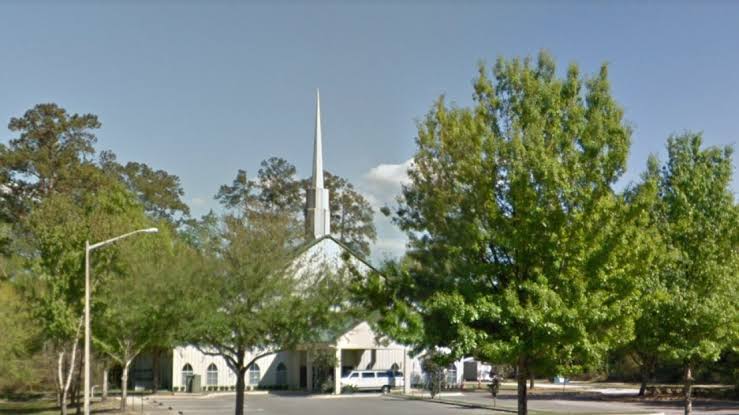 Bloody church attack foiled by teen
A 16-year-old girl was arrested in Georgia recently for planning to attack a local black Church. The police found the plan the girl had written down as well as a large number of knives that she had collected. The attack was foiled by a fellow teen who overheard the girl's plan and reported her to the school.
racism hatecrime church attack foiled
CNN
Related Articles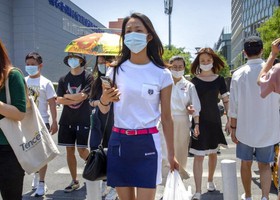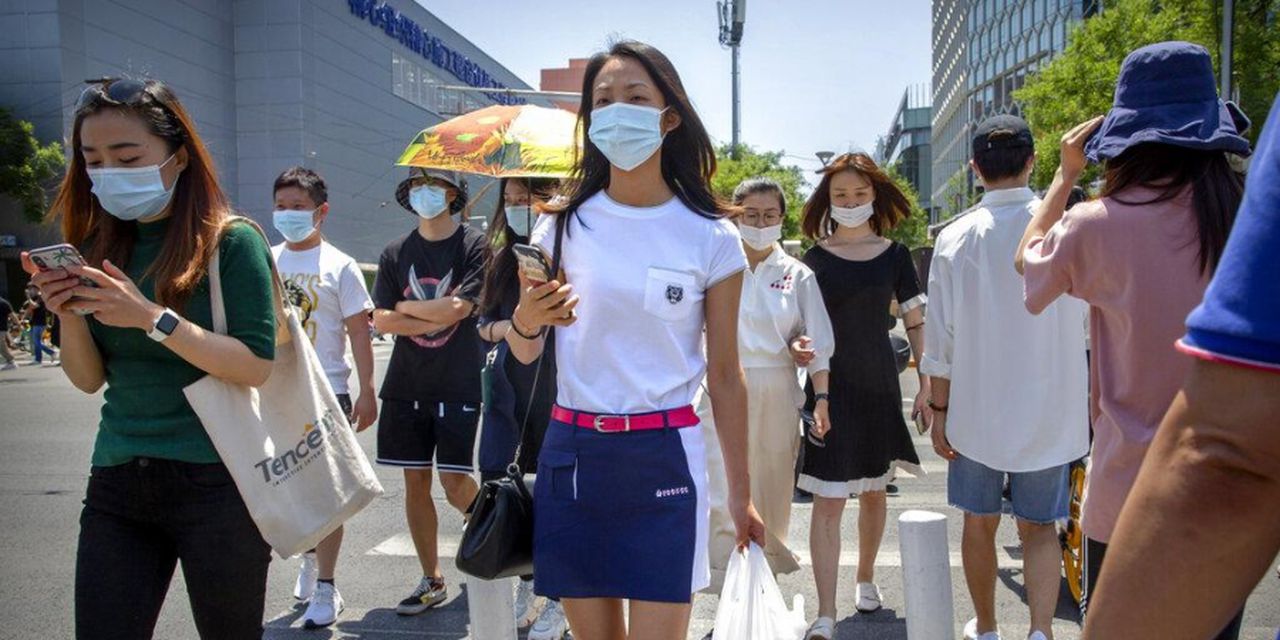 Australia rejects student racism allegations from China
Officials and leading universities of Australia on Wednesday rejected China's claims students should be "cautious" in choosing to study Down Under because of concerns over racist incidents during the COVID-19 pandemic. China's ministry of education warned students on Tuesday there had been "multiple discriminatory incidents against Asians in Australia" during the pandemic, ramping up diplomatic tensions between the two countries
australia china racism students
CNA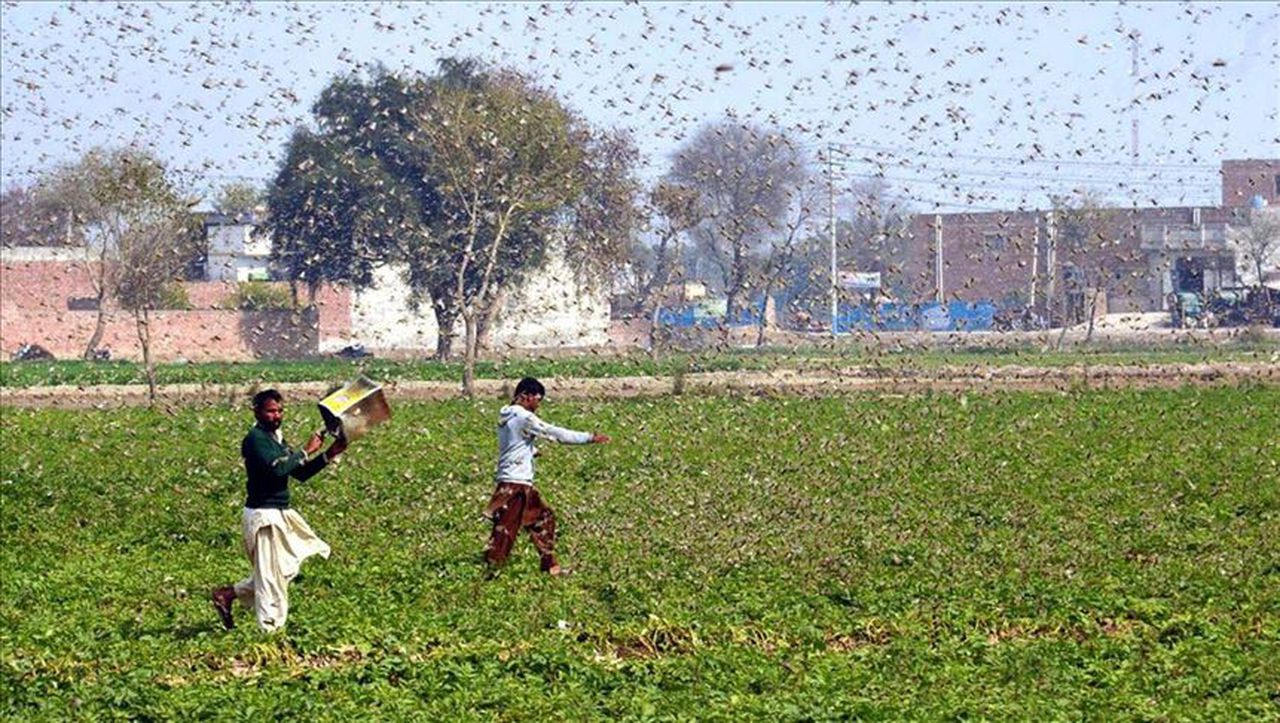 India facing worst locust attack in 30 years
India's battle against coronavirus is still going on but the country is facing another threat and that's destroying its crops and vegetables. Waves of desert locusts, millions strong and stretching up to 7 kilometers (4 miles) long, crossed into India's western state of Rajasthan, and swarms have since pushed into five different states in search of food. The attack is the worst India has faced in almost 30 years
attack pandemic indialocust
CNN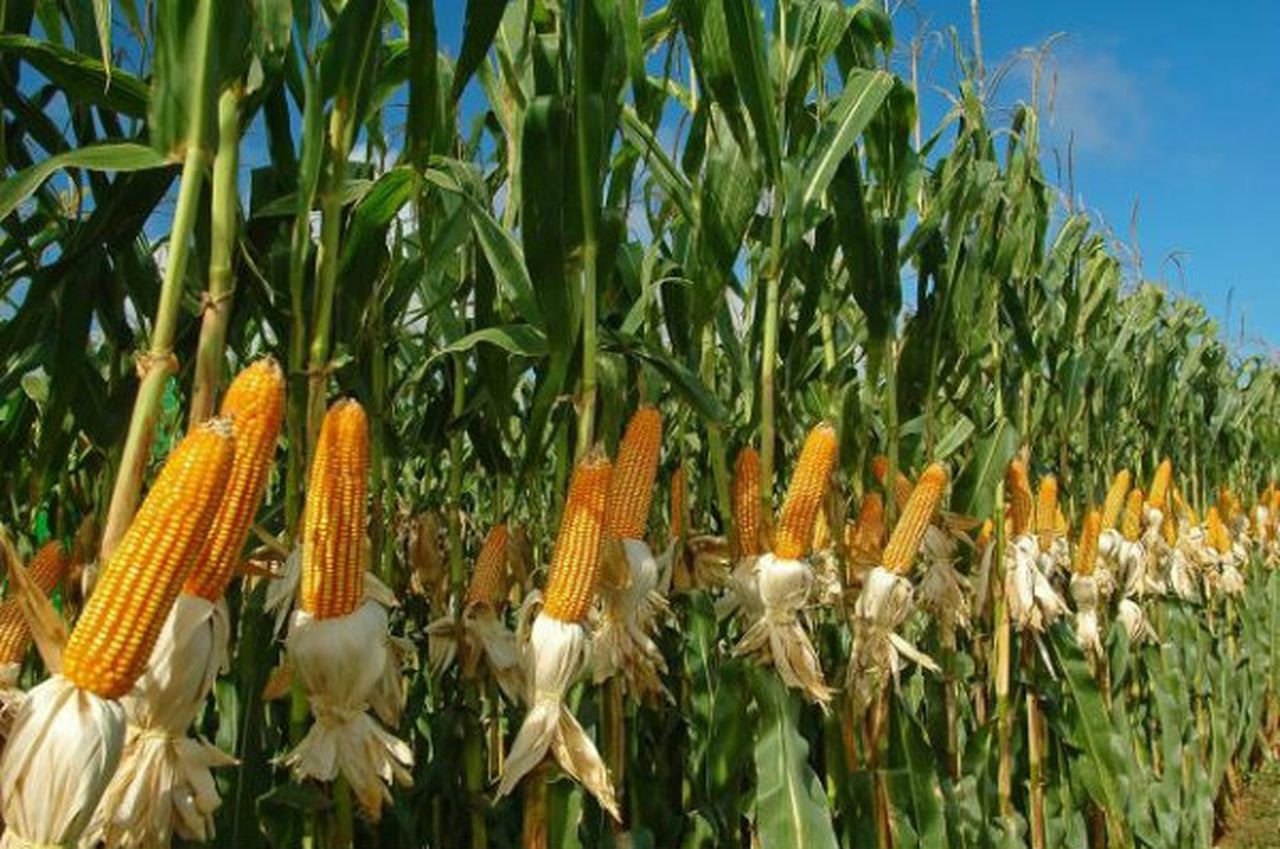 Indian crops destroyed by worst locust attack in 27 years
India is facing the worst locust attack in 27 years as huge swarms of desert locusts are destroying crops across western and central India, prompting authorities to step up their response to the country's worst plague in nearly three decades. Drones, tractors, and cars have been sent out to track the voracious pests and spray them with pesticides. The locusts have already destroyed nearly 50,000 hectares (125,000 acres) of cropland
india attack locust
AlJazeera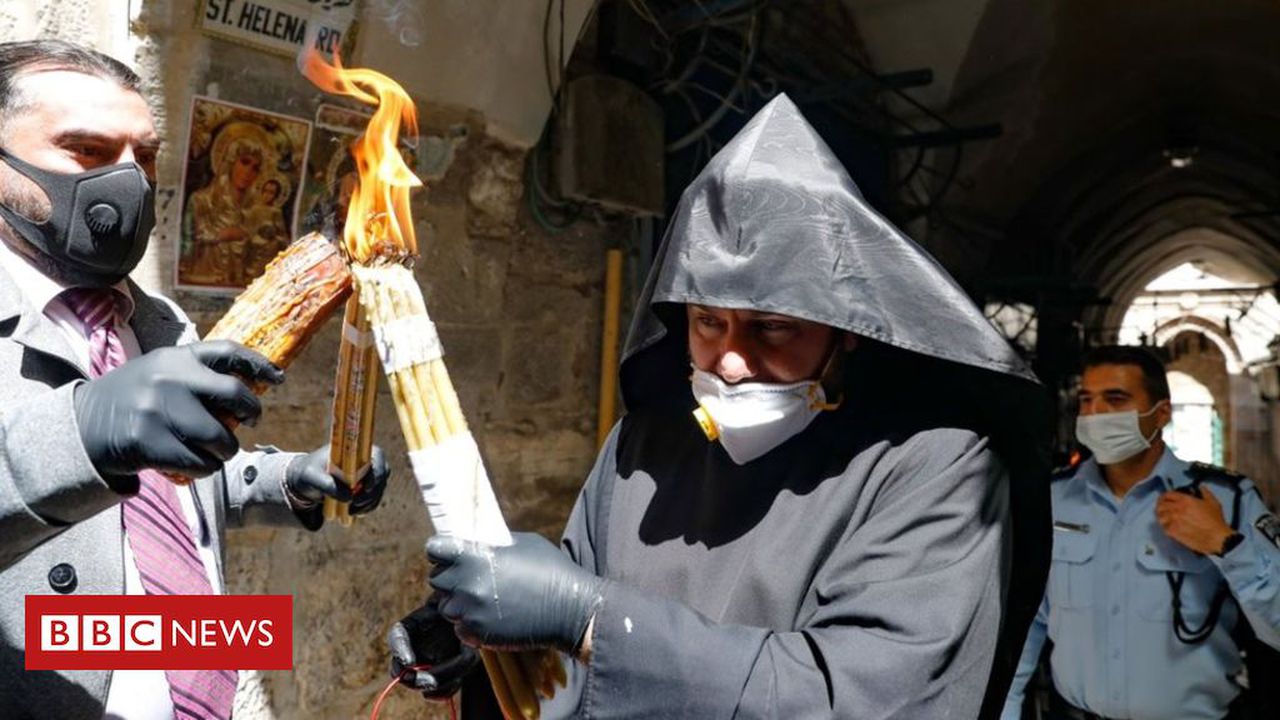 Coronavirus: Orthodox Easter weekend marked under lockdown
This Easter authorities have banned attendance of church services, which would normally attract hundreds of thousands of worshippers. The Church has backed the ban and thousands of police have been deployed to prevent Greeks using the holiday to visit relatives or second homes.
church weekend easter
Google