California Pizza Kitchen Files for Bankruptcy Because of Coronavirus
Los Angeles-based casual restaurant chain California Pizza Kitchen, better known simply as CPK, is now officially in chapter 11 bankruptcy as a result of the ongoing economic downturn fueled by the global coronavirus pandemic. While today's announcement, made at Wall Street Journal, Nation's Restaurant News, and elsewhere, does not mean that the company is closing its more than 250 locations permanently, though it does put the popular chain in direstraights.
company restaurant files
Eater
Related Articles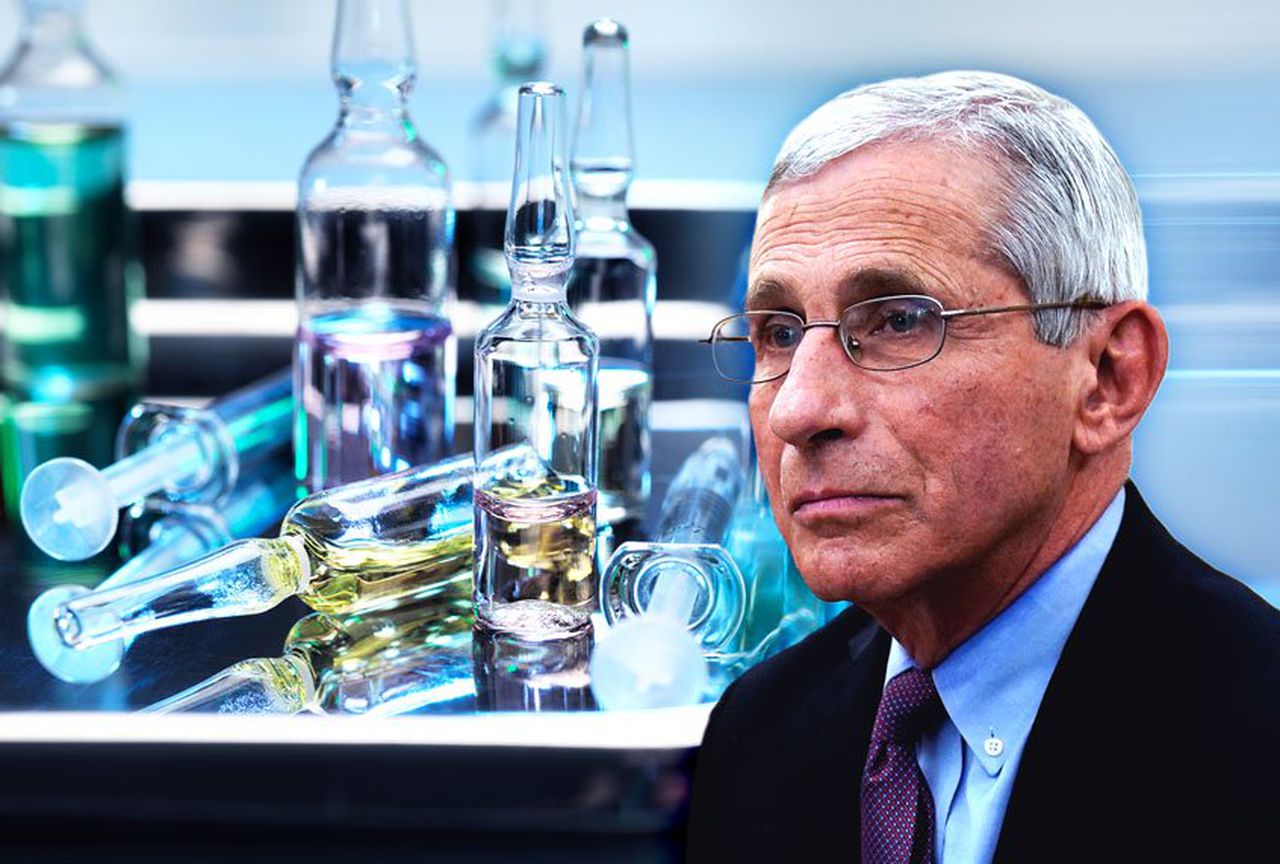 Human trials for a coronavirus vaccine are starting in late July
The pharmaceutical company Johnson & Johnson announced Wednesday that it is going to begin its human trial phase of developing a potential coronavirus vaccine in the second half of July, rather than September as originally planned. Johnson & Johnson is not the first pharmaceutical company to establish a goal of developing a coronavirus vaccine at an accelerated rate.
company going potential
Salon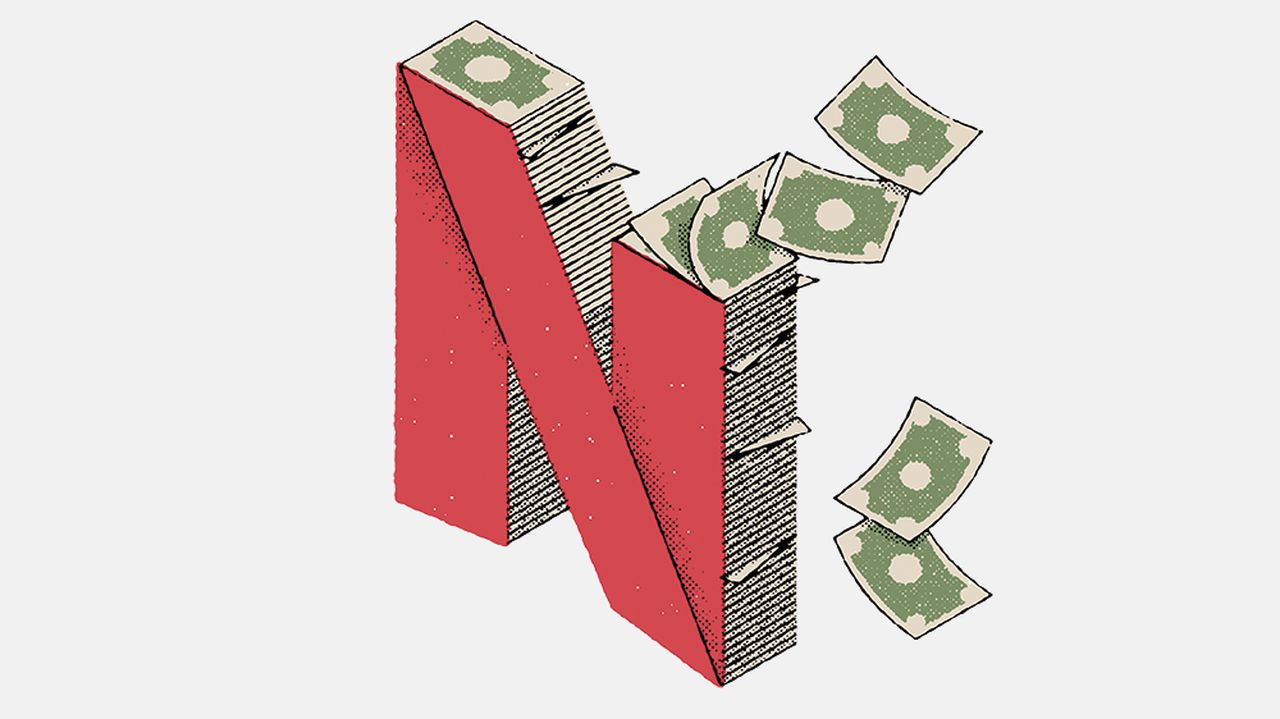 Netflix Plans to Raise $1 Billion Through Debt Offering
Because nearly all of Netflix's original productions are currently on hold, that will "shift out some cash spending on content to future years," the company said in the Q1 letter.With its current outlook and balance sheet, Netflix said it has more than 12 months of "liquidity and substantial financial flexibility." The company ended Q1 with $5.2 billion in cash and equivalents and maintains an untapped $750 million line of credit.
billion company streamer
Google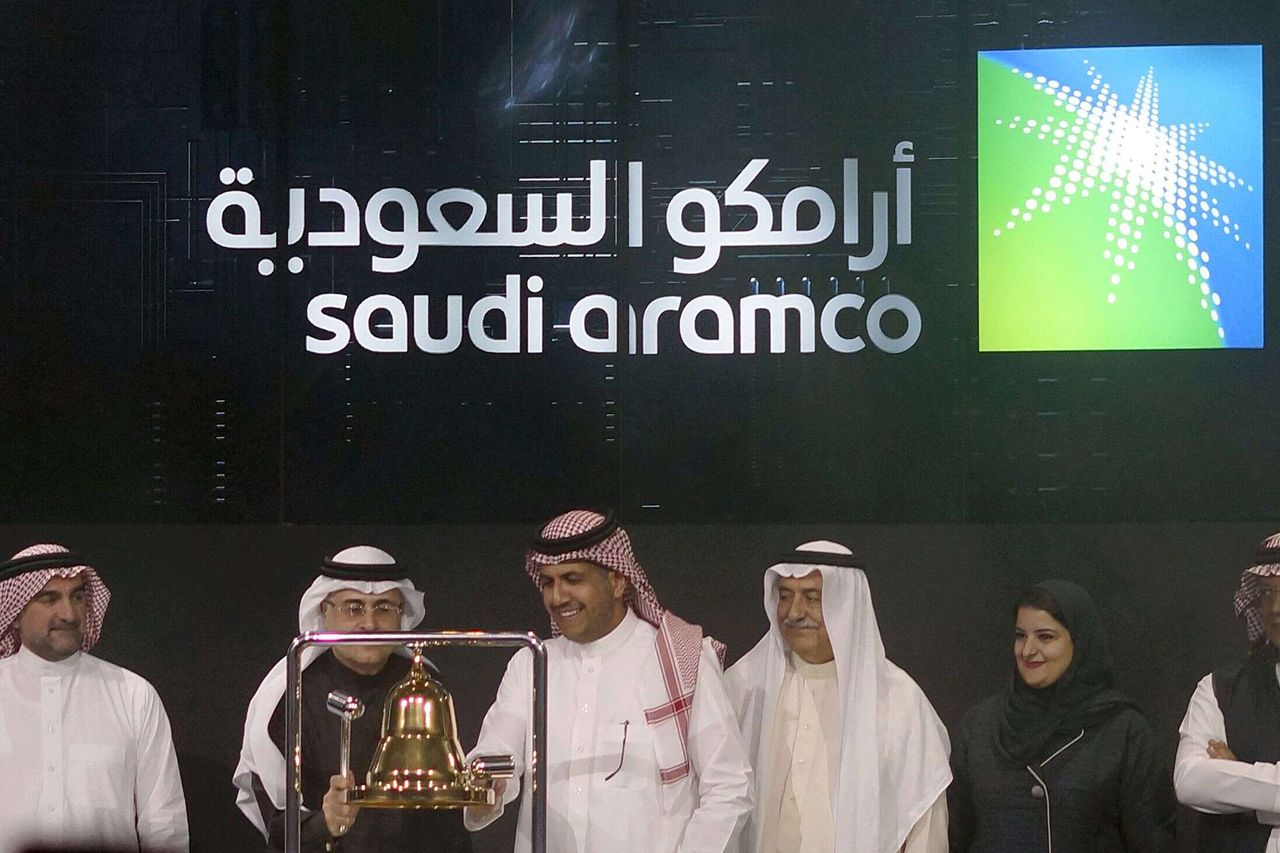 Aramco to miss profit targets for its first year as a publicly listed company
Amid the global economic fallout from the coronavirus pandemic, Saudi state-owned oil company Aramco, currently the most valuable company in the world, has announced that it will miss its first profit targets as a publicly listed company. CEO Amin Nasser also stated that the company will restrict its capital spending in 2020 due to Saudi Arabia's ongoing oil price war with Russia.
ceo saudi-arabia economy aramco oil public russia company profit capital amin-nasser price-war
Reuters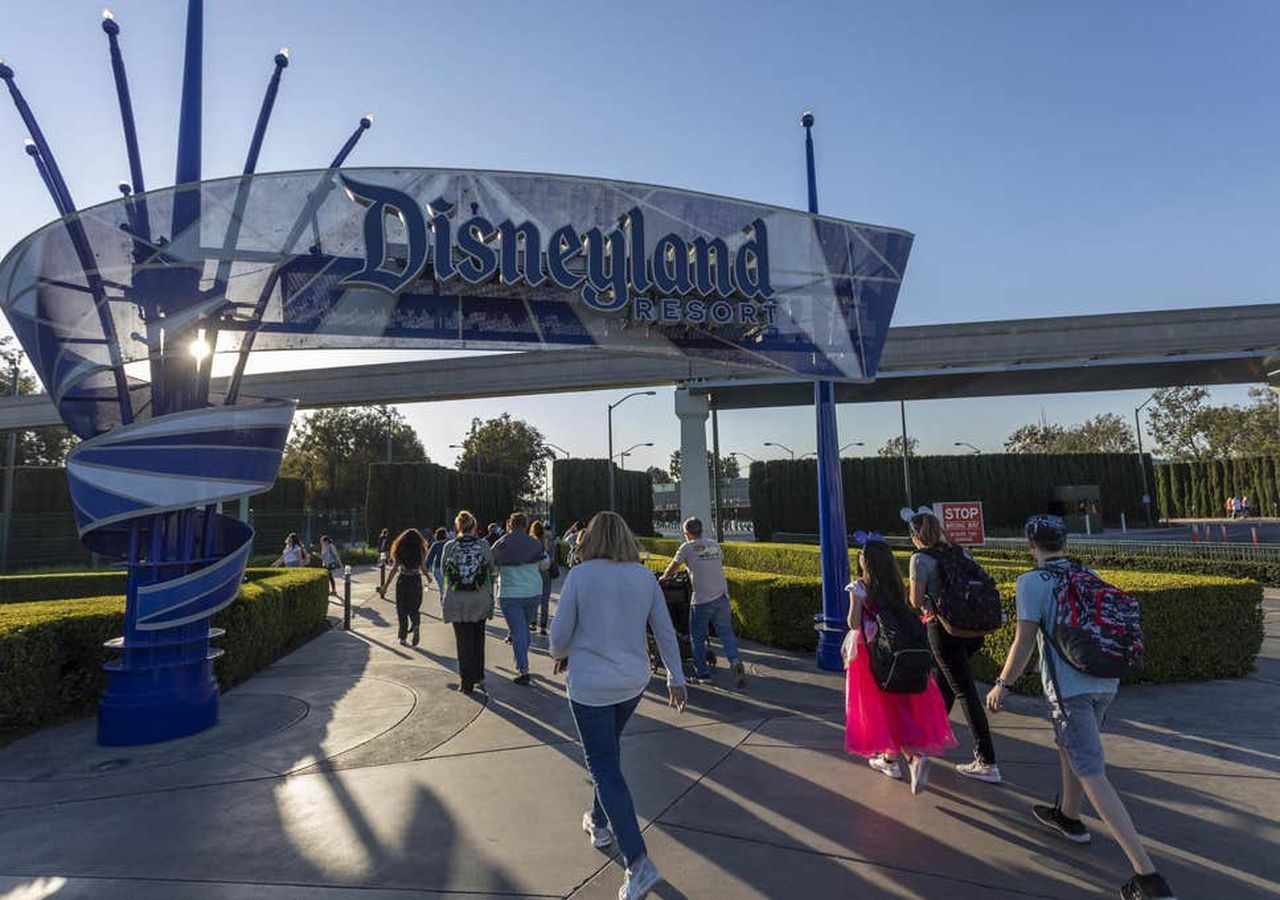 Disneyland to close for the first time since 9/11 attacks
The Walt Disney Company has announced that it is going to shut down its Disneyland resort in Anaheim, marking the popular amusement park's first closure since the 9/11 attacks and only its fourth closure in its 65-year life, due to the COVID-19 pandemic. The park receives more than 19 million visitors every year and is known as The Happiest Place on Earth.
earth park history company coronavirus disneyland pandemic covid-19 walt-disney amusement 911 happiest
NewYorkTimes