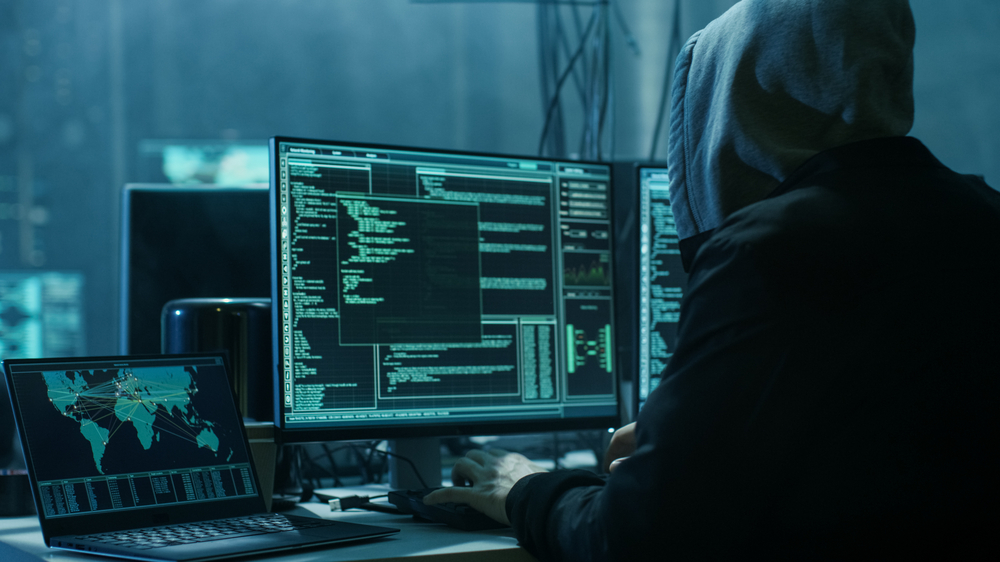 CipherTrace Scout App Takes Crypto Investigations Mobile
Blockchain forensics firm CipherTrace has developed a mobile tool for flagging bitcoin and ethereum tokens with a criminal past.
New Spin on an Old Service. Federal agencies, police investigators and auditors already use cryptocurrency tracking software for finding crooks.
The Internal Revenue Service contracted crypto transaction tracer Chainalysis from 2015 through at least 2017.
blockchain forensics ciphertrace
CoinDesk
Related Articles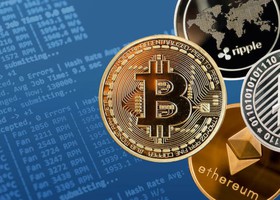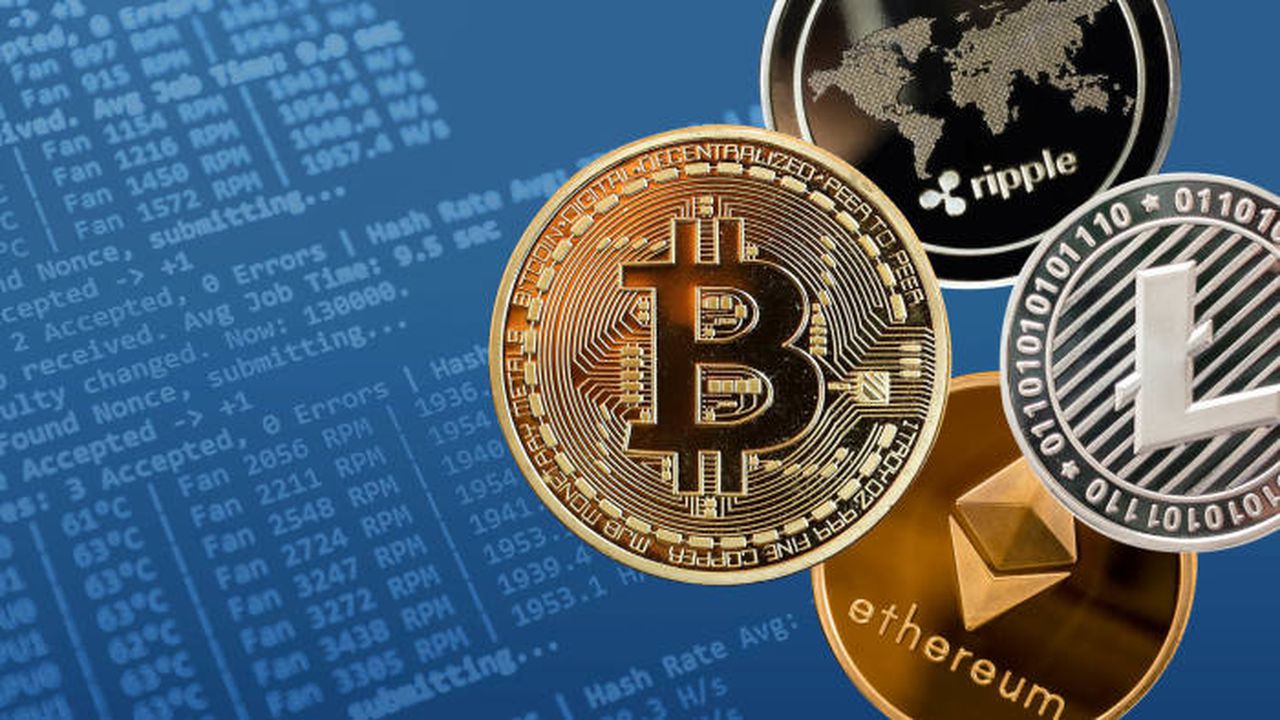 Bitcoin jumped above $10,000 again
The cryptocurrency market gained more than $12 billion on Tuesday to cross the mark of $290 billion as Bitcoin jumped above the key psychological level of $10,000. Uncertainty regarding the Coronavirus and strong crypto fundamentals played an important role in the recent bullish move. Ethereum remains the top gainer on Tuesday with price jumped more than 4% to cross the price level of $230.
blockchain crypto bitcoin ripple ethereum bulls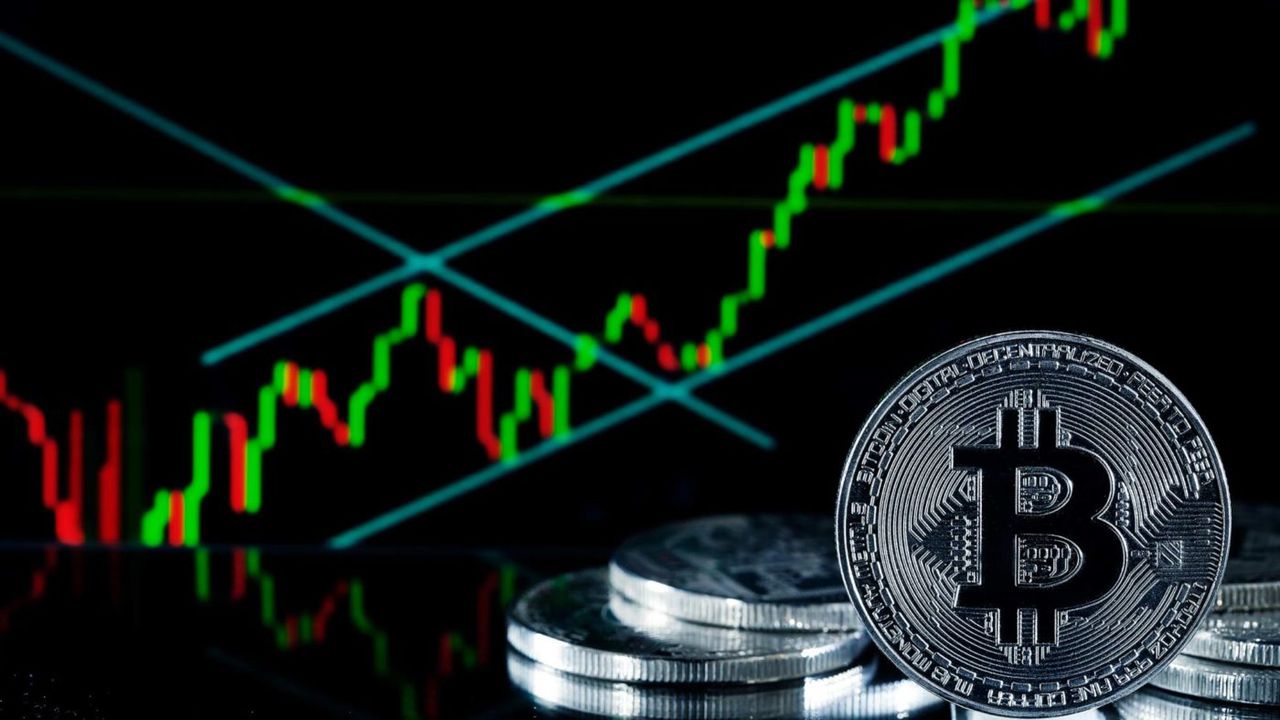 Crypto market added $10 billion in less than 24 hours
The cryptocurrency market started February with a bullish move as the overall market cap rose from $255 billion to $267 billion is less than 24 hours, according to the data available on coinmarketcap.com. Bitcoin, the leading cryptocurrency in the world jumped above $9500 on Wednesday with Ethereum targeting the price level of $200. Analysts expect the current bullish rally to continue due to strong fundamentals.
blockchain crypto bitcoin ripple ethereum bullish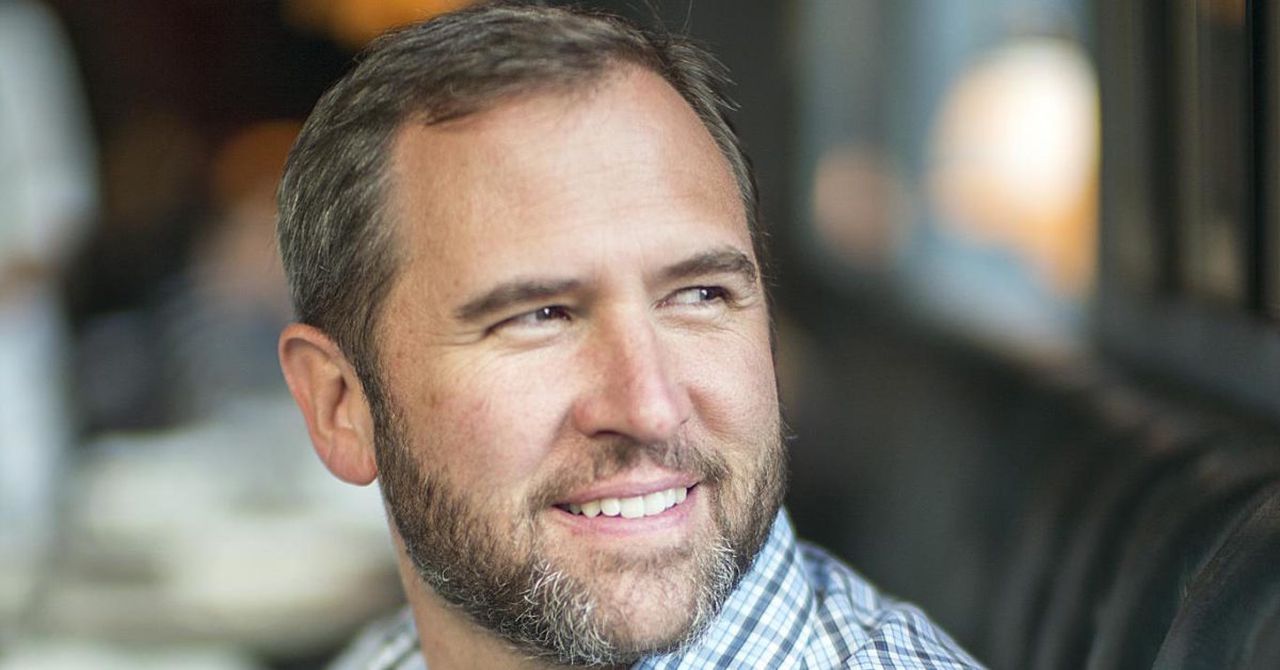 "In the next 12 months, many crypto companies will go public" - Brad Garlinghouse
Ripple CEO, Brad Garlinghouse hinted that the Ripple could file for an IPO as soon as by December 2020. Speaking at the World Economic Forum in Davos, Galinghouse mentioned that in the next 12 months you'll see a lot of crypto companies filing for IPOs, and I expect Ripple to be on the leading side as its a natural evolution for our company.
ceo blockchain ipo crypto ripple
Cointelegraph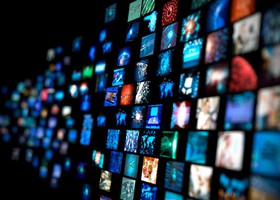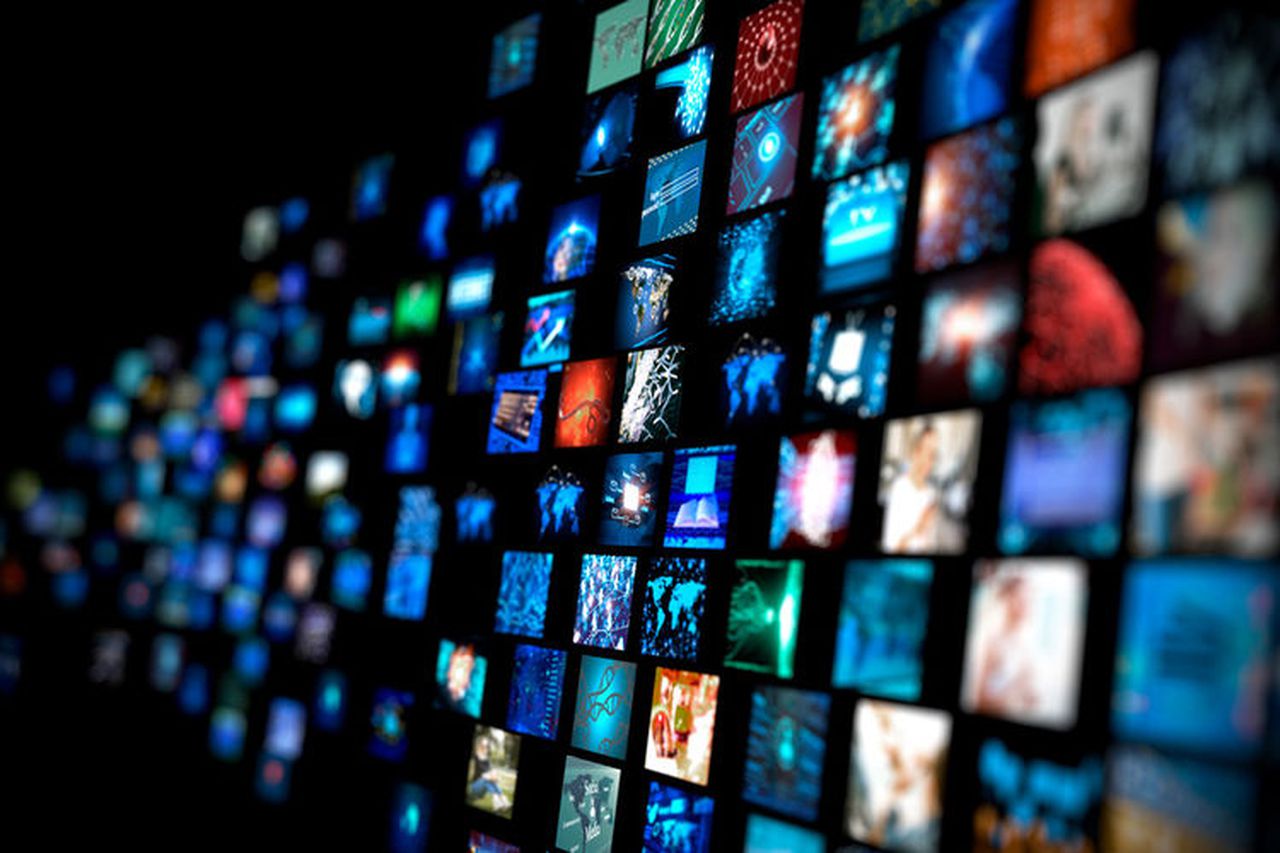 Impact of media on cryptocurrencies
Media plays a significant role in financial asset pricing. Investors need to understand how mainstream media and social media impacts different financial assets. A research conducted by Joel Peress, Professor of Finance at INSEAD, shows that media influences investors' trading behavior. Positive media coverage can have a positive impact on asset pricing, while negative coverage impacts the asset negatively.
twitter blockchain media socialmedia bitcoin cryptocurrencies stocks financialassets
Cointelligence