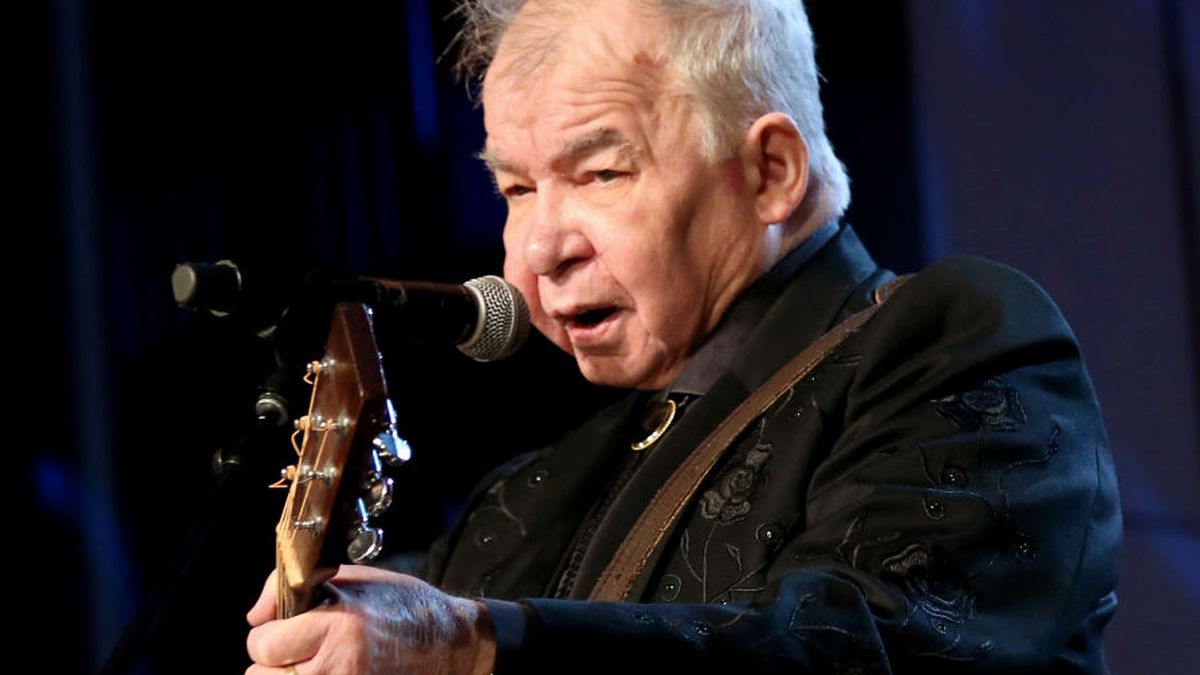 Country music icon John Prine critically ill with coronavirus
John Prine, the 73-year-old country music icon famous for his songs Angel from Montgomery and Sam Stone, is in critical condition after being diagnosed with the COVID-19 infection, and has been placed on a ventilator. The announcement was made by his family via Prine's Twitter account, also notifying fans that Prine's wife Fiona Whelan Prine is also coronavirus-positive and is quarantining herself.
twitter music country singer wife infection critical coronavirus quarantine family covid-19 ventilator john-prine fiona-whelan-prine angel-from-montgomery sam-stone ill
TheGuardian
Related Articles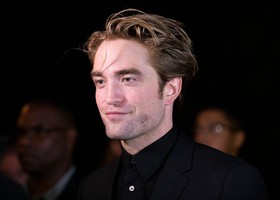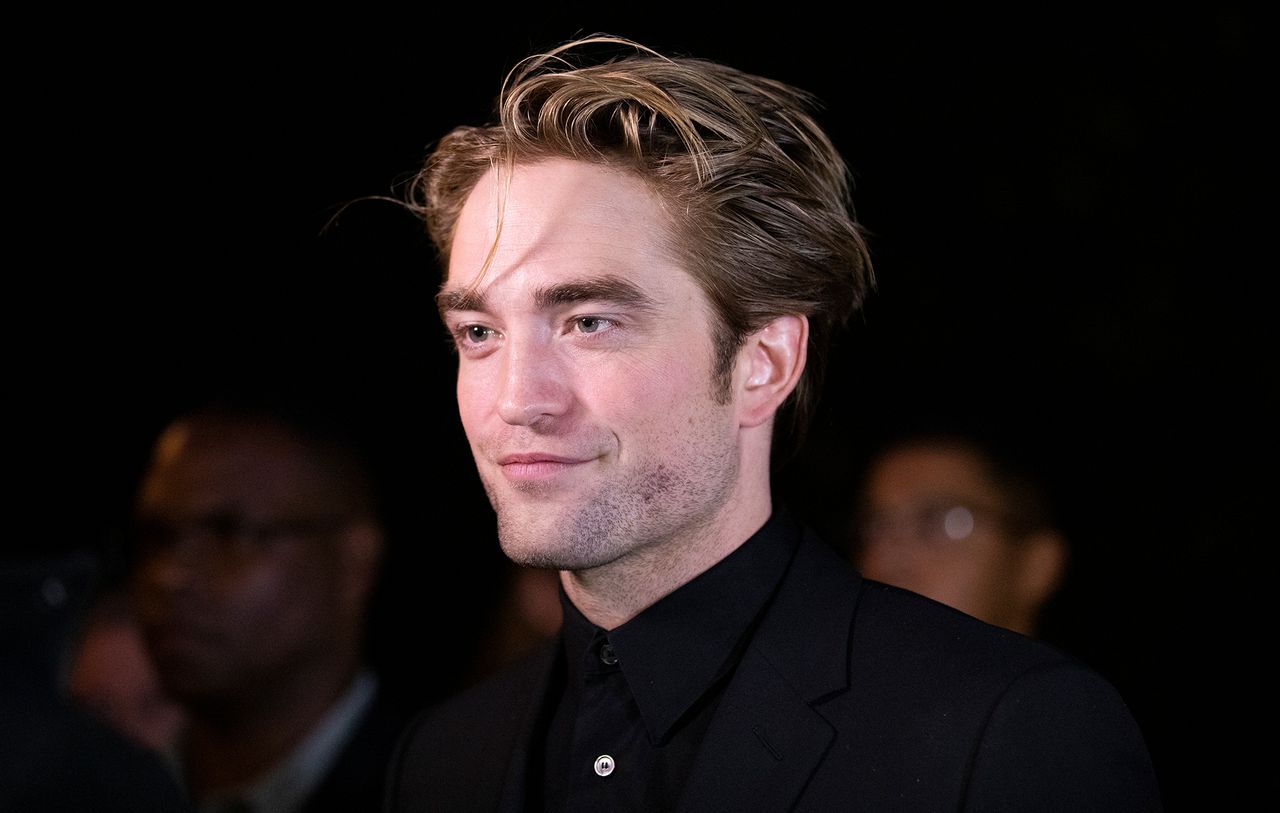 Robert Pattinson tests positive for coronavirus
According to the latest media reports, the Hollywood star Robert Pattinson has been tested positive for coronavirus. Warner Bros. confirmed that the production of Matt Reeves' upcoming take on Batman had halted in the U.K. after few crew members tested positive for the virus. The production house didn't disclose the names but now it has been confirmed that Robert Pattinson is one of them
coronavirus robert pattinson
CNBC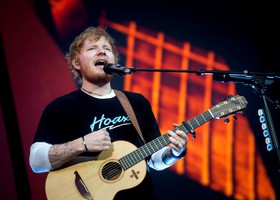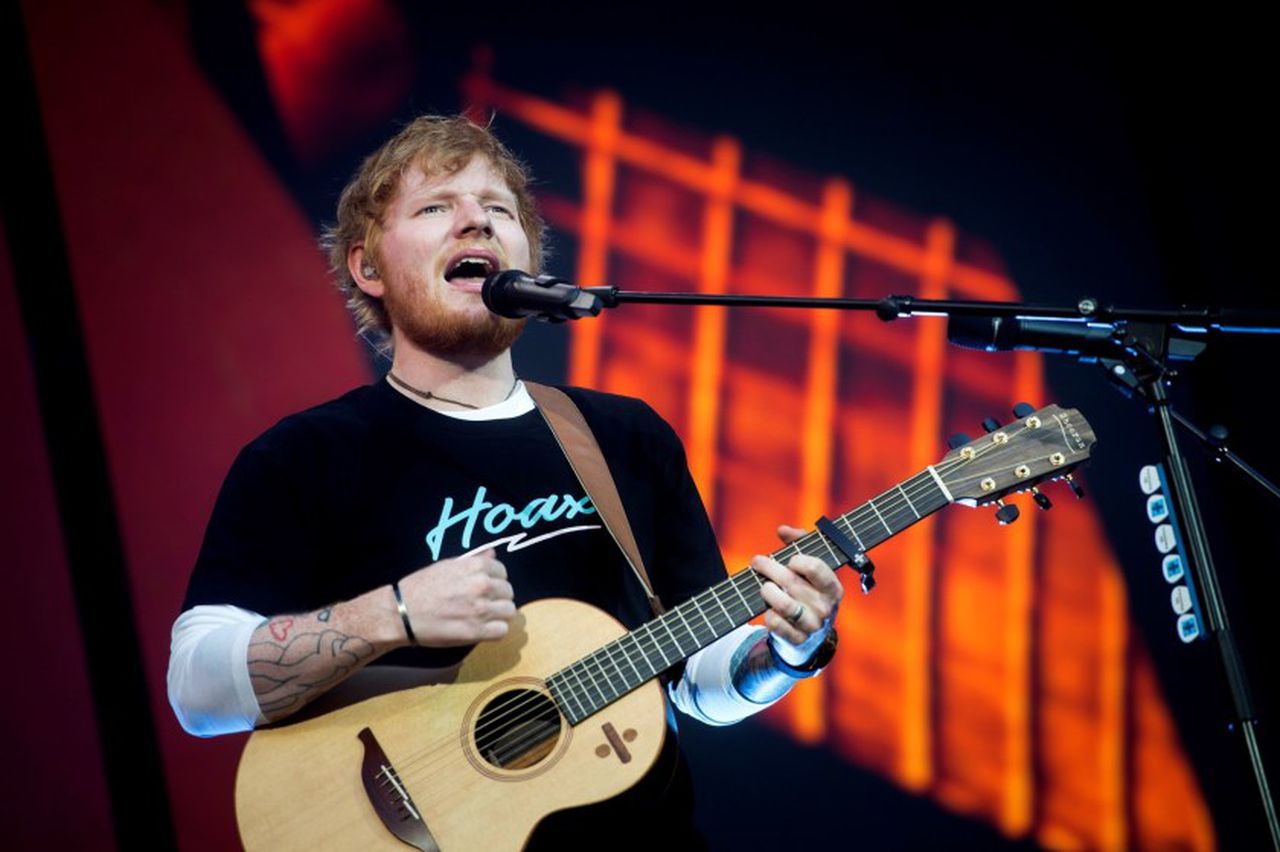 UK's richest musician under 30
British singer Ed Sheeran has been officially named as the richest musician in the UK under the age of 30. His wealth soared by 40 million pounds to a total of 200 million pounds, according to the Sunday Times Rich List. Second on the list is Harry Styles, followed by Niall Horan in third place, Louis Tomlinson in fifth place, Liam Payne on sixth and Zayn Malik on seventh
uk music list rich ed sheeran
Dailymail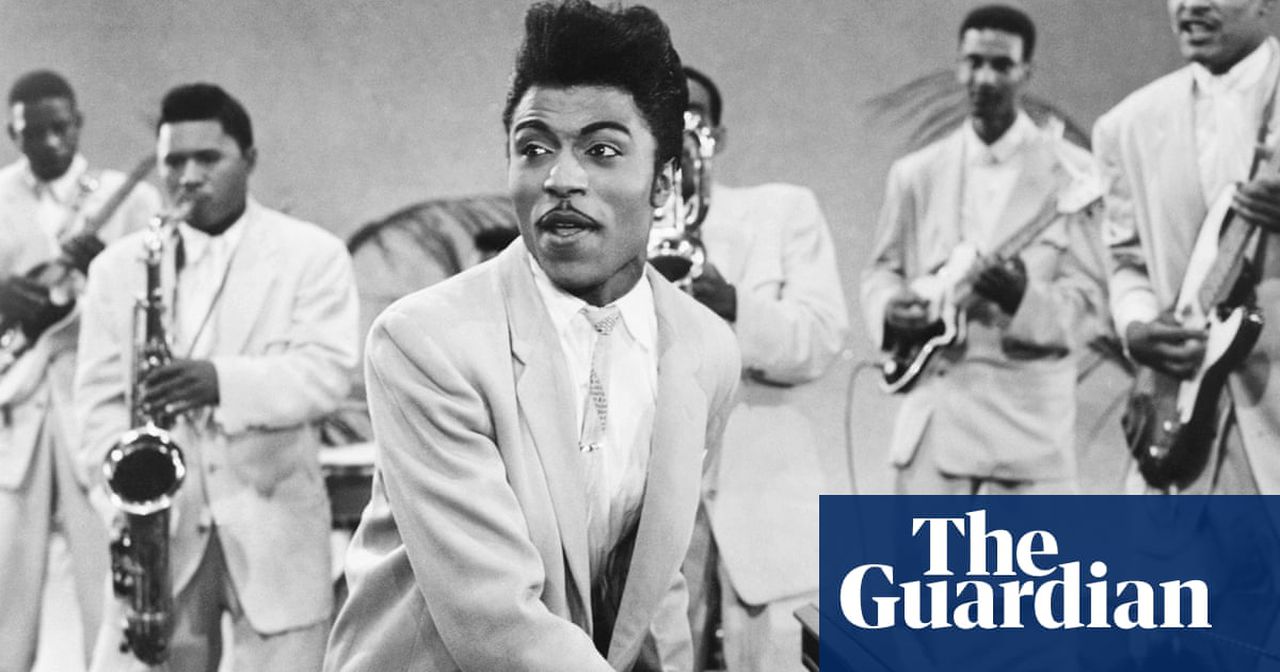 A tribute to Little Richard
His piano work, crucial to his sound, was limited to hammered chords and skitterish riffing but with that megaphone voice, falsetto squeal, bursting energy and powerhouse band, his records became classics: songs every local group played every weekend for years to come; songs the other rock greats covered; songs that fired the ambition of those artists who would change the 1960s, the Beatles and Bob Dylan.
film music christianity new-orleans georgia us-news world-news pop-and-rock us-television little-richard
Theguardian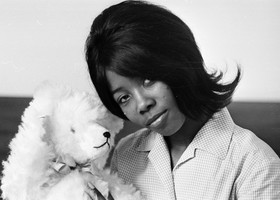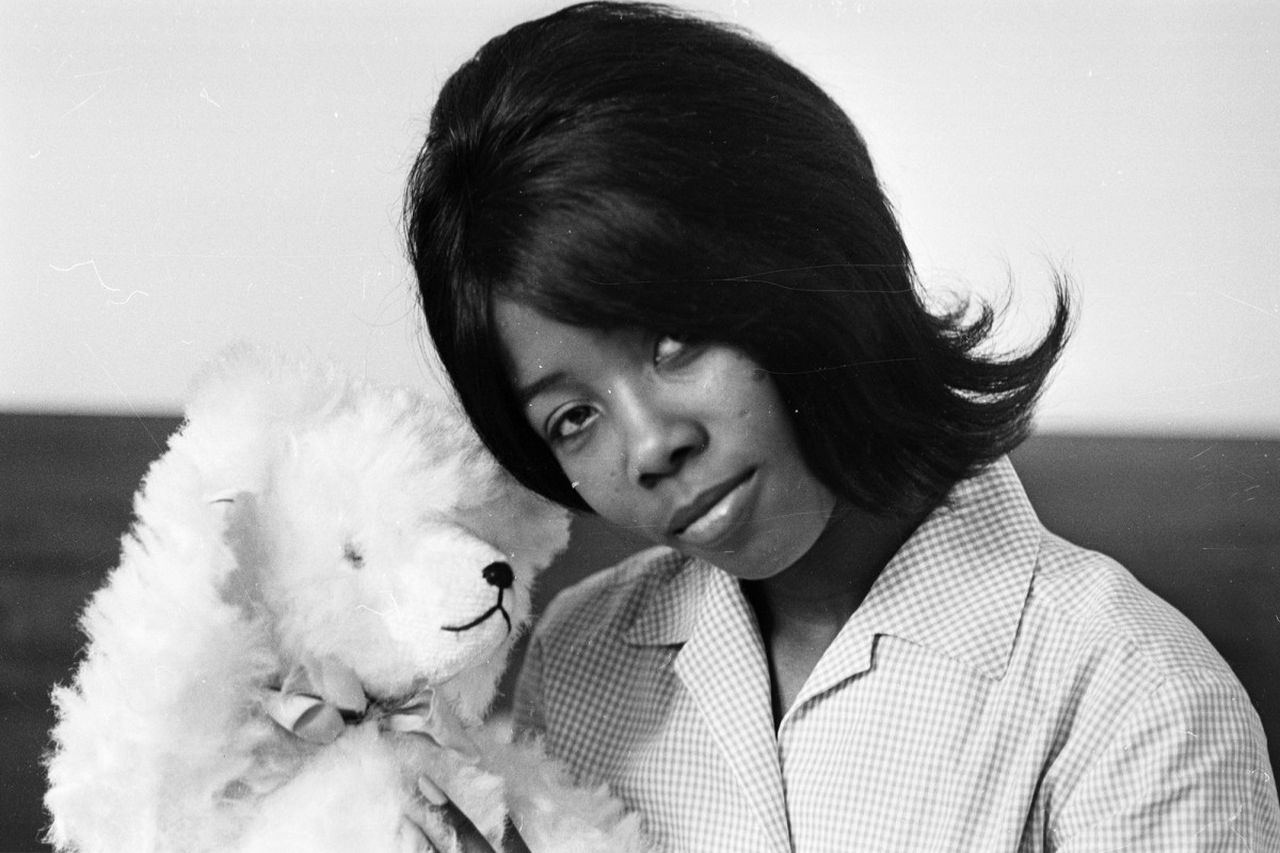 Jamaican Singer Millie Small dies at 73
Famous Jamaican singer, song-writer and "My Boy Lollipop" singer Millie Small has died from a stroke at age 73. Chris Blackwell, who co-produced the hit song, said: "I would say she's the person who took ska international because it was her first hit record," launching her into the top 20 pop charts at 16 years old.
music
Nypost