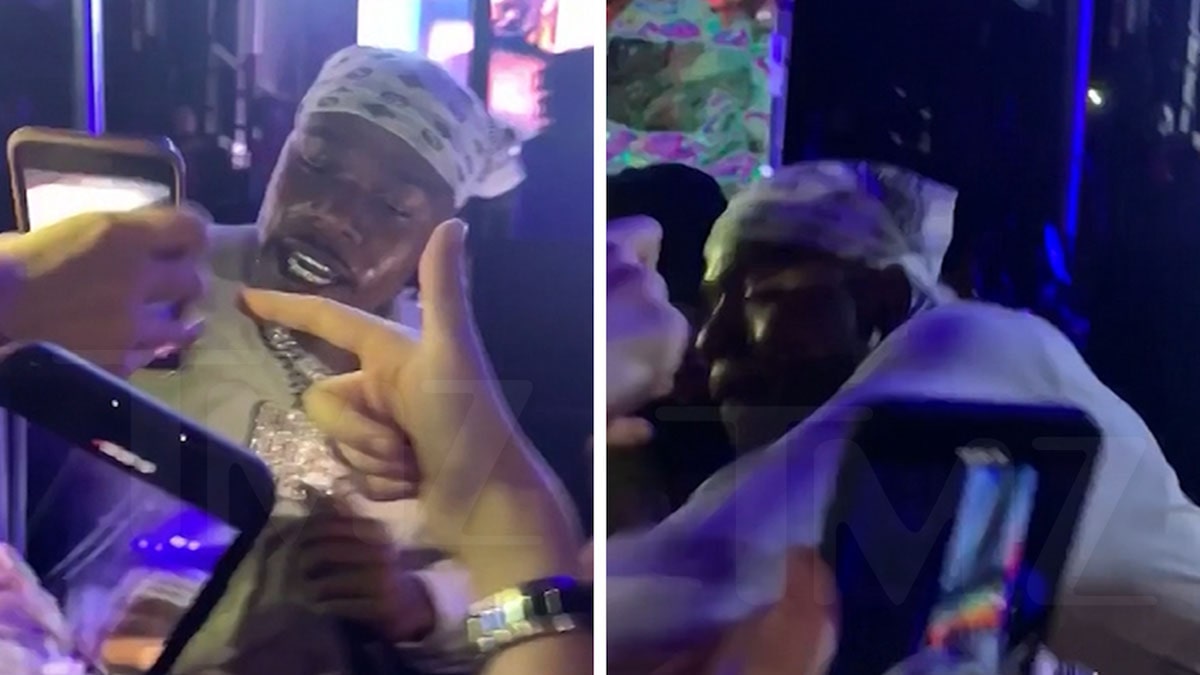 DaBaby Appears to Throw a Punch at Fan Who Touches His Chain
DaBaby seems to have handled his own business for once instead of resorting to goons -- 'cause he appears to have thrown a punch at a handsy fan.
DB probably had good reason to swat at him though ... looks like the dude got his paws on his chain, and might've even been trying to tug on it and snatch it away.
dababy
TMZ
Related Articles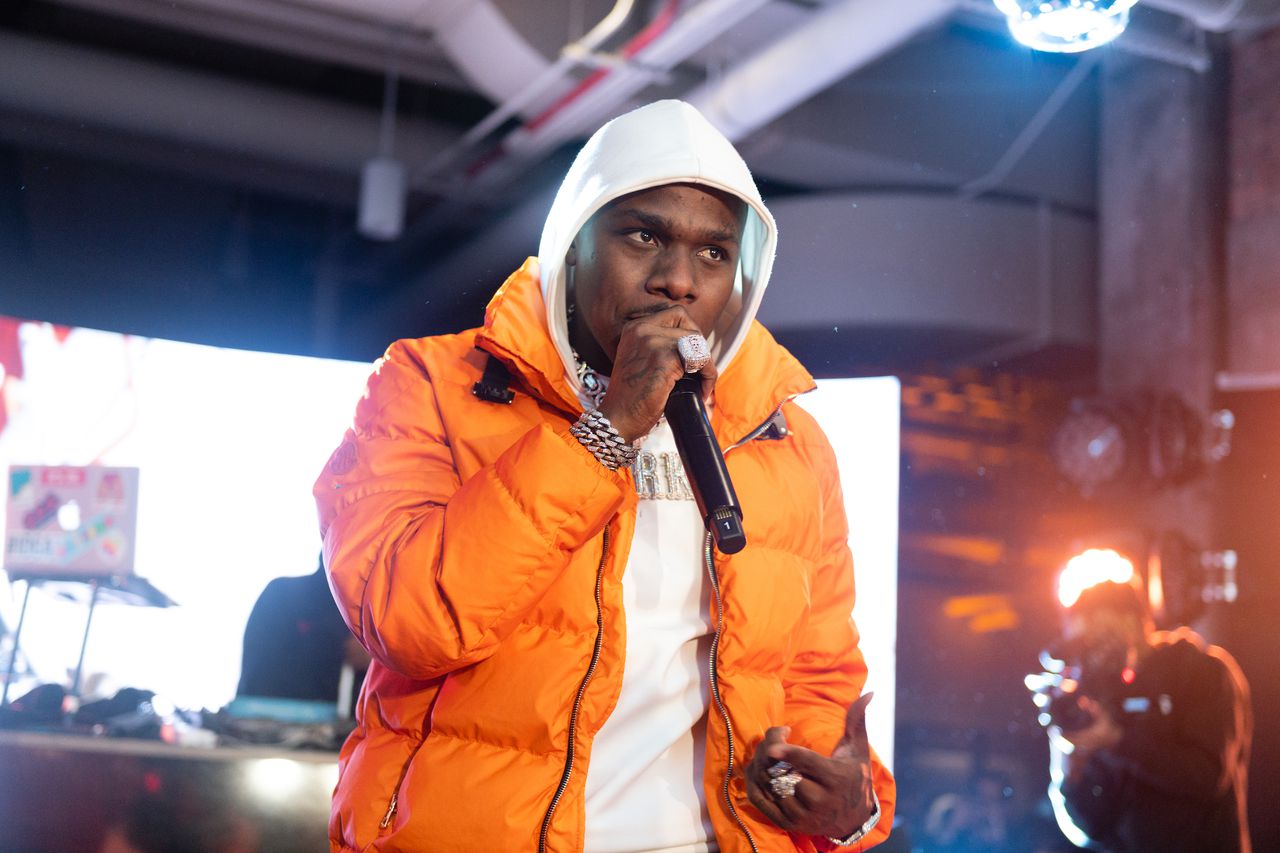 DaBaby concert canceled after the artist was booed off stage
The American rapper DaBaby was scheduled to perform in Tampa as part of his Up Close N Personal tour, but the concert was barely underway when the crowd started booing the artist because he had slapped an excited fan on his way to the stage. DaBaby and his entourage then left the venue without performing, before police responded to a call reporting an assault. No arrests were made.
dababy police tour assault rapper united-states stage concert fans tampa up-close-n-personal booed slap
TheGrio