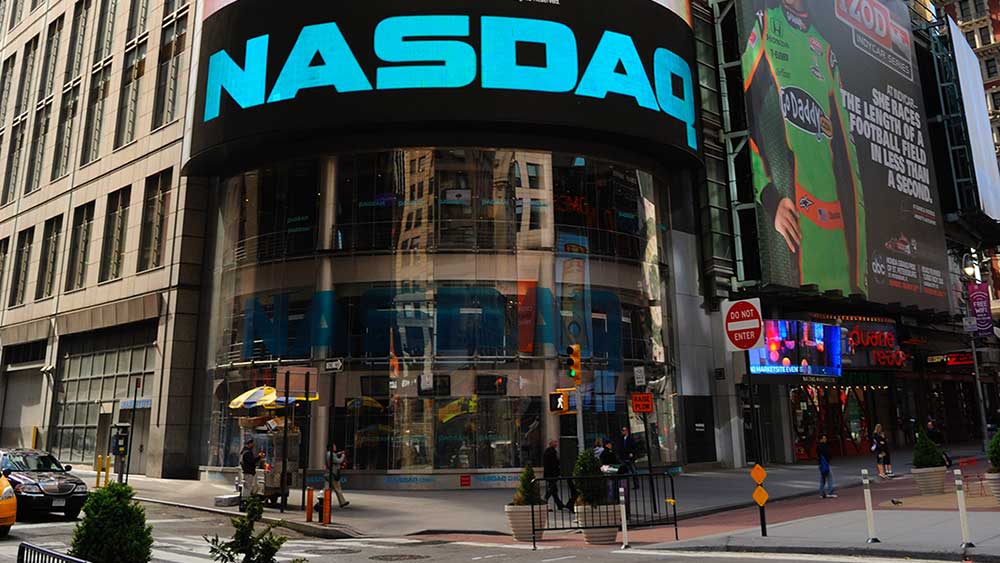 Dow Jones Jumps 200 Points, Helped By Bullish Gain For Apple Stock; Nvidia, AMD Lead Nasdaq 100
The stock market today strengthened in afternoon trading, with the Nasdaq composite and S&P 500 poised for their fourth straight weekly gain. Top gainers in the Dow Jones Industrial Average on Friday included Apple (AAPL), which is scheduled to split its stock 4-for-1 at the end of the month. Both Apple and Tesla are far extended past proper buy points, where buying now is fraught with risk.
nasdaq market jumps
Investors
Related Articles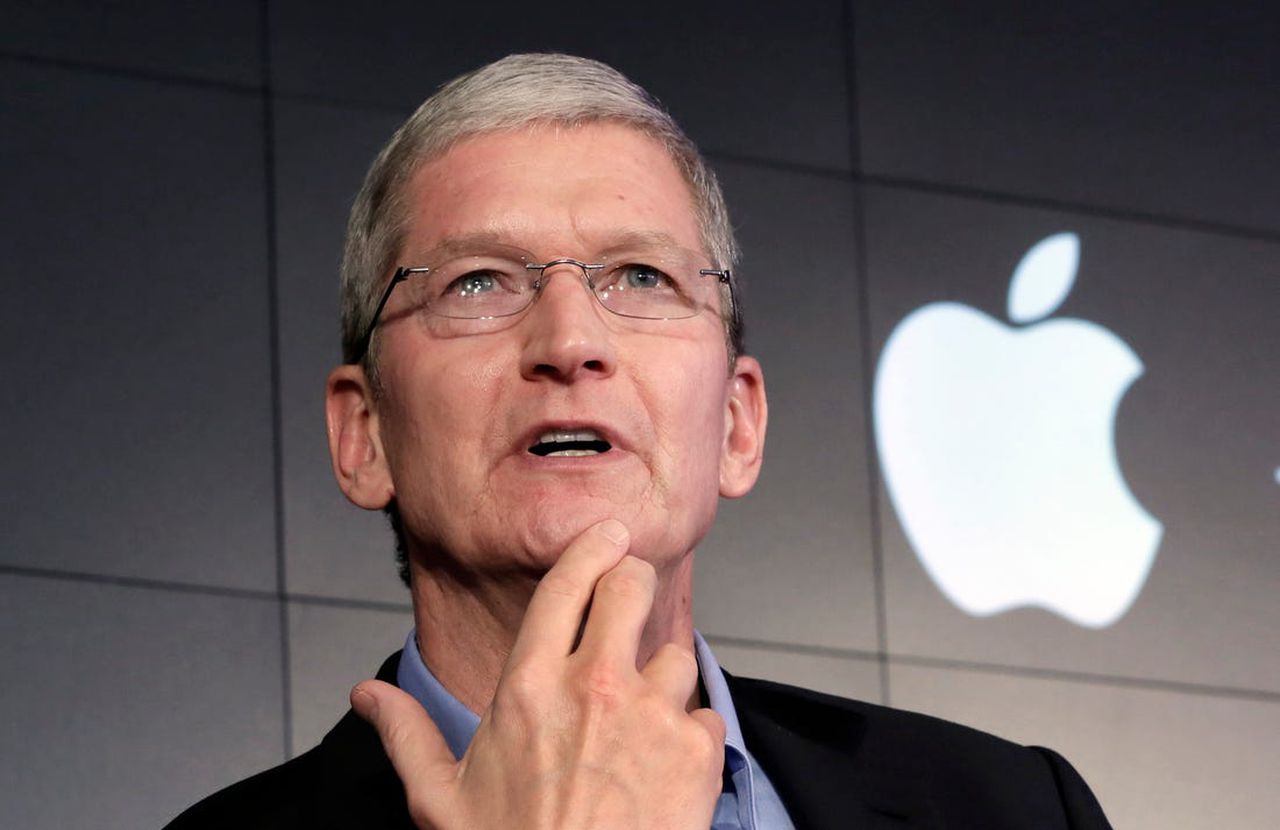 Apple lost $180 billion in market value in just one day
This year Apple became the first American company to reach a market cap of $2 trillion. Yesterday, Apple captured another record, this time for its falling share price which amounted to the biggest market cap drop for a U.S. listed company ever. The stock lost over $179.92 billion in market value. That drop is larger than the individual market caps of 470 of the S&P's 500 companies.
apple market cap sandp500
FoxNews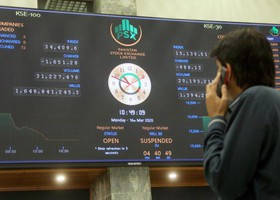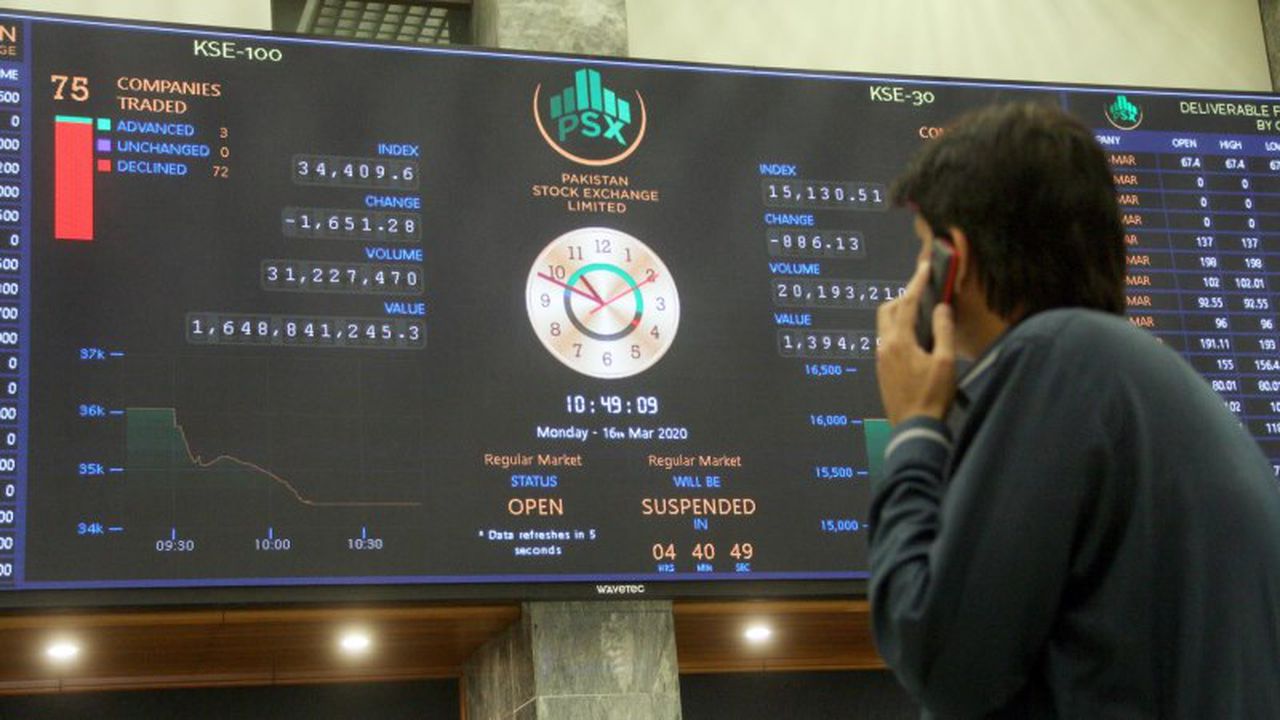 Best performing stock market in Asia
A New York-based financial markets research firm marketcurrentswealthnet.com termed Pakistan Stock Exchange as the best performing stock exchange in Asia and fourth-best in the world. "PSX benchmark KSE-100 index has given a return on investment of 38.5% in dollar terms as foreign capital has been flowing into the market after the yield on the nation's bond fell below double digits," the report said.
pakistan market stock exchange asia
AA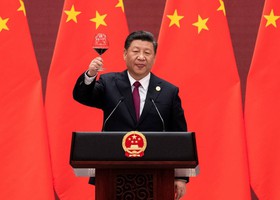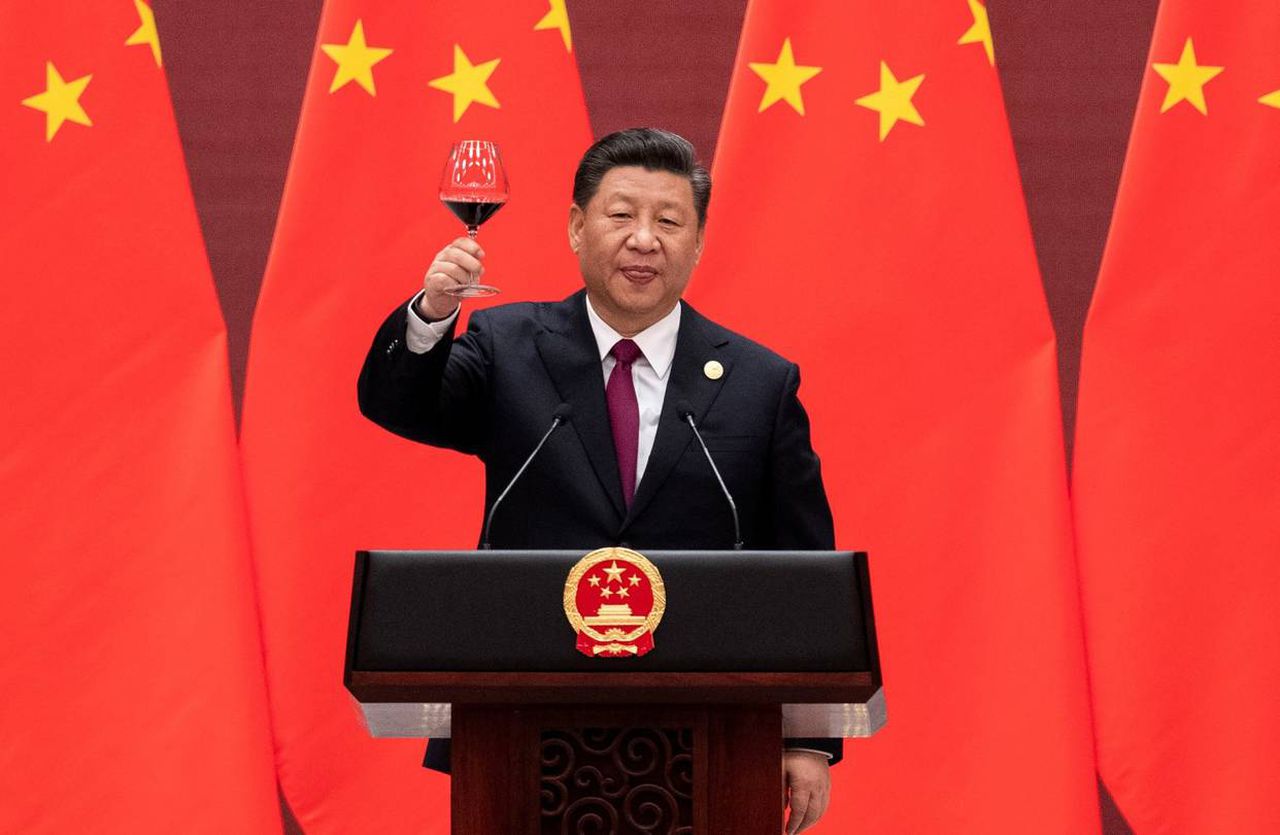 China's job market issue
Millions of laborers who lost their jobs weren't counted in China's headline unemployment rate because of quirks in the way the data are gathered -- and many still haven't returned to work. It is assumed that most of the country's roughly 174 million migrant laborers who work away from home have farms they can fall back on if they lose their city jobs
china economy market jobs
Marketwatch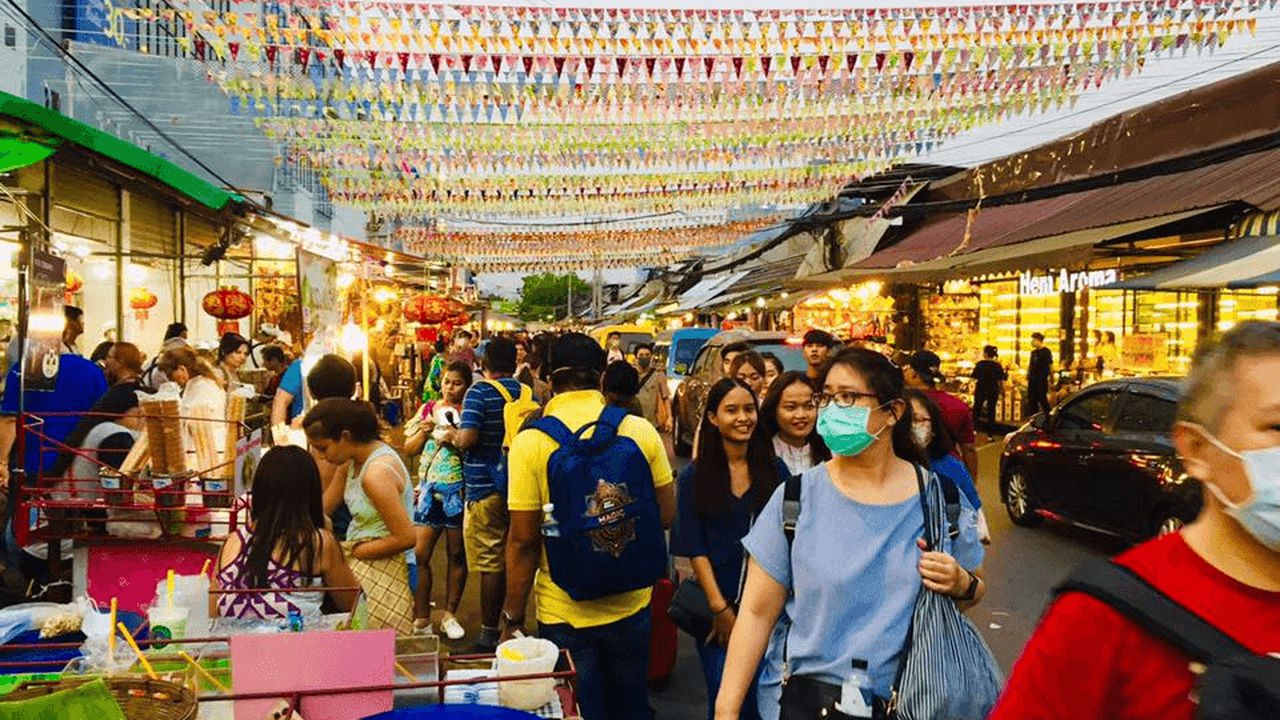 Bangkok's Chatuchak weekend market reopens with 10,000 vendors
Famous Chatuchak weekend market in Bangkok, Thailand reopening as more than 10,000 vendors joined the market after weeks of lockdown in the country. A senior official of Bangkok Metropolitan Administration (BMA) inspected the famous tourist hotspot Chatuchak Weekend Market on Saturday on the first day of its reopening after being closed since March 22 under a government order to prevent the spread of Coronavirus
thailand bangkok market chatuchak weekendmarket bma
Thestar