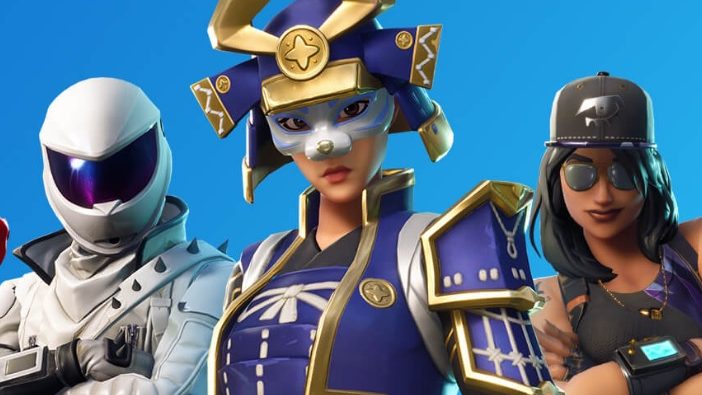 Epic Games reportedly looks to raise $1B, caves to Google over Fortnite
Epic Games is looking to raise as much as $1 billion in new capital while at the same time caving to Google, deciding to release its globally popular Fortnite through the official Play Store. "After 18 months of operating Fortnite on Android outside of the Google Play Store, we've come to a basic realization," reads Epic's statement.
play looks raise
Google
Related Articles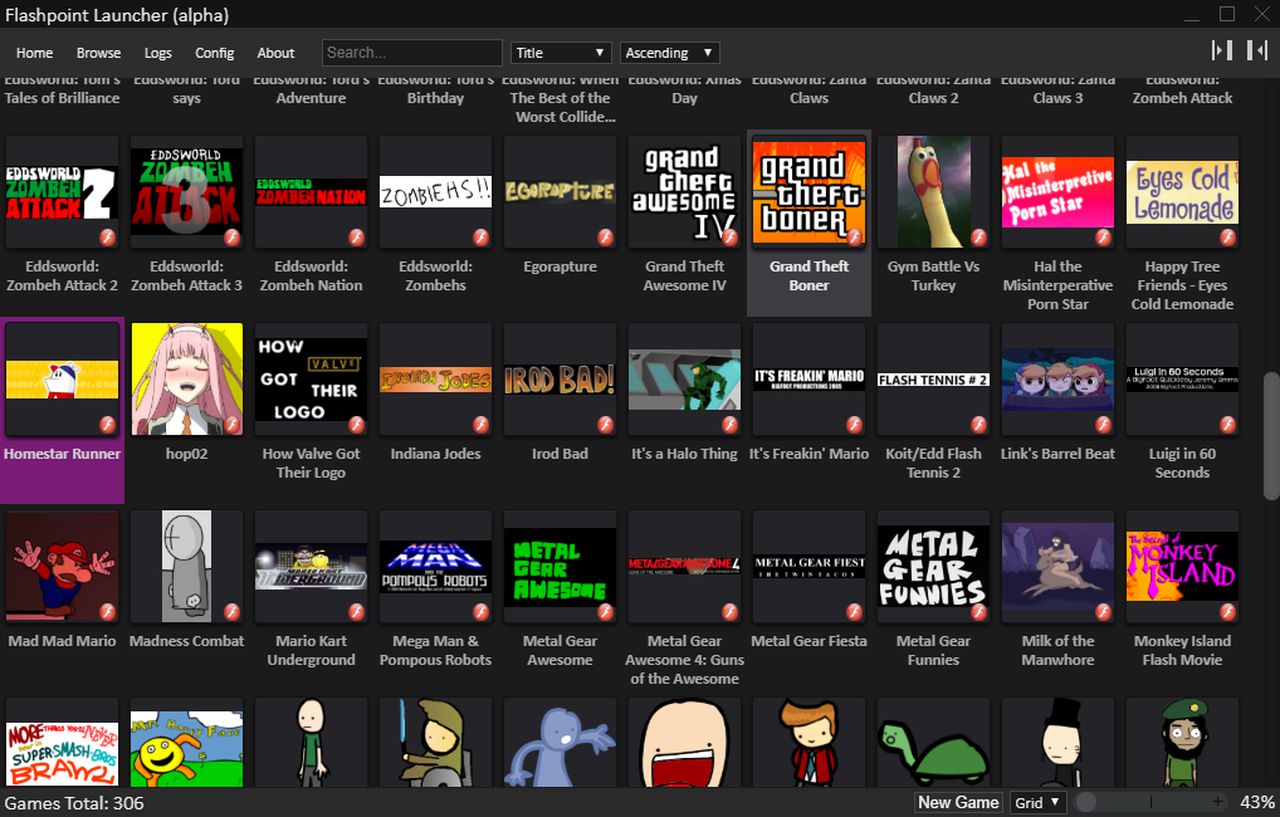 Flashpoint program makes 36,000 Flash games playable again
With Adobe's announcement in 2017 that support for its Flash platform will be phased out in 2020, tens of thousands of online games based on Flash, an extremely popular platform in the 2000s, risked being lost, but a newly released program called Flashpoint, developed by BlueMaxima, has made 36,000 Flash games available to users to download and play for free.
games free download support flash play adobe flashpoint bluemaxima
PCGamer