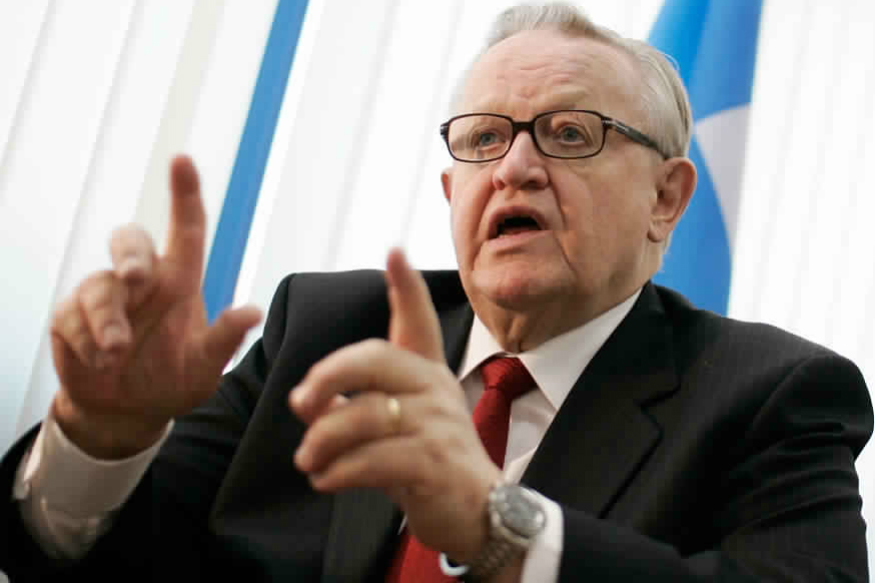 ex-Finnish President Ahtisaari tests positive for coronavirus
Finland's ex-President Martti Ahtisaari, now 82 years old, who served as President from 1994 to 2000 and won the 2008 Nobel Peace Prize for his eminent contributions to peace mediation, has tested positive for the COVID-19 infection. Ahtisaari's office has stated that he remains in good health, while Finland has until now recorded 700 coronavirus cases and 1 death during the outbreak.
health finland president outbreak nobel infection coronavirus covid-19 cases former finnish martti-ahtisaari peace-prize mediation
Reuters
Related Articles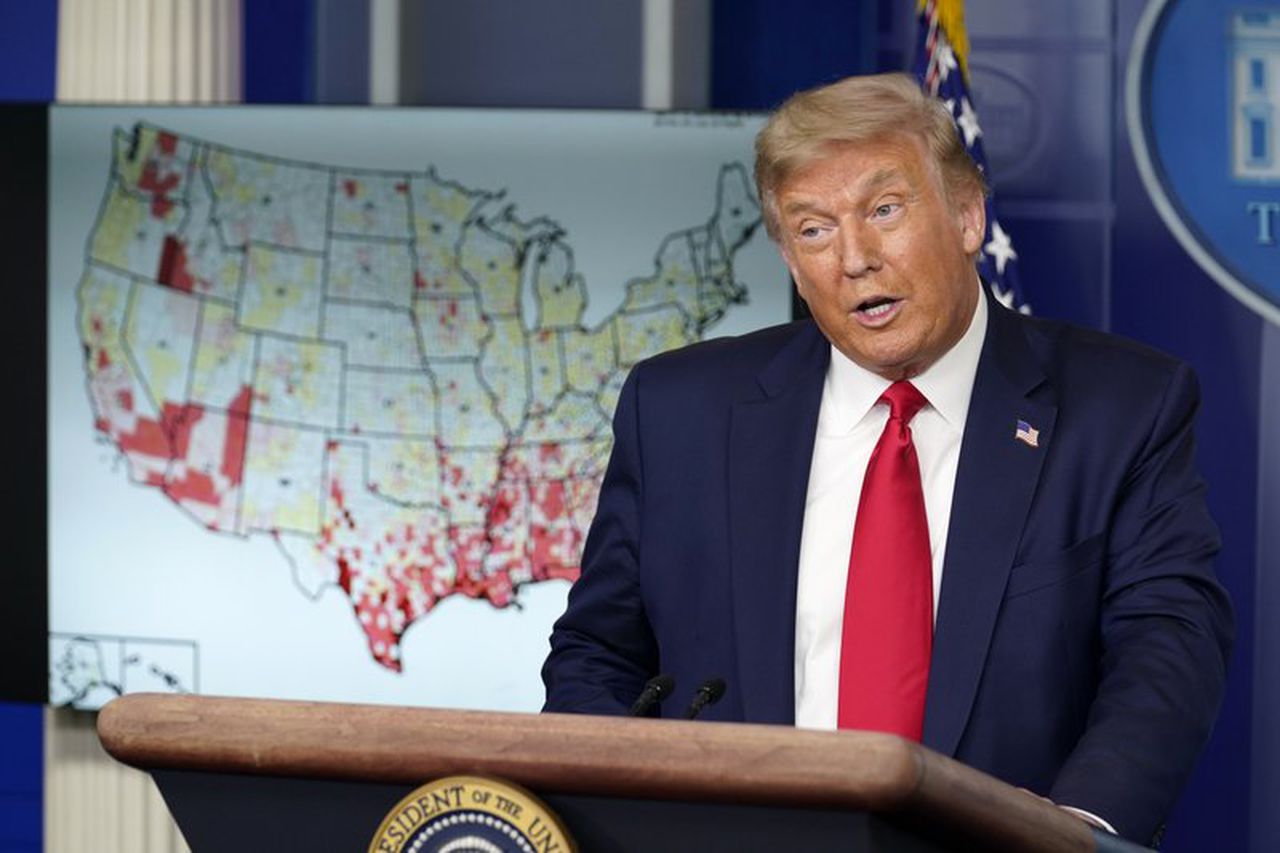 Donald Trump abruptly cancels the Republican convention in Florida
US President Donald Trump announced Thursday that Republicans have scrapped plans to hold convention activities in Jacksonville, Florida. The move is a striking turnaround for Trump, who moved the convention to Jacksonville after North Carolina's governor raised public health concerns about having massive gatherings in Charlotte, as the GOP had long-planned
trump coronavirus rally
CNN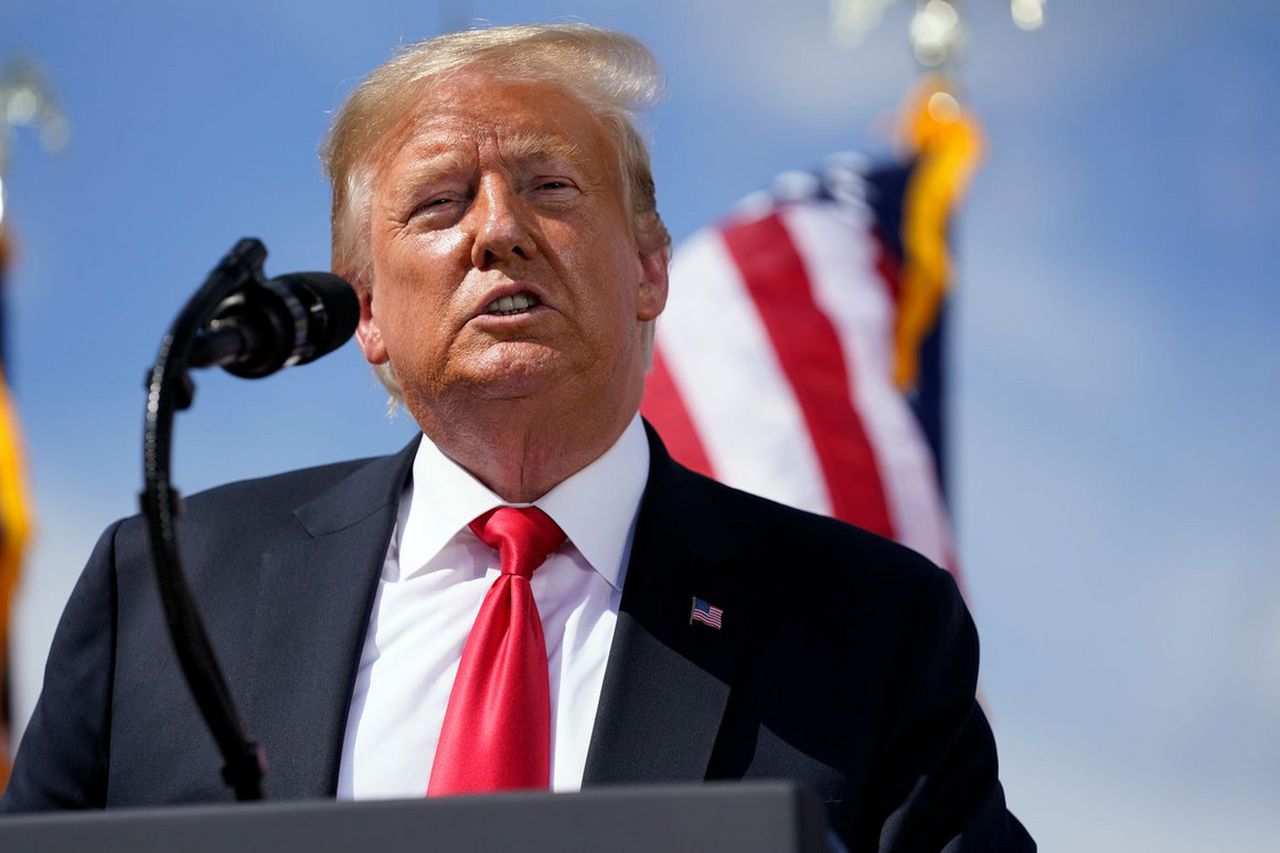 Trumps says 99% of coronavirus cases are totally harmless
US President Donald Trump has claimed 99% of coronavirus cases are "totally harmless" after a surge of infections in the US. In a speech at the White House on America's Independence Day, the US president insisted his strategy to tackle COVID-19 was "moving along well" despite some states reporting record increases in cases. He branded the virus a "terrible plague from China"
trump china speech coronavirus
SkyNews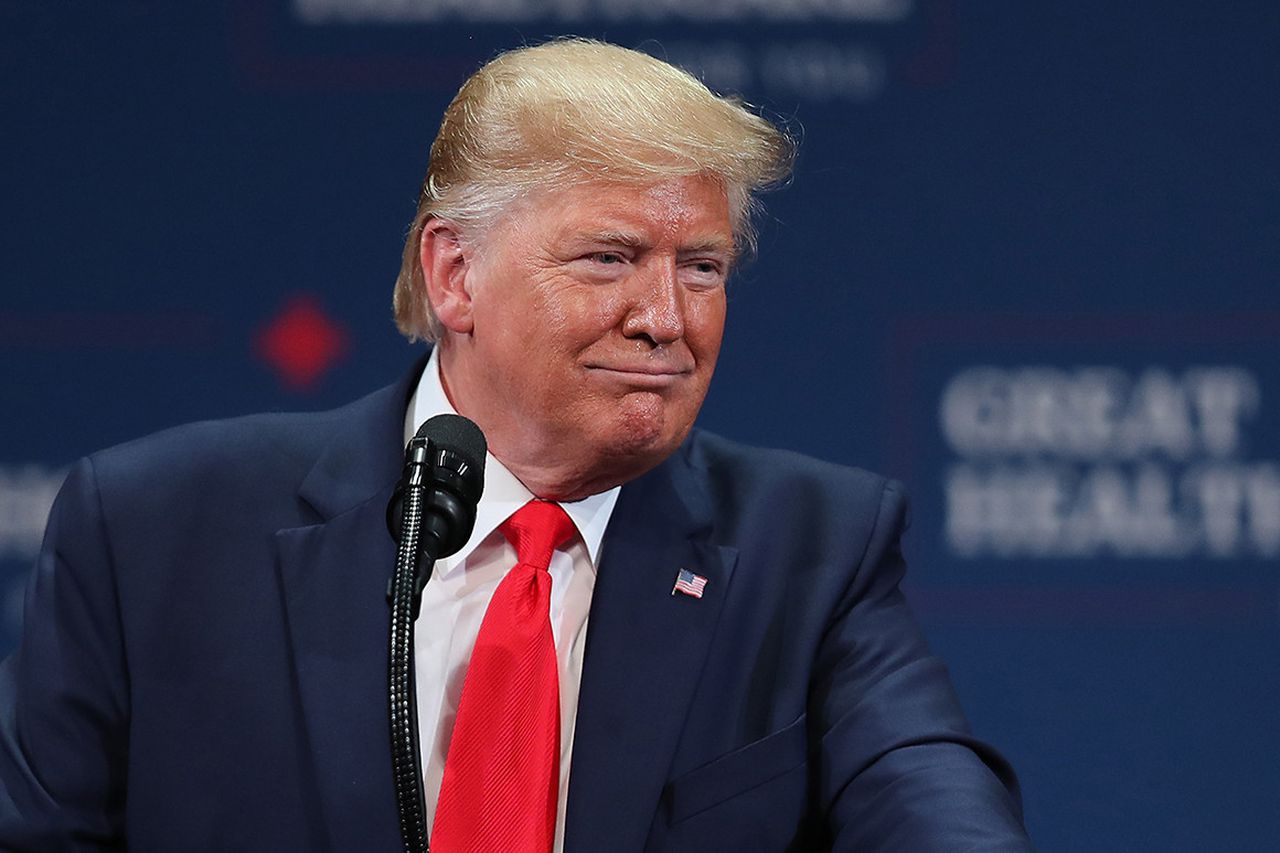 Donald Trump retweets video of a supporter shouting "White Power"
US President Donald Trump recently retweeted a video of one of his supporters loudly shouting "white power". The supporter was among a group of senior citizens taking part in a pro-Trump rally at a retirement complex in Florida. The footage showed supporters and opponents of the president hurling abuse and swearing at one another
trump president us2020
BBC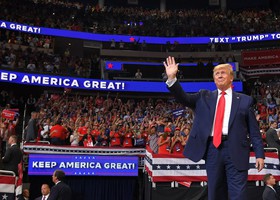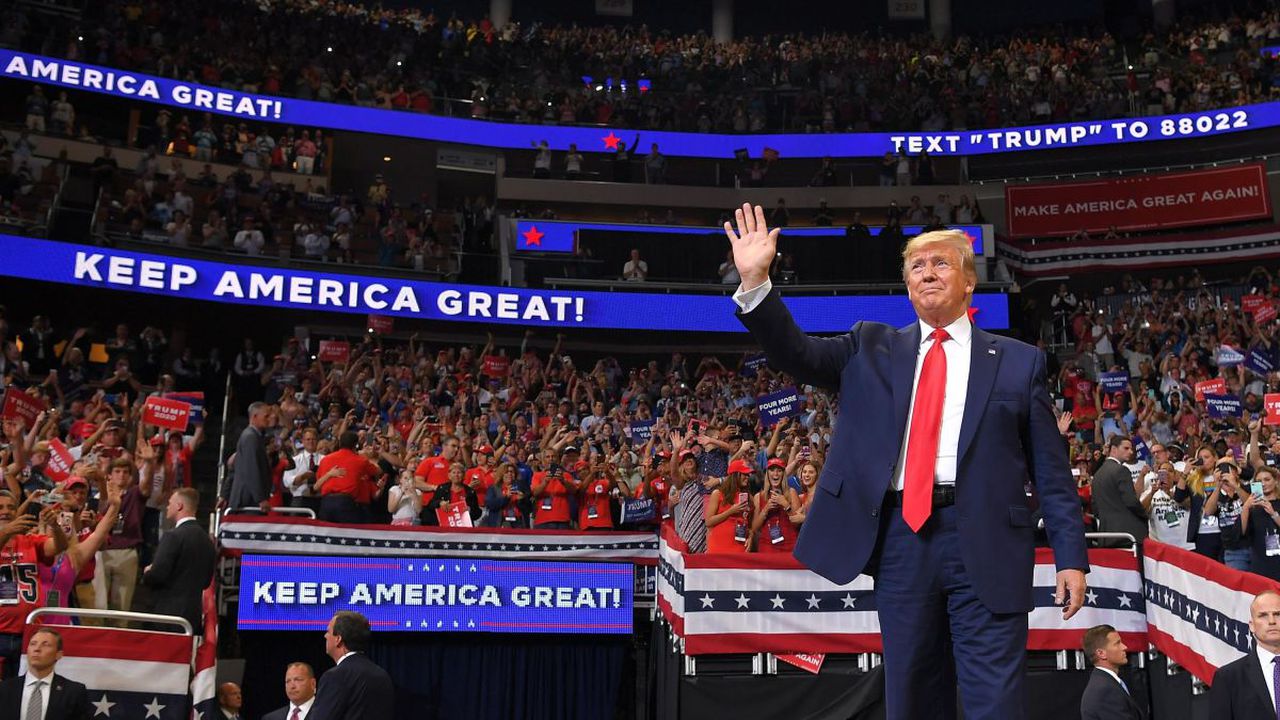 Trump to restart election rallies
US President Donald Trump plans to hold his first re-election campaign rally for several months in Tulsa, Oklahoma on the date that African Americans celebrate the end of slavery. The rally will take place on 19 June. In 1921 the city of Tulsa was the site of one of the worst massacres of black people in US history. He faces re-election in November but is lagging Joe Biden in polls
trump elections president
BBC