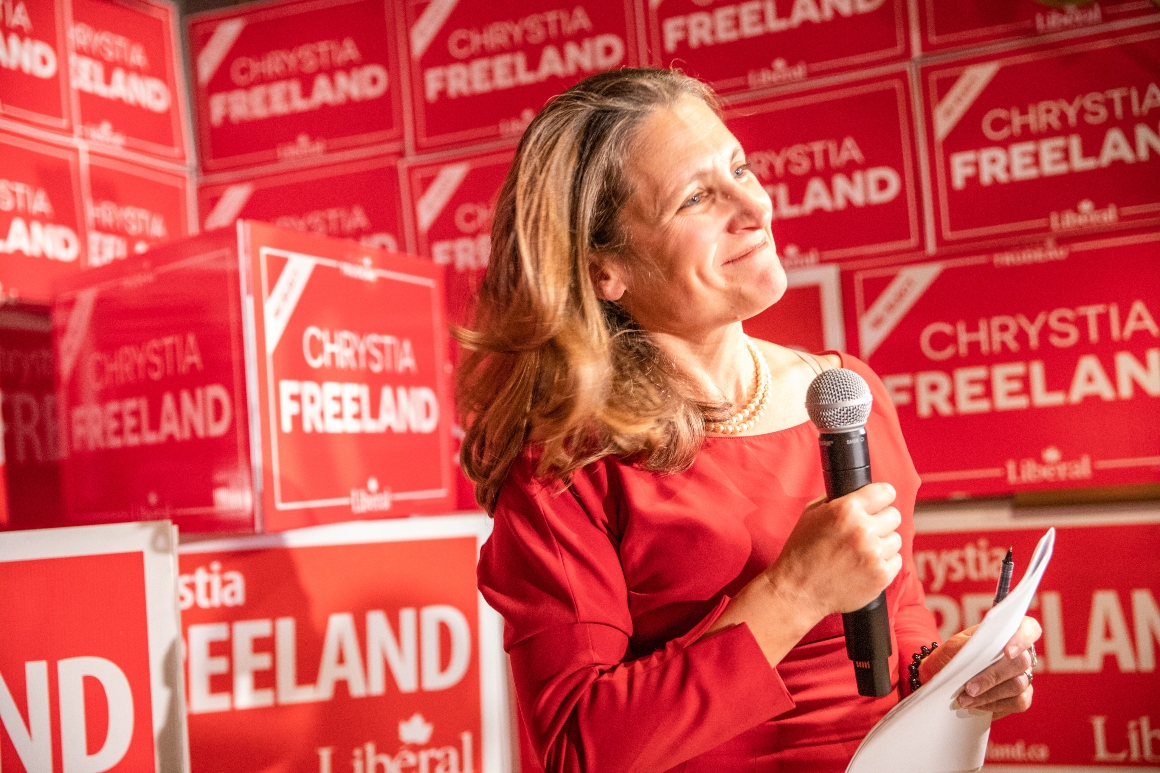 Related Articles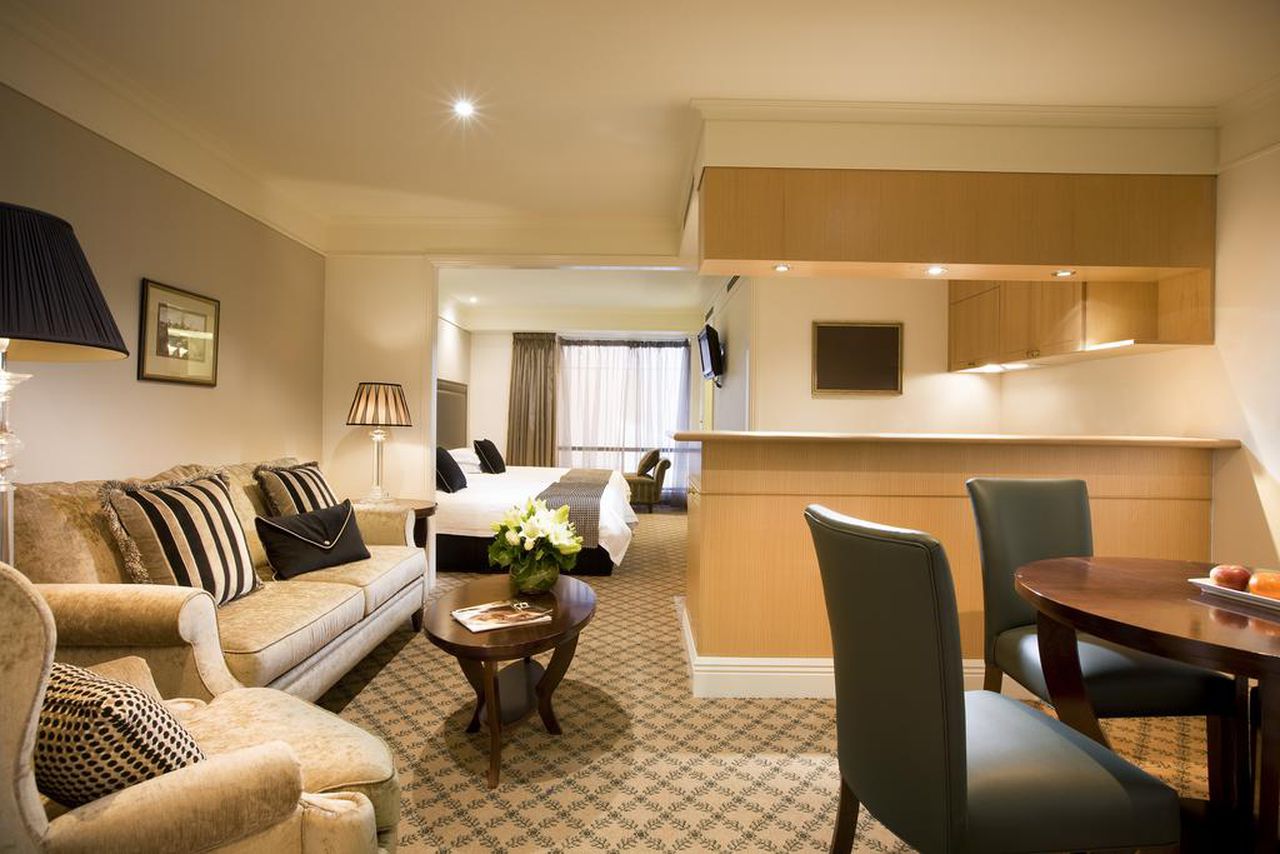 Melbourne's quarantine hotel scandal linked to coronavirus outbreak
According to the latest reports, Australian officials have launched a judicial inquiry amid allegations a fresh coronavirus outbreak in the state of Victoria was sparked by Stamford Plaza workers reportedly having sex with people under lockdown. Premier of Victoria Daniel Andrews announced Thursday that the state government would provide $3 million to support the inquiry. He has previously linked cases to "an infection control breach in the hotel quarantine program."
australia scandal melbourne hotel
CNN
Coronavirus update: Iranian Vatican ambassador dies of coronavirus, the vice president also infected
The coronavirus outbreak has struck two high-profile politicians in Iran, with Hadi Khosroshahi, Iran's former ambassador to the Vatican, dying due to the infection, and the country's most prominent female politician and vice president of women and family affairs, Masoumeh Ebtekar, has also been diagnosed with coronavirus. The death toll has crossed 2,800 with more than 82,000 people infected worldwide.
china death iran outbreak vatican female ambassador vice-president infection coronavirus politicians family-affairs masoumeh-ebtekar
DailyMail