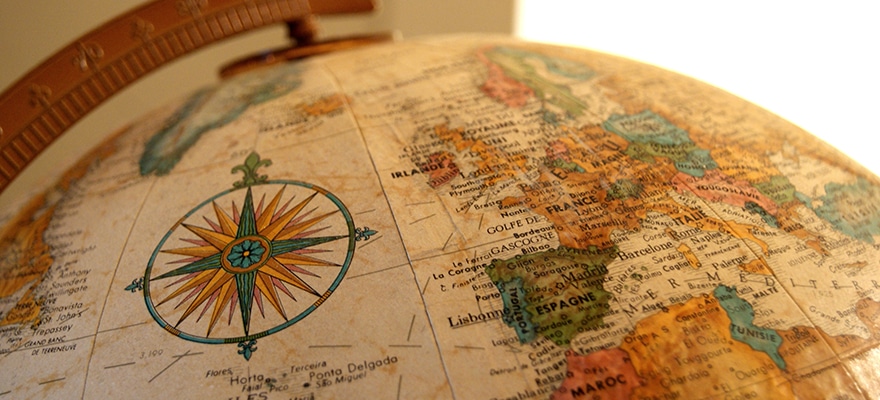 Global daily forex trading surges to $6.6 trillion, London biggest hub
Global daily currency turnover jumped to $6.6 trillion in April 2019, up 29% from $5.1 trillion in 2016, the Bank for International Settlements said. London's share of daily volumes rose to 43% from 37%, while the US' share shrank to 17% from 20%. The dollar remained the most dominant currency and was on one side of 88% of all trades.
forex trading london
Related Articles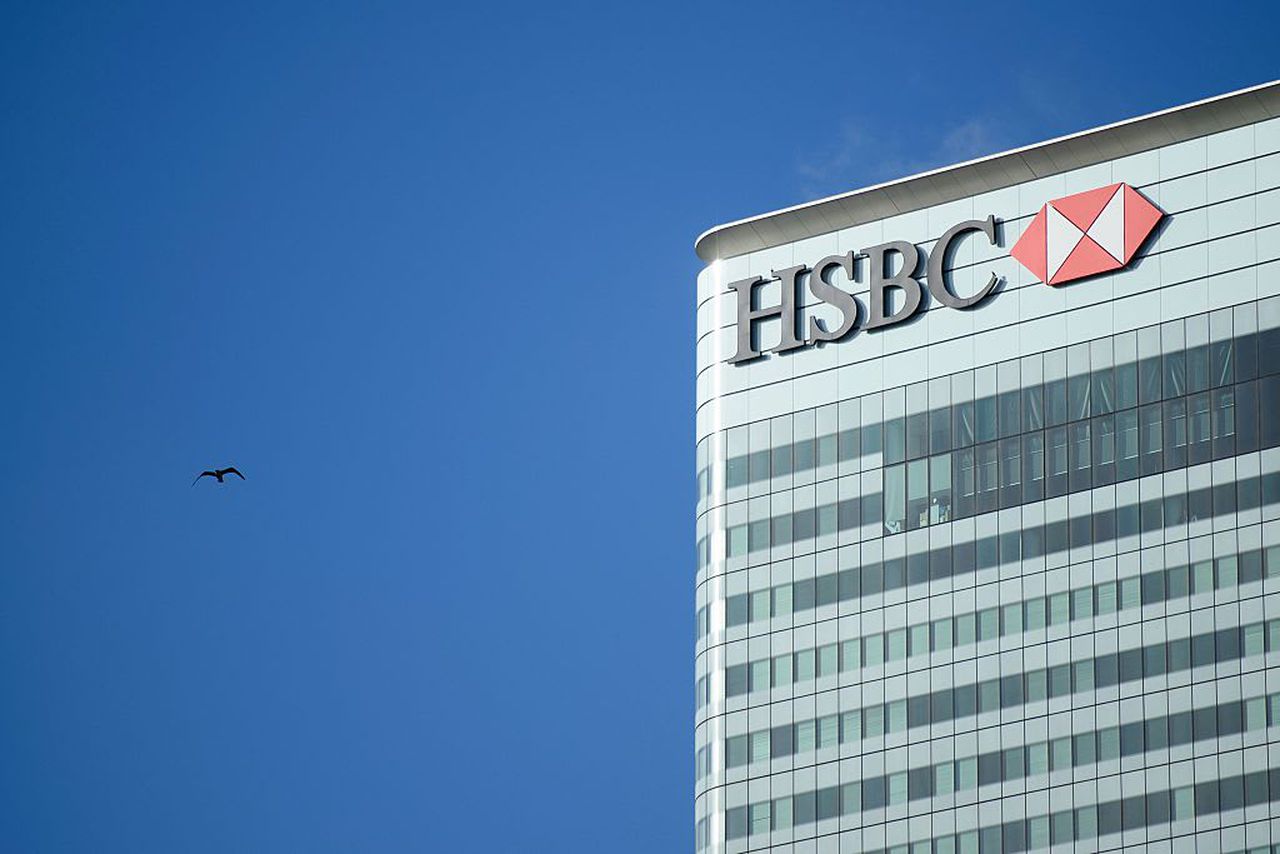 HSBC's first-quarter profits drop by nearly half as coronavirus hits
HSBC on Tuesday reported first-quarter earnings that missed expectations after the bank set aside more money for potentially larger loan losses due to the coronavirus pandemic and weakening oil prices. The bank said it increased its expected credit impairment charges by $2.4 billion to $3 billion "due to the impact of Covid-19 and weakening oil prices on the forward economic outlook."
london business-news hong-kong banks world-markets asia-economy world-economy asia-news hsbc-holdings-plc coronavirus-business breaking-news-asia breaking-news-earnings
Google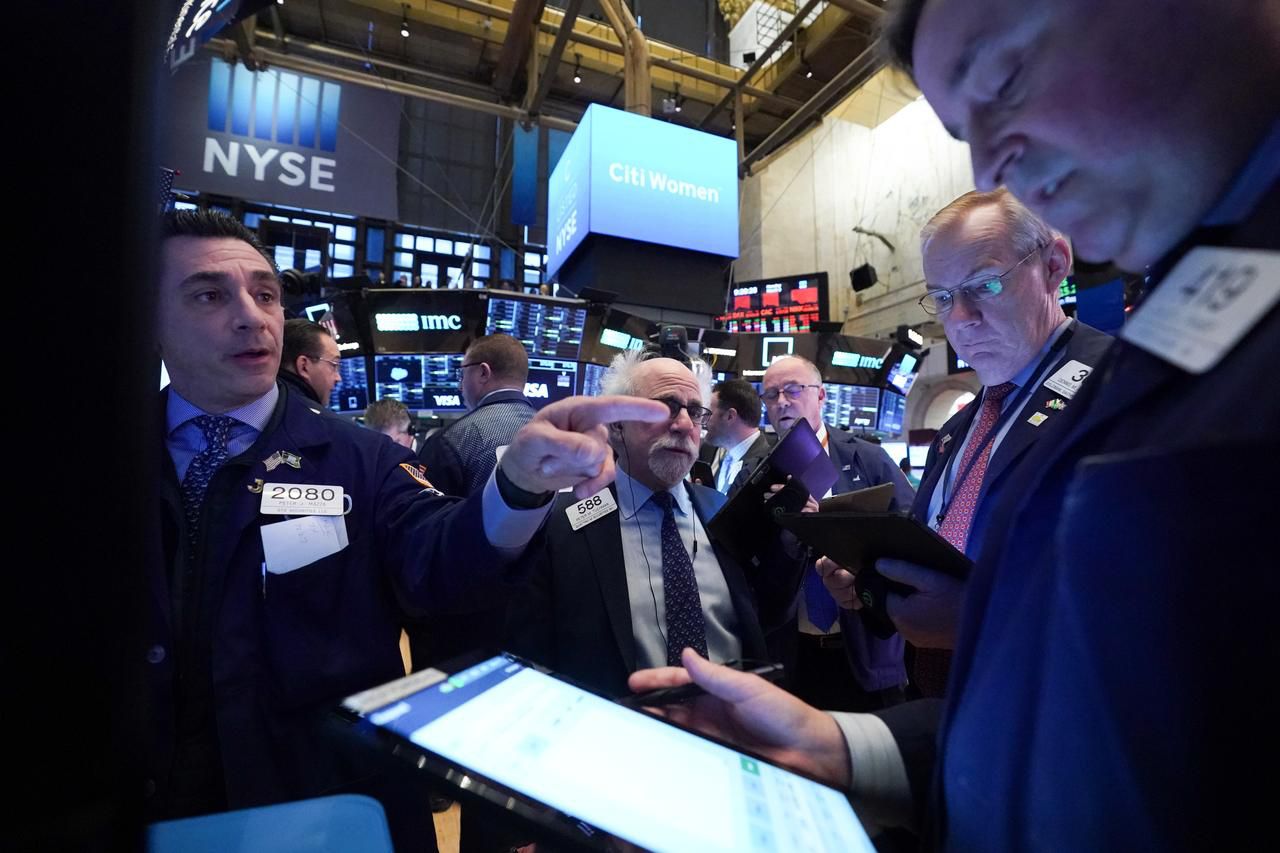 The US pulls circuit-breaker to end disastrous day for stocks
After an oil dispute between Saudi Arabia and Russia saw oil prices drop by 20 percent, world markets spiraled into their worst day since the 2008 financial crisis, with the US pulling the so-called circuit-breaker in the stock market after S&P shares fell 7 percent. When trading resumed after a short period, the Dow Jones, NASDAQ, and S&P500 had all suffered losses of over 6 percent.
trading saudi-arabia oil russia nasdaq stocks shares united-states sp500 world-markets financial-crisis circuit-breaker dow-jones
BBC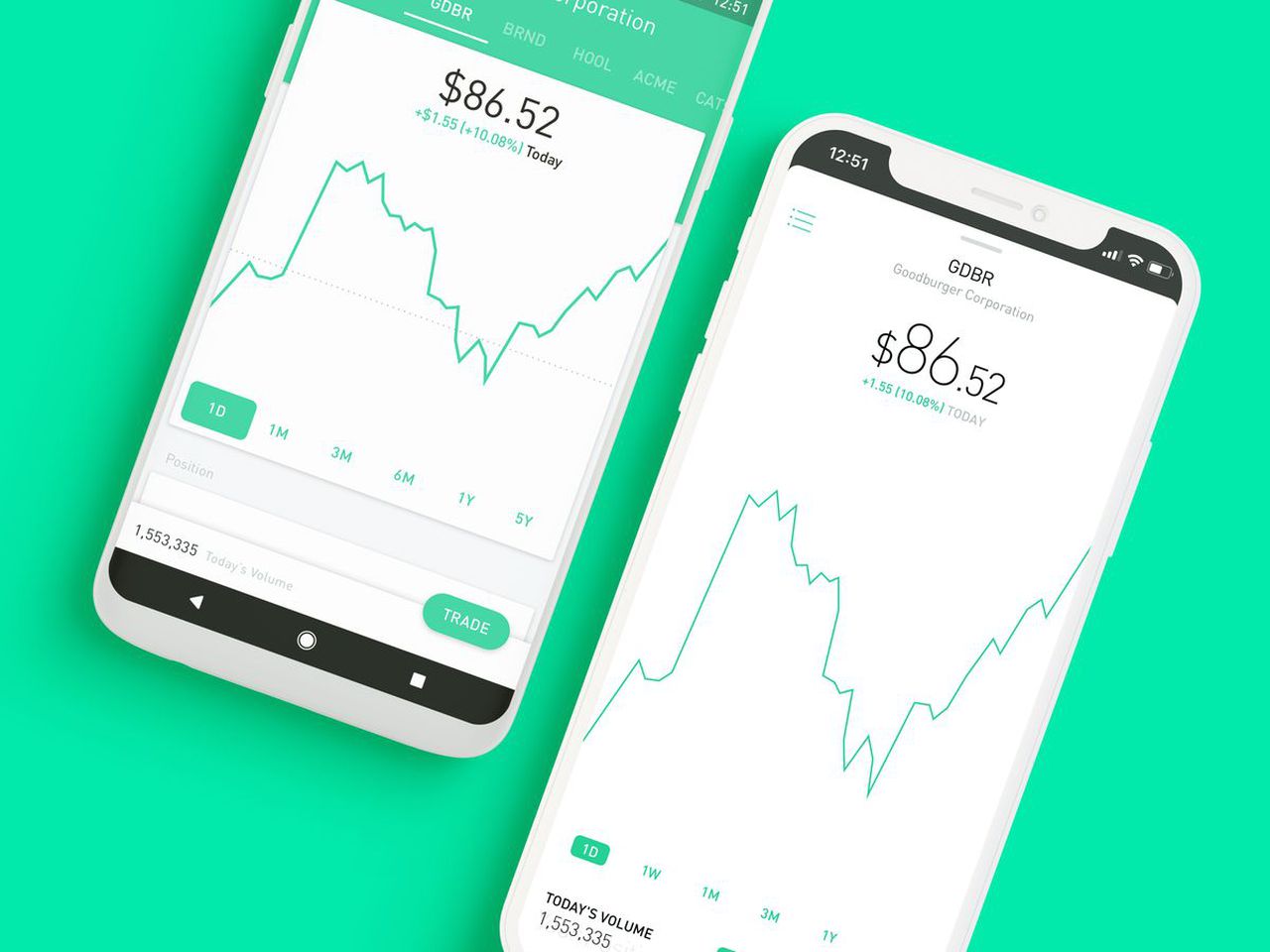 Investment app Robinhood experiences severe disruptions
A statement from the investment app Robinhood, popular among the younger demographic due to its free-trading features, has announced that it is experiencing severe disruptions across its entire system in a power outage, as customers criticize the company for its slow response amid an unexpected upturn in a flagging stock market. The outage may have been caused by higher-than-usual trading volumes.
trading investment app power volume robinhood stock-market disruption outage response
CNBC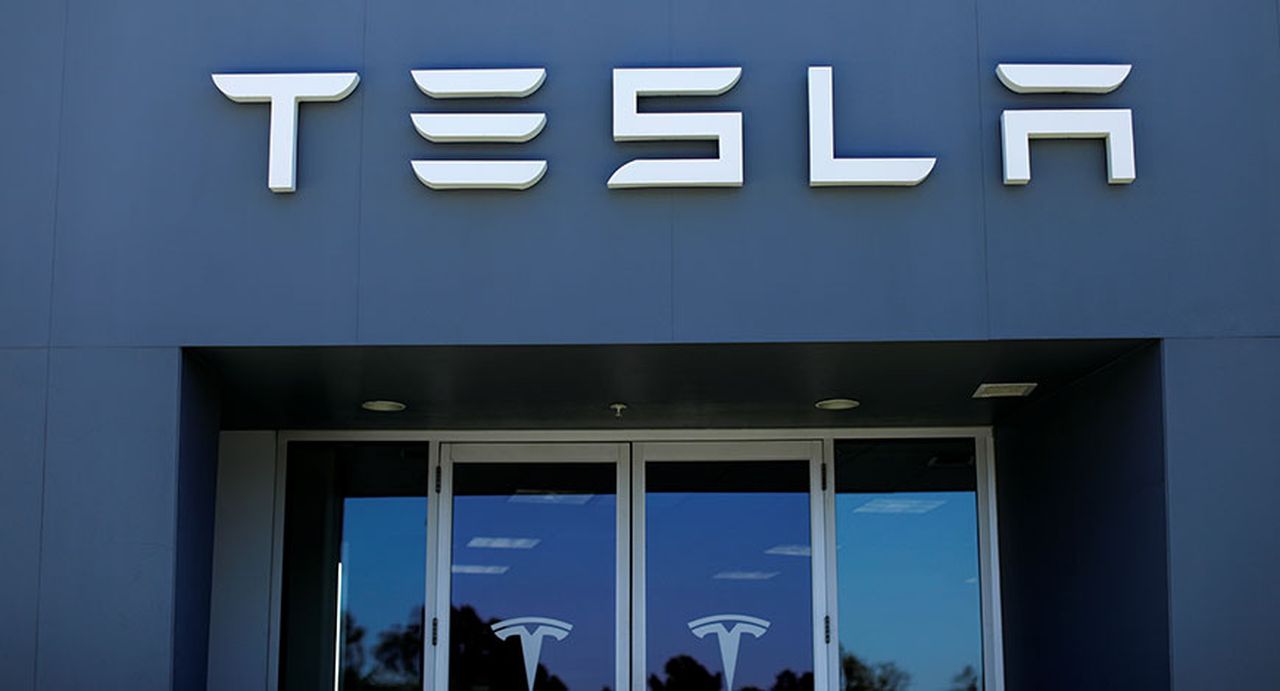 Tesla surpasses $100b in value in extended trading
Billionaire inventor Elon Musk's electric car manufacturer Tesla has surpassed 100 billion USD in valuation, after having exceeded the combined value of Ford and General Motors earlier this month. The company's stock has more than doubled in the past three months.Tesla's shares gained 1.4 percent to close at 555 USD per share, making it the highest valued car manufacturer in US history.
elon-musk trading tesla ford electric car gm stock valuation general-motors billionaire inventor extended share
Reuters