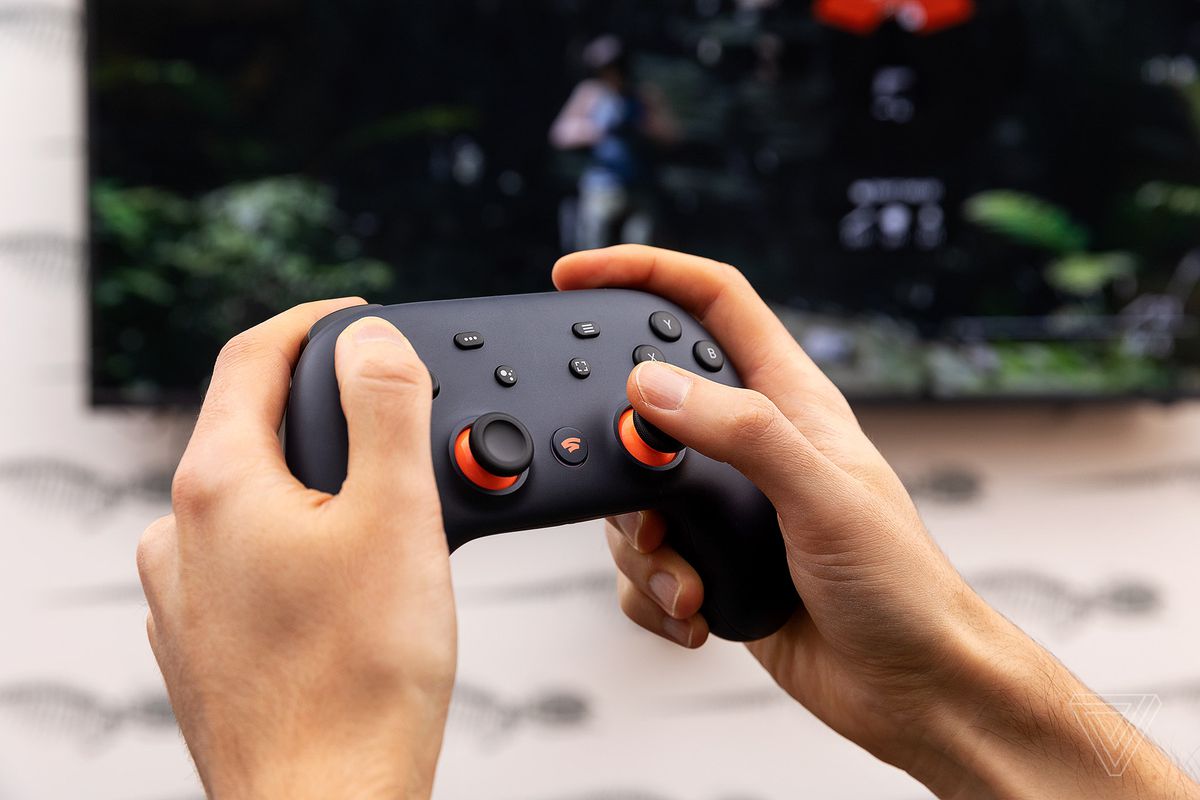 Google Stadia adds more games to subscription service
Subscribers of Google Stadia's Pro version will be receiving two more games to play for free with the subscription. The games are Metro Exodus and Gylt, joining previous games such as Thumper, Rise of the Tomb Raider, Samurai Showdown, Farming Simulator 19 and Destiny 2, with 100 more games planned for addition to the service soon. Stadia's Pro service costs users 9.99 USD per month.
google stadia pro subscription destiny metro-exodus gylt thumper rise-of-the-tomb-raider samurai-showdown farming-simulator
TechRadar
Related Articles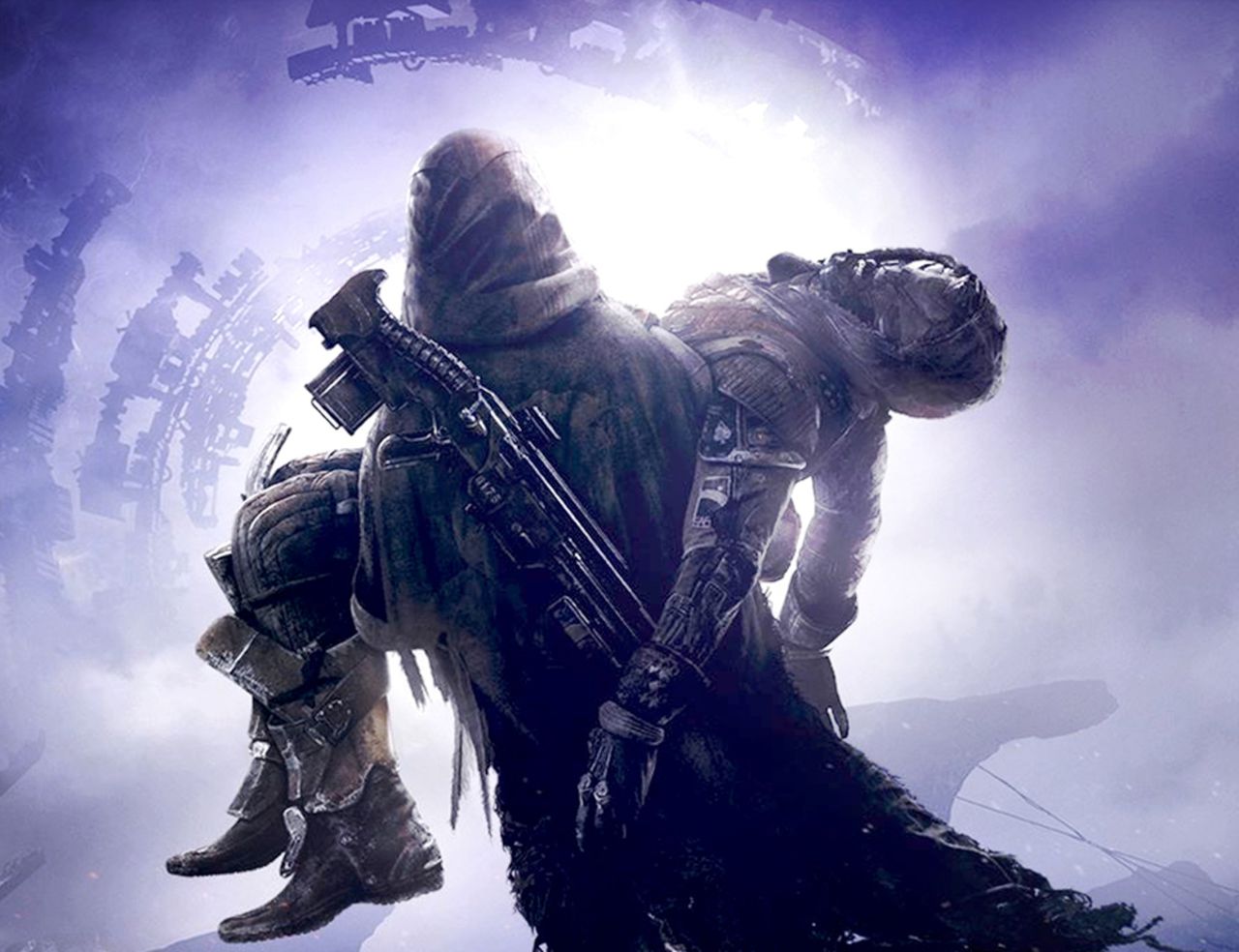 Bungie is raising money to help fight fires in Australia by selling Destiny 2 themed T-shirts
Bungie, the incredibly popular game developer behind the Destiny franchise, has announced that they will be selling limited edition Destiny 2 shirts in order to raise money for Australian firefighters. The shirt has not been designed yet but will be revealed and become available for pre-order by January 16th. Half the money will go towards saving wildlife and the other half will go to firefighters.
australia fire merchandise navy government bushfire firefighter destiny bungie shirt
PCGamer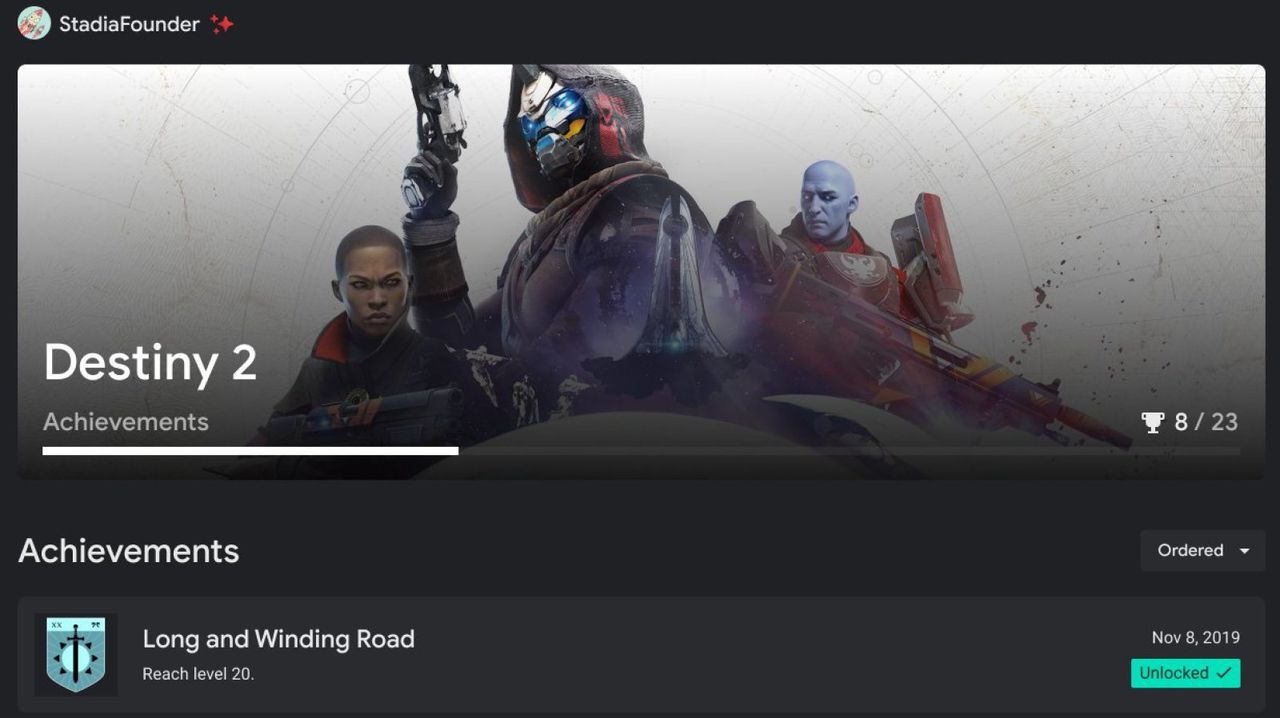 Google Stadia adds achievements to platform
Google's recently launched cloud gaming service Stadia now supports achievements for users on the Chrome browser and Chromecast, but mobile users may have to wait until the new year to unlock achievements on the platform. Achievements will also be awarded to players retroactively, so users will not have to restart their games to earn them.
google stadia gaming mobile browser chrome cloud service chromecast achievements platform restart
Gamespot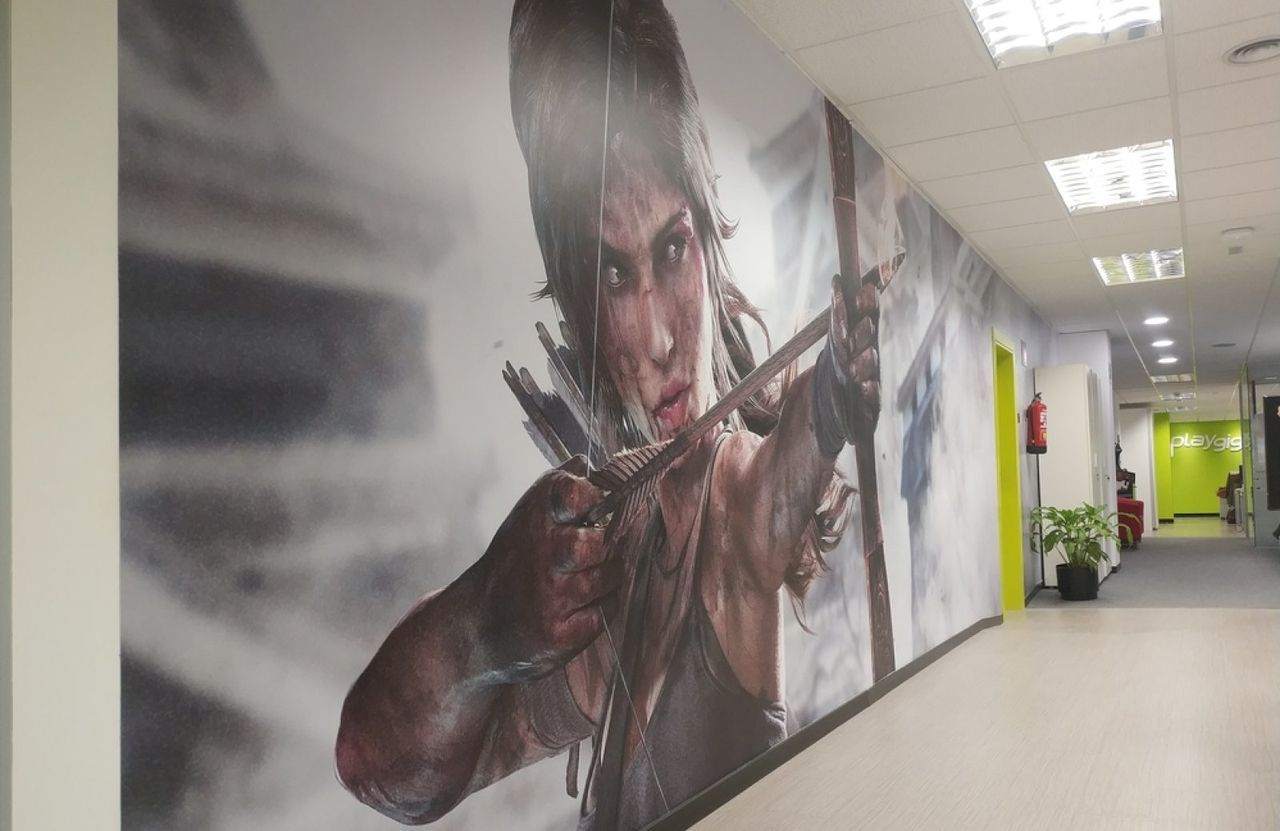 Spanish cloud gaming company Playgiga purchased by Facebook
Facebook recently made public its acquisition of Playgiga, a Spanish company that offers cloud gaming services for the regions of Italy, Argentina, Chile and Spain. The acquisition was made for 70 million EUR, and is another step in Facebook's efforts to compete with rival cloud gaming services offered by Google, with Stadia, and Sony, with its Playstation Now service.
facebook google stadia sony spain italy argentina chile playgiga cloud-gaming playstation-now
TheVerge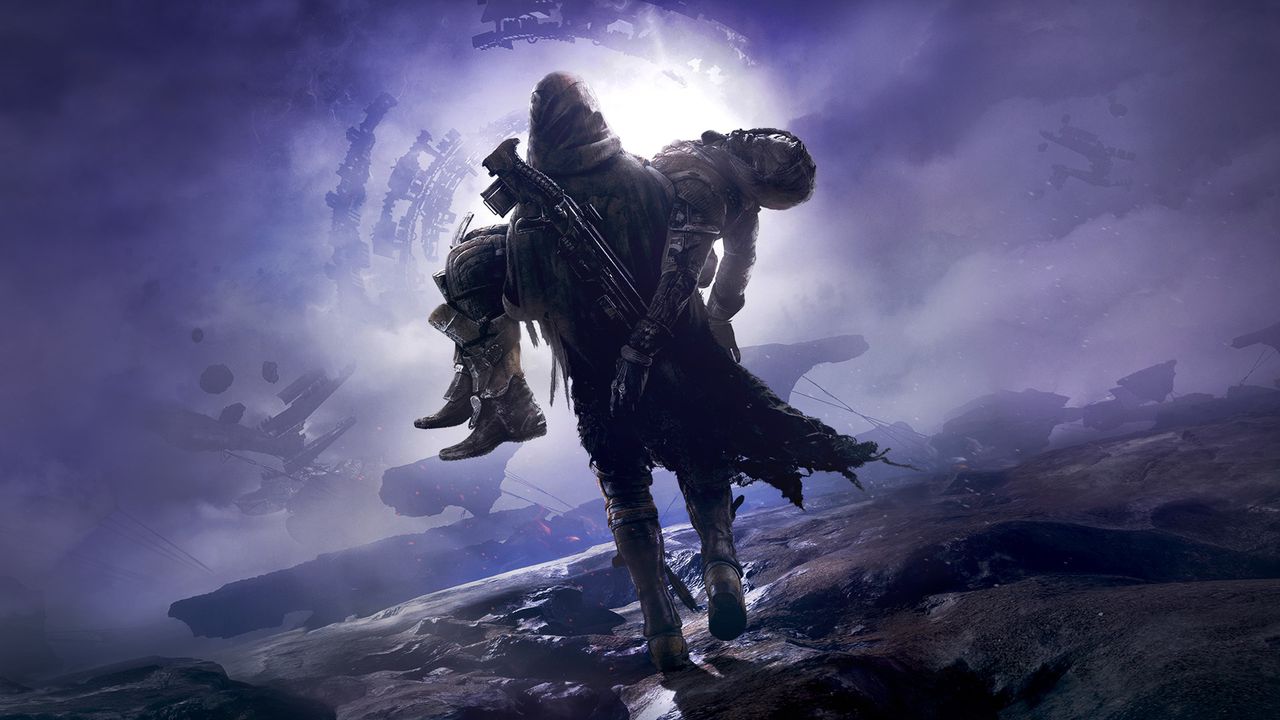 Destiny's new update and season may have a number of issues
Bungie has released a new Destiny 2 update and started the new season, 'Season of Dawn', on December 10th. The new season is said to have a large number of glitches and problems, some of which are easily reversible while others may take an entirely new update to fix. Bungie has addressed most of these problems and does intend to resolve them soon.
gaming pc video-games first-person-shooter console destiny
Gamespot