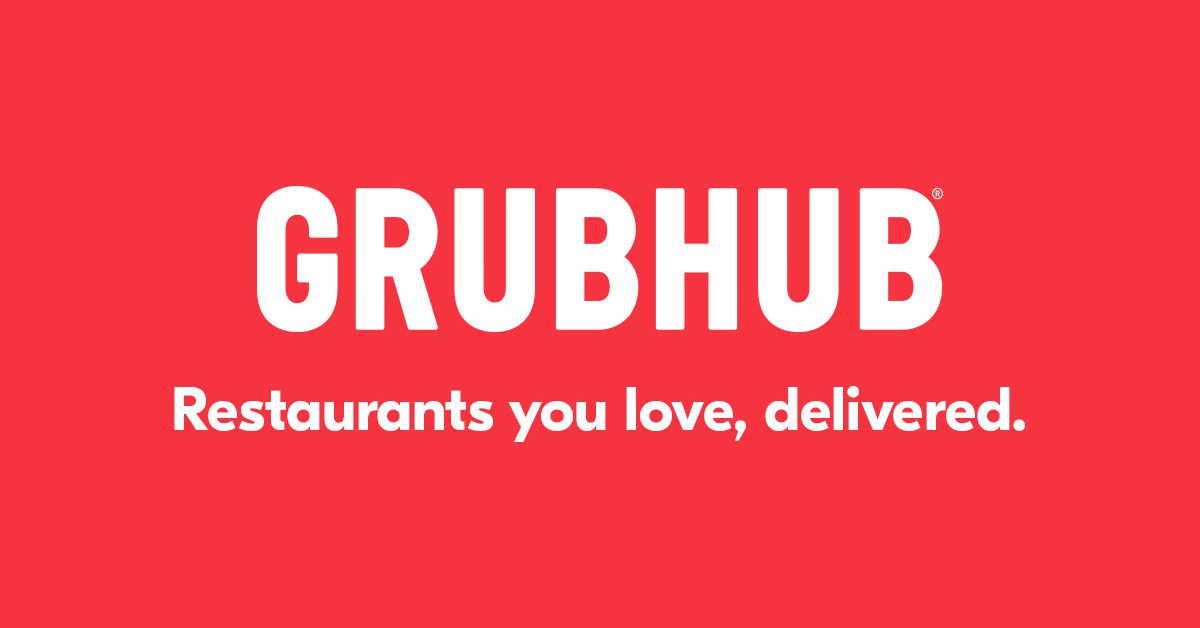 Grubhub spurns Uber and will merge with Europe's Just Eat Takeaway
After nearly a month of back-and-forth, Grubhub has walked away from a potential acquisition from Uber and will instead merge with European company Just Eat Takeaway. Uber was looking to buy Grubhub because the combined food ordering and delivery service would have rivaled, or maybe even surpassed, market leader DoorDash. That said, Uber still apparently believes that its food delivery business needs to get bigger in order to turn aprofit.
restaurants takeaway eat
Theverge
Related Articles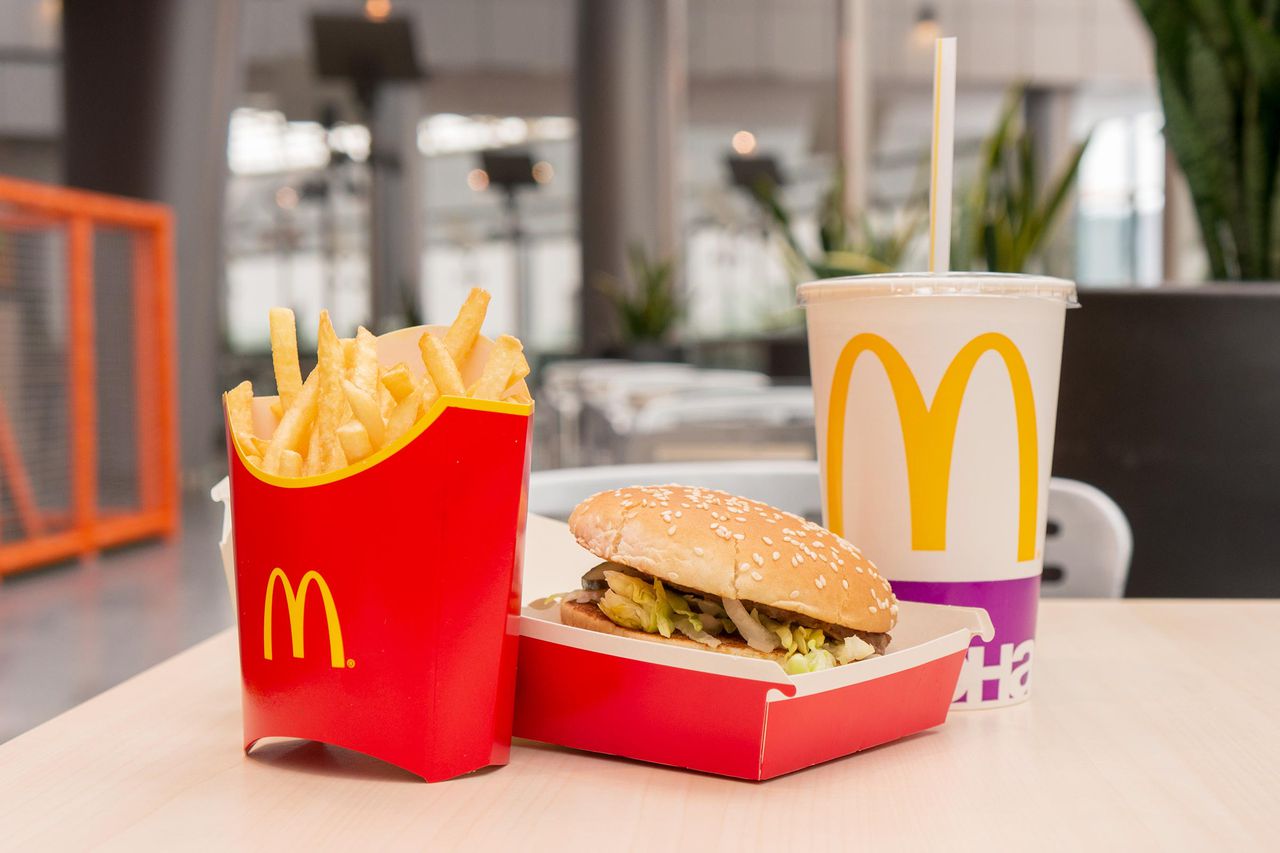 McDonald's global same-store sales down 22% in March
McDonald's said Wednesday that its global same-store sales fell 22% in March as the coronavirus pandemic led the fast-food chain to close its dining rooms. In its international developmental licensed markets and corporate restaurants segment, which includes China, Japan and Brazil, same-store sales fell 19.4% in March. The company said that its global same-store sales fell 3.4% in the first quarter.
business-news business restaurants breaking-news-business retail-industry mcdonalds-corp
Google