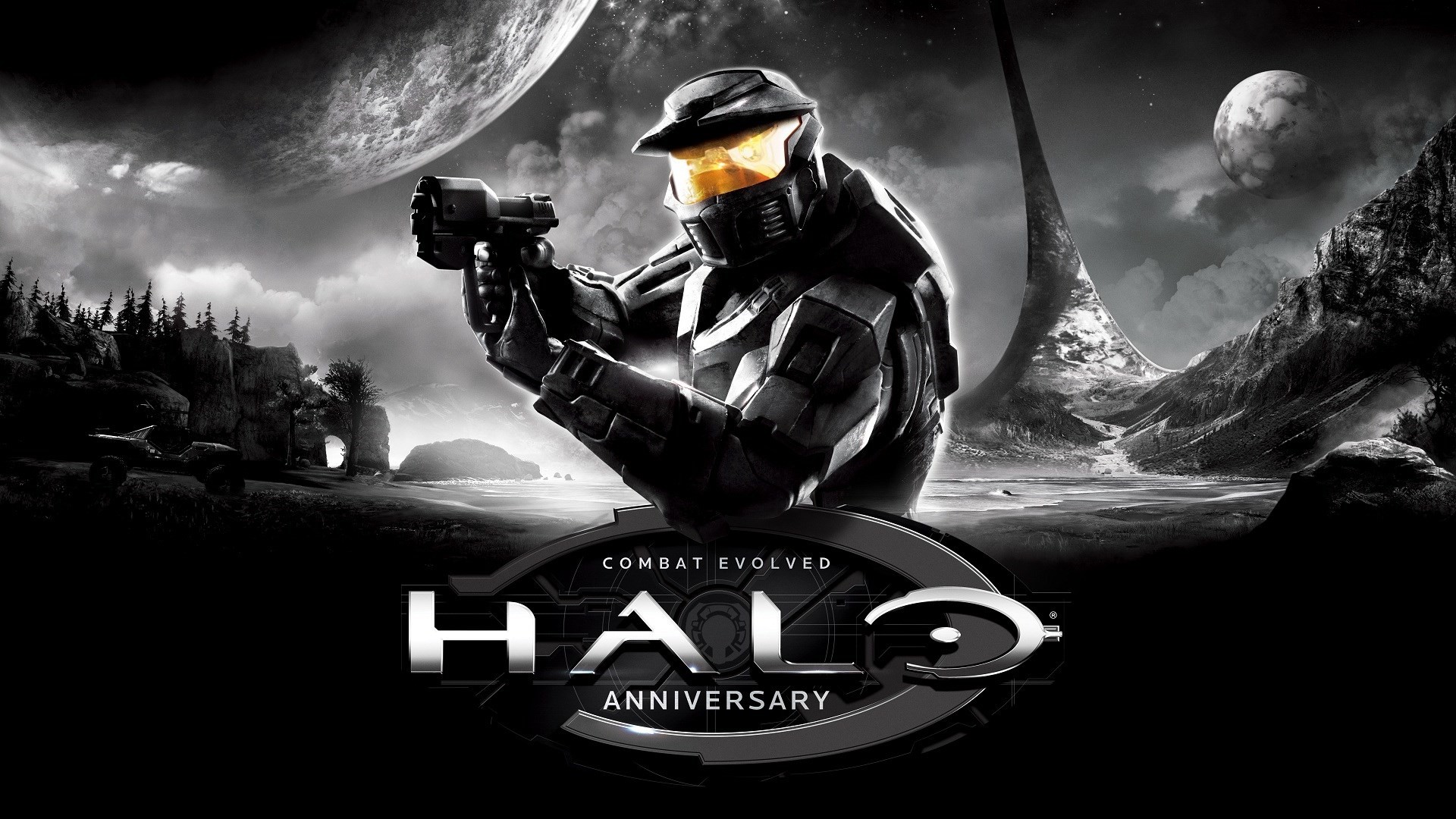 Halo Combat Evolved to begin first public PC testing in February
343 Industries, the developers behind the current Halo games, have announced that Halo Combat Evolved will be available to pc users very soon. The game will enter its public testing phase-in February and will be released soon after. The company intends to release the entire Halo collection on pc by the end of 2020.
pc halo master-chief-collection xbox halo-combat-evolved
PCGamer
Related Articles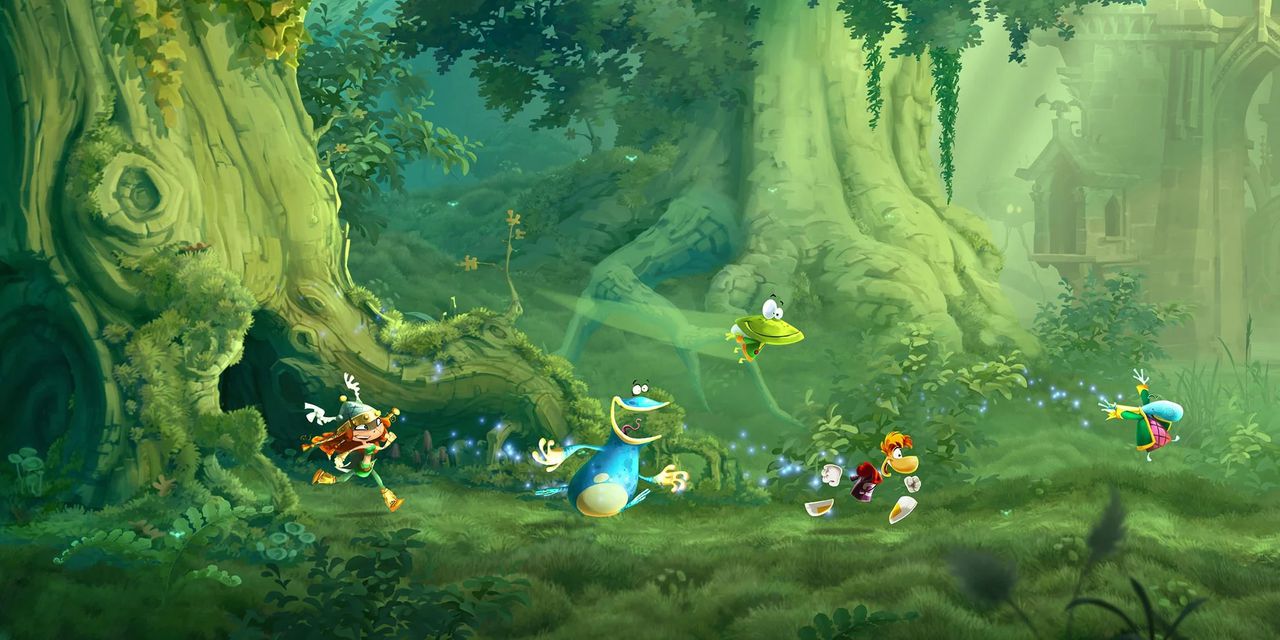 Rayman Legends to be the first in a series of Ubisoft giveaways
The world-famous platformer 'Rayman Legends' is currently free for anyone who wishes to download it. Ubisoft has said that it intends to give away a large number of games over the next few weeks in order to encourage social distancing. The game will be available until April 4th and can be downloaded from the Uplay.
pc steam console game ubisoft free platformer offer raynman raynamn-legends
PCGamer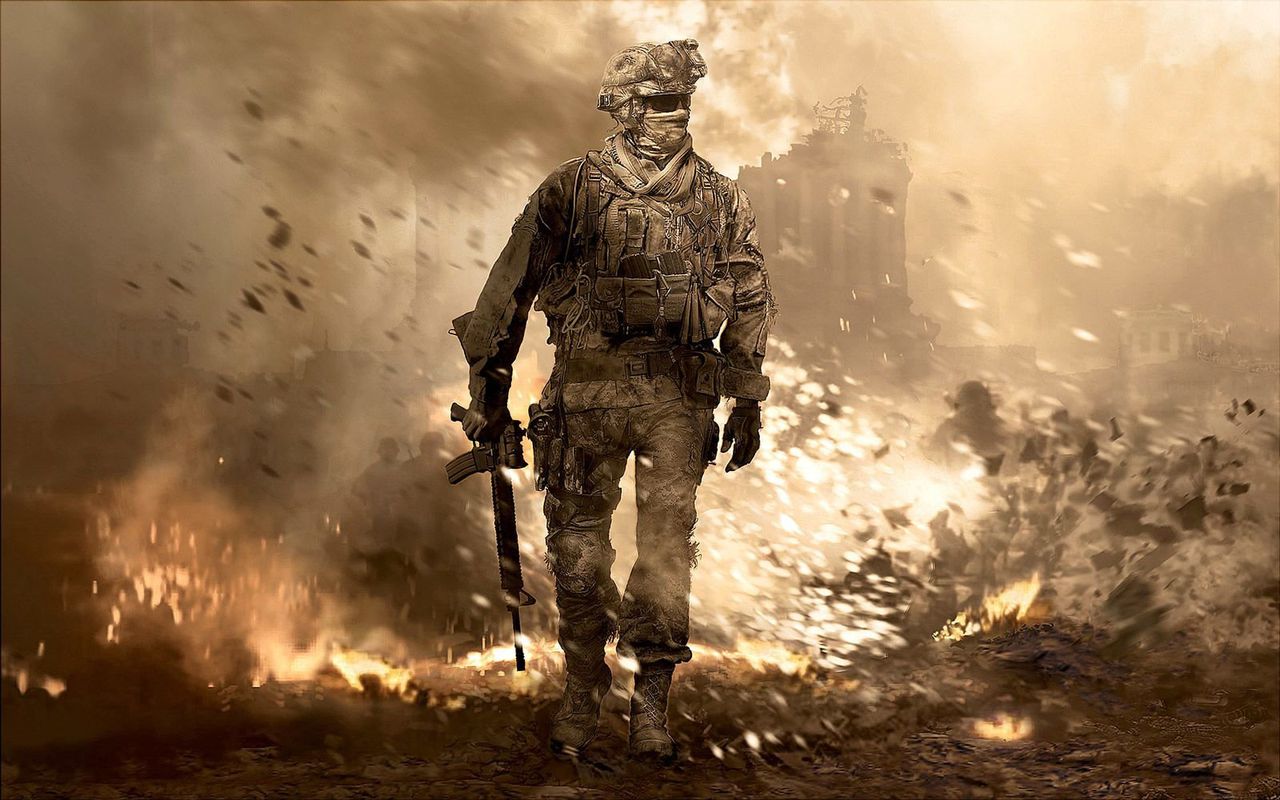 Modern Warfare 2 remaster trailer leaked
It looks like one of the most popular first-person shooter games of all time is finally getting remastered. The campaign trailer for Call of Duty: Modern Warfare 2 remastered has been leaked online. Activision still hasn't officially confirmed this release.
gaming pc console call-of-duty modern-warfare remaster modern-warfare-2
PCGamer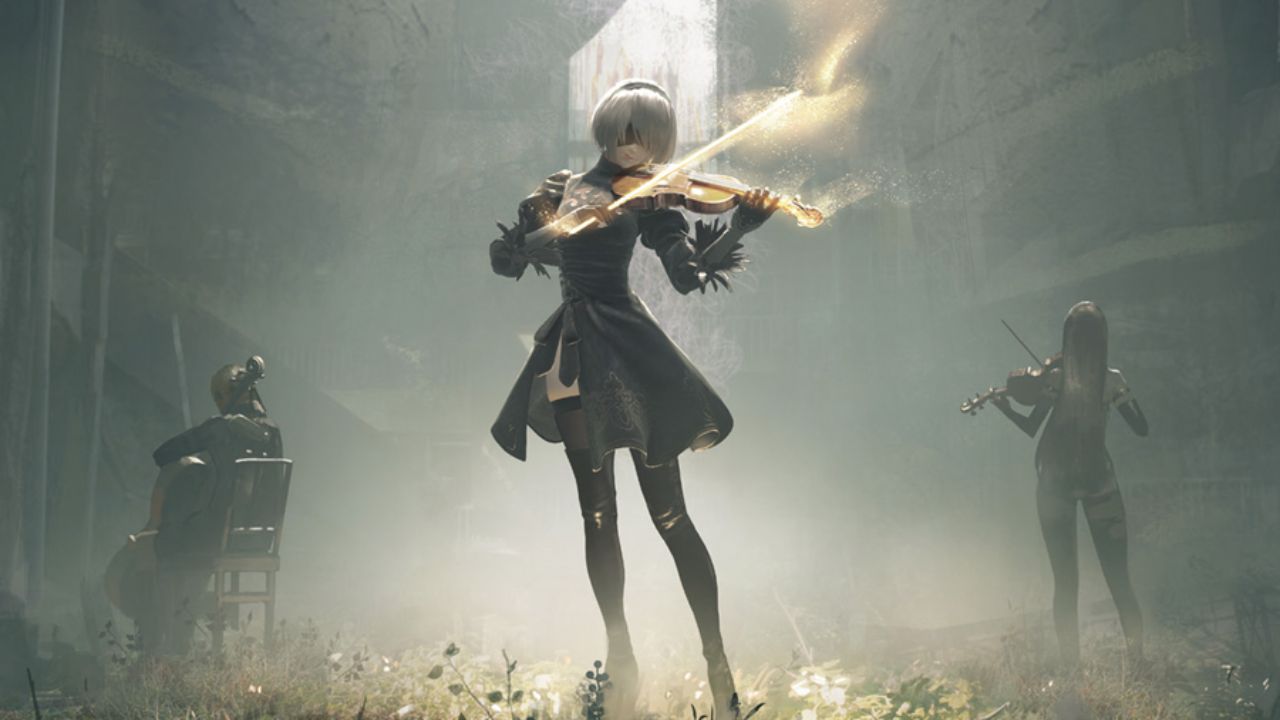 Square Enix rolls out Nier Replicant upgrade
Game developers Square Enix have announced that upgrade to Nier Replicant, the prequel to 2017's critically acclaimed Nier Automata, will soon be rolled out for PS4, Xbox One and PC users as a celebration of the game's 10-year anniversary. The upgrade is not to be a remaster or remake but instead has been described by producer Yusuke Saito as a "version up".
gaming pc upgrade remake ps4 xbox-one developer remaster square-enix nier nier-replicant nier-automata anniversary yusuke-saito
DigitalTrends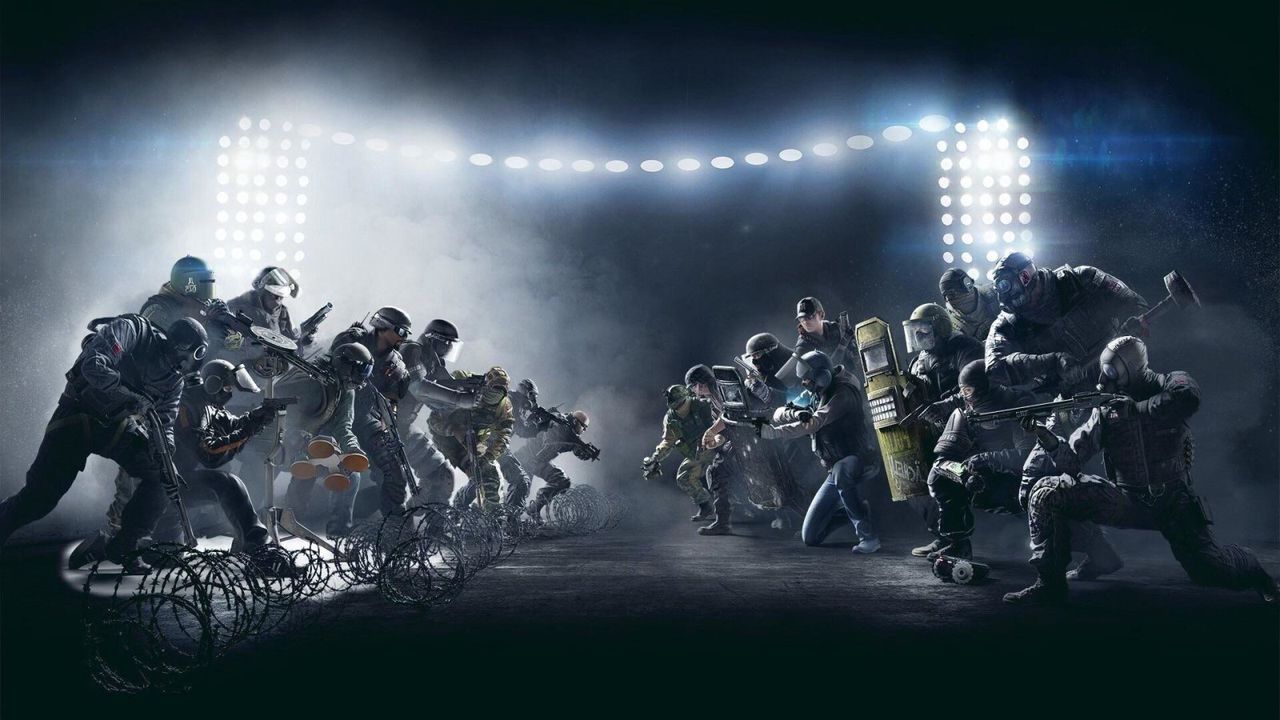 Ubisoft says coronavirus will slow down Rainbow Six Siege development
French video game studio Ubisoft has announced that the coronavirus has disrupted the company's regular operations. They have said that development on most of their projects, such as the incredibly popular Rainbow Six Siege, will have to either pause or at least slow down for the foreseeable future. The company has enacted a work from home policy for its employees.
update pc first-person-shooter rainbow-six-siege ps4 xbox ubisoft coronavirus quarantine patch
PCGamer