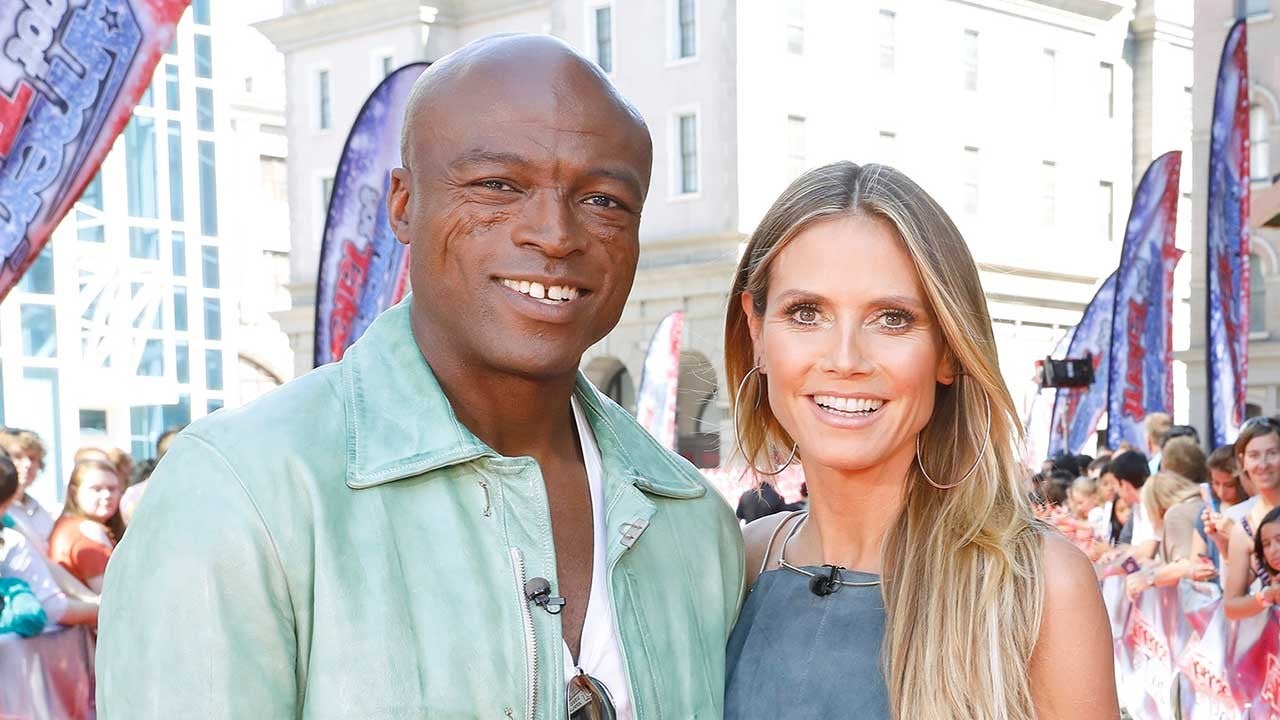 Related Articles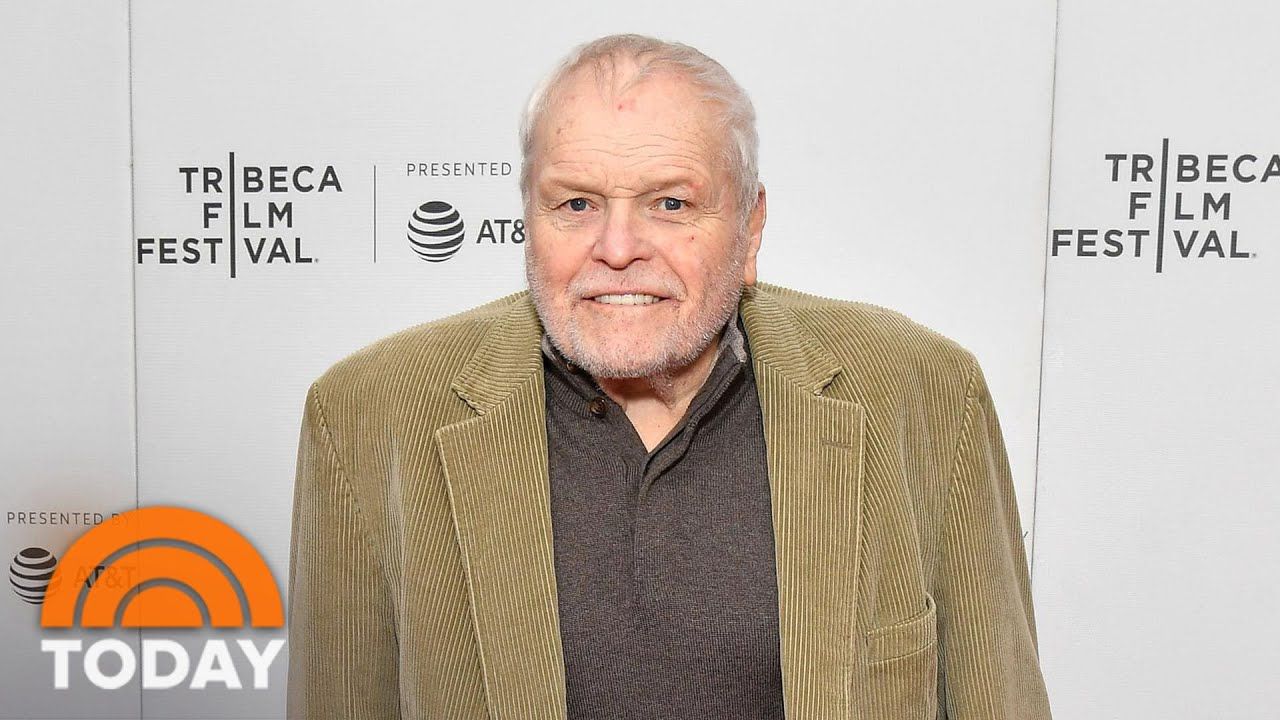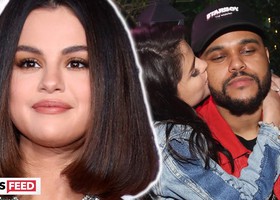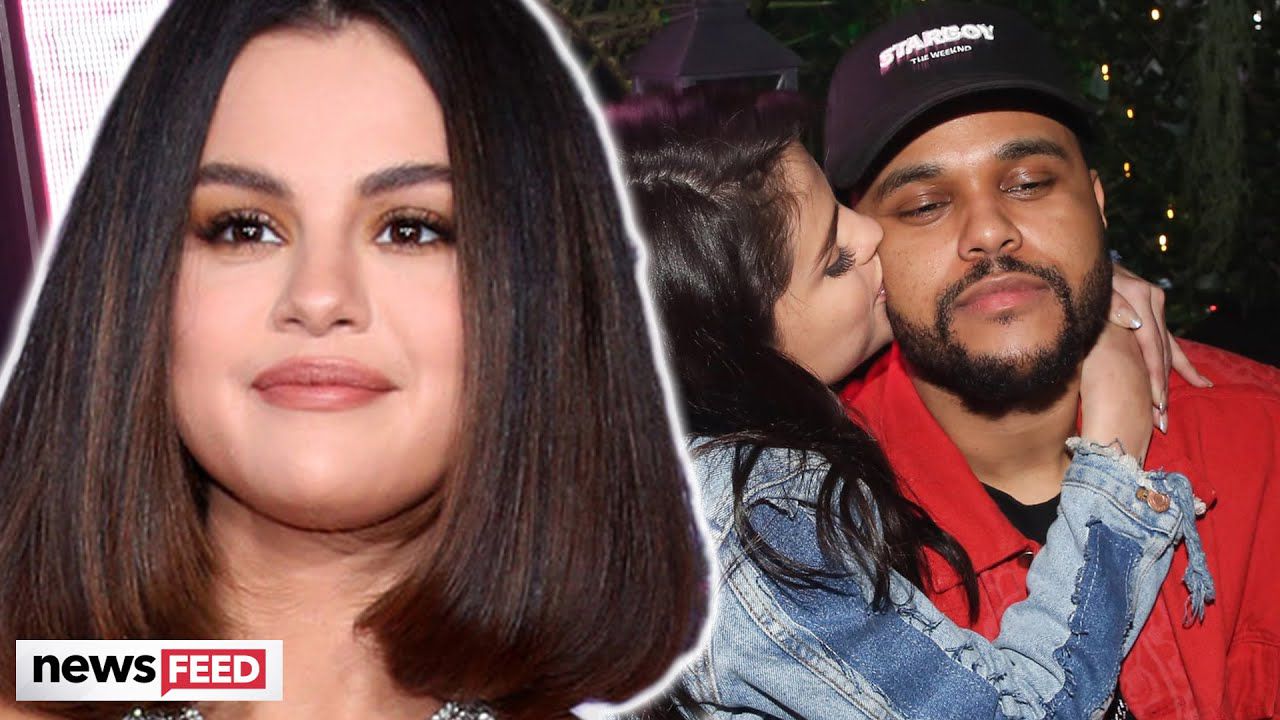 Selena Gomez's Song About The Weeknd Decoded!
After a lot of buzz and excitement, Selena Gomez dropped the deluxe edition of her album Rare and it has not one, not two, but three new tracks. Sel just dropped the deluxe edition of her album Rare and it includes three new songs: "Boyfriend," "She," and "Souvenir."
news celebrity-news news-feed
Google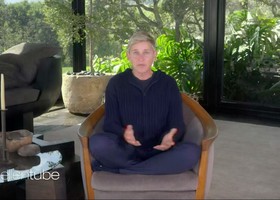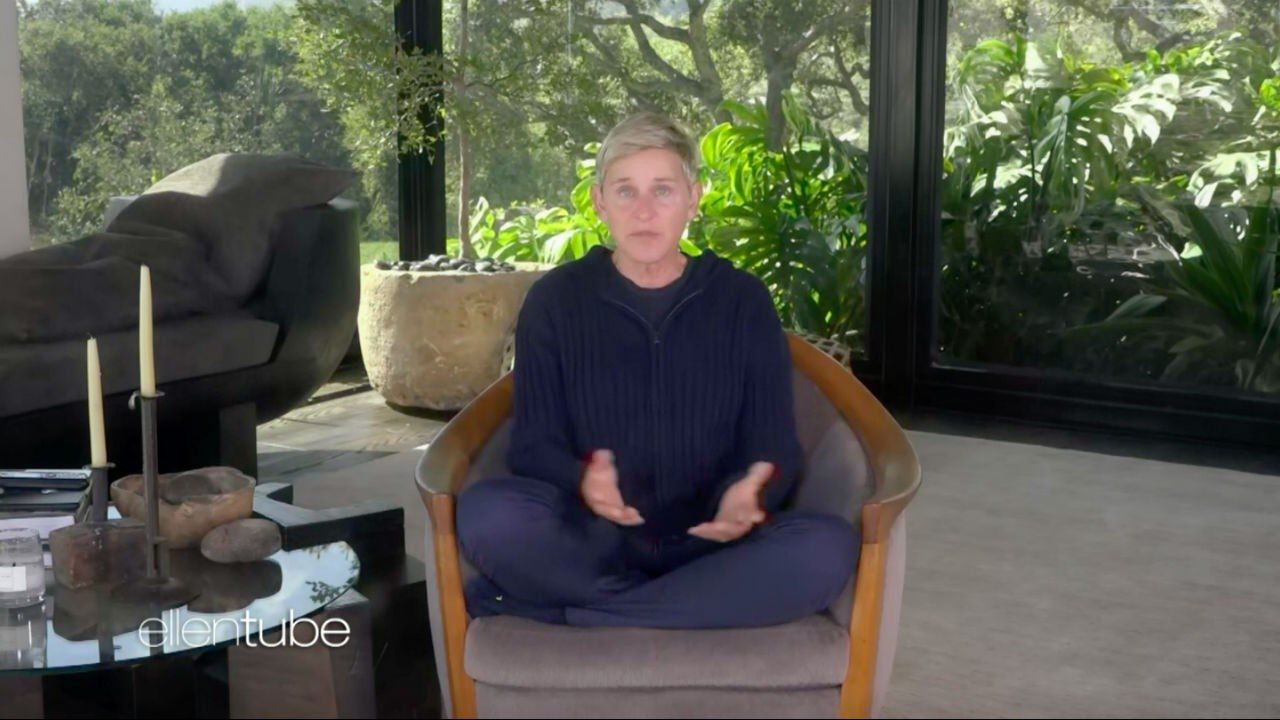 Ellen DeGeneres Returns to Her Show
After several weeks of funny phone calls to her celebrity pals, Ellen DeGeneres has returned to her beloved talk show to give people encouragement and some much-needed distraction during the ongoing coronavirus pandemic. "I wanted to start doing my new show as soon as possible, because it's really for people who are stuck at home, especially my staff and crew," the 62-year-old host says in Monday's brand-new episode
news tv ellen-degeneres the-ellen-degeneres-show
Google
John Oliver and Bill Maher to return to TV next week
HBO has announced that after a week of hiatus both 'Last Week Tonight with John Oliver' and 'Real Time with Bill Maher' will be returning to television next week. Both shows have planned original episodes for next week despite coronavirus concerns. Last Week Tonight was even forced out of their studio as the virus had infected the building.
news coronavirus john-oliver bill-maher last-week-tonight talk-show late-night
Variety