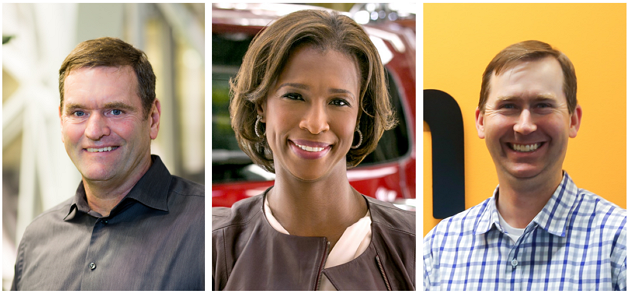 Here are the three Amazon execs who just joined Jeff Bezos' elite 'S-team' leadership suite
Amazon is adding three new members to the company's senior leadership group, better known as the "S-team," the executives who meet regularly with CEO Jeff Bezos and make key strategic decisions for the tech and e-commerce giant. The additions are part of a major leadership transition, with Amazon Consumer CEO Jeff Wilke announcing Friday that he will retire in the first quarter of next year.
elite joined wilke
Geekwire
Related Articles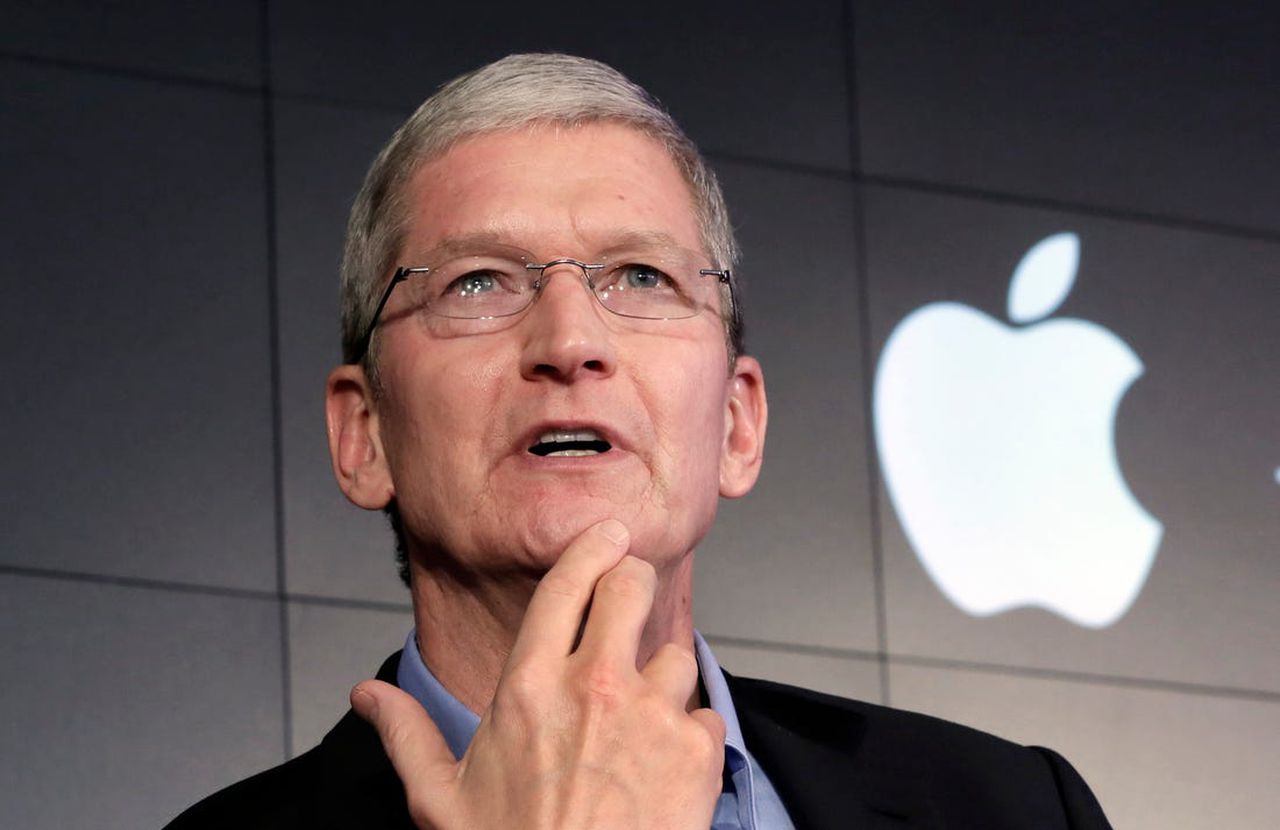 Apple lost $180 billion in market value in just one day
This year Apple became the first American company to reach a market cap of $2 trillion. Yesterday, Apple captured another record, this time for its falling share price which amounted to the biggest market cap drop for a U.S. listed company ever. The stock lost over $179.92 billion in market value. That drop is larger than the individual market caps of 470 of the S&P's 500 companies.
apple market cap sandp500
FoxNews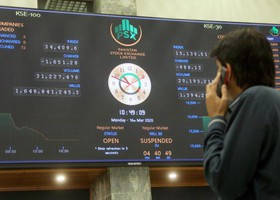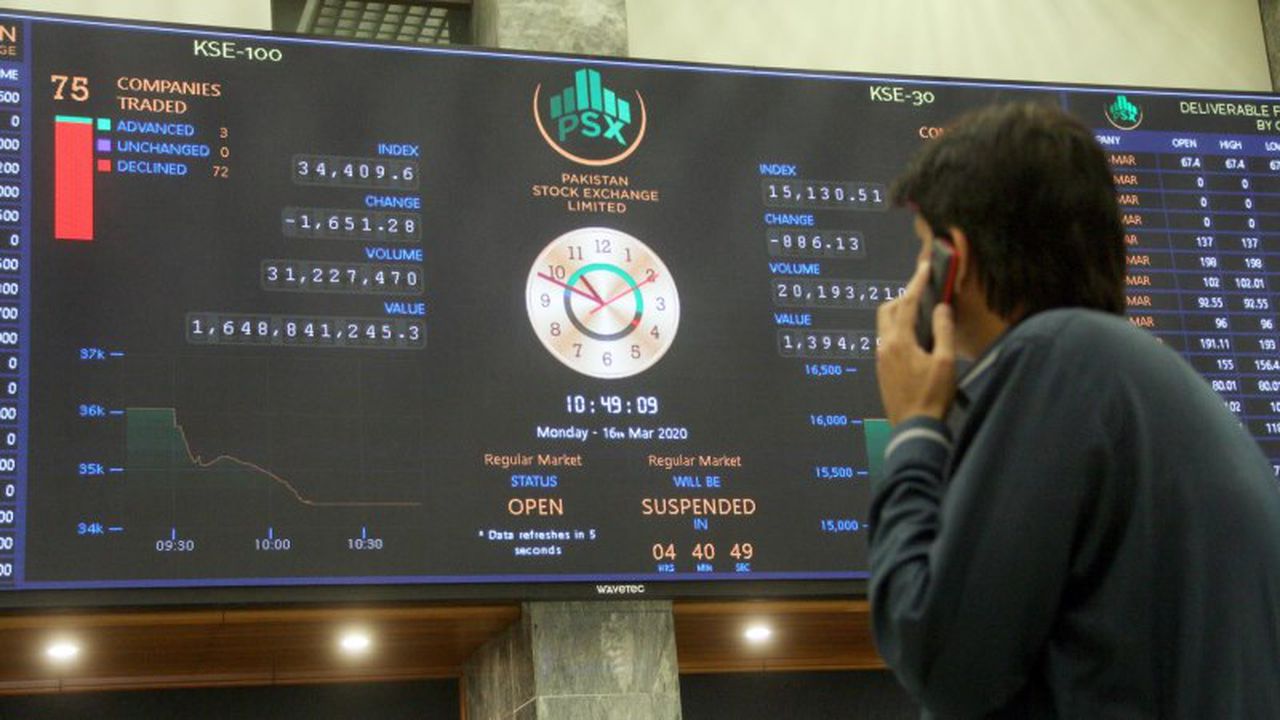 Best performing stock market in Asia
A New York-based financial markets research firm marketcurrentswealthnet.com termed Pakistan Stock Exchange as the best performing stock exchange in Asia and fourth-best in the world. "PSX benchmark KSE-100 index has given a return on investment of 38.5% in dollar terms as foreign capital has been flowing into the market after the yield on the nation's bond fell below double digits," the report said.
pakistan market stock exchange asia
AA
Mother and six children removed from flight after 2-year-old wouldn't wear mask
A Brooklyn mother traveling with six children from Orlando to New York was kicked off a JetBlue flight on Wednesday because her 2-year-old would not wear a face mask as required. Get Breaking News Delivered to Your Inbox "So should I tie her hands? JetBlue said the cabin became boisterous and a decision to deboard the plan was made.
face-mask 2019-20-coronavirus-pandemic jetblue
Cbsnews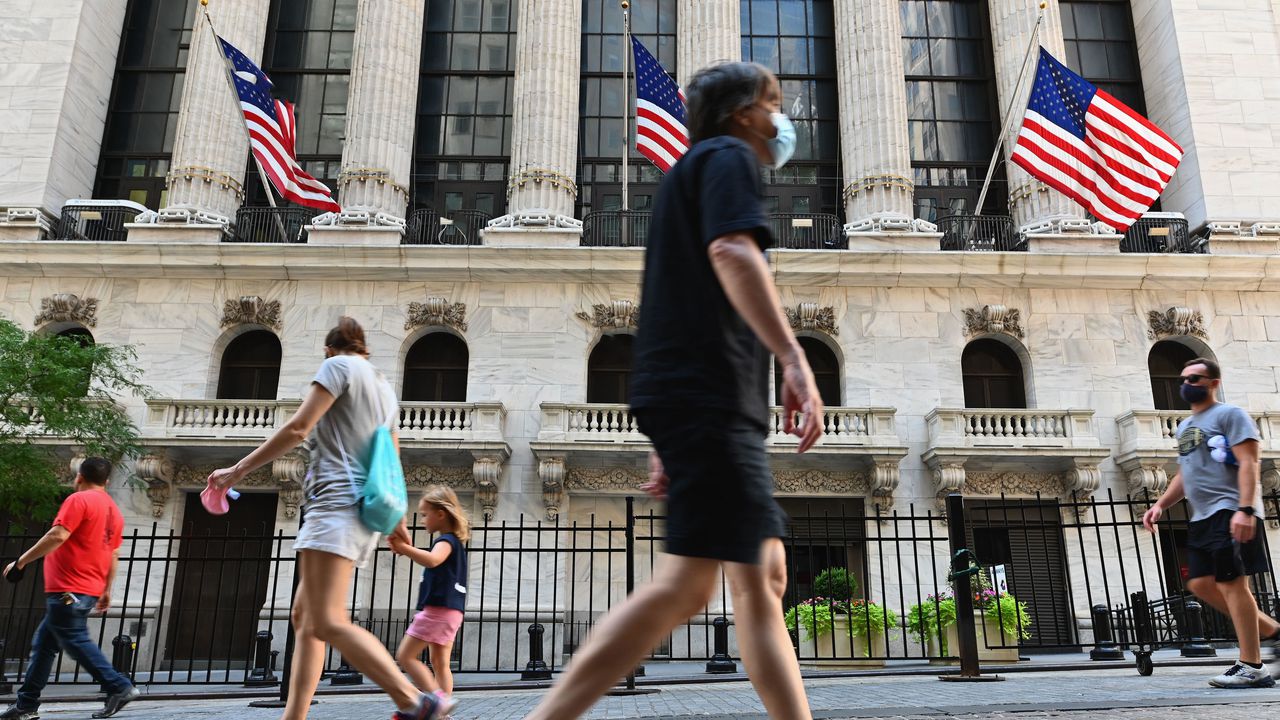 US STOCKS-Nasdaq closes at all-time high as strong tech sector offsets jobless data
Gains in Apple Inc - the only publicly listed U.S. company to cross the $2 trillion market value milestone - Amazon.com Inc and Microsoft Corp underpinned the three main indexes' gains as investors bet they would ride out the economic crisis. Separate data from the Philadelphia Fed showed a business conditions index fell more than expected in August. "
high recovery sp
Yahoo