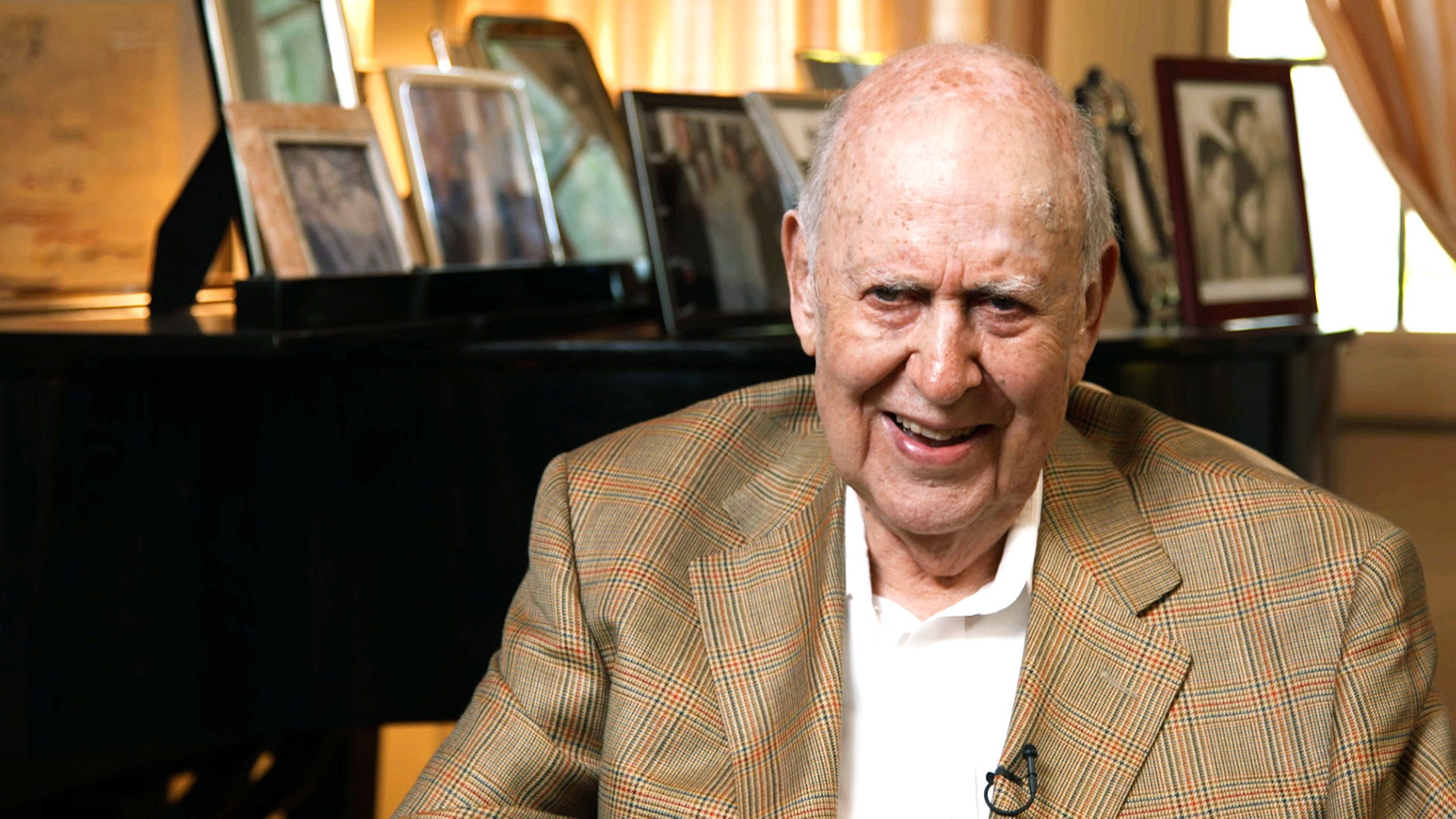 Hollywood legend Carl Reiner dies aged 98
American comedian, actor, writer, and producer Carl Reiner died at the age of 98. He died of natural causes on Monday night at his home in Beverly Hills, California. His assistant Judy Nagy confirmed to Variety. Reiner, the father of filmmaker and activist Rob Reiner, was the winner of nine Emmy awards, including five for "The Dick Van Dyke Show."
dead carl reiner 98
Variety
Related Articles
British rap artist Muscle Gotti dead in a car crash
UK news media outlets LinkUpTv and GRM Daily have stated that the British rapper Muscle Gotti, who rose to fame for his 2019 hits Pull Up and Bossin Up, has died after being involved in a fatal car collision. The accident is being investigated, but all that is currently known is that the collision took place in the early hours of Thursday morning.
uk car rapper dead british accident muscle-gotti linkuptv grm-daily pull-up bossin-up fatal thursday
MetroUK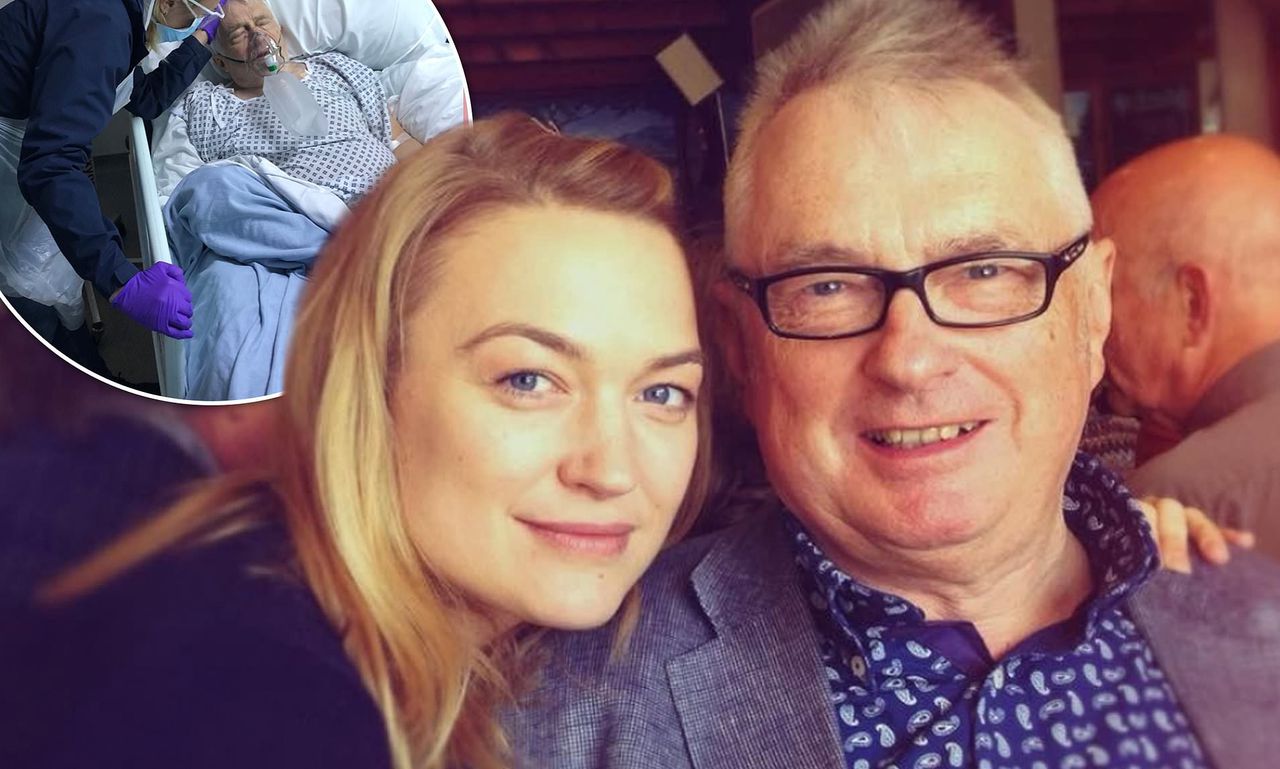 Doctor Who actress Sophia Myles' father died due to coronavirus
Sophia Myles, the 40-year-old British actress famous for her roles in Underworld, Doctor Who, the Transformers movies and Moonlight, has announced via social media that her father Peter has succumbed to the coronavirus, shortly after Sophia went to visit him in the hospital being treated for the infection. Sophia posted a picture of her father on a respirator, asking fans to realize the "harsh reality" of the COVID-19 pandemic.
uk social-media hospital britain dead coronavirus doctor-who pandemic covid-19 father peter sophia-myles respirator underworld moonlight transformers
Sutton&CroydonGuardian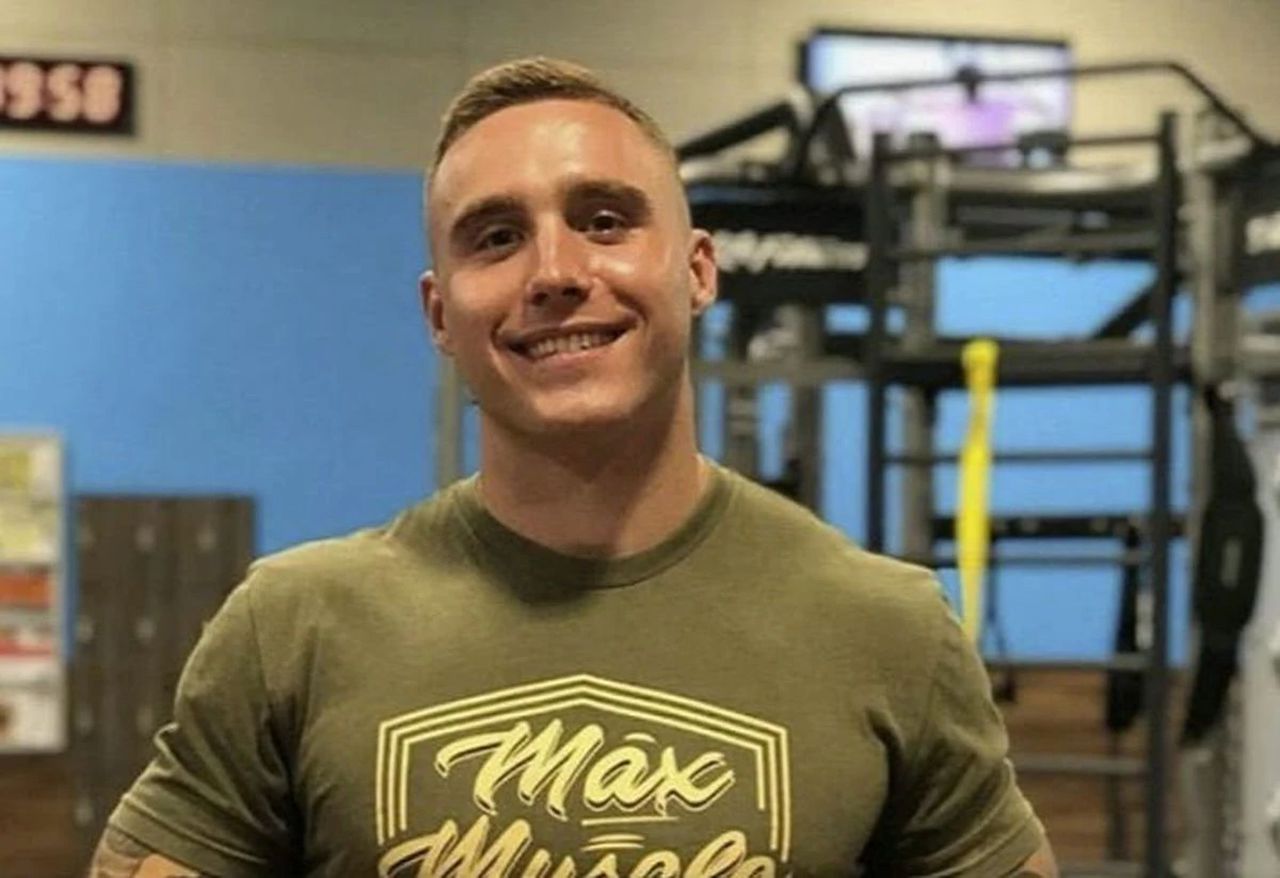 7th Heaven star Lorenzo Brino dies aged 21 in a car crash
Lorenzo Brino, star of popular family drama 7th Heaven, on which he played the role of Sam Camden, has died in a car crash at 21 years of age. Brino was driving alone in his 2016 Toyota Camry down a street in Yucaipa, California when he lost control of the wheel and collided with a utility pole, dying on the spot.
california crash drama car dead united-states toyota family lorenzo-brino 7th-heaven camry yucaipa sam-camden utility-pole
Today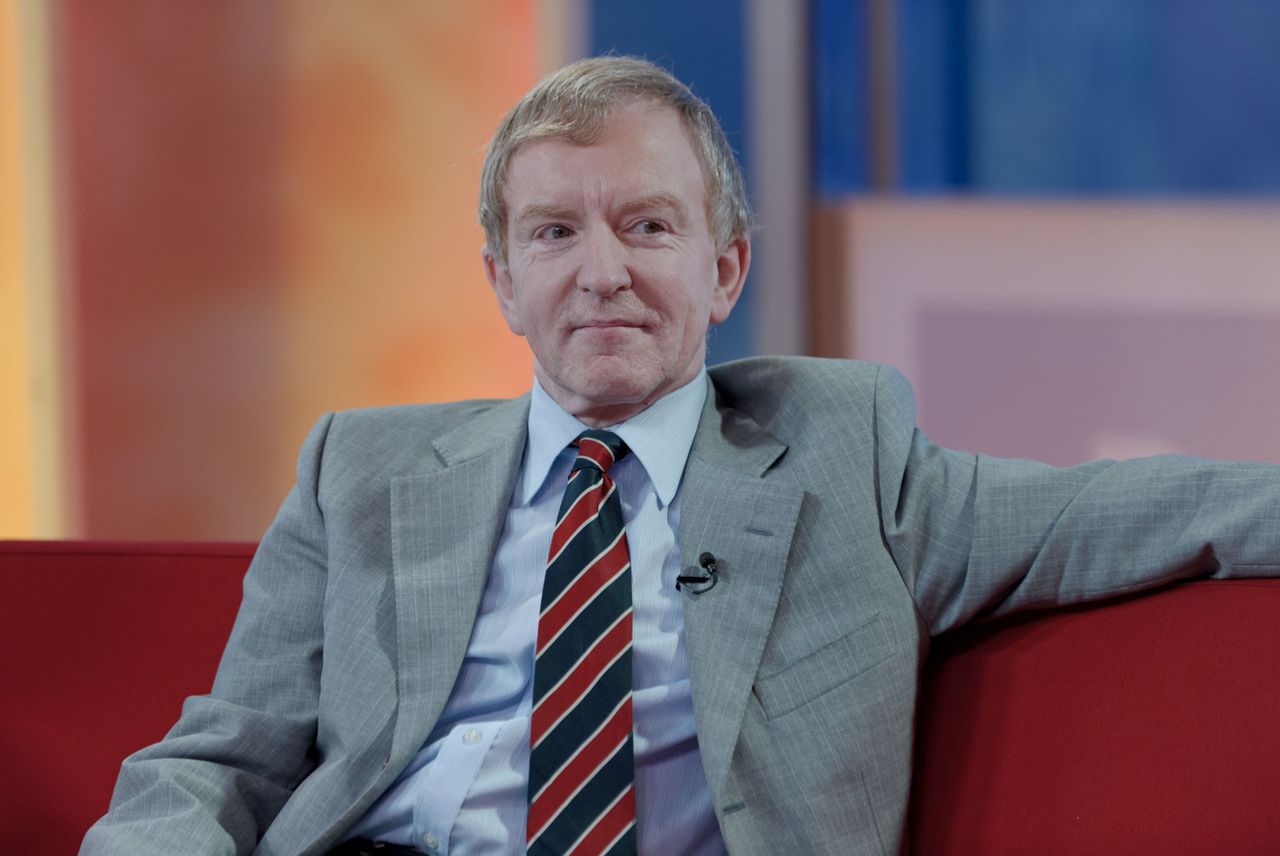 BBC icon Simon Warr dead of cancer at 65
The iconic BBC personality and former teacher Simon Warr has succumbed to severe health complications caused by cancer. Warr played the headmaster on the Channel 4 reality show That'll Teach Em, which gave students the experience of a conventional English grammar school during the course of a summer. Warr also taught foreign languages in a secondary school.
health television bbc foreign dead cancer celebrity language english simon-warr thatll-teach-em complications teacher channel-4 grammar
TheGuardian