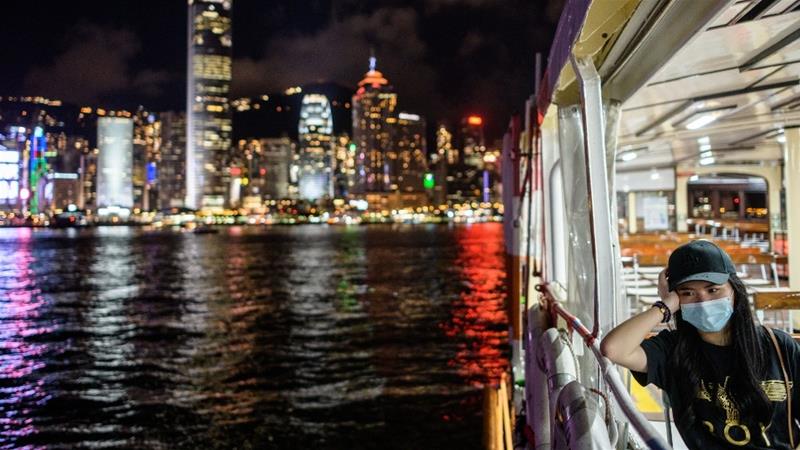 Hong Kong on the verge of a large-scale community outbreak
Hong Kong is on the verge of a large-scale coronavirus outbreak that may overload its health-care facilities and cost lives, Chief Executive Carrie Lam said on Wednesday as new social distancing measures took effect. Lam said there has been an "upsurge" in local infections, and there are "many with yet unknown sources." Confirmed cases in Hong Kong soared in July, with a new daily high of 145 reported this week
outbreak hong kong collapse
CNBC
Related Articles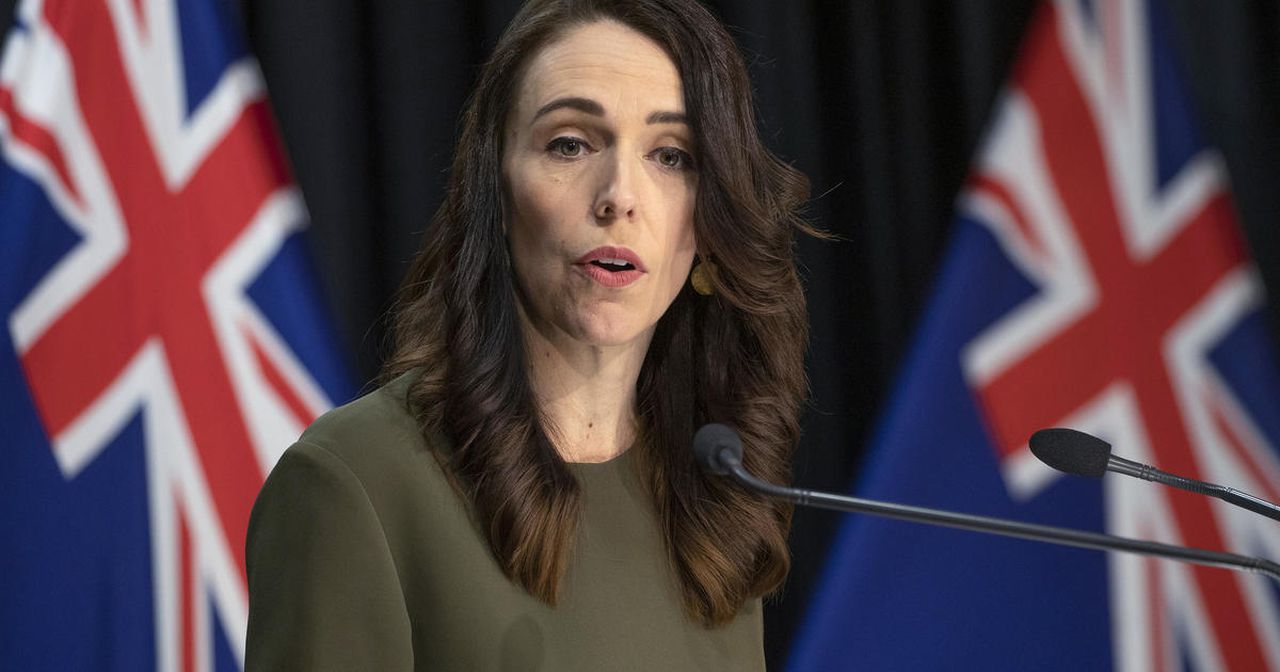 New Zealand prime minister delays elections a month due to sudden coronavirus outbreak
Wellington, New Zealand — Prime Minister Jacinda Ardern has delayed New Zealand's elections by four weeks due to the coronavirus outbreak in Auckland. Get Breaking News Delivered to Your Inbox Officials believe the virus was reintroduced to New Zealand from abroad but haven't yet determined how. The election had been scheduled for September 19 but will now be held on October 17, after a COVID-19 outbreak in Auckland.
outbreak election new-zealand jacinda-ardern covid-19 2019-20-coronavirus-pandemic
Cbsnews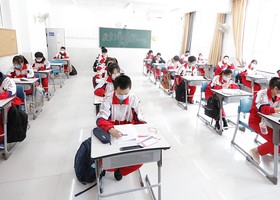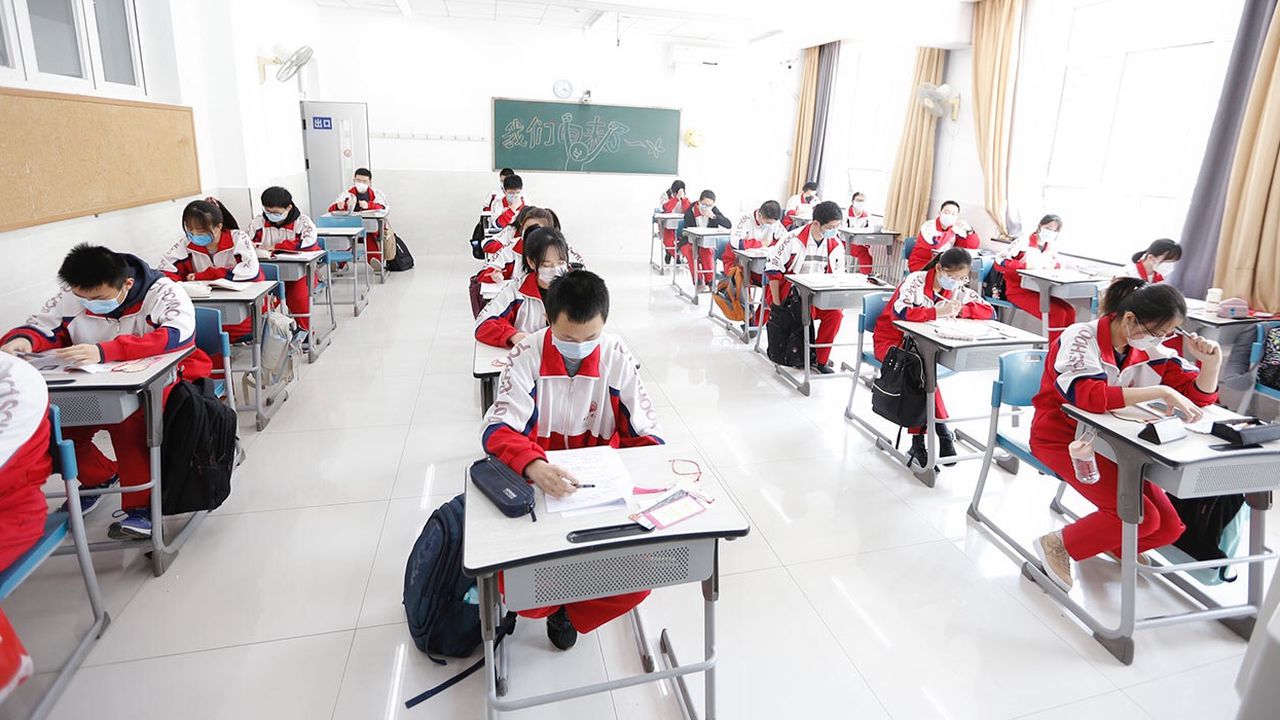 Schools are reopening in Wuhan
Wuhan returns to life after months of lockdown as the city welcomes high school students. Students were back in the class on Wednesday wearing masks and sitting a meter apart. High School students from a total of 121 educational institutes were back in front of their teachers after months as Wuhan became the epicenter of the Coronavirus outbreak in January. A Wuhan student wrote on Weibo, "school is finally reopening"
china outbreak schools coronavirus wuhan reopening
Gulfnews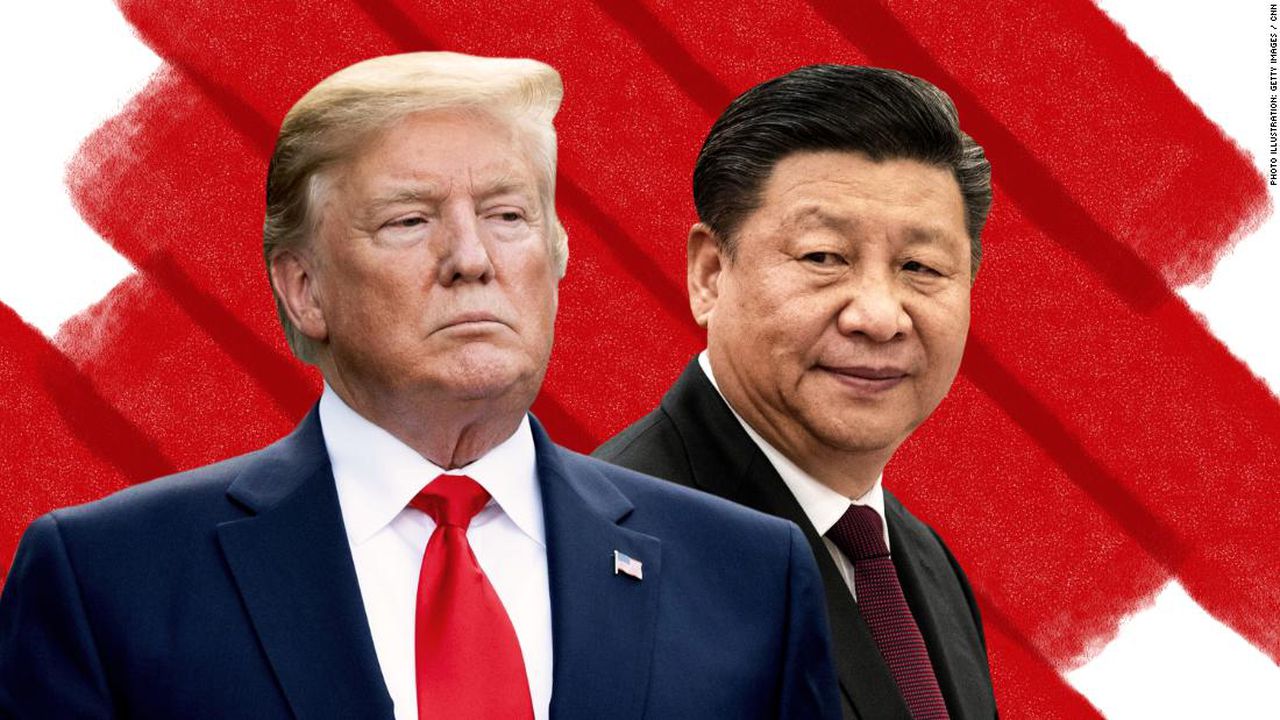 Trump mounting pressure on China over coronavirus response
According to the recent reports, US President Donald Trump, along with several administration officials including Secretary of State Mike Pompeo and White House economic adviser Larry Kudlow, have spoken to dozens of foreign allies about ways to collectively address what the White House says was China's intentional effort to conceal the severity of the outbreak, in an attempt to build political pressure on China
trump china politics outbreak coronavirus pressure
Cnn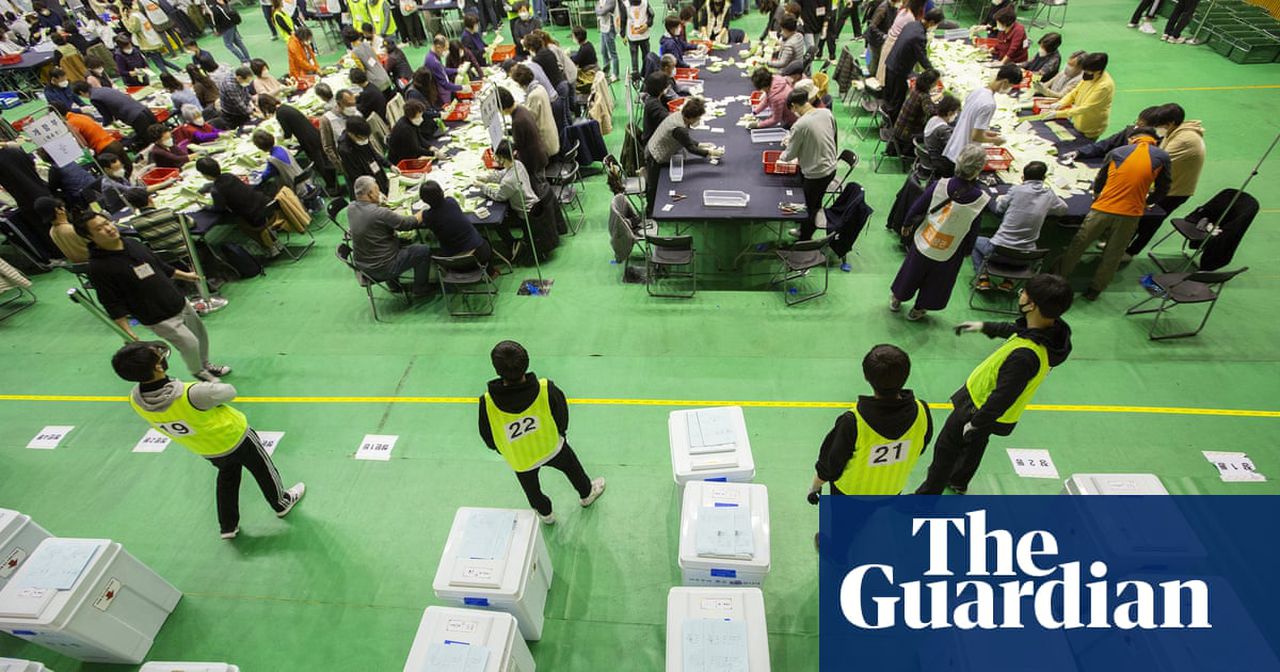 South Korea's ruling party wins election landslide amid coronavirus outbreak
South Korea's ruling party has won a landslide victory in national assembly elections, in what is being seen as an endorsement of President Moon Jae-in's response to the coronavirus pandemic. But Moon's response to the coronavirus outbreak has seen his approval rating jump from 41% in late January to 57%, according to Gallup polls.
outbreak ruling assembly
Google