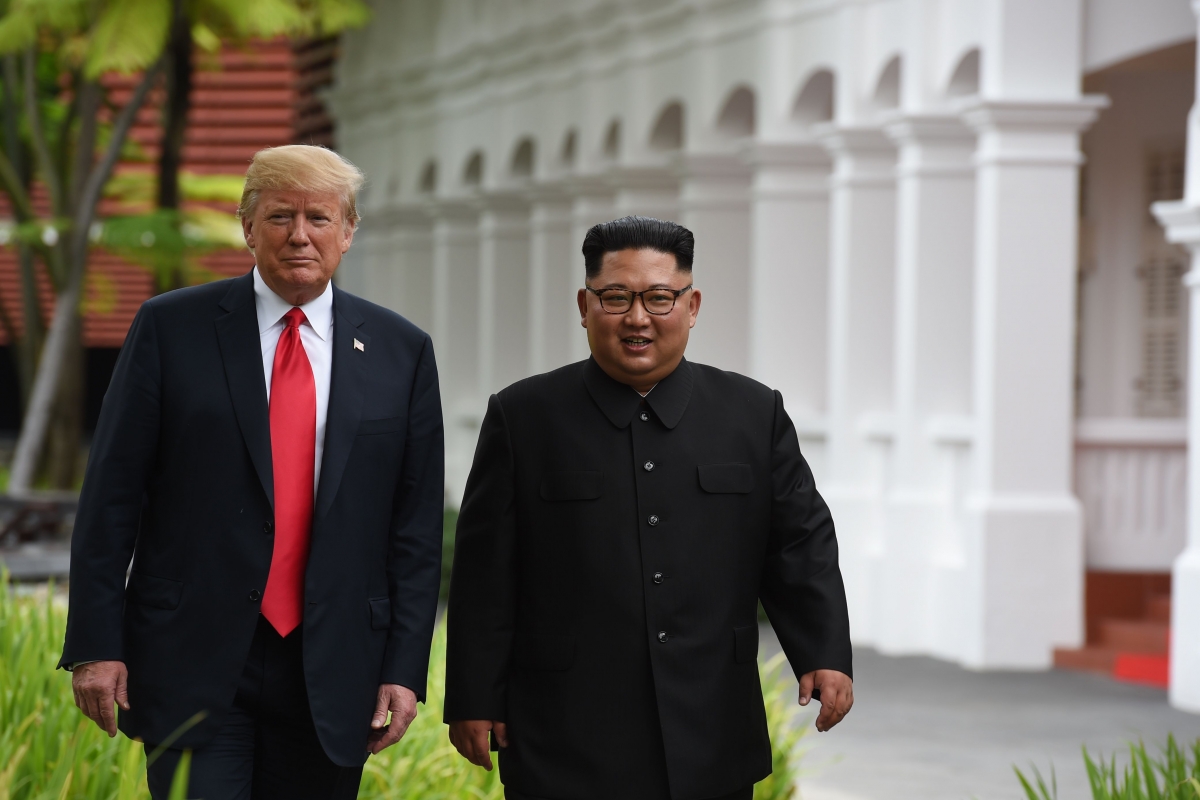 Kim Jong Un claims Trump has praised his coronavirus relief efforts
North Korea's leader Chairman Kim Jong Un has claimed that he has received a letter from US President Donald Trump praising his efforts to control the spread of the coronavirus pandemic in the country. The country's state media KCNA revealed the contents of the letter on national television, with the Trump administration later confirming that the President did send such a letter to Jong Un.
donald-trump president united-states north-korea administration kim-jong-un letter chairman state-media national-television
Reuters
Related Articles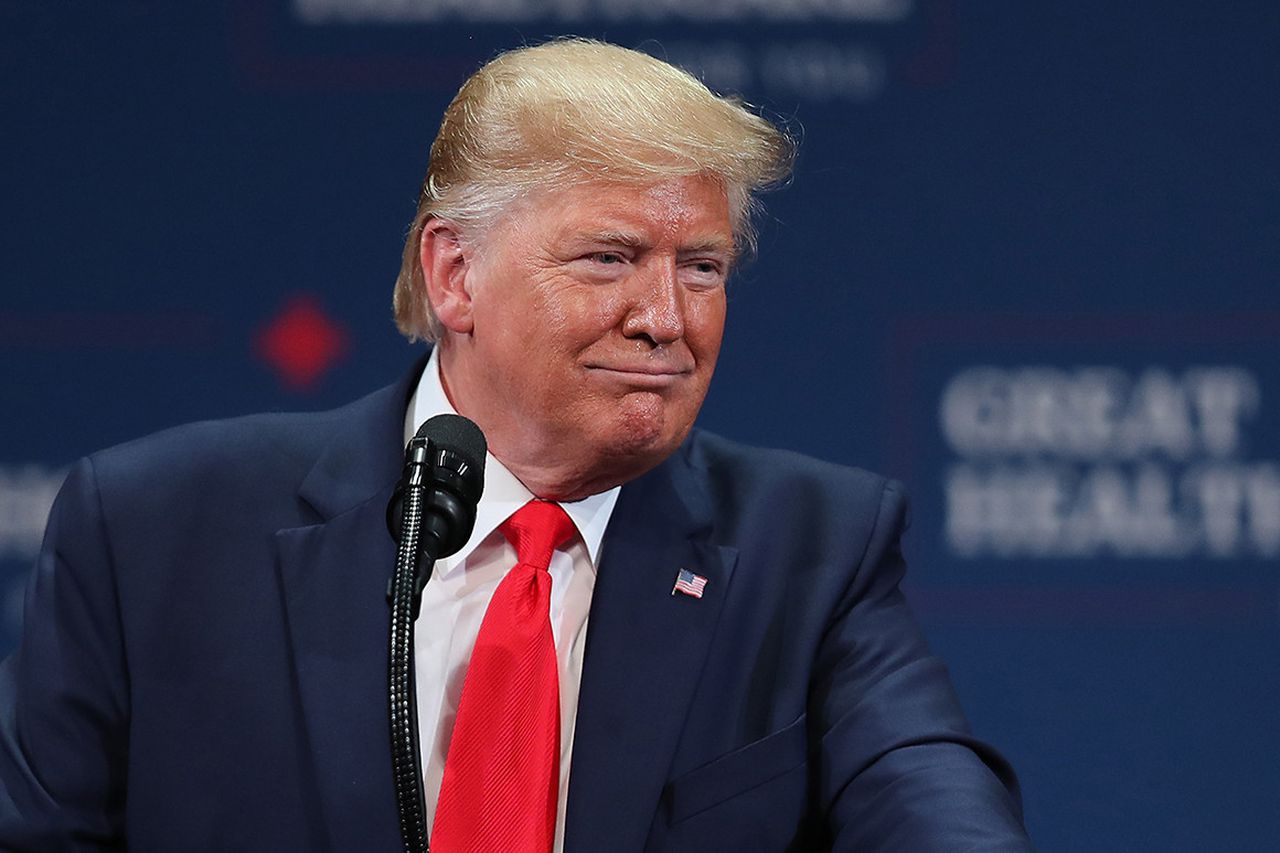 Donald Trump retweets video of a supporter shouting "White Power"
US President Donald Trump recently retweeted a video of one of his supporters loudly shouting "white power". The supporter was among a group of senior citizens taking part in a pro-Trump rally at a retirement complex in Florida. The footage showed supporters and opponents of the president hurling abuse and swearing at one another
trump president us2020
BBC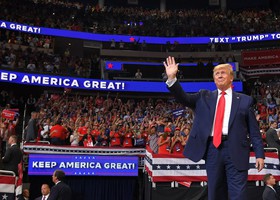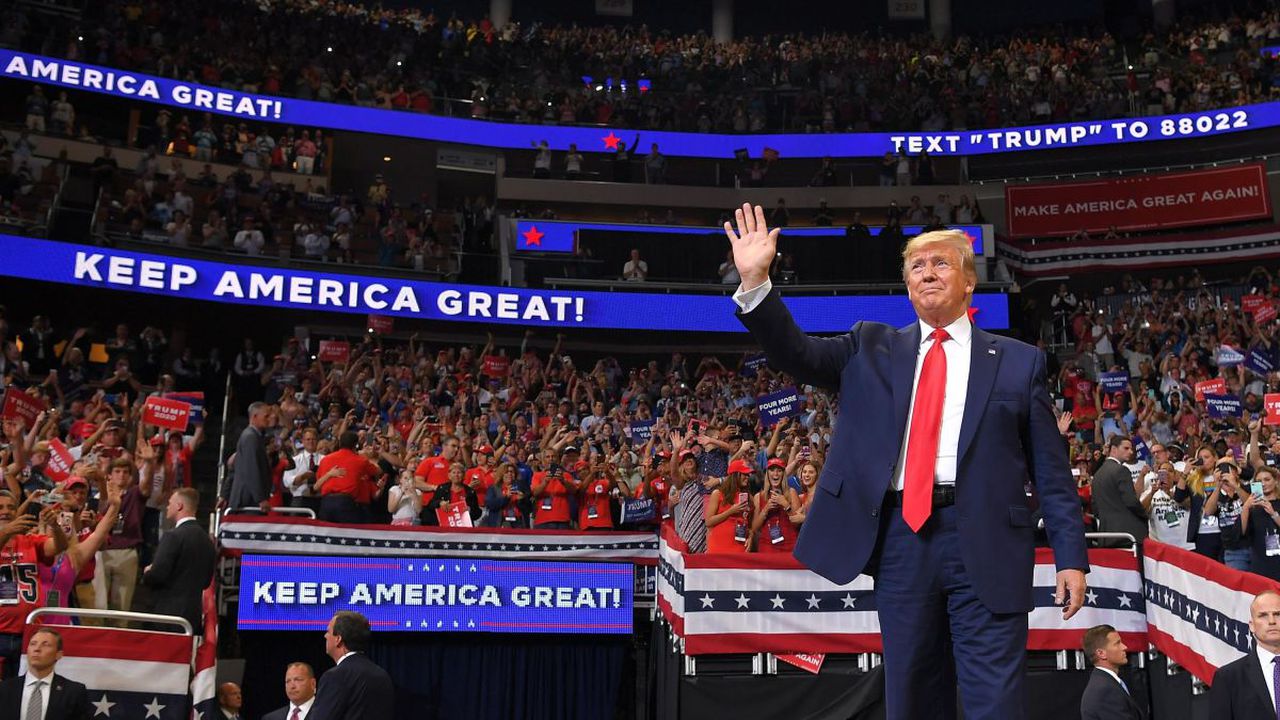 Trump to restart election rallies
US President Donald Trump plans to hold his first re-election campaign rally for several months in Tulsa, Oklahoma on the date that African Americans celebrate the end of slavery. The rally will take place on 19 June. In 1921 the city of Tulsa was the site of one of the worst massacres of black people in US history. He faces re-election in November but is lagging Joe Biden in polls
trump elections president
BBC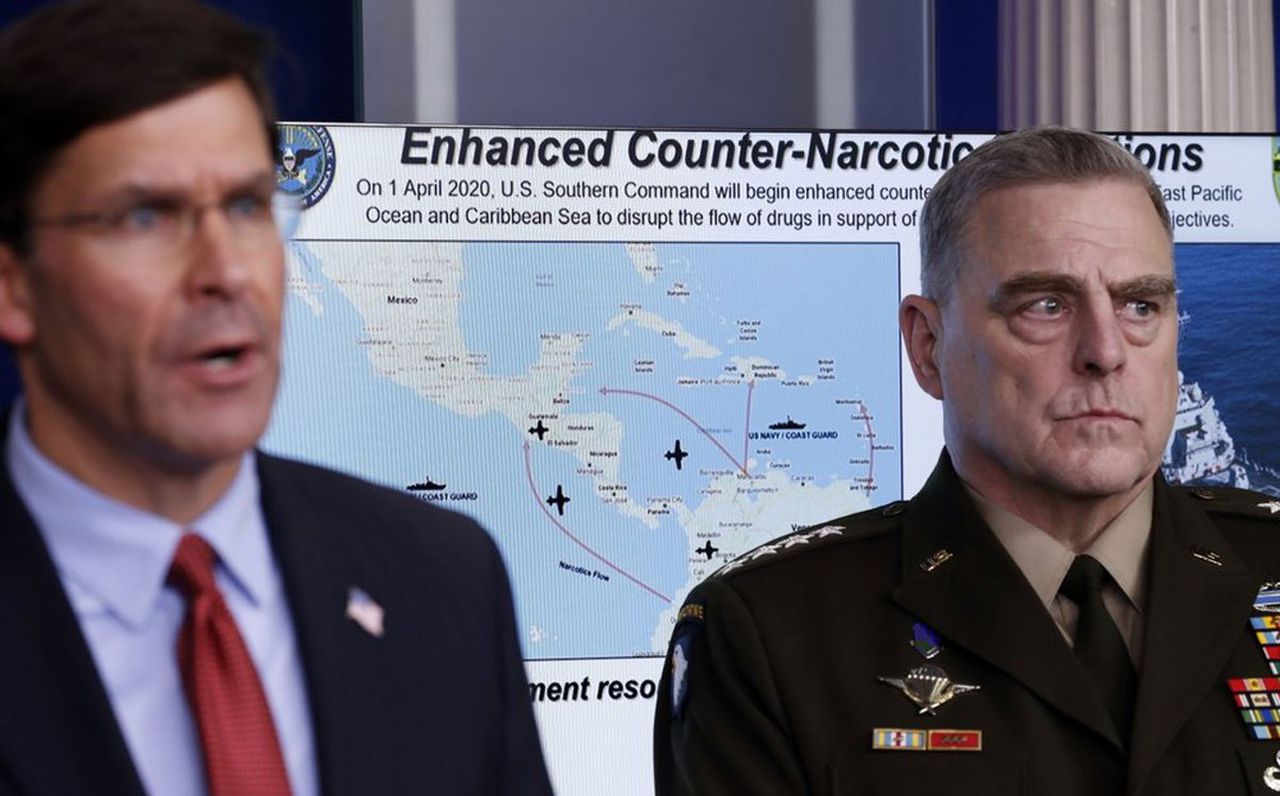 US deploys navy to thwart Caribbean drug trade
US President Donald Trump has declared that the US is deploying its warships in the Caribbean to thwart the influx of cocaine and other illegal drugs from Venezuela, with Trump charging Venezuelan President Nicolaus Maduro with plotting to harm the health of American citizens. President Maduro has replied that the move is an attempt to divert attention from the US' rapidly worsening coronavirus crisis.
donald-trump drugs health navy cocaine president crisis venezuela trade illegal united-states coronavirus covid-19 nicolaus-maduro caribbean warships
BBC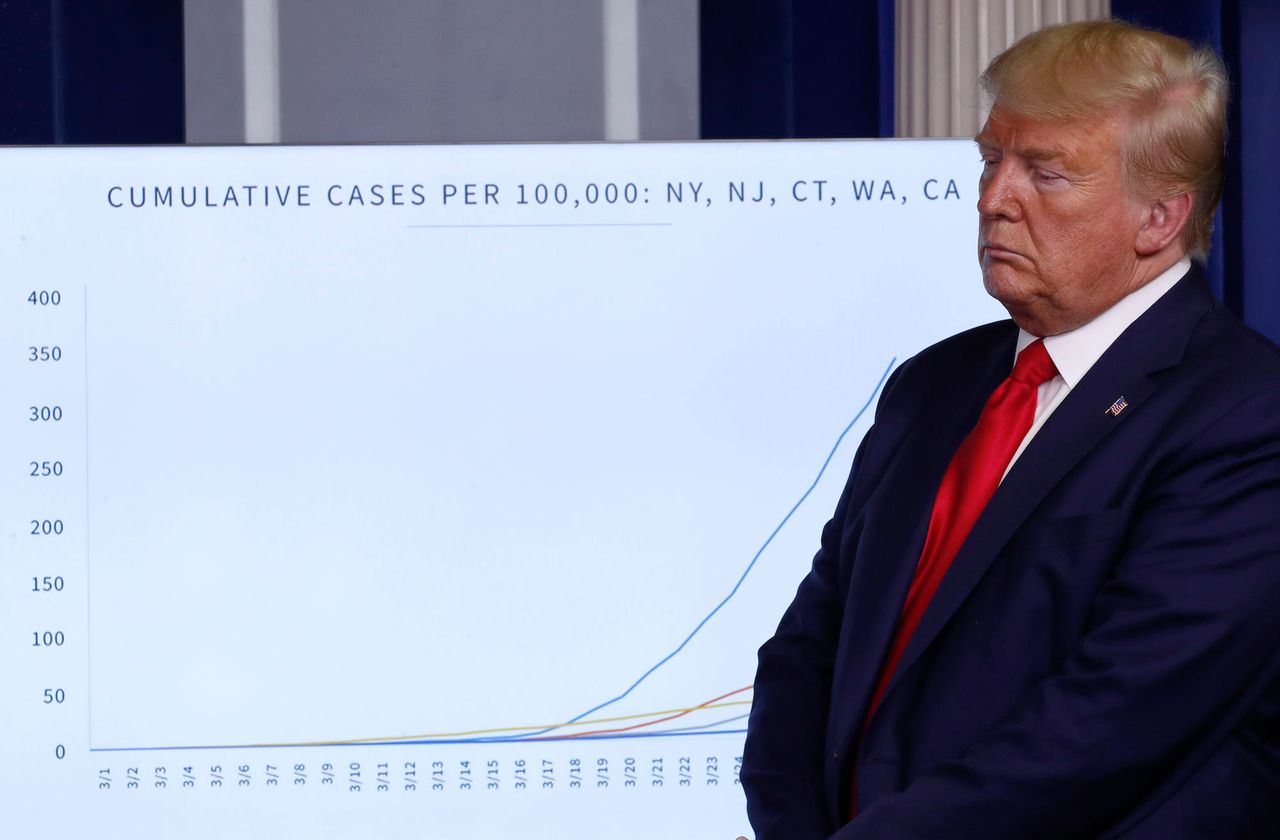 Trump revises US coronavirus deaths forecast to 240,000
In his latest daily White House press briefing, US President Donald Trump has revealed that White House coronavirus taskforce response coordinator Dr. Deborah Birx now predicts that the death toll from the COVID-19 pandemic in the country could go up between 100,000 to 240,000 in the best-case scenario over the next two weeks, even if mitigation policies are enacted, with 1.5 to 2 million lives lost in the worst-case scenario.
donald-trump million death president united-states white-house coronavirus pandemic covid-19 briefing taskforce dr-deborah-birx scenario mitigation
TheGuardian