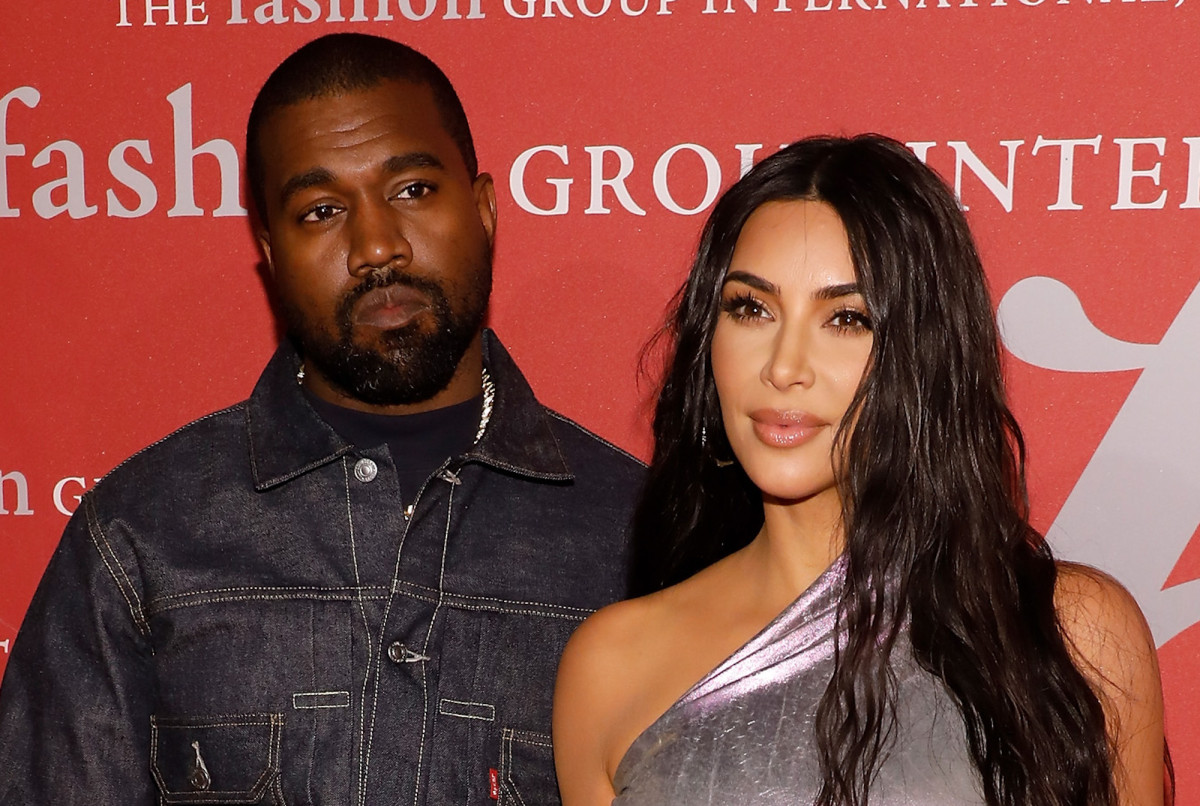 Kim Kardashian and Kanye West are already living separate lives
Kim Kardashian and Kanye West are living separate lives as their future hangs in the balance, sources reveal. West, 43, now lives full time at his $14 million Wyoming ranch, which is best for his "creativity", we're told, while Kardashian is based in LA with their four kids and her family.
kim-kardashian kanye-west celebrity-couples
Pagesix
Related Articles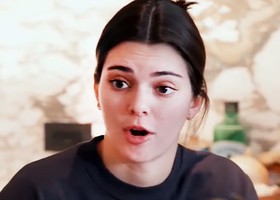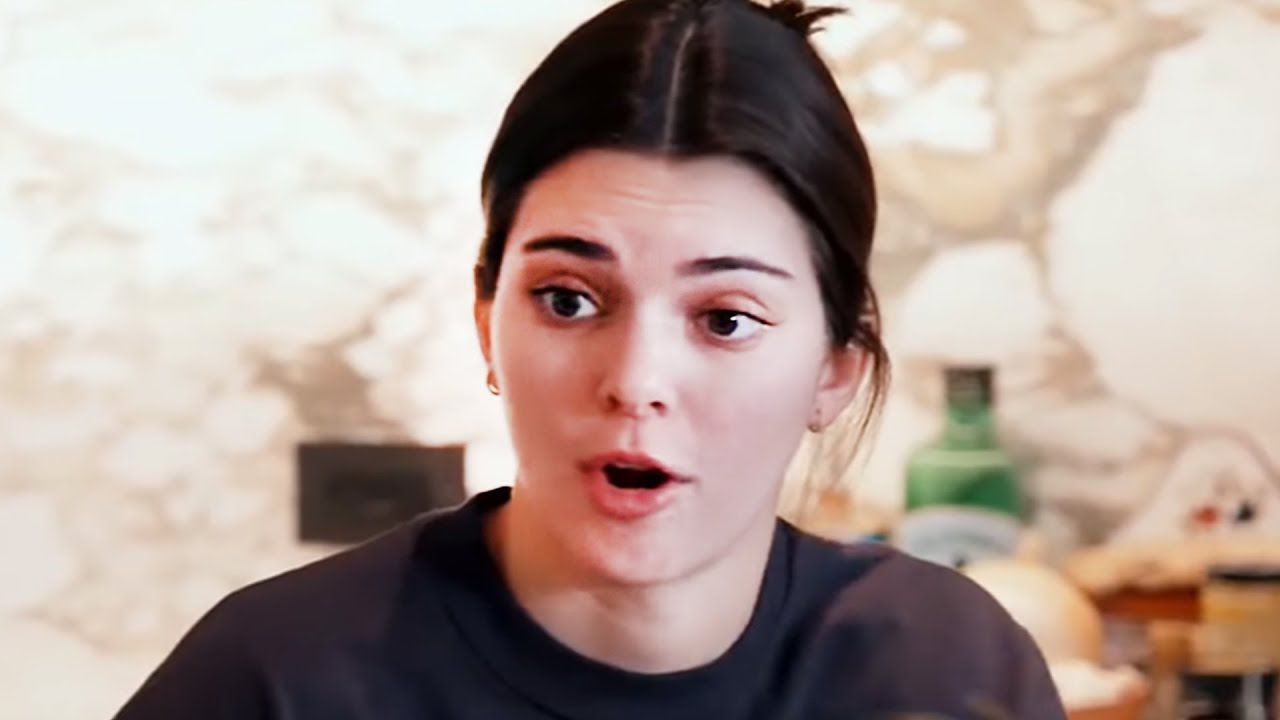 Kendall Jenner Blames Kourtney Kardashian
Kendall Jenner reveals why Kourtney Kardashian is having problems. Season 17 of Keeping Up With the Kardashians ended with major tension between Kourtney Kardashian and her sisters, Kim Kardashian and Khloe Kardashian, over Kourt not wanting to share her personal life on the show. Kendall Jenner Blames Kourtney Kardashian Break Up For Her Fight With Kim Kardashian
video kim-kardashian dating kylie-jenner travis-scott stormi kendall-jenner khloe-kardashian kourtney-kardashian scott-disick break-up reacts kuw
Google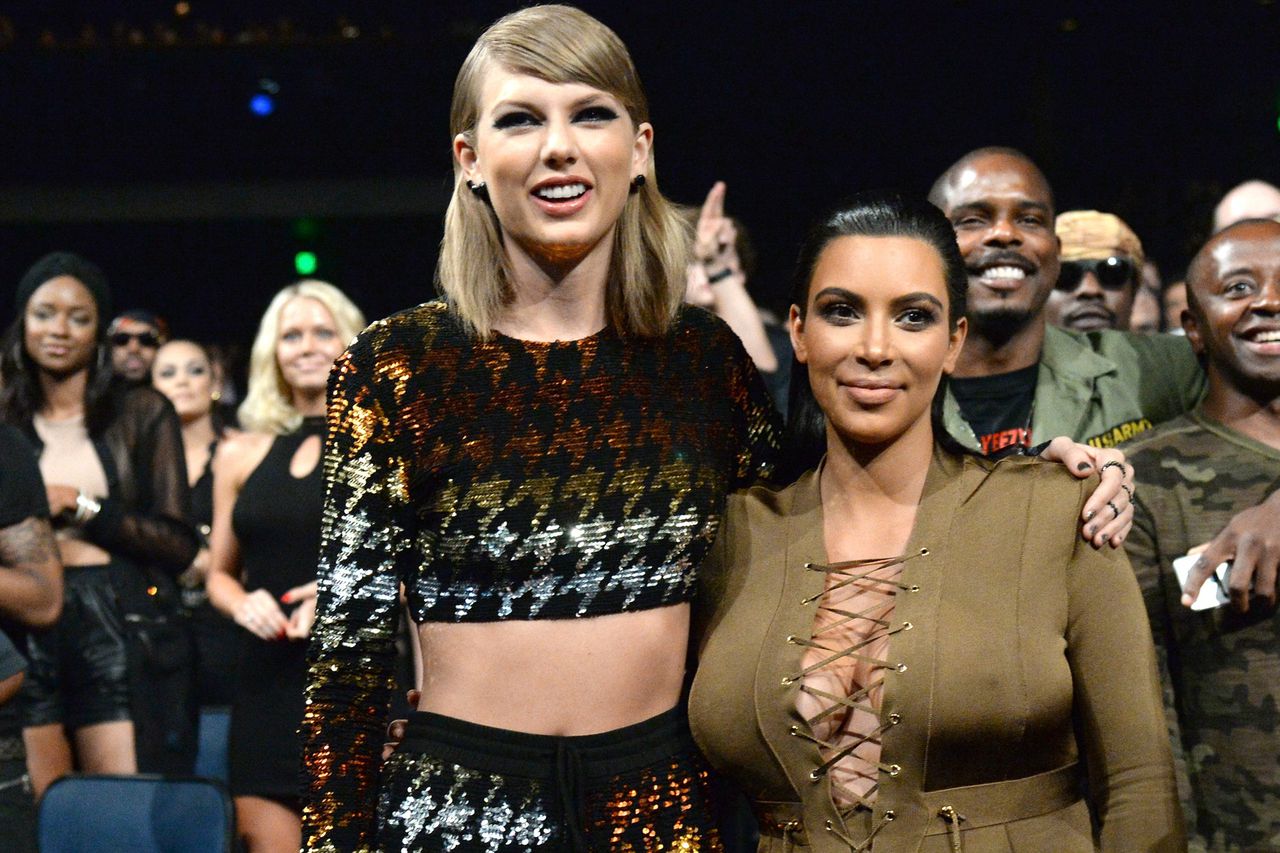 Taylor Swift and Kim Kardashian discuss new leaked video on social media
A new leaked video has appeared on the internet, claiming to be the full unedited conversation between Kanye West and Taylor Swift regarding his controversial lyrics for his song 'Famous'. The video reveals that Kanye did not discuss the controversial lyrics with Swift before releasing the song like he claimed he did. Kim Kardashian called Swift self-serving for bringing the matter up again.
kim-kardashian kanye-west music controversy song taylor-swift famous
CNN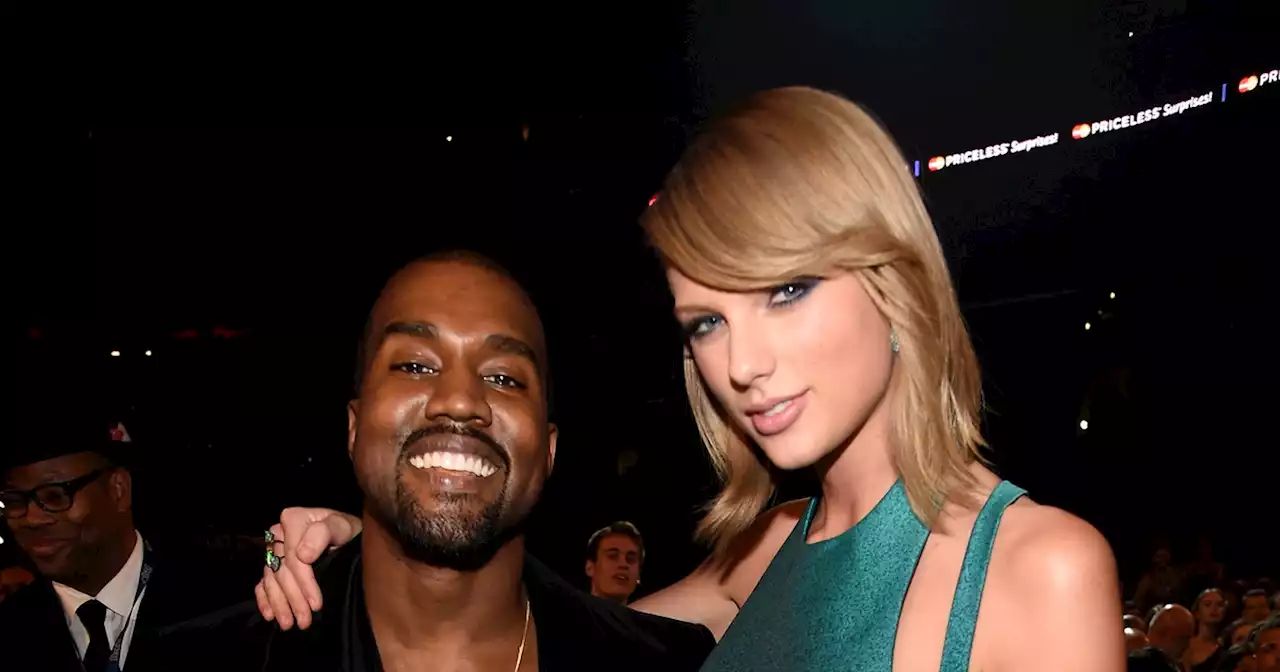 Taylor Swift fans celebrate #KanyeIsOverParty amid new video leaks
Taylor Swift fans are currently celebrating #KanyeIsOverParty on social media, the trending hashtag reminiscent of 2016's #TaylorSwiftIsOverParty, when rapper Kanye West's wife and fashion icon Kim Kardashian leaked a video of West calling Swift to request approval for a line about her in his upcoming song Famous, while Swift maintained that he did not ask for her approval. A newly leaked video shows that Swift's claims may have been true.
video leak kim-kardashian kanye-west social-media rapper fashion taylor-swift famous hashtag feud kanyewestisoverparty approval
Vox