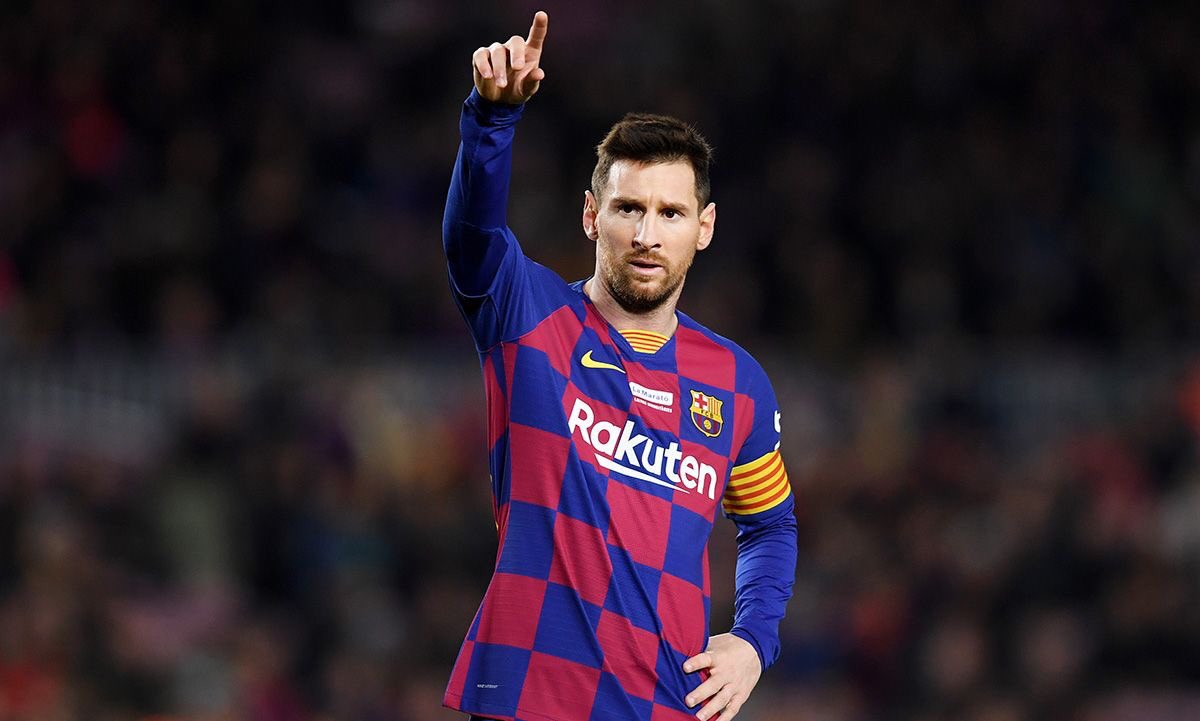 Lionel Messi brings up his 700th goal
FC Barcelona legend Lionel Messi scored the 700th goal of his career with a Panenka penalty in Barcelona's La Liga draw with Atletico Madrid on Tuesday. The Spanish giants' all-time top scorer hit the landmark goal for club and country by gently chipping the ball into the net as Jan Oblak dived the wrong way. Barca remain second, one point behind Real Madrid, who have a game in hand
barcelona messi club 700goals
BBC
Related Articles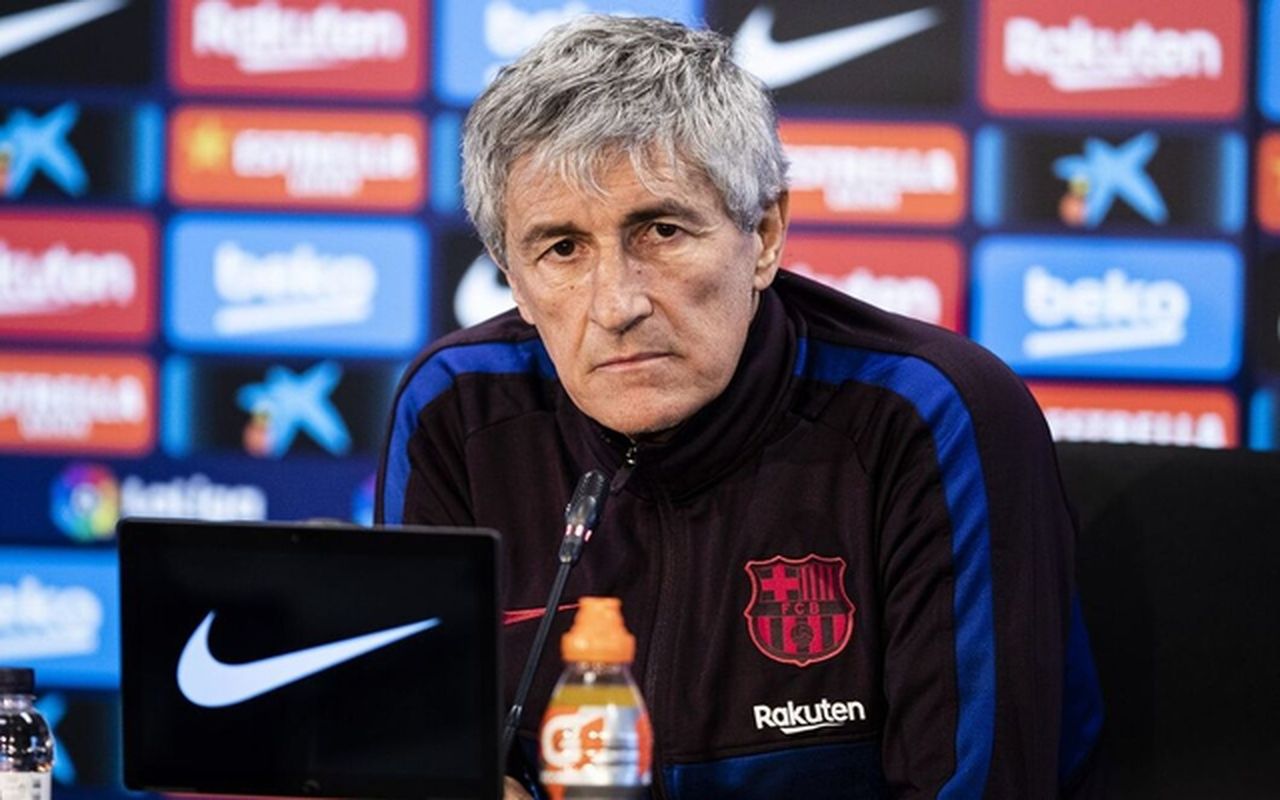 Barcelona prepared to sack Quique Setien as manager
FC Barcelona planning to sack manager Quique Setien unless results drastically improve and they win the Liga title or Champions League this season, Goal has learned. The veteran coach, who only took the Camp Nou job in January as a replacement for Ernesto Valverde, has lost the confidence of the Barca dressing room, while the club's board are also unhappy with recent performances.
barcelona fb setien
Goal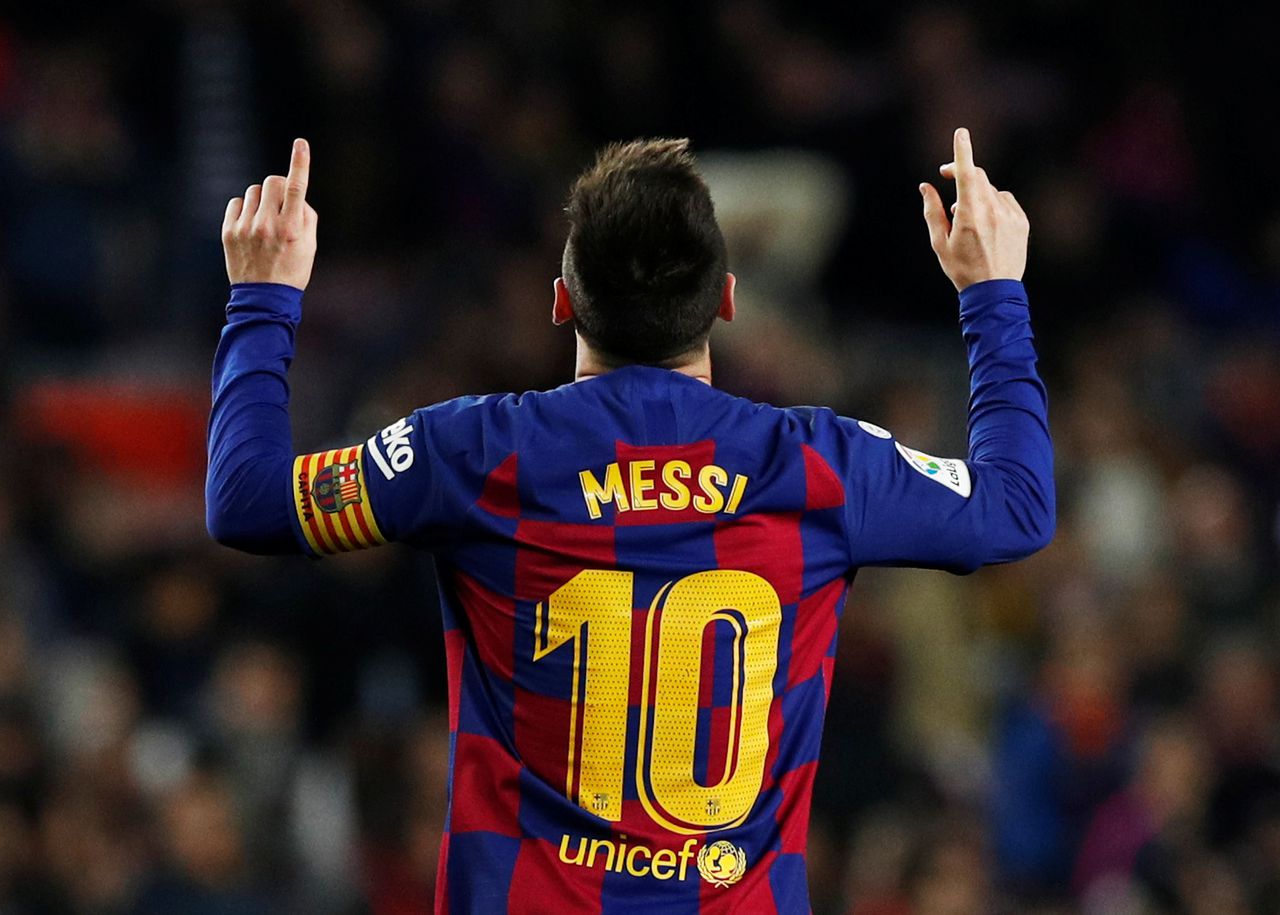 Lionel Messi won't leave Barcelona for at least one more season
Barcelona captain Lionel Messi will not leave the club this summer, he opted not to activate a clause in his contract that would allow him to leave before his deal expires at the end of June next year. As part of the four-year extension signed in 2017, Messi included stipulations that he could leave the club for free at the end of any given season
barcelona messi club
Goal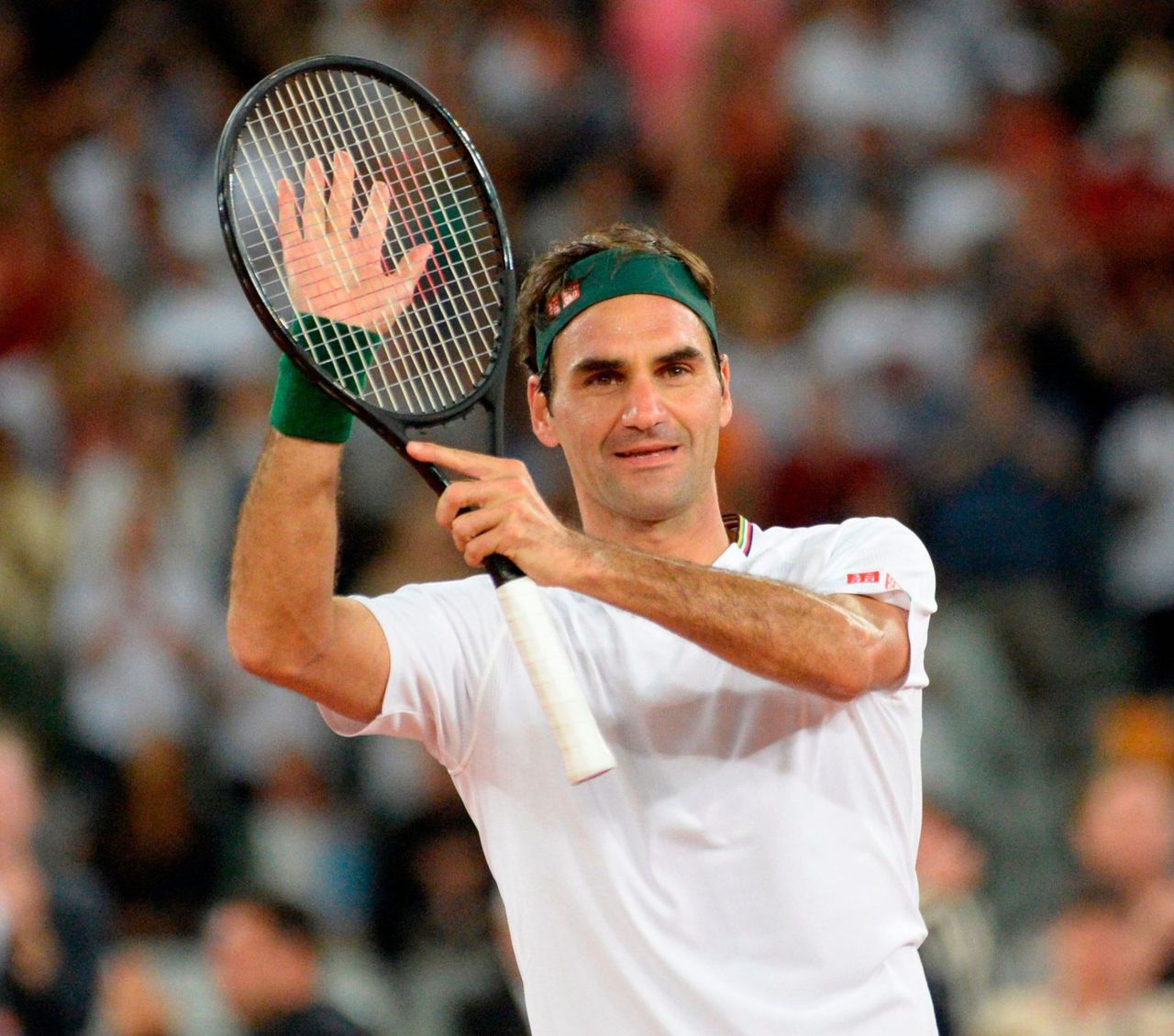 Roger Federer tops the 2020 list of highest-paid athletes
Tennis star Roger Federer has been ranked the highest-paid athlete in the world as the swiss legend earned $106.3 million in pre-tax earnings over the last 12 months, according to Forbes business magazine. Football stars Cristiano Ronaldo and Lionel Messi follow the 38-year-old tennis player with $105 million and $104 million earnings, respectively. Neymar came at the fourth spot while Lebron James grabbed the fifth position.
federer ronaldo messi roger
AA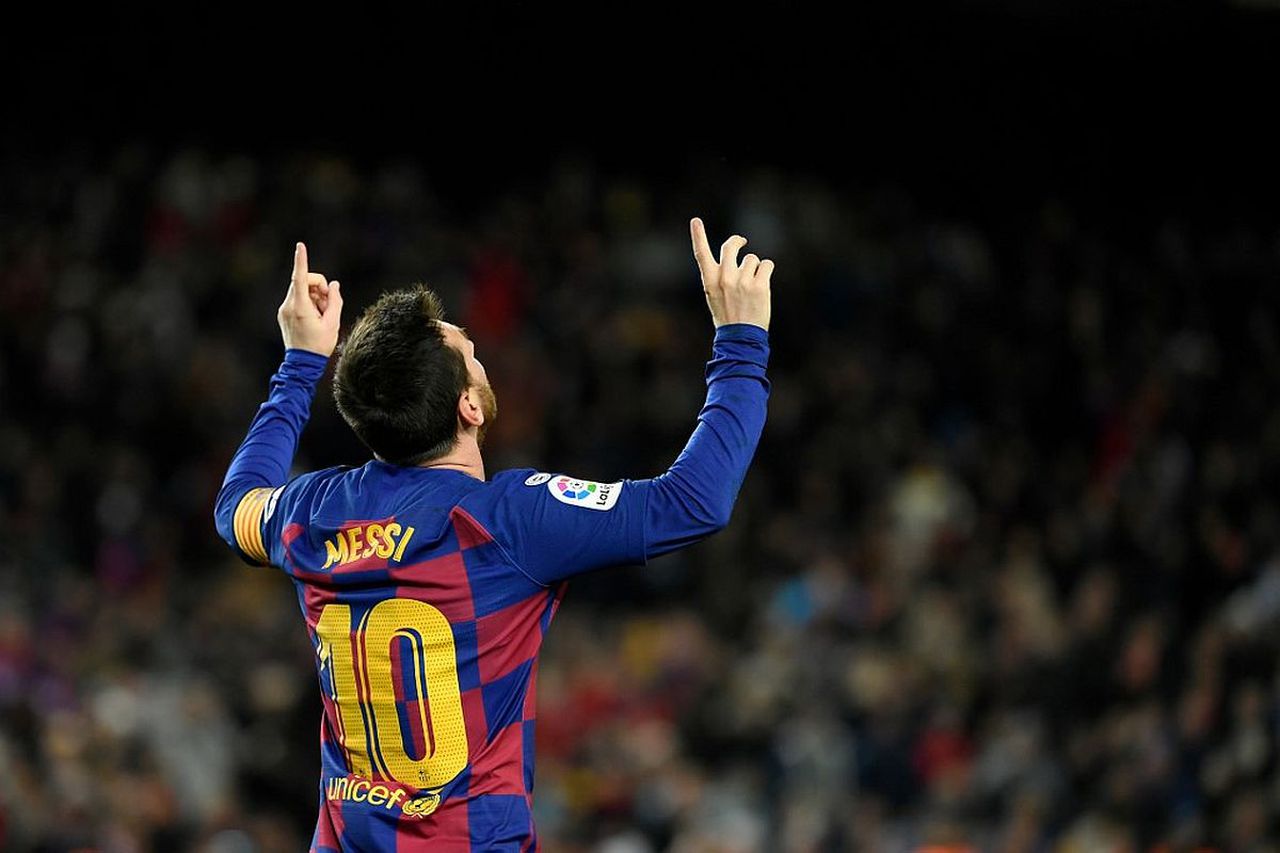 Messi is greatest sportsman ever, says Robert Prosinecki
Croatian Football Manager Robert Prosinecki said that Lionel Messi plays "different football to the others" and outranks Diego Maradona, Brazilian great Ronaldo, and even US basketball superstar Michael Jordan in the sporting pantheon. According to Prosinecki's verdict, Messi and Brazilian Ronaldo are players that have shown themselves capable and willing to take on teams single-handedly
messi croatia robert
Yahoosports