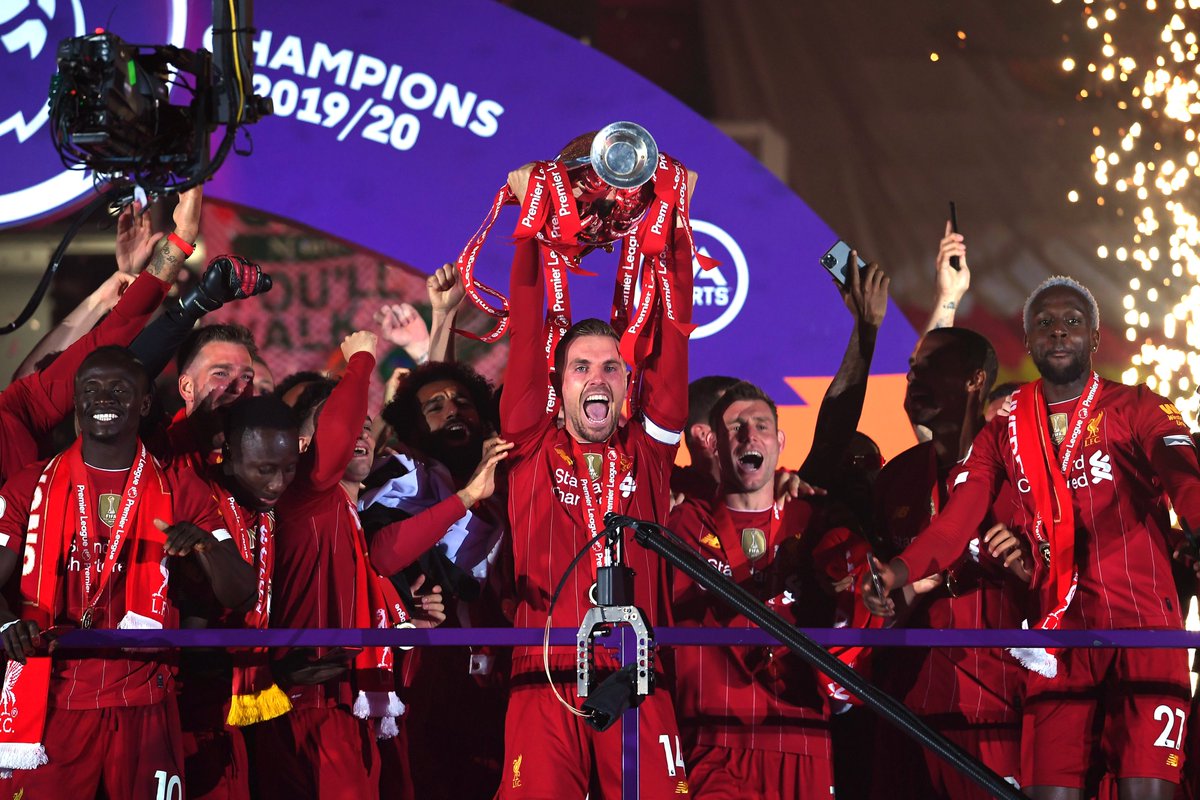 Liverpool lifts the trophy
Liverpool finally lifts the English Premier League trophy following an action-packed 5-3 win against Chelsea at Anfield. The Reds mathematically won the title last month but lifted the trophy inside an empty stadium on Wednesday after a 31st victory of the season. "Absolutely special" was how manager Jurgen Klopp described getting his hands on the coveted piece of silverware, 30 years since Liverpool was last crowned English champion
liverpool klopp champions trophy
CNN
Related Articles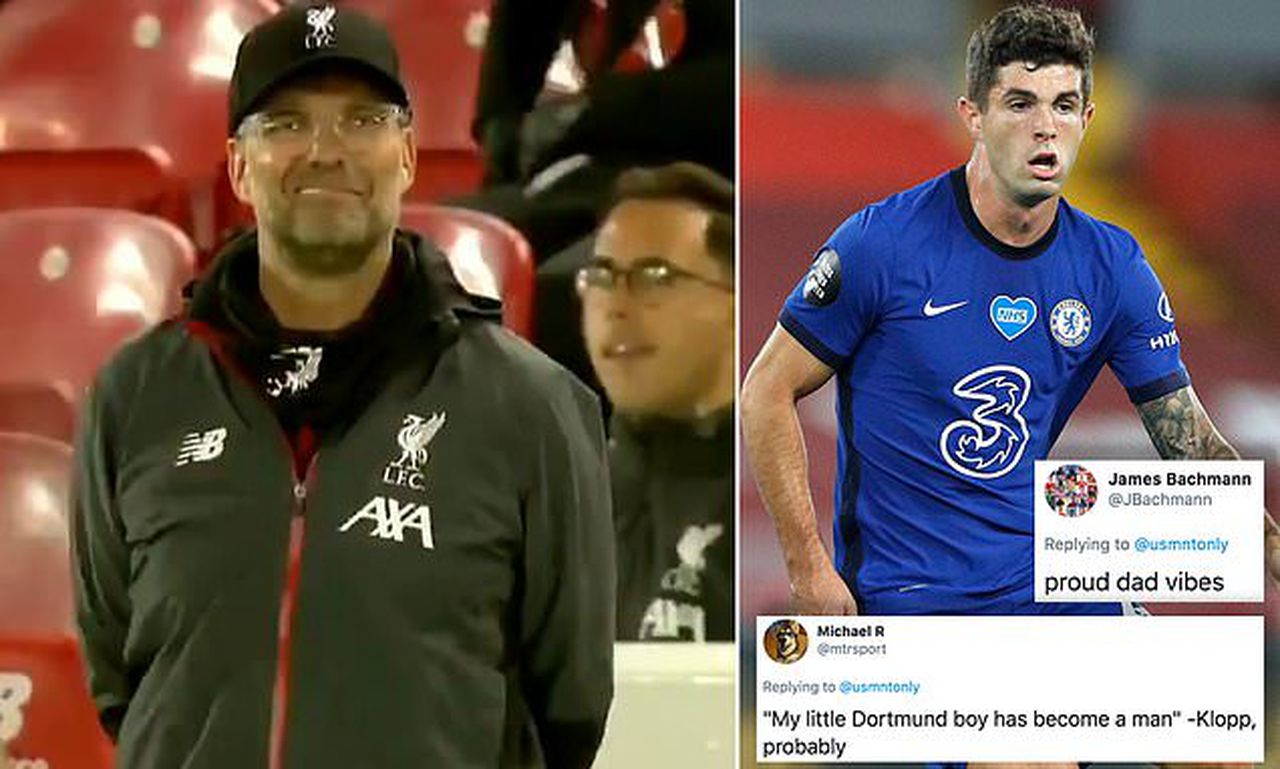 Jurgen Klopp's wry smile after Christian Pulisic strike at Anfield
Jurgen Klopp seemed to show his approval after Christian Pulisic's brilliant turn and finish for Chelsea in their defeat against Liverpool on Wednesday night. However, Alex Oxlade-Chamberlain's late goal sealed a thrilling 5-3 win for the Premier League champions but Klopp, who gave a teenage Pulisic his chance at Borussia Dortmund in 2015, was impressed with the American's goal and fans on social media did not miss the German's reaction.
dailymail football premier-league liverpool
Dailymail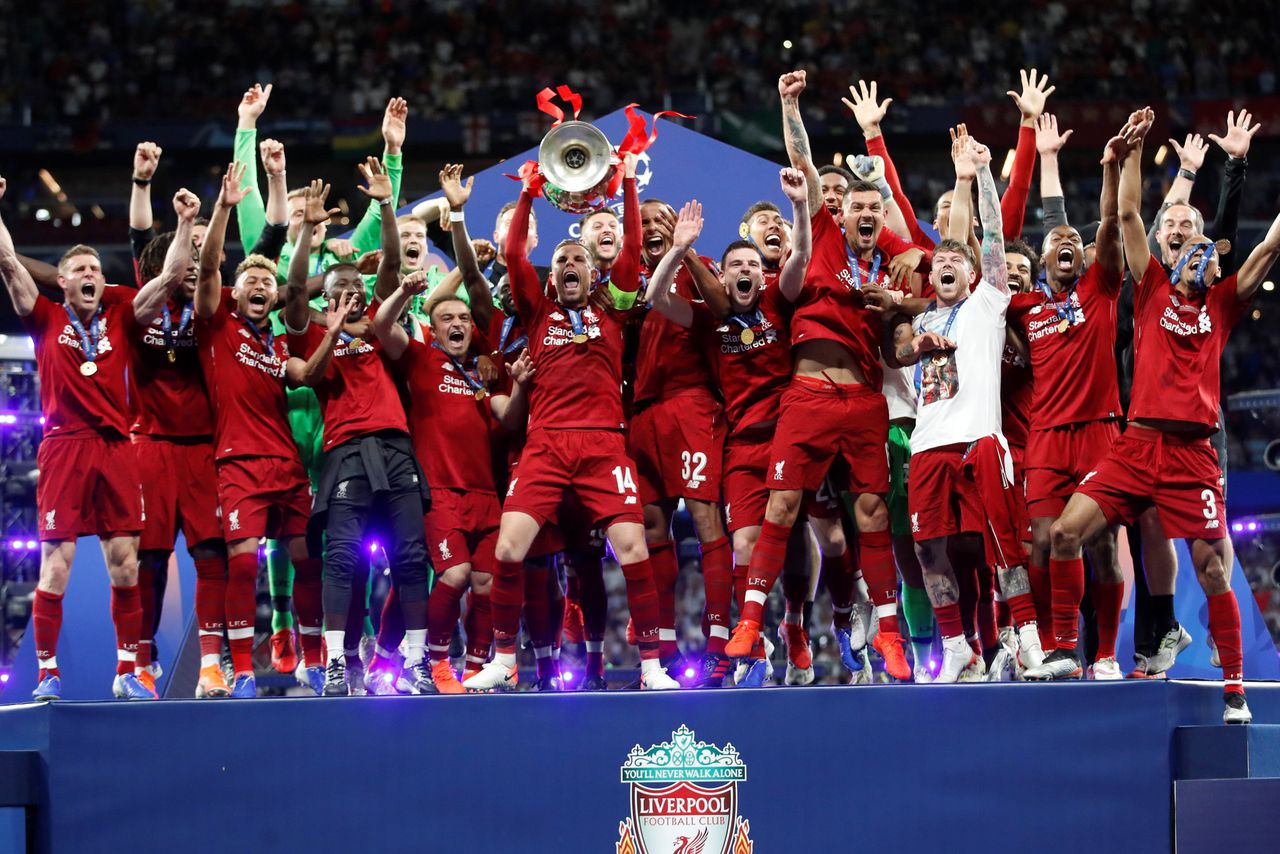 Liverpool crowned Champions after Manchester City's loss
Liverpool clinched their first title in the premier league since 1989-90 season. Liverpool's 30-year wait for a top-flight title is over after Manchester City lost 2-1 at Chelsea to confirm the Reds as Premier League champions. Jurgen Klopp's side needed one victory to seal the league but City's failure to win means they cannot be caught. It is Liverpool's 19th top-flight title and their first since 1989-90
liverpool klopp champions
BBC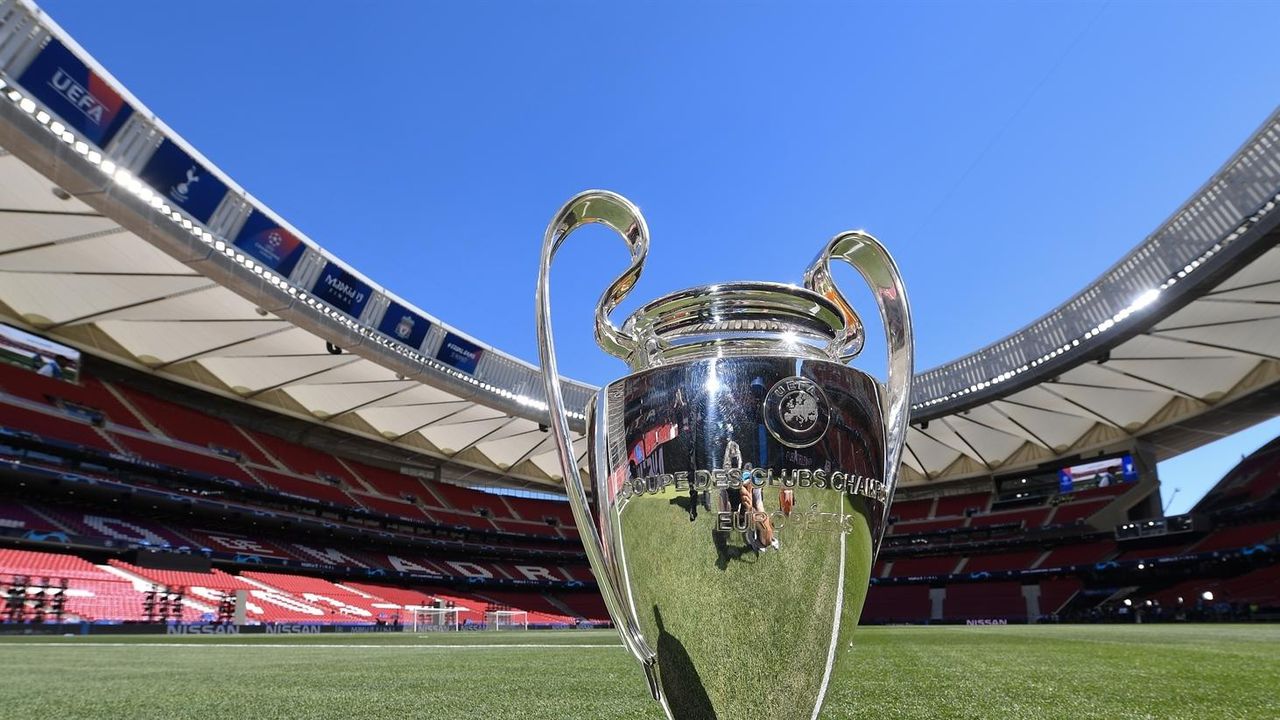 UEFA Champions League Final to take place on 29 August
UEFA's governing body meeting will take place on 23 April to discuss plans for the Champions League final to take place in Istanbul on 29 August. There are two scenarios in consideration, The first is to play the quarter-finals and semi-finals as two-legged matches as normal, in July and August, The second would be for the games to be played as one-off fixtures after the end of the domestic seasons
football league final istanbul champions uefa
BBC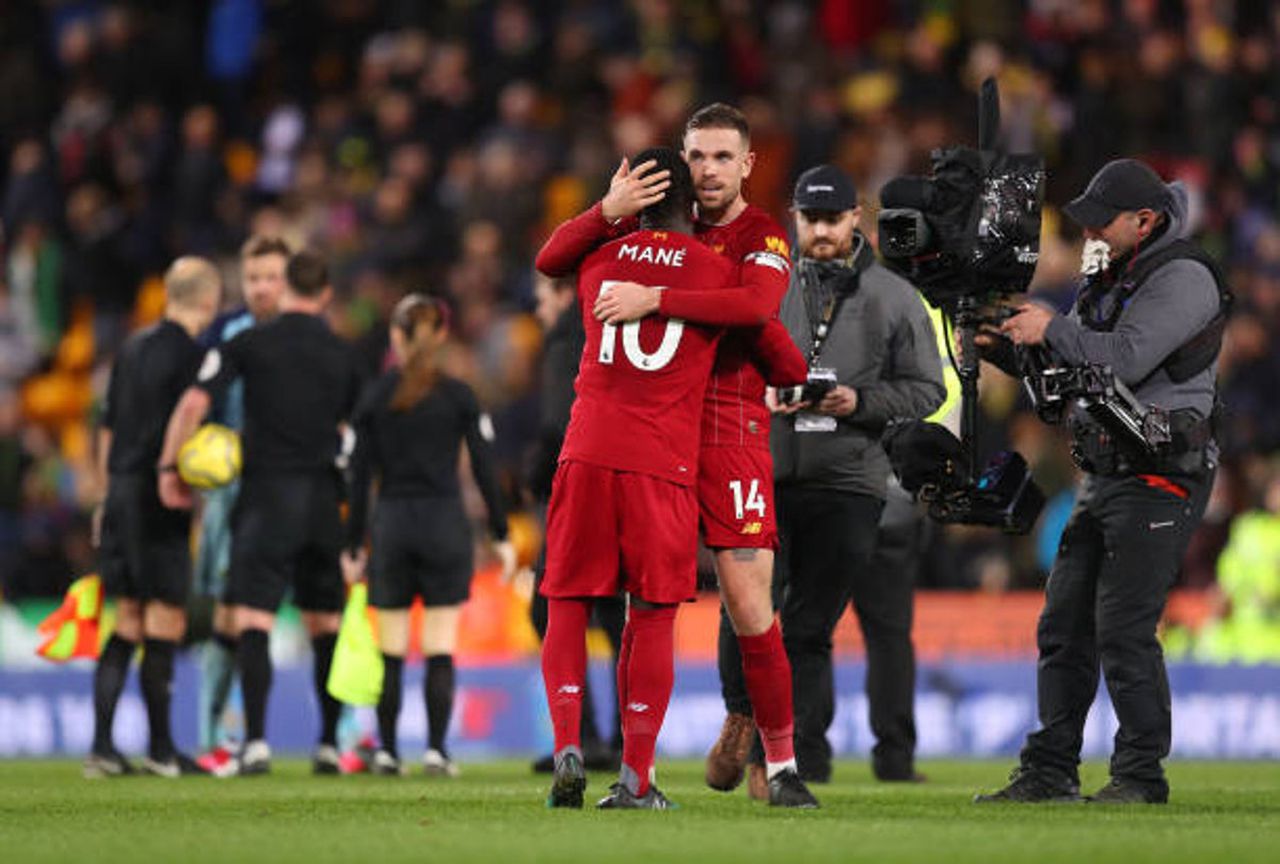 Liverpool knocked out of Champions League after a climactic match with Atletico Madrid
Liverpool will now be unable to defend their Champions League title after losing 3-2 to Atletico Madrid on Wednesday. The team has had a remarkable run this season but was unable to maintain their record-breaking winning streak. The match went far into extra time and Atletico took the lead in the 105th minute.
football premier-league liverpool soccer loss championship champions-league
BBC