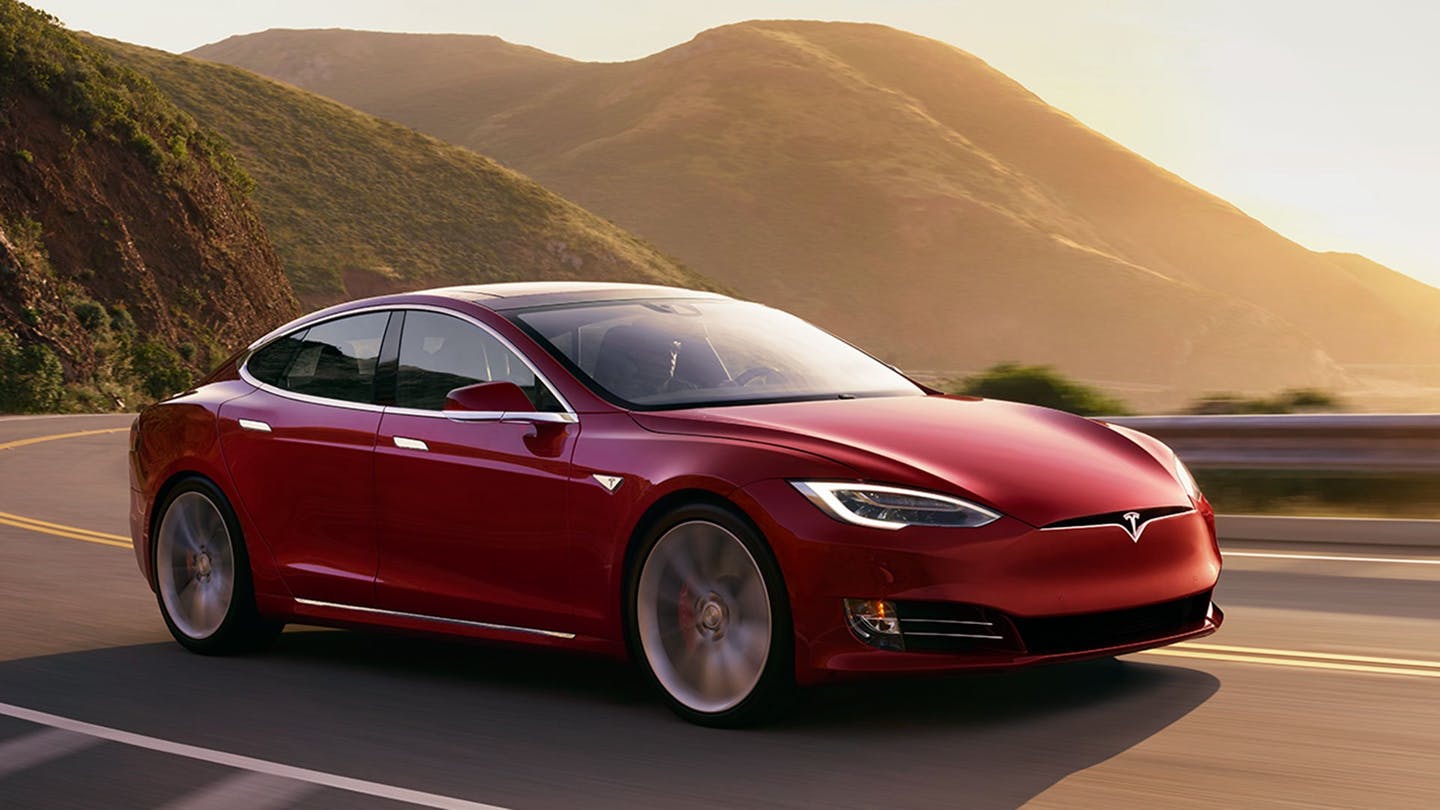 Ludicrous Is The Tesla Book To Beat
There's no denying that there's a story to be told about Tesla. That site had tasked him with running their Tesla Death Watch column during the automaker's earliest years. The book is an account of the establishment of the most successful electric car manufacturer to date, tracing the company from Elon Musk's entry through the challenges surrounding the launch of Tesla's Model 3.
tesla ludicrous
Jalopnik
Related Articles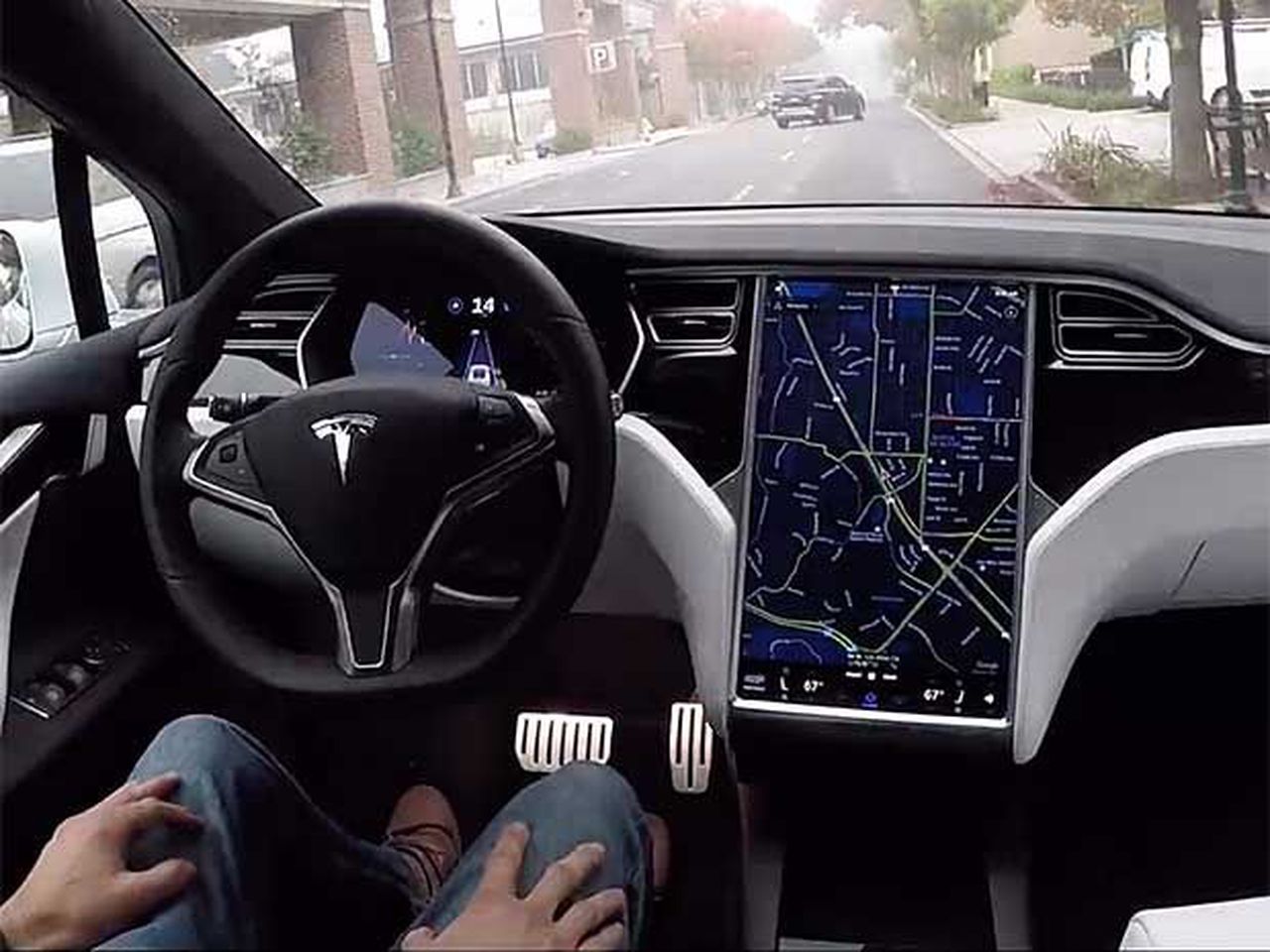 Tesla's new Autopilot pedestrian animation update
Tesla has recently updated its Autopilot-powered driving visualization and this time, it features a cool new pedestrian animation. In the latest updates, Tesla is representing pedestrians with much more complex animations that show them moving on the screen accurately in an impressive way. It's a major improvement from the time when Pedestrians used to look like chess pieces moving on a board in Tesla's Autopilot driving visualizations
tesla technology autopilot
electrek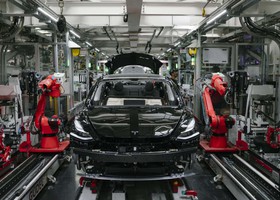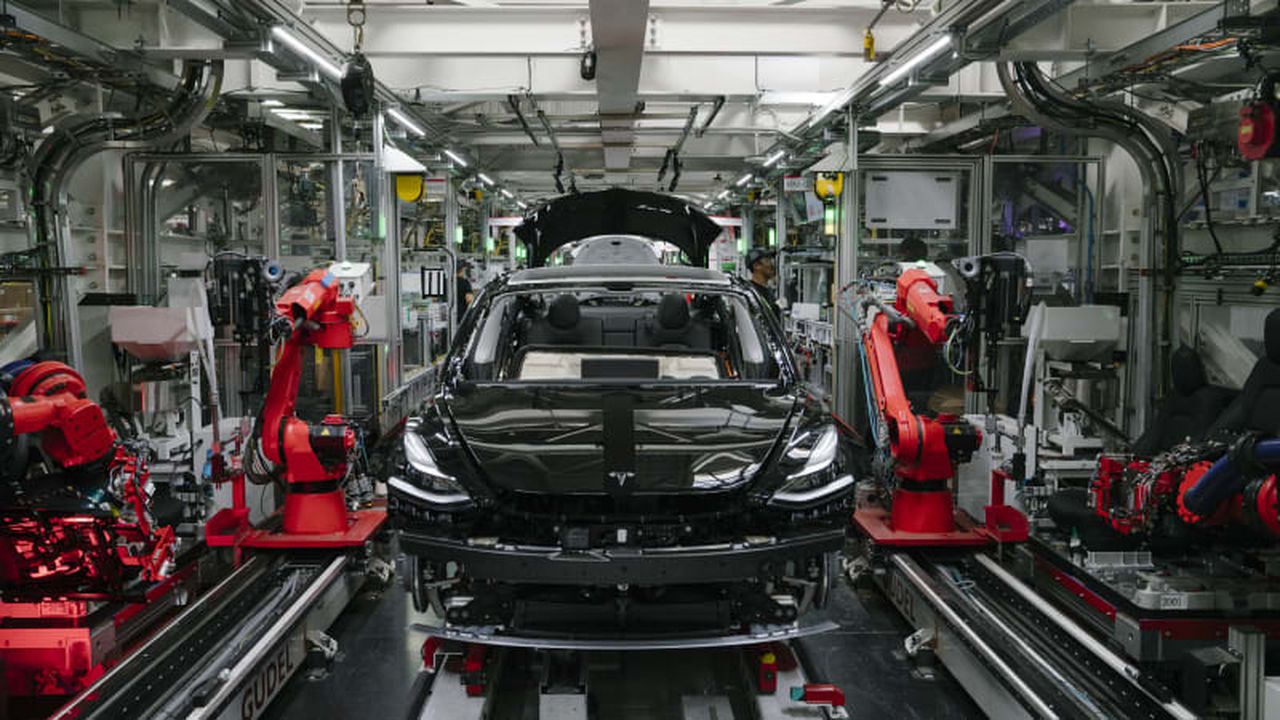 More worries for Elon Musk
Tesla CEO Elon Musk has been in the news recently due to his "Interesting tweets" and views about coronavirus lockdown, now, Tesla has been ordered to keep its biggest plant in the US closed adding worries for Tech Entrepreneur. "Tesla has been informed that they do not meet reopen criteria and must not reopen," Alameda County authorities said in a statement
tesla elon musk plant reopen
BBC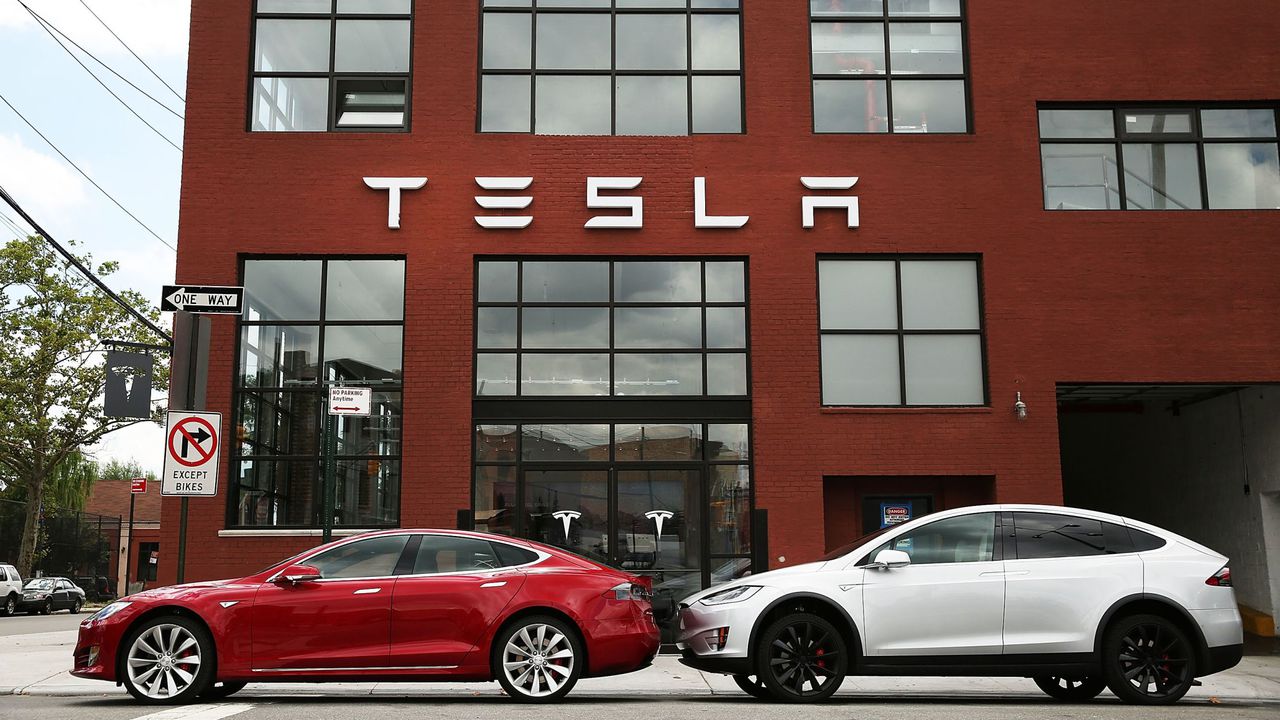 Tesla sales exceed expectations despite virus outbreak
Tesla has managed to sell 88,400 vehicles in its first quarter this year, surprising most analysts who anticipated much lower numbers due to the coronavirus outbreak. The company has managed to continue producing in its Shanghai factory and is still selling cars to consumers all over the world. It's factories in the US have been forced to shut down.
elon-musk tesla technology investment finance gm electric-car general-motors electric-vehicles
TechCrunch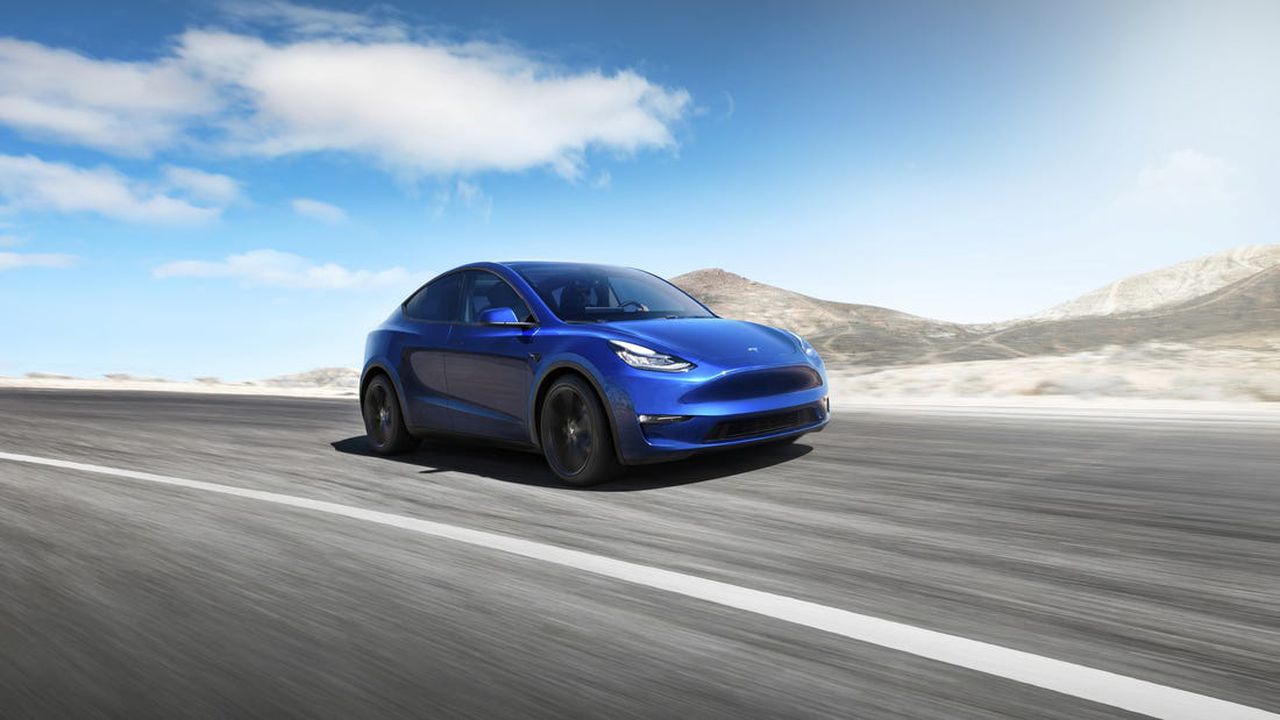 General Motors enters the electric car market with a new immensely powerful battery
General Motors has managed to develop an electric car battery that has twice the capacity of the largest battery Tesla is producing. GM will produce cars with batteries ranging from 50.0 kWh to a whopping 200 kWh, these extra-large batteries will exclusively be used to power their new electric trucks.
elon-musk tesla technology investment finance gm electric-car general-motors electric-vehicles
CarandDriver