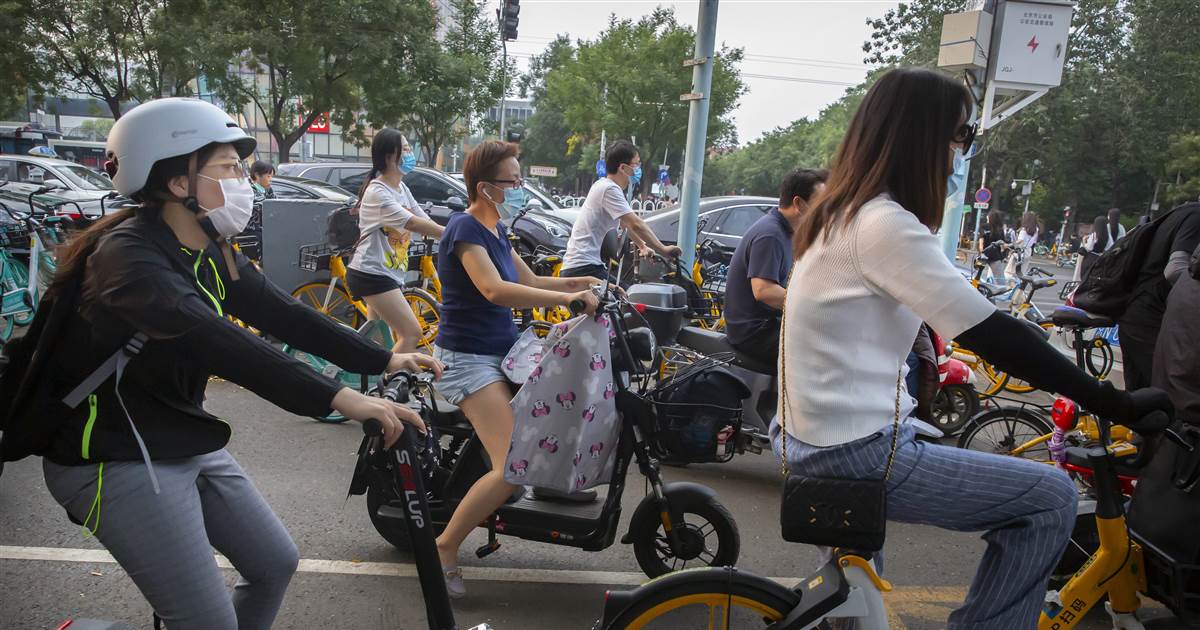 More than 18,000 people quarantined in China as COVID-19 cases rise in Asia
Six months after the coronavirus was declared a global health emergency, China on Thursday said it has more than 18,000 people in quarantine amid a spike in COVID-19 cases across the country.Meanwhile, in Japan the number of new COVID-19 cases topped 1,000 on Thursday for the first time since the coronavirus outbreak began in February, albeit the Japanese government said it had no plan to declare a state of emergency.
city rise officials
Nbcnews
Related Articles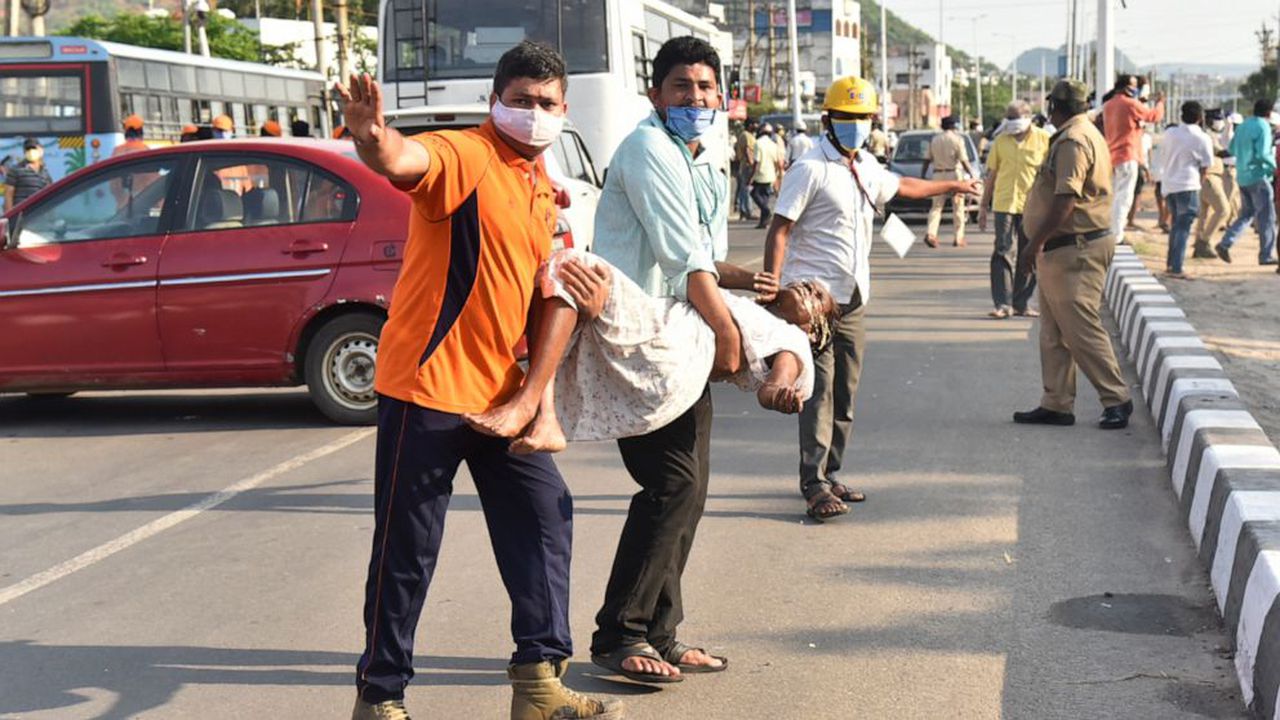 Gas leak in India kills at least 8 people
An incident of the gas leak at LG Polymer plant in the city of Visakhapatnam killed at least 8 people and left hundreds of people unconscious. According to the officials, the incident took place at around 3:00 am local time due to the negligence of the staff at the plant. The state Industries Minister Goutam Reddy said that proper guidelines were not followed when the plant was being re-opened
india leak city gas plant ap
BBC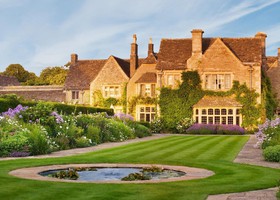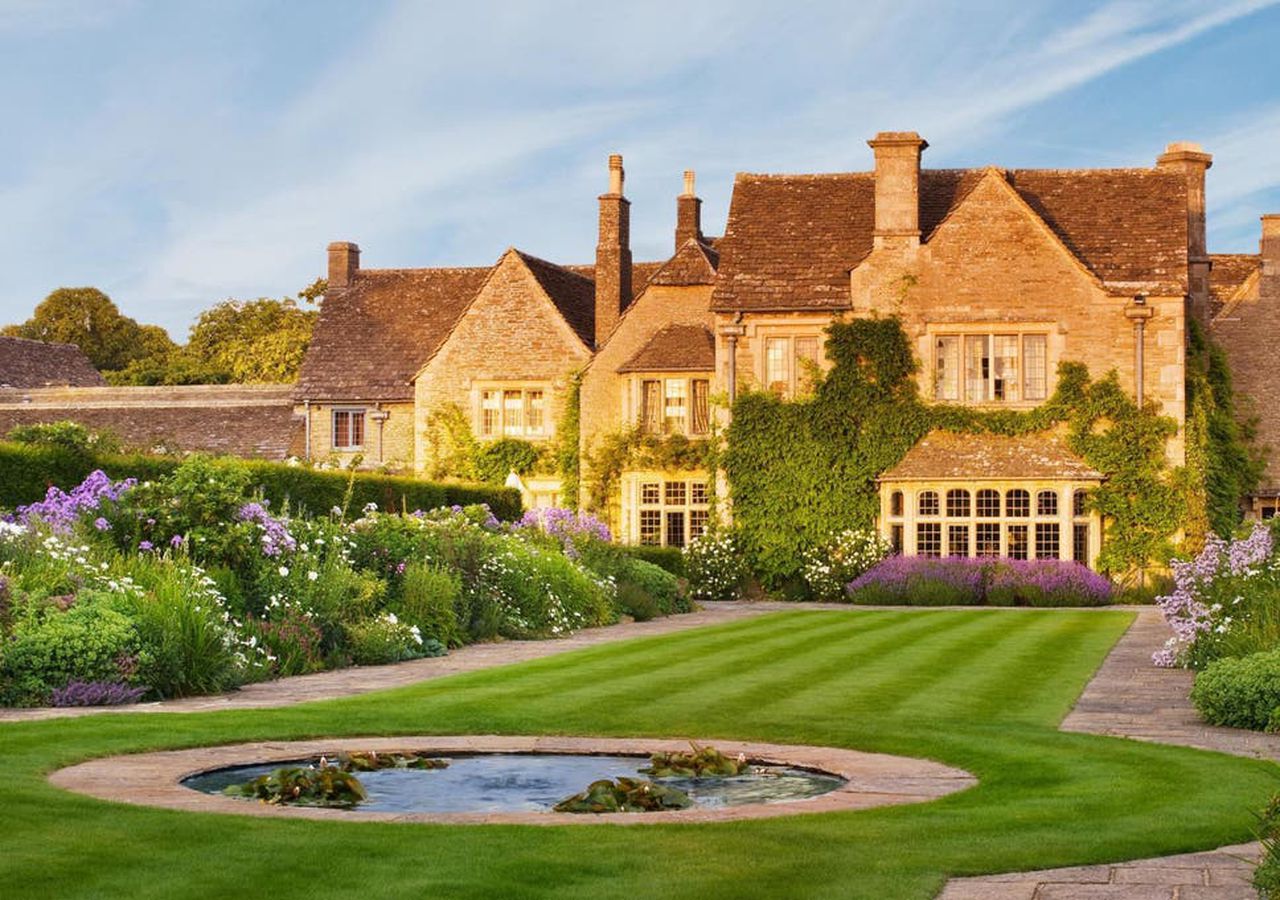 Londoners are moving out of the city
London's property prices could be hit hard by the coronavirus pandemic as demand for inner-city living falls. Londoners are shifting out of the city to buy larger, greener, and safer properties. Overall property market might have slowed down recently but buyers preferring country homes to get out of the city due to corona fears. Estate agents are reporting a big surge in inquiries for regional property from London buyers
london city country homes residents innercity londoners
Telegraph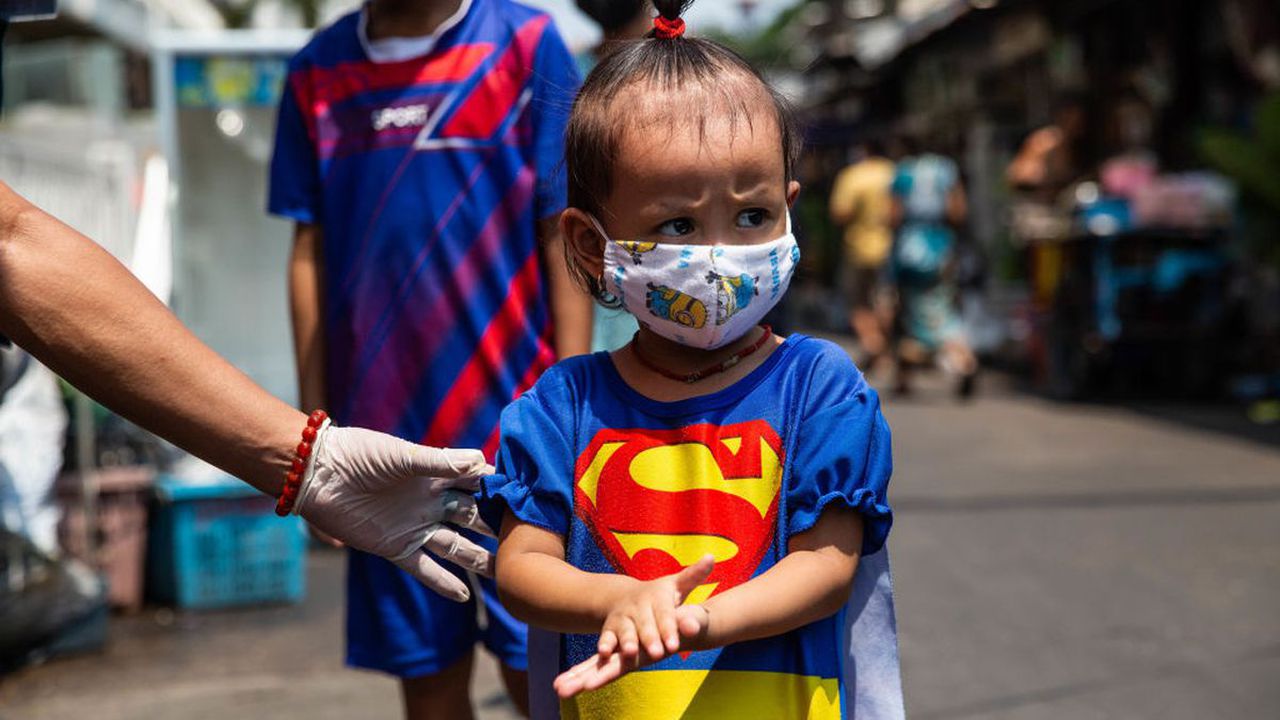 15 children in New York City have developed a mysterious Kawasaki disease
Health authorities in New York City have confirmed a mysterious, unusual, and potentially serious inflammatory condition possibly linked to COVID-19 that they have seen in 15 hospitalized children. The children, all ages between 2 and 15 experienced high and persistent fever along with elevated inflammatory markers, signs which are directly linked to a syndrome called Kawasaki disease. Other symptoms include rash, vomiting, and diarrhea. Less than half had respiratory symptoms
city newyork disease covid19 nyc kawasakidisease
WashingtonPost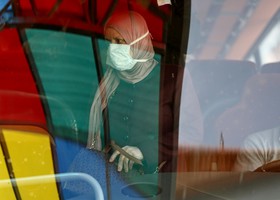 Coronavirus in East Jerusalem
Since the onset of the health crisis, Palestinian officials allege the Arab population of East Jerusalem has been overlooked by Israeli efforts to curb the spread of the virus that has killed more than 150,000 people worldwide.
Israeli police recently shuttered a COVID-19 screening facility in the East Jerusalem neighbourhood of Silwan - the testing was unauthorised, they said, because it was only overseen by the PA, and not Israel.
death officials palestinian
Google