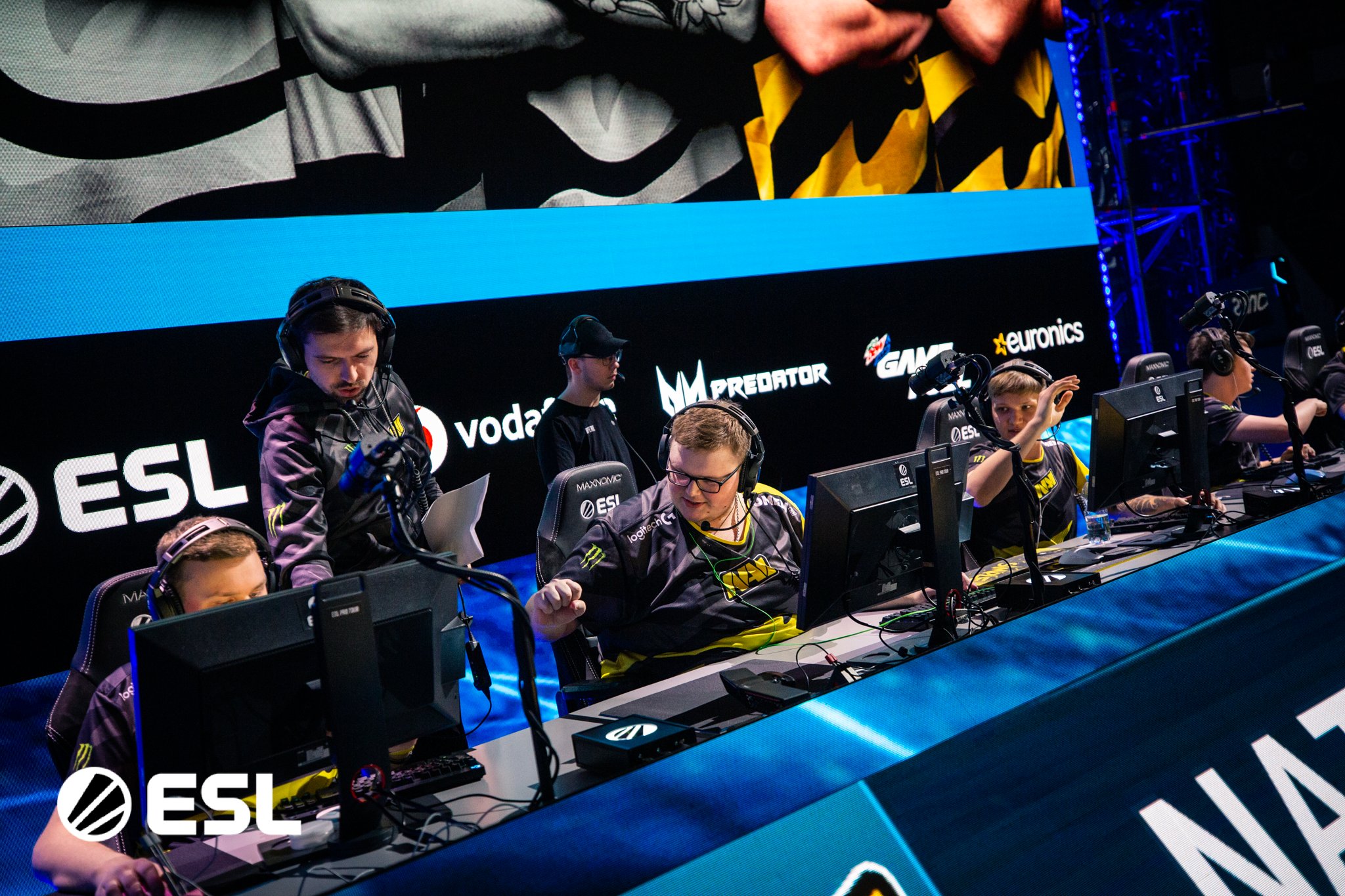 Na'Vi sweeps G2 to win IEM Katowice 2020 Grand Finals
Natus Vincere, also called Na'Vi, have defeated favorites G2 Sports in the Grand Finals for IEM Katowice 2020 to lift their first CS:GO major trophy as a team. Na'Vi swept G2 on the first 3 maps out of a possible 5, beating their opponents 16-4 on Nuke, 16-13 on Dust II and an upsetting 16-2 on Mirage.
csgo natus-vincere counterstrike g2-sports grand-finals iem katowice navi dust-2 nuke mirage
Dexerto
Related Articles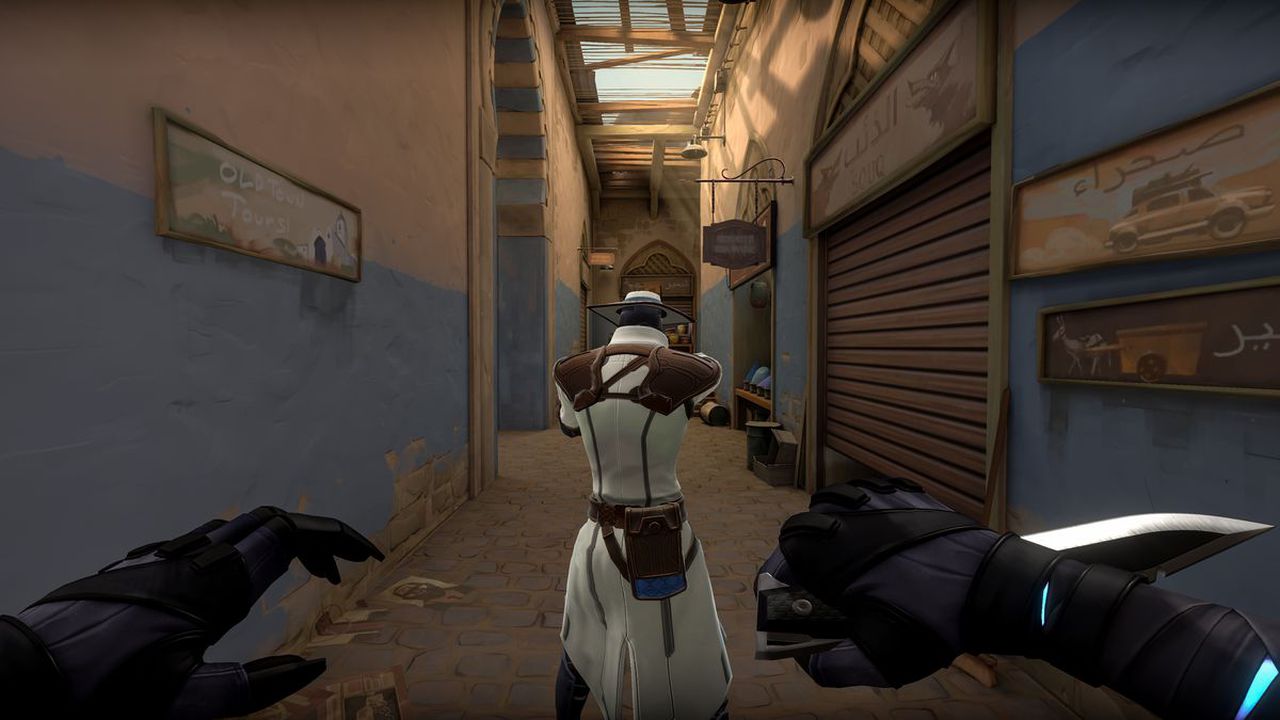 Riot teases upcoming 'CS:GO killer' game Valorant
Riot Games, the developers behind League of Legends, one of the world's most popular games, have announced that their new game Valorant will be released this summer. Dubbed the 'CS:GO killer', Valorant features five-person squad-based competitive shooter gameplay like CS:GO, and the flashy character designs and special powers of Overwatch characters.
overwatch games riot league-of-legends shooter csgo developers competitive squad valorant strategic
TheVerge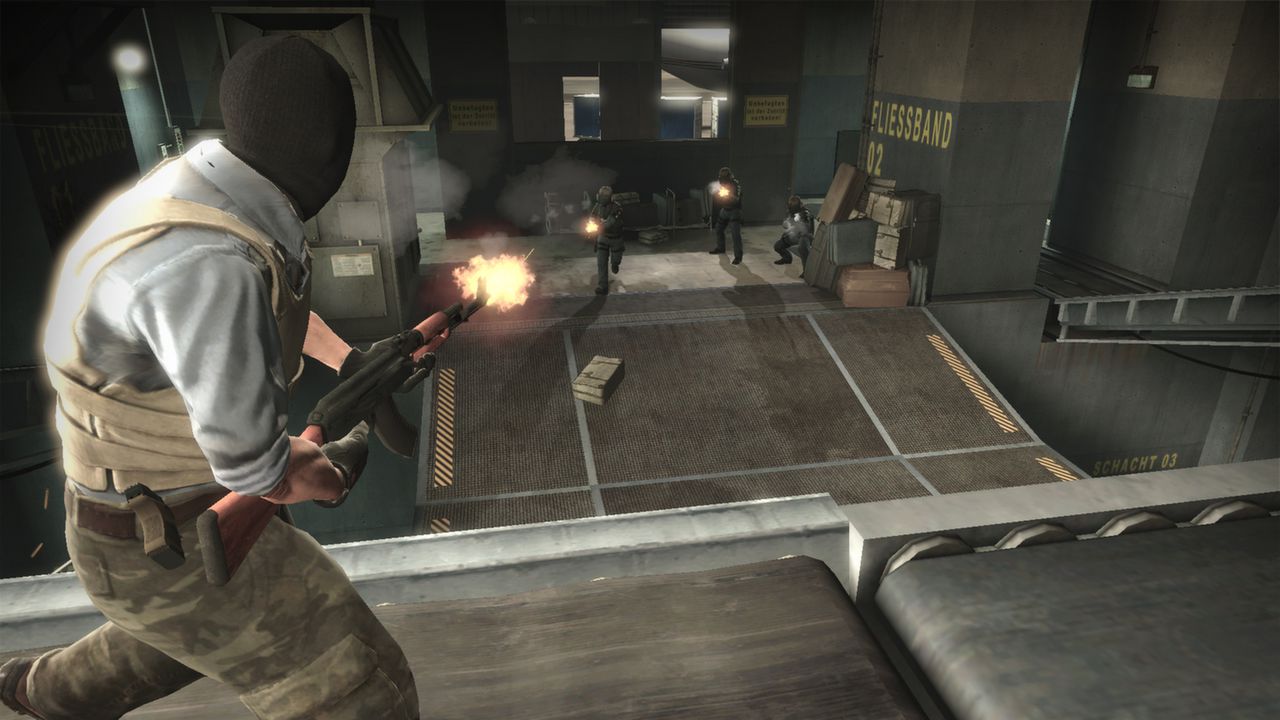 CS:GO surpasses Dota 2 as most played Steam game
Recent statistics released by Steam reveal that CS:GO has definitively surpassed Dota 2 as Valve's, and Steam's, most played game. In December 2019, CS:GO received a peak of 767,000, while Dota 2 reached 628,000 concurrent players, with similar numbers in the last 4 months. However, League of Legends remains the world's most popular PC game with well over a million concurrent players throughout the year.
pc steam valve league-of-legends game popular counter-strike csgo dota-2 player
PCGamer