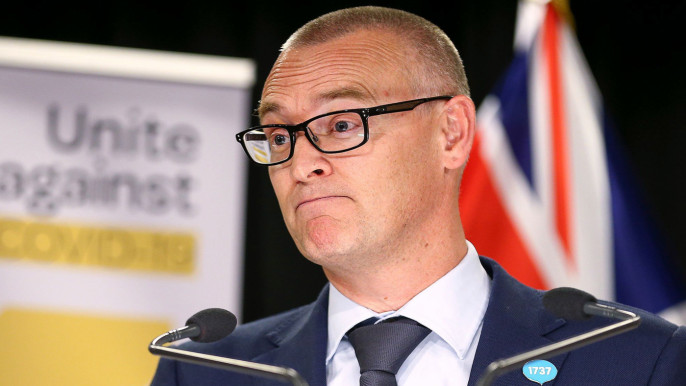 New Zealand's health minister resigns after lockdown breach
The Health Minister of New Zealand has resigned after criticism of the government's response to coronavirus and his own breaches of lockdown rules. David Clark had already been demoted after breaking rules to take his family to the beach. He said continuing in his role was distracting from the government's overall response to the pandemic. Prime Minister Jacinda Ardern confirmed on Thursday that she had accepted his resignation
health minister nz jacinda
BBC
Related Articles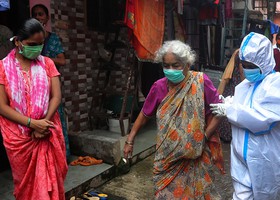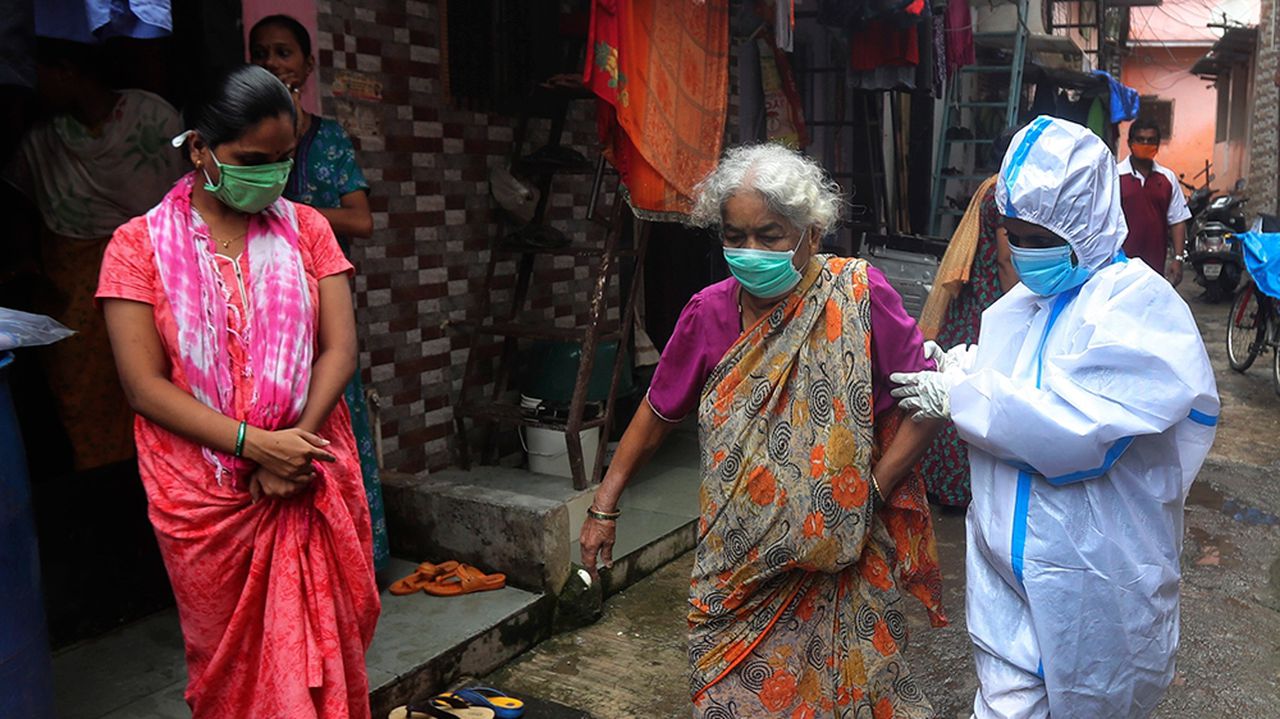 India's coronavirus death toll surpasses 50,000
India reported a daily jump of 57,981 infections, taking the total to nearly 2.65 million, third only behind the United States and Brazil, while t he death toll jumped by 941, with the total of 50,921.
health world-health-organization coronavirus-pandemic
Aljazeera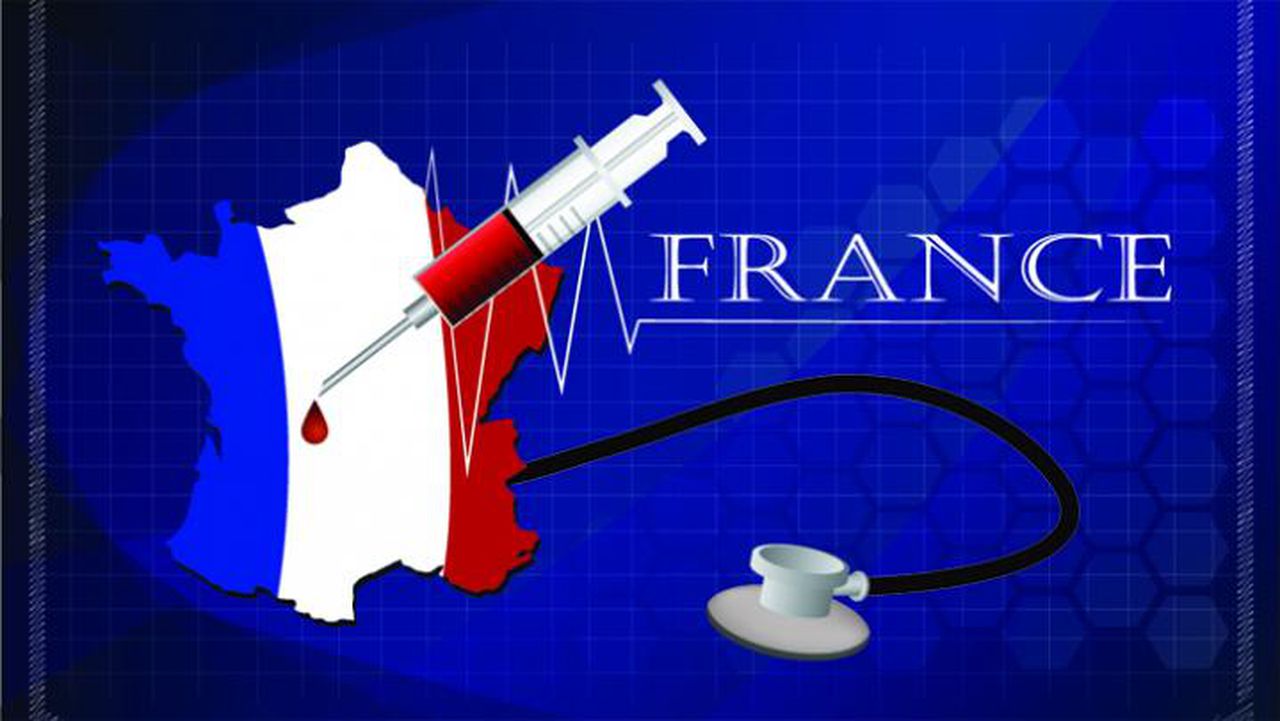 France gives historical pay rise to the healthcare workers
The French government has agreed to give pay rises worth 8 billion euros to health workers, as it hailed their role in fighting coronavirus. The deal was signed with trade unions on Monday after seven weeks of fraught negotiations. Health workers have been revered as heroes during the pandemic with regular displays of public appreciation
health france workers care
BBC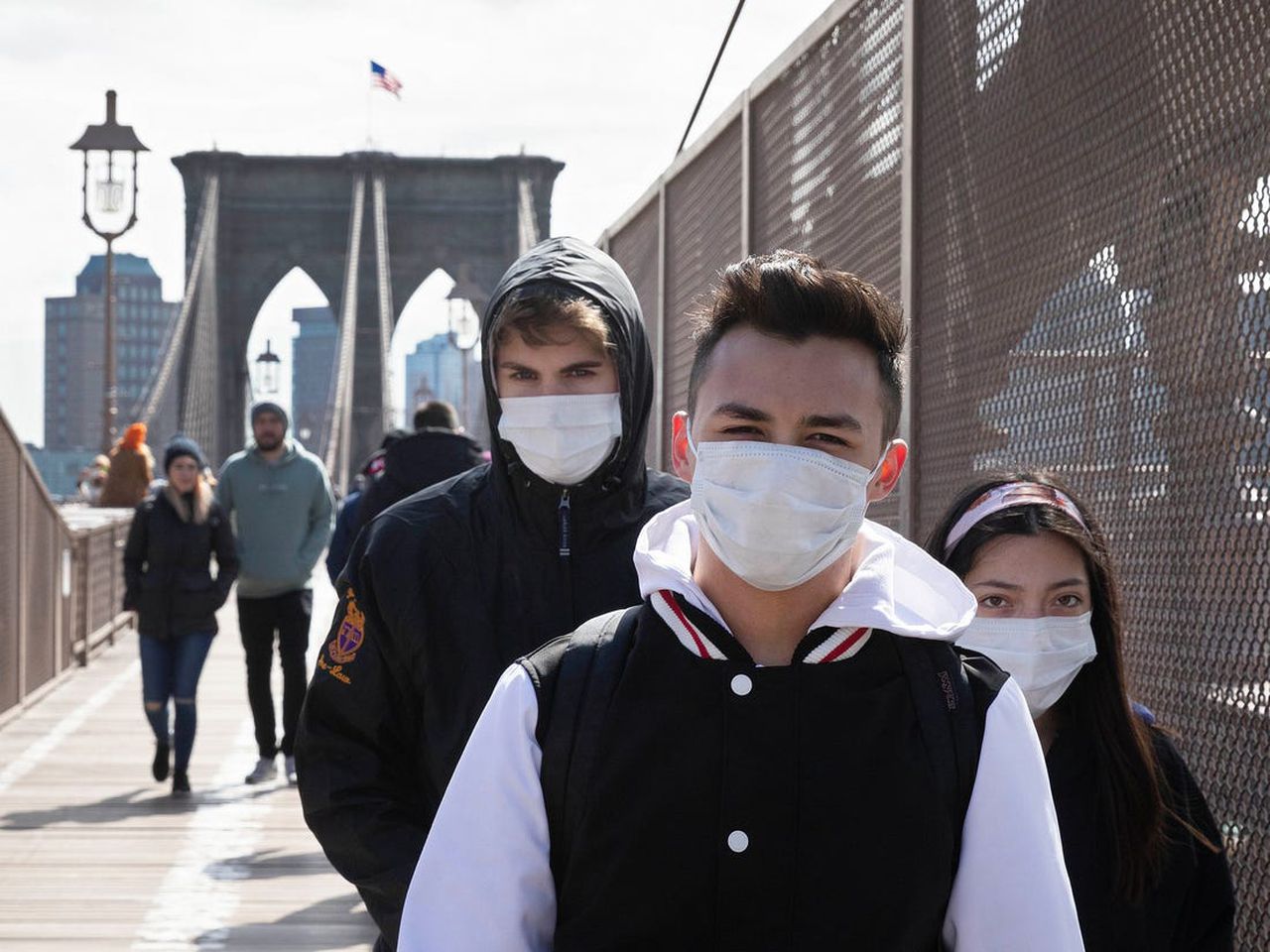 54% of people with COVID-19 don't know how they got it
According to a new survey conducted by Centres for Disease Control (CDC), 54% of people who tested positive for Covid-19 couldn't pinpoint how they contracted the virus. The remaining 46% of respondents could recall having close contact with a person, commonly a family member or coworker, who was also diagnosed with Covid-19. The US reported more than 50,000 coronavirus cases yesterday, the biggest one-day increase so far
health covid19 coronaviurs 54
CNBC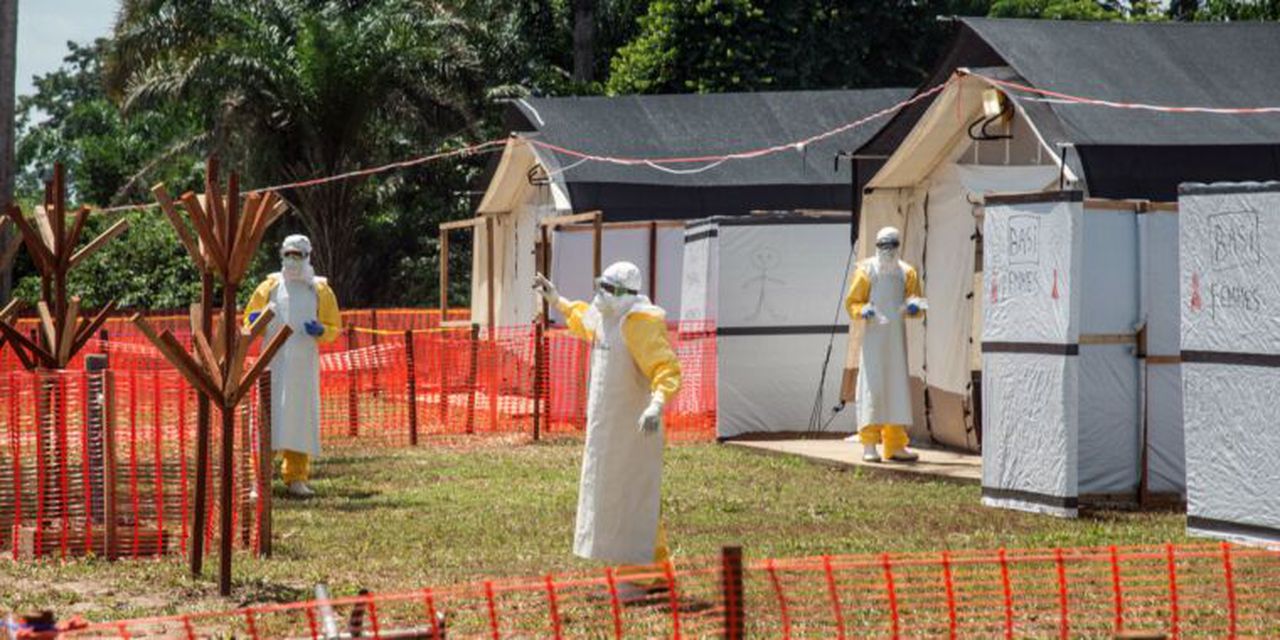 New Ebola outbreak flares up as measles, COVID-19 rage in DRC
The World Health Organization reported that officials expect to find more cases as outbreak responses ramp up. In April, officials were just days away from declaring the outbreak over, only to discover a new cluster of cases.
Meanwhile, the DRC has been battling on of the world's largest measles outbreaks, with 369,520 cases and 6,779 deaths reported since 2019.
health measles rage
Arstechnica