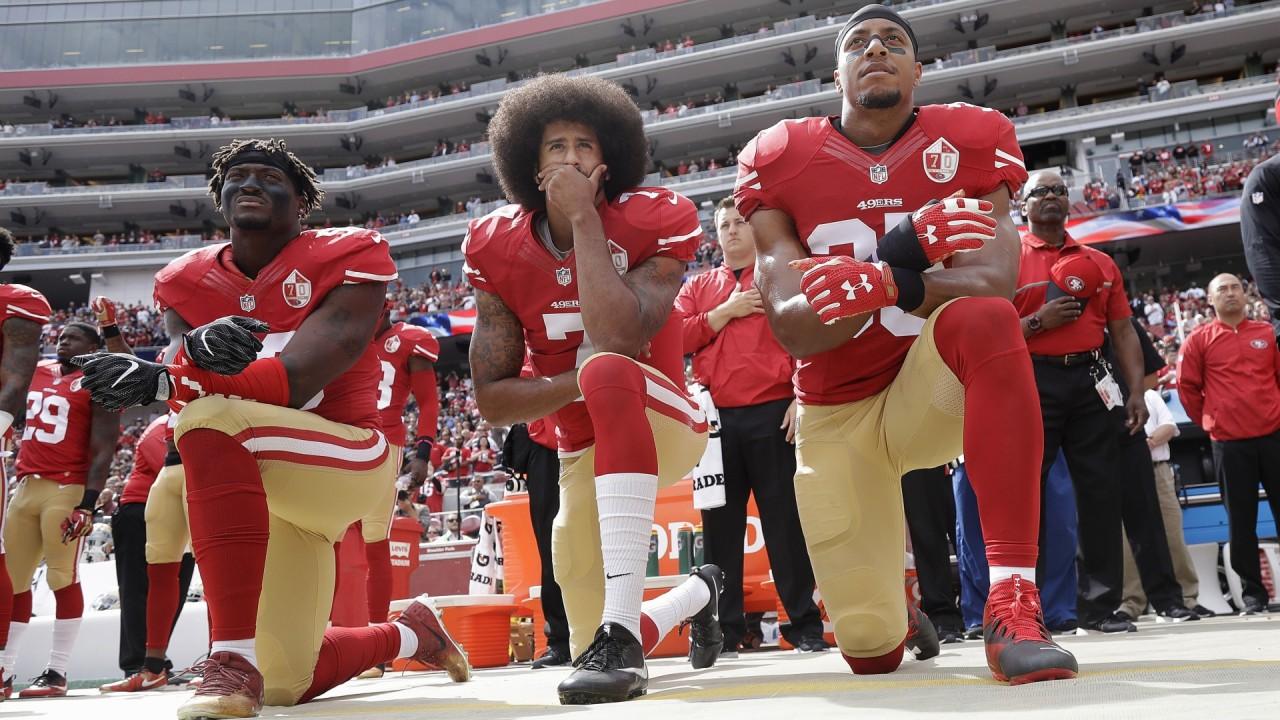 NFL pledges $250 million to help fight racism in the US
The National Football League has pledged $250m over 10 years to help combat systemic racism in the United States. The fund will "support the battle against the ongoing and historic injustices faced by African Americans". Last week, the NFL said players should be allowed to protest during the national anthem. Earlier, NFL players called on the league to "condemn racism and the systemic oppression of black people"
us racism nfl
BBC
Related Articles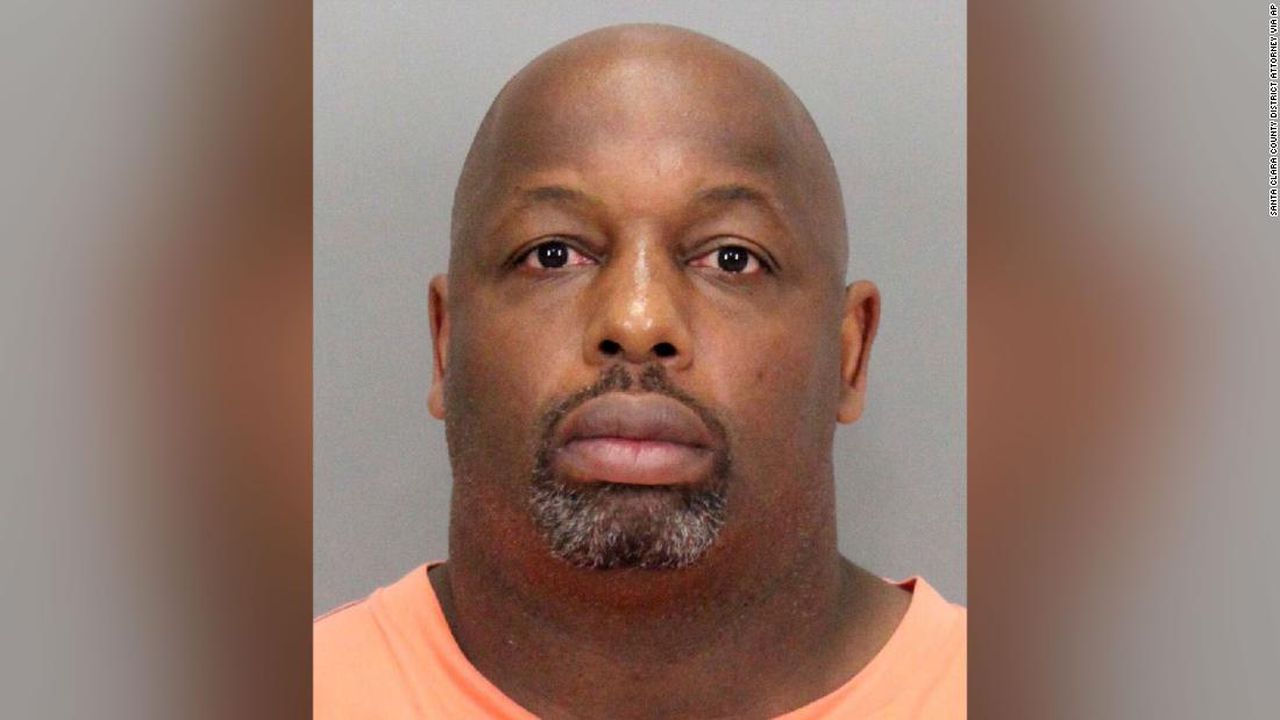 Former NFL player Dana Stubblefield convicted of rape
The former defensive tackle, who was with the 49ers for seven years, was found guilty by a jury on charges of rape by force using a firearm, oral copulation by force, and false imprisonment, according to the Santa Clara County District Attorney's office . Sawyer said that it's a "very difficult time" for his client and family, but Stubblefield is "resilient."
us dana-stubblefield former-nfl-player convicted-of-rape-cnn
Cnn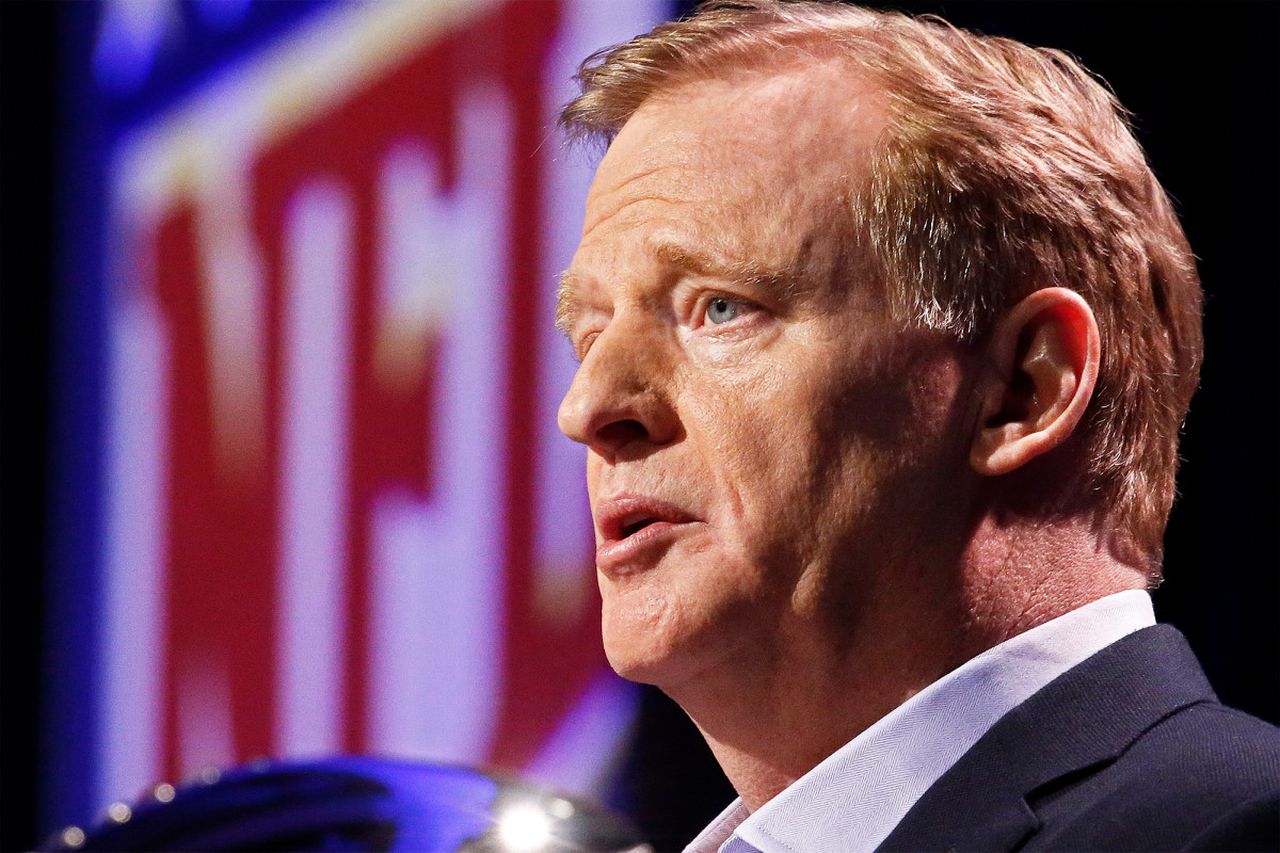 NFL considering big change to widely loathed preseason
Changes would allow NFL teams to take a more measured approach to training camp, with the first preseason games pushed back a few weeks. Teams can report to camp 47 days before their first regular season game, meaning most teams will be able to open camp July 28.
football nfl new-york-jets
Nypost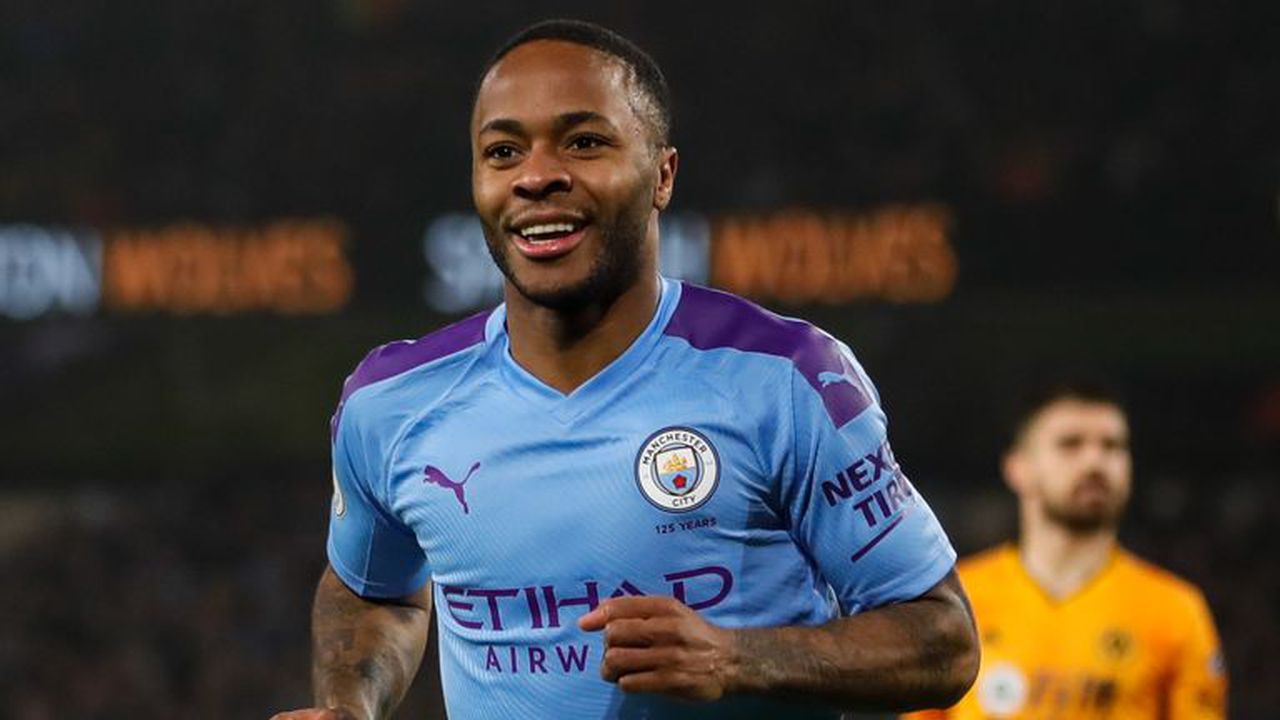 Raheem Sterling backs George Floyd protests
England and Manchester City star Raheem Sterling has backed protests taking place across the UK, saying "the only disease right now is the racism that we are fighting". Thousands of people have taken part in Black Lives Matter marches in the UK, despite the coronavirus threat. "This is the most important thing at this moment in time because this is something that is happening for years and years," Sterling
football racism sterling raheem
BBC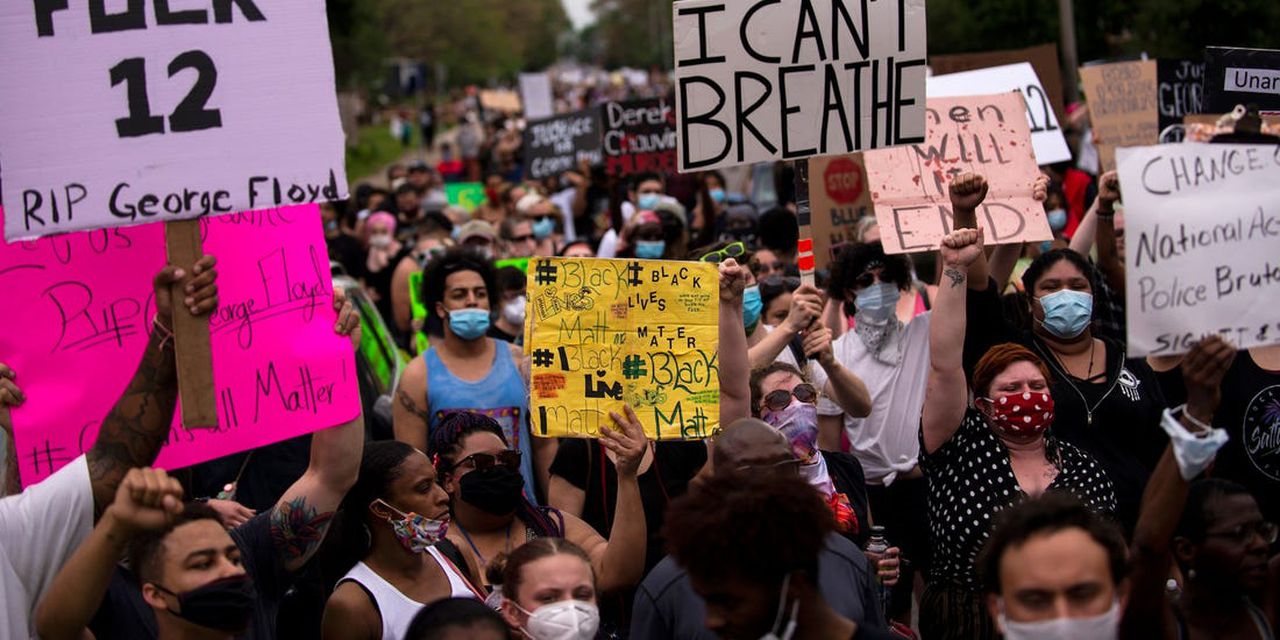 Protests erupt across different US cities
George Floyd's death sparked anger in the African American society across different US cities. Protesters smashed windows at CNN headquarters in Atlanta, torched a police car and struck officers with bottles. Large demonstrations in New York, Houston, Washington, D.C., and other cities ranged from people peacefully blocking roads to clashing with police. Authorities imposed overnight curfews to try to stem violent protests
us death george floyd
CNBC