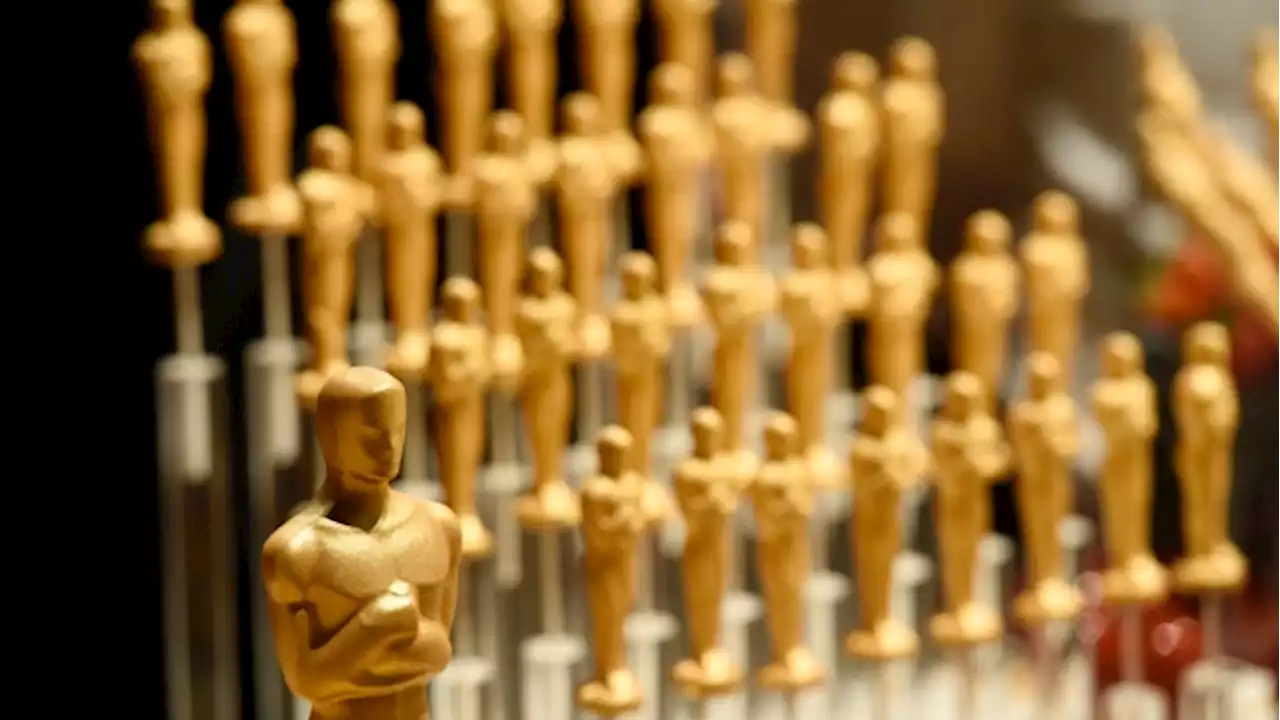 Oscars to have no host this year, to be broadcast February 9
Following last year's landmark decision to present the Oscar's without a host, after comedian Kevin Hart left the role over a Twitter scandal, which was the first time the Oscars did not have a host since 1989, the Academy of Motion Picture Arts and Sciences has announced the decision to proceed without a host this year too after last year's Oscars demonstrated a rating improvement of 12%.
twitter kevin-hart host scandal academy free oscars motion-picture arts sciences february
CNN
Related Articles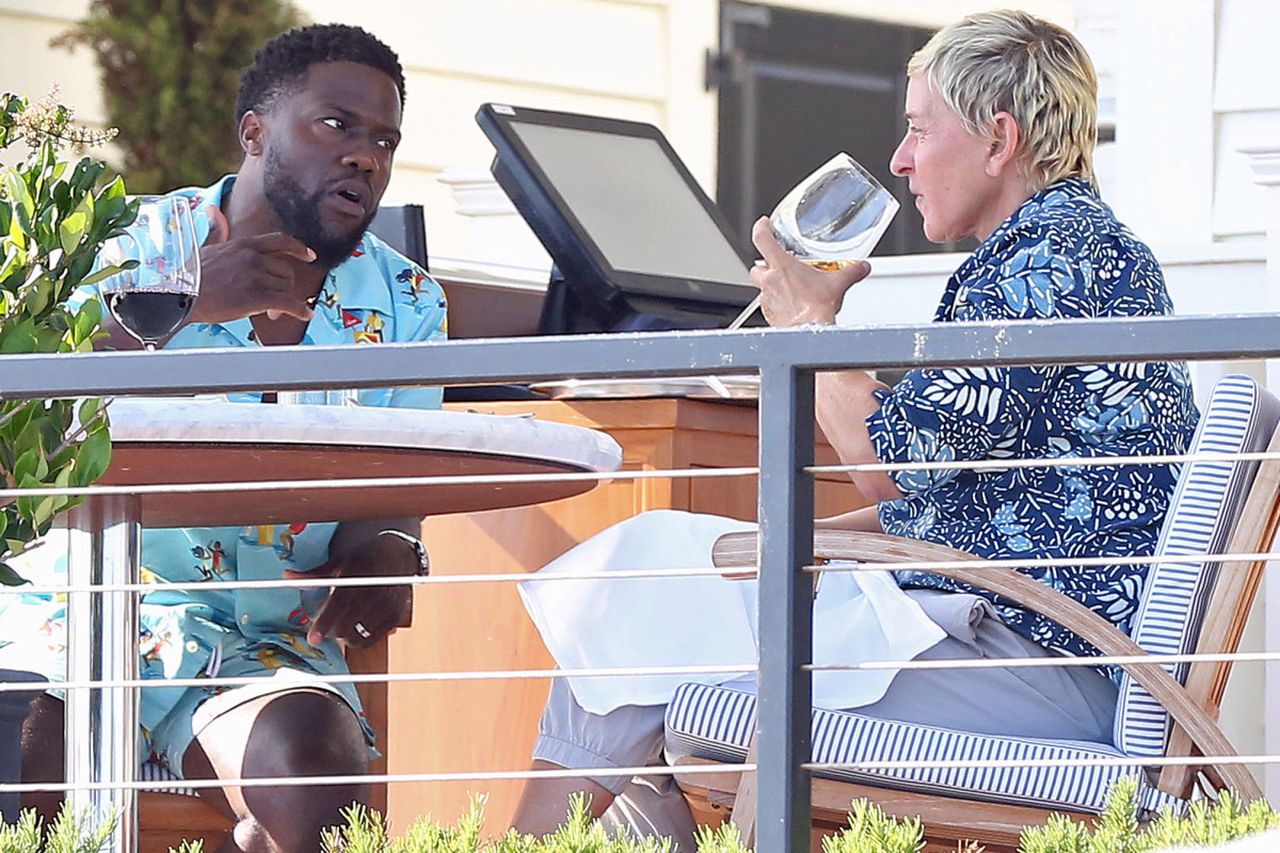 Ellen DeGeneres seen with Kevin Hart amid toxic workplace claims
Ellen DeGeneres was spotted Saturday with pal Kevin Hart, shortly after the "Jumanji" actor defended the embattled star amid allegations of toxicity at the "Ellen DeGeneres Show. " Earlier this month, Hart joined a chorus of celebrities — including Katy Perry, Scooter Braun, and Diane Keaton, among others — voicing support for DeGeneres, who has recently come under fire over claims that she created a toxic work environment.
kevin-hart ellen-degeneres
Pagesix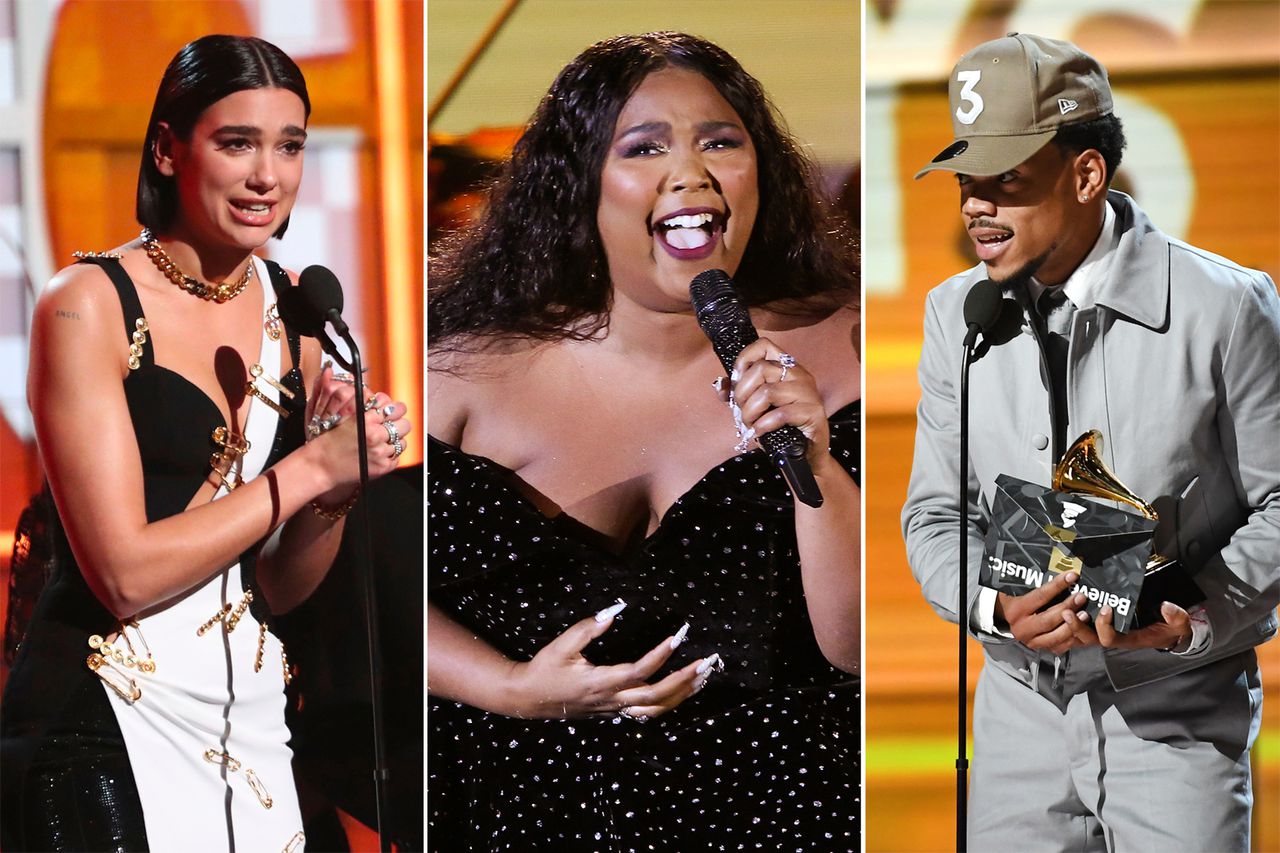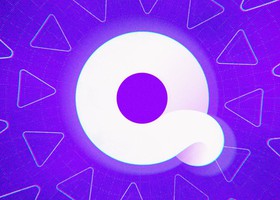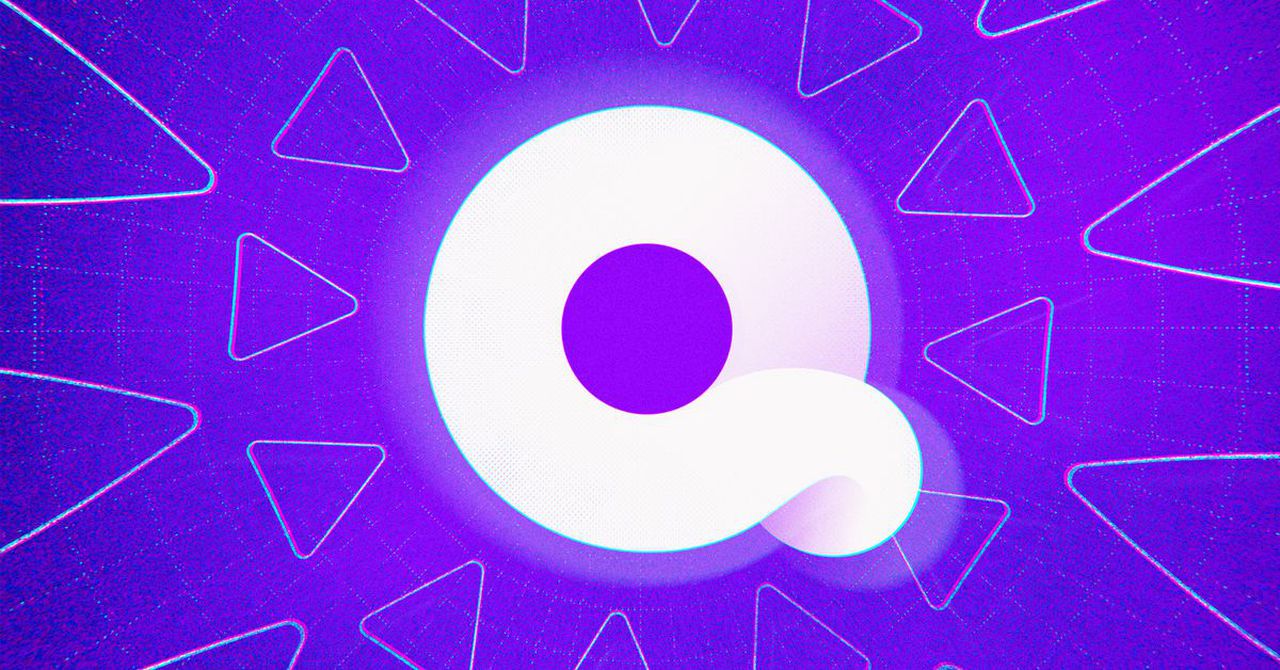 Quibi is here
Mobile video-streaming app Quibi might think of itself as competing with YouTube, Instagram, and TikTok for people's attention when they're using their phones throughout the day, but Katzenberg and Whitman are trying to market their app to subscribers as a place to watch high-quality television and film content on the go.
content free best
Google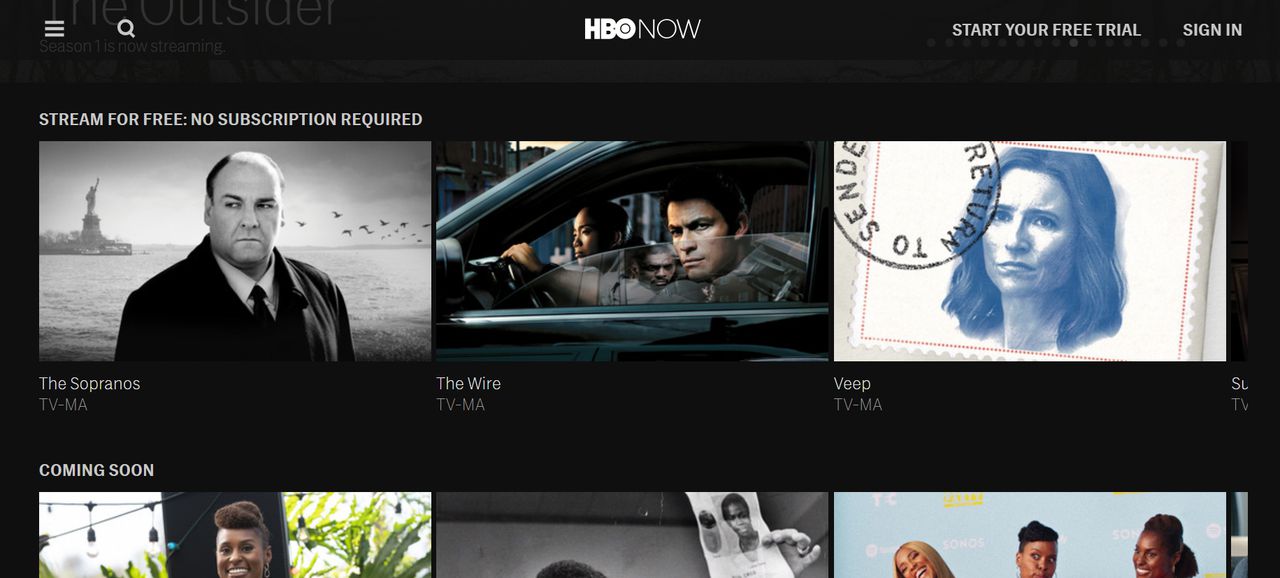 HBO makes hundreds of hours of content free
HBO has announced that amid the coronavirus pandemic, it is making many TV shows and movies available for free on its streaming services HBO GO and HBO Now on mobile and desktop without even needing a subscription, and includes TV shows like The Sopranos, Six Feet Under, Veep, The Wire, Silicon Valley, Barry as well as many documentaries and movies.
streaming mobile hbo movies service subscription free silicon-valley the-wire hbo-go hbo-now desktop the-sopranos six-feet-under veep barry documentaries
TheNextWeb