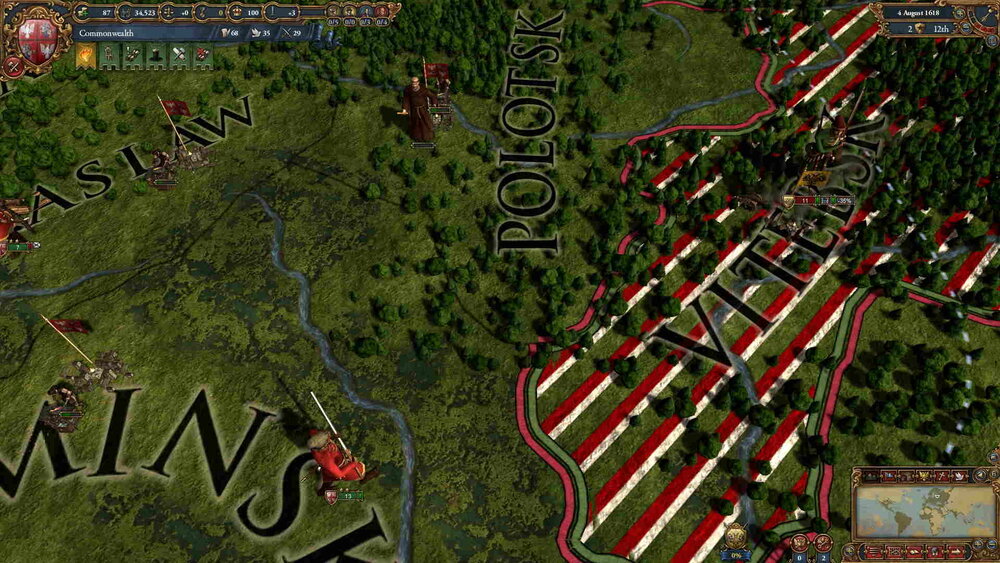 Paradox experimenting with a subscription model for Europa Universalis 4
Paradox Games, developers behind popular grand strategy games such as the Crusader Kings and Imperator series, have announced that they will be trying out a subscription model for Europa Universalis in response to players' opinion that the cost of purchasing the seven-year-old game along with its many expansions was becoming prohibitive. The paradox states that the new model is only in the testing phase and will not otherwise affect gameplay.
testing expansion cost paradox crusader-kings imperator europa-universalis
PCGamer
Related Articles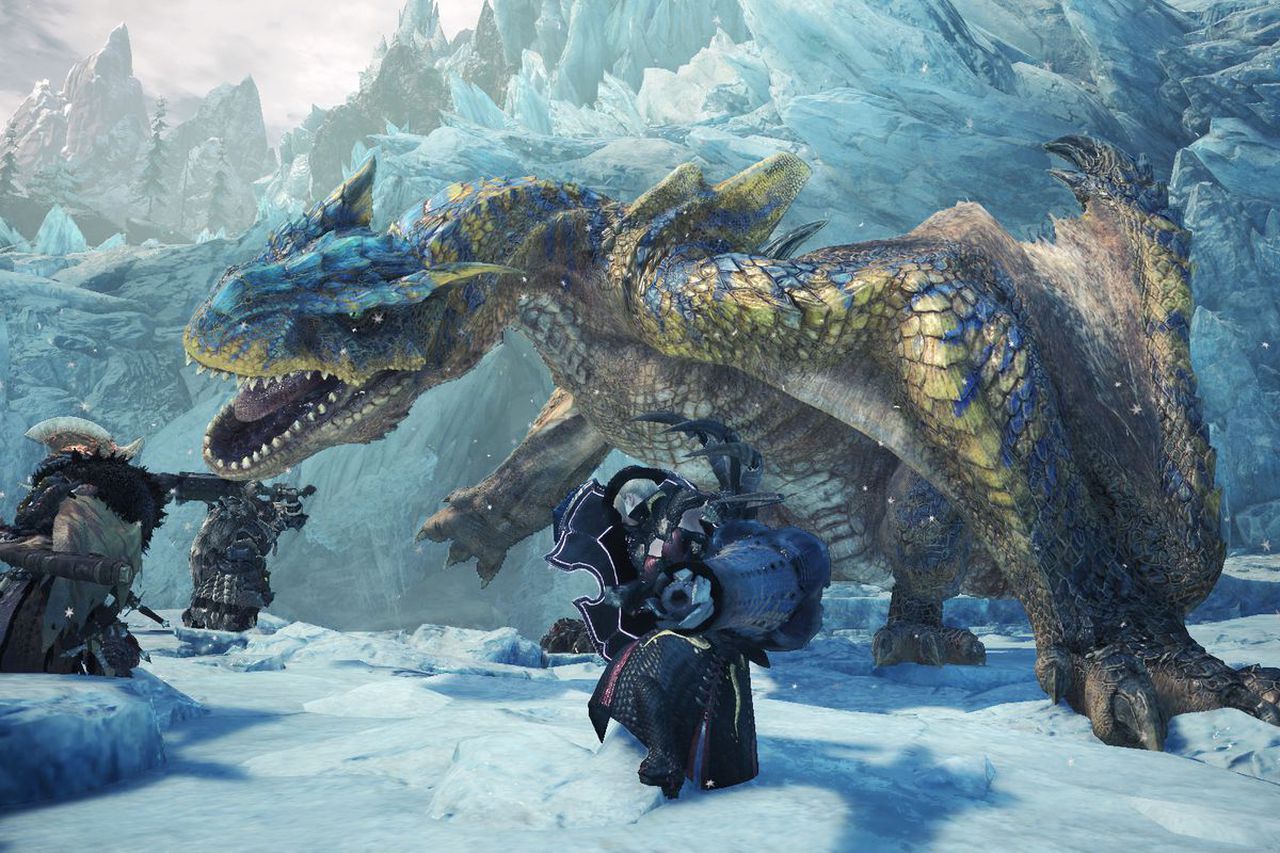 Monster Hunter World: Iceborne out on PC, users complain it deletes saves
The latest expansion for the popular fantasy action adventure game Monster Hunter World, Iceborne, has been made available for PC users after being released for consoles in September. But users are complaining that downloading the game overwrote their old saves, with an error prompting them to start a new game since no compatible saves currently existed on their computers.
pc action fantasy console bug adventure expansion monster-hunter-world iceborne september save overwrite compatible
Gamesradar