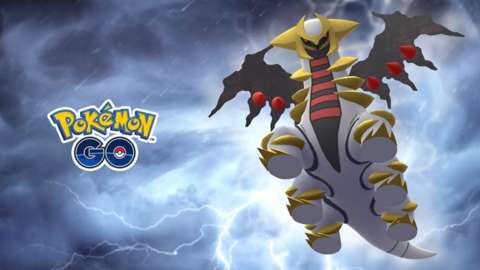 Pokemon Go Bringing Giratina Back Next Week
Mewtwo may be leaving Raid Battles in Pokemon Go very soon, but another Legendary is set to return in its place. Giratina, the Legendary Ghost/Dragon Pokemon from Diamond, Pearl, and Platinum, is making an encore appearance in Raids beginning 1 PM PT / 4 PM ET on September 23, giving you another chance to add it to your collection.Giratina will appear in five-star Raid Battles until October 17.
pokemon-go giratina
Gamespot
Related Articles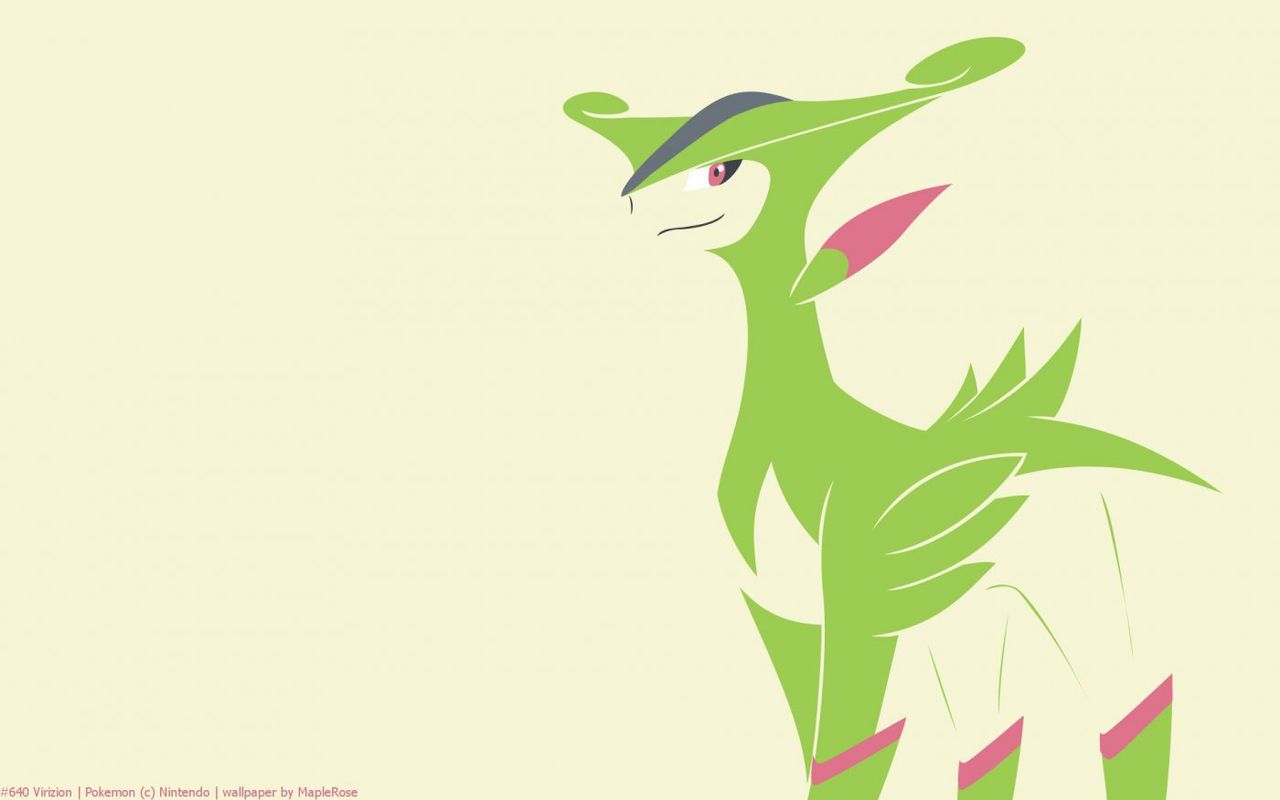 Pokemon Go to release new legendary Pokemon Virizon
Pokemon Go has released a new legendary Pokemon for users to capture. Virizon, also known as the third sword of justice, will be available until January 7th. Multiple players will have to team up in order to capture it in 'Raid battles'. Niantic has announced a number of events for the app this month.
pokemon-go pokemon nintendo globallink pikachu
Gamespot