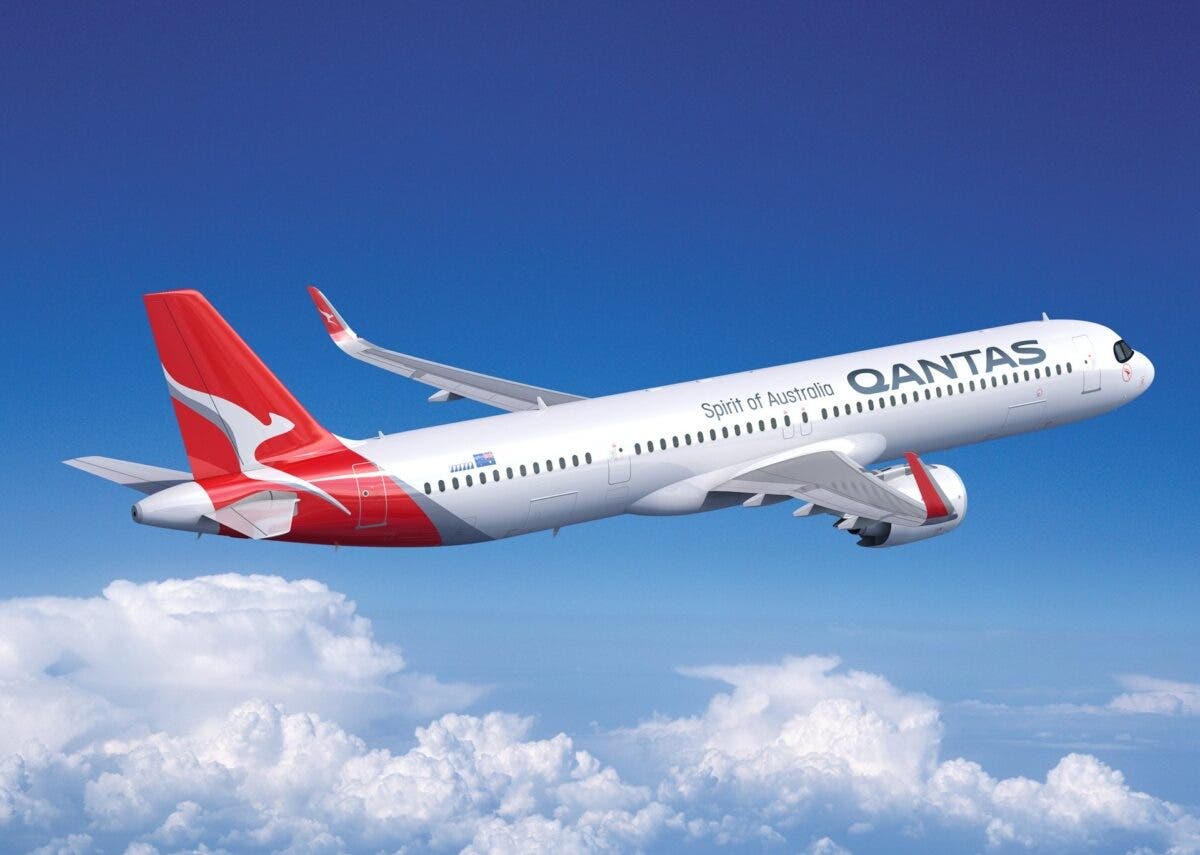 Qantas to cut 6,000 jobs due to coronavirus pandemic
Australia's national carrier Qantas announced that the airline will cut 6,000 jobs to survive the pandemic period. The cuts equate to about a fifth of the airline's workforce before the Covid-19 crisis. In March, it furloughed more than 80% of its staff. Qantas said the collapse in global air travel had devastated revenues. Last week, the Australian government said its border would most likely remain closed into next year
australia airline qantas
BBC
Related Articles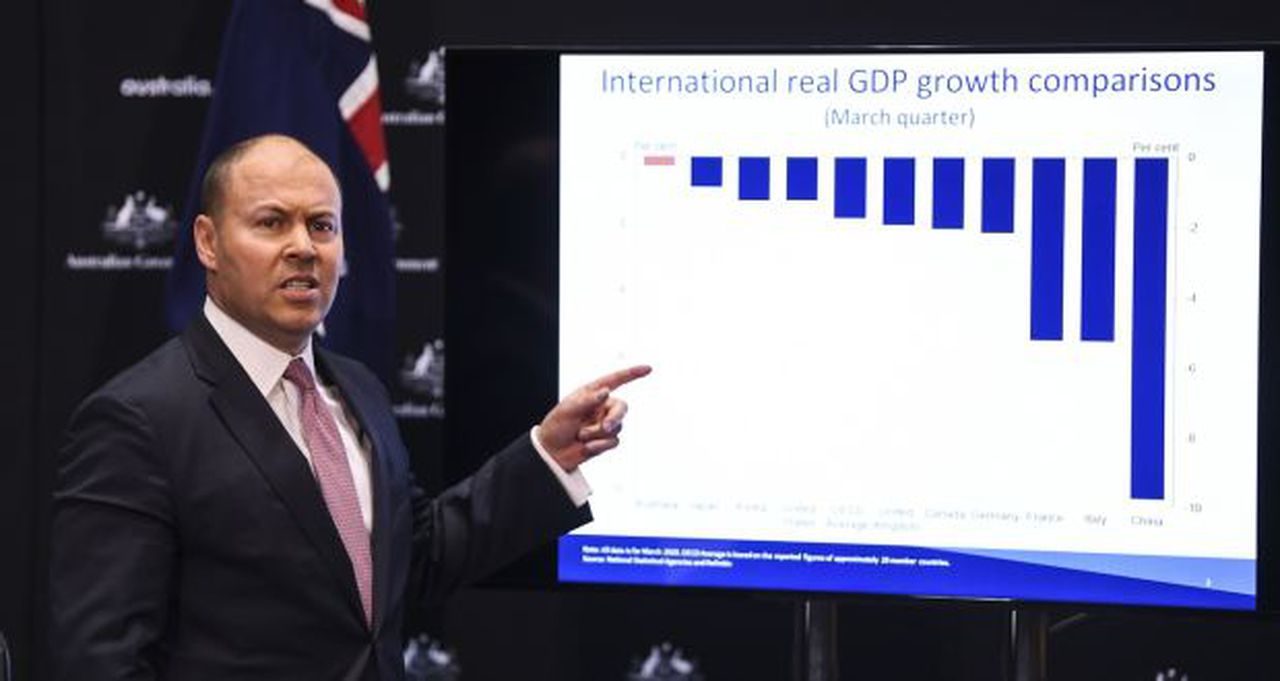 Australia expects the biggest budget deficit since World War II
Coronavirus pandemic has ended the three-decade growth of Australia as its budget deficit is expected to deepen significantly. The government said its budget deficit is forecast to deepen significantly to 85.8 billion Australian dollars ($61.27 billion) in the financial year that ended on June 30 and further widen to 184.5 billion ($131.78 billion) in the new fiscal year, biggest since the World War II
australia economy melbourne coronavirus
CNBC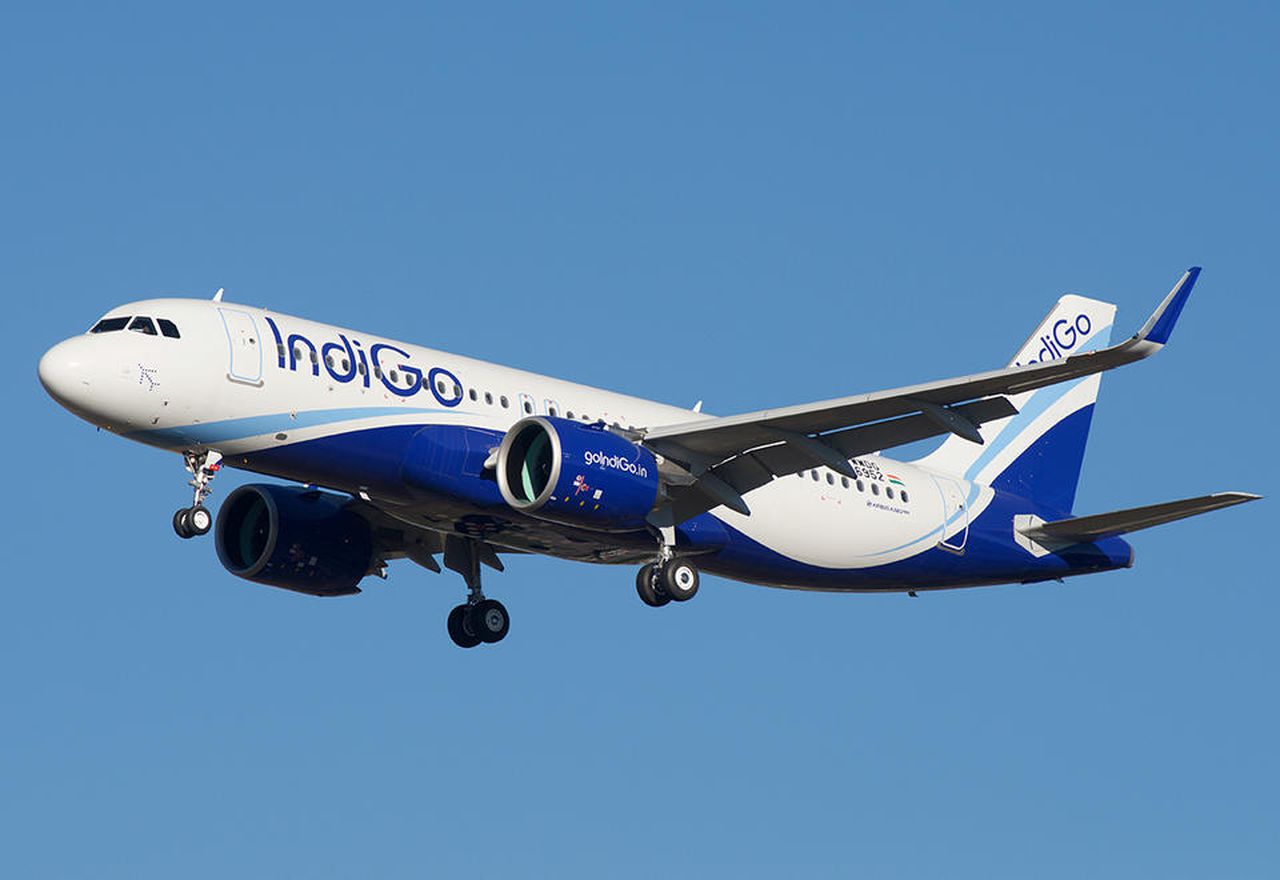 India's biggest airline to layoff 10% of staff
India's biggest airline IndiGo has become the latest carrier to reveal how hard it has been hit by the collapse in demand for flights due to Covid-19. The airline said it will shed 10% of its staff amid a slump in revenues. In a letter to investors, IndiGo's chief executive Ronojoy Dutta said: "It is impossible for our company to fly through this economic storm without making some sacrifices"
airline coronavirus staff indigo
BBC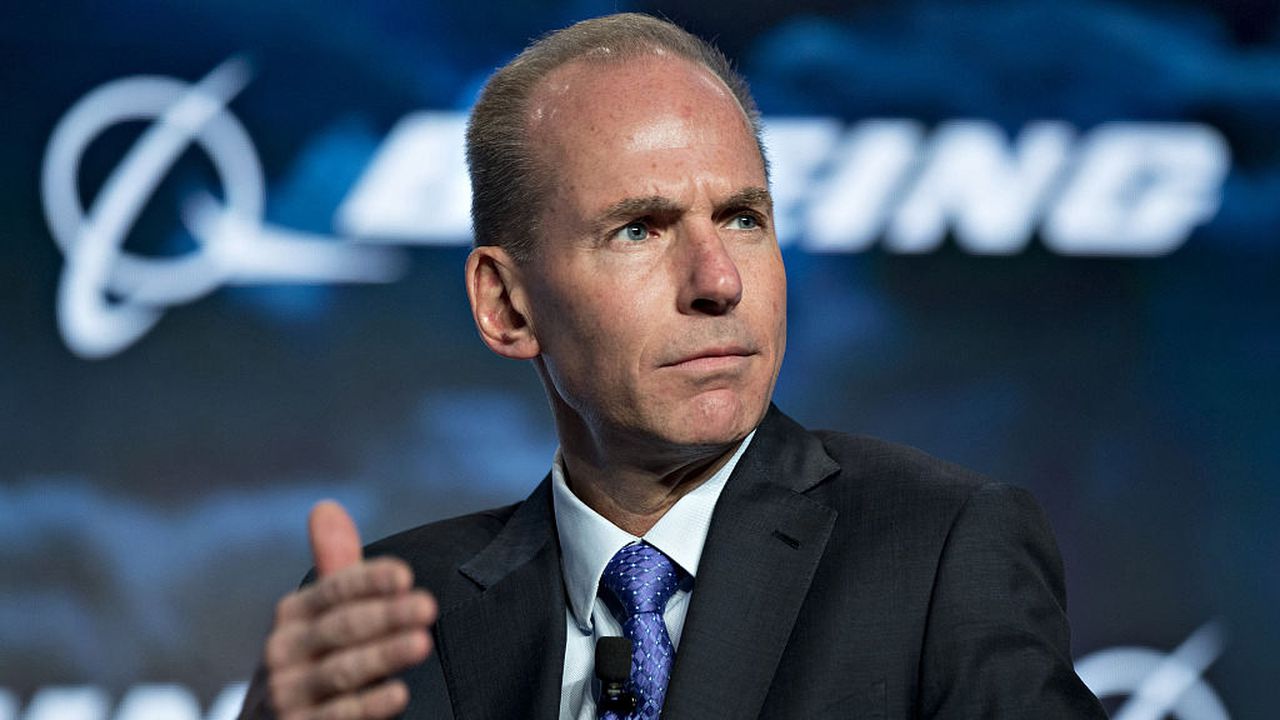 Boeing CEO predicts a major airline to go bankrupt
Boeing CEO Dave Calhoun said in a recent interview that he thinks a major US airline will go out of business by September this year due to the coronavirus pandemic. "I don't want to get too predictive on that subject, but yes, most likely," he said in an interview on NBC's "TODAY" show. "You know, something will happen when September comes around." He didn't name the airline though
boeing airline coronavirus dave calhoun
CNBC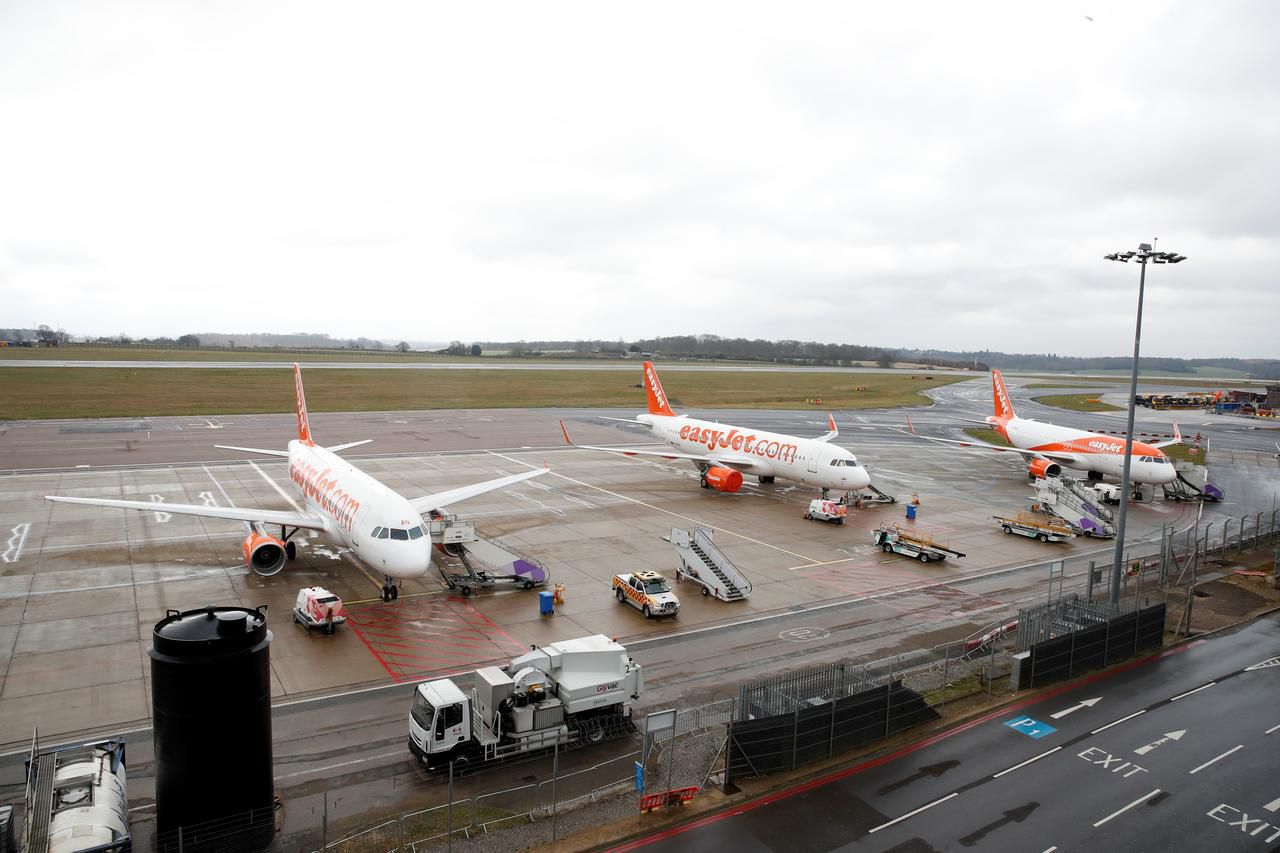 EasyJet fleet permanently grounded due to COVID-19 crisis
The UK airline EasyJet has announced that due to the coronavirus crisis it is completely shutting down its operations for the next two months, with its entire fleet of airplanes grounded and payments for 107 new Airbus planes tabled for the foreseeable future. EasyJet will reduce 4.5 billion GBP in spending, laying off 4,000 of its 9,000 strong workforce in the UK, and will not be seeking government aid.
uk government crisis aid payment spending airline airbus coronavirus staff covid-19 easyjet fleet grounded
TheGuardian