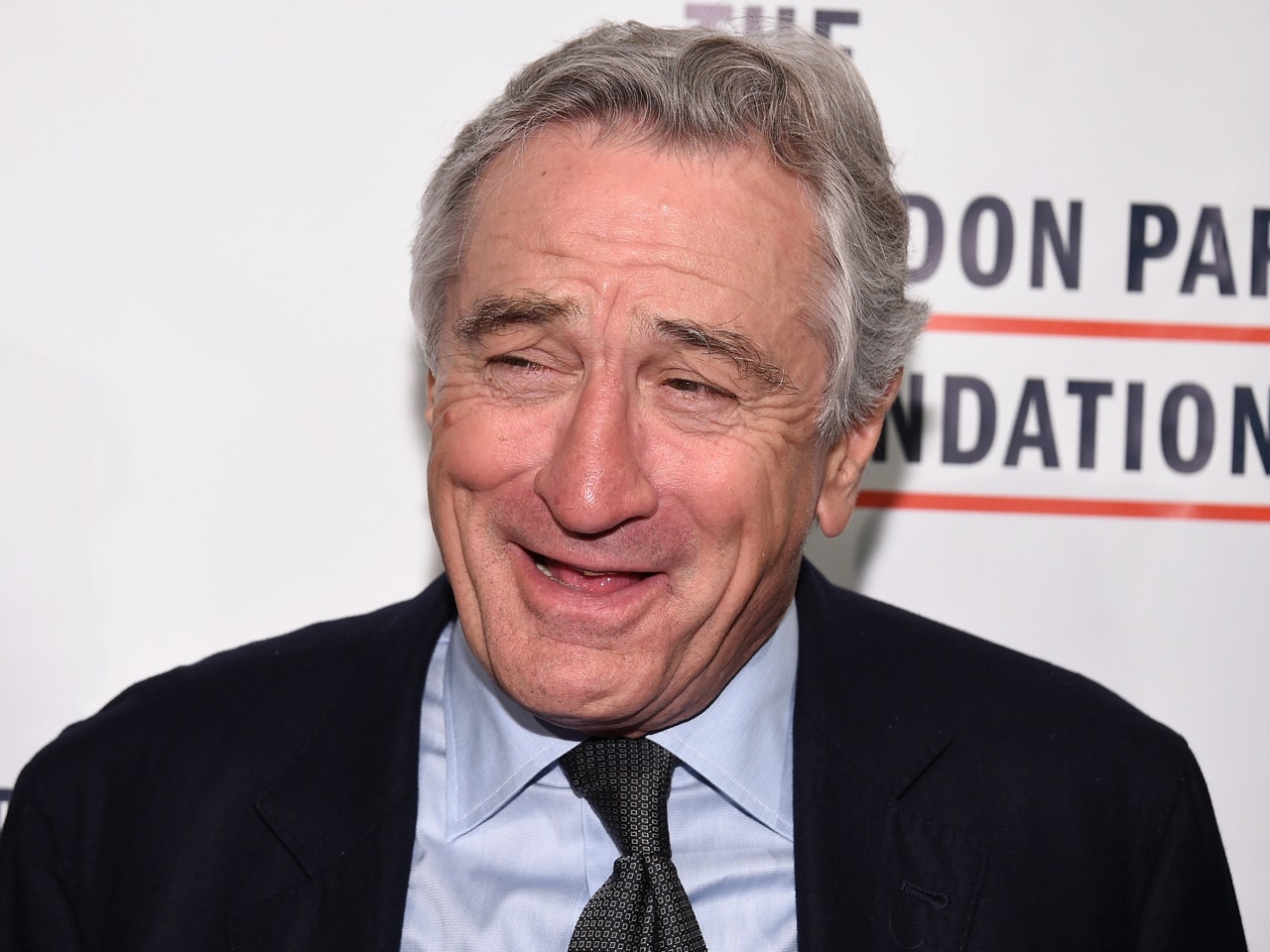 Robert De Niro says he would like to play Cuomo in pandemic movie
Legendary Hollywood star, Robert De Niro has said he would be keen to play New York state governor Andrew Cuomo in a future movie about the coronavirus epidemic, as the actor made another blistering attack on Donald Trump.
Robert De Niro on Donald Trump: 'I can't wait to see him in jail'
trump movie donald pandemic robert
Theguardian
Related Articles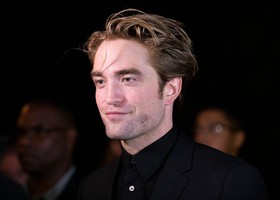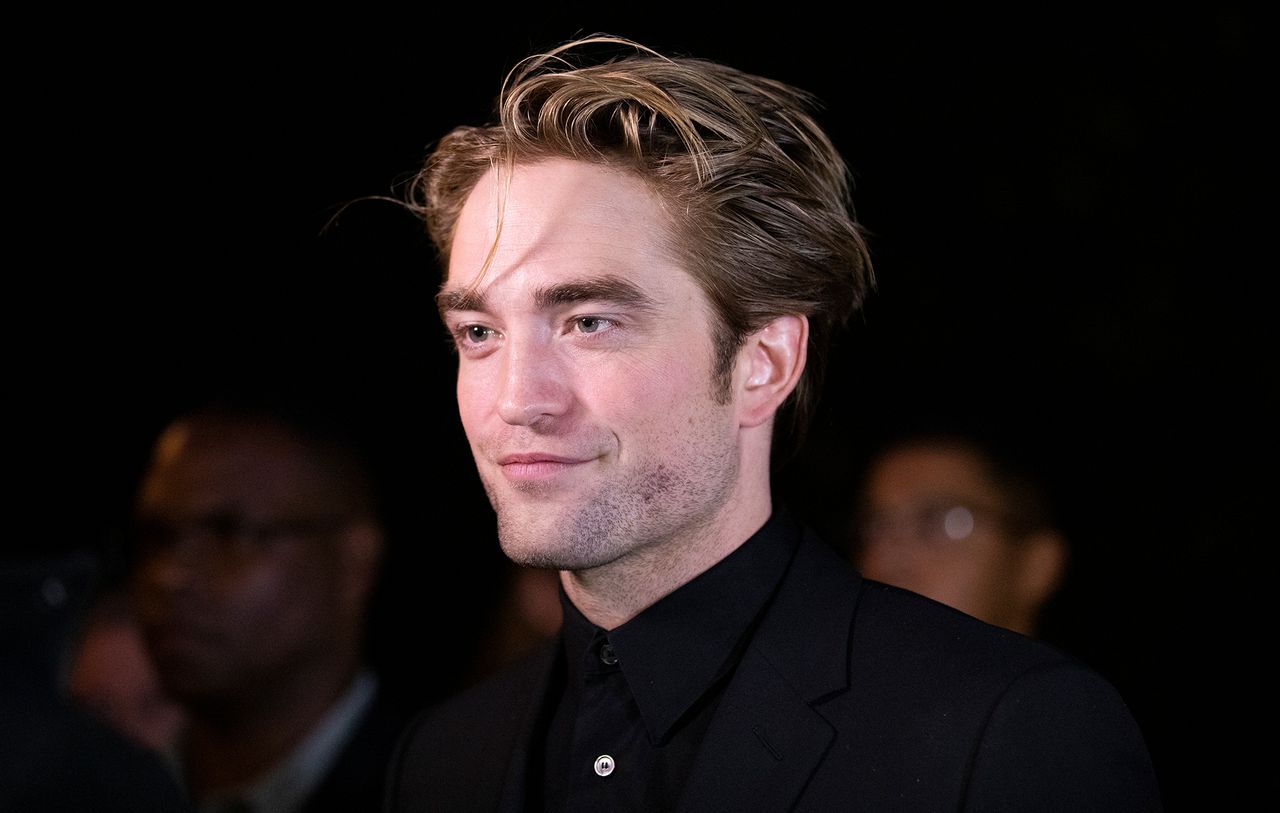 Robert Pattinson tests positive for coronavirus
According to the latest media reports, the Hollywood star Robert Pattinson has been tested positive for coronavirus. Warner Bros. confirmed that the production of Matt Reeves' upcoming take on Batman had halted in the U.K. after few crew members tested positive for the virus. The production house didn't disclose the names but now it has been confirmed that Robert Pattinson is one of them
coronavirus robert pattinson
CNBC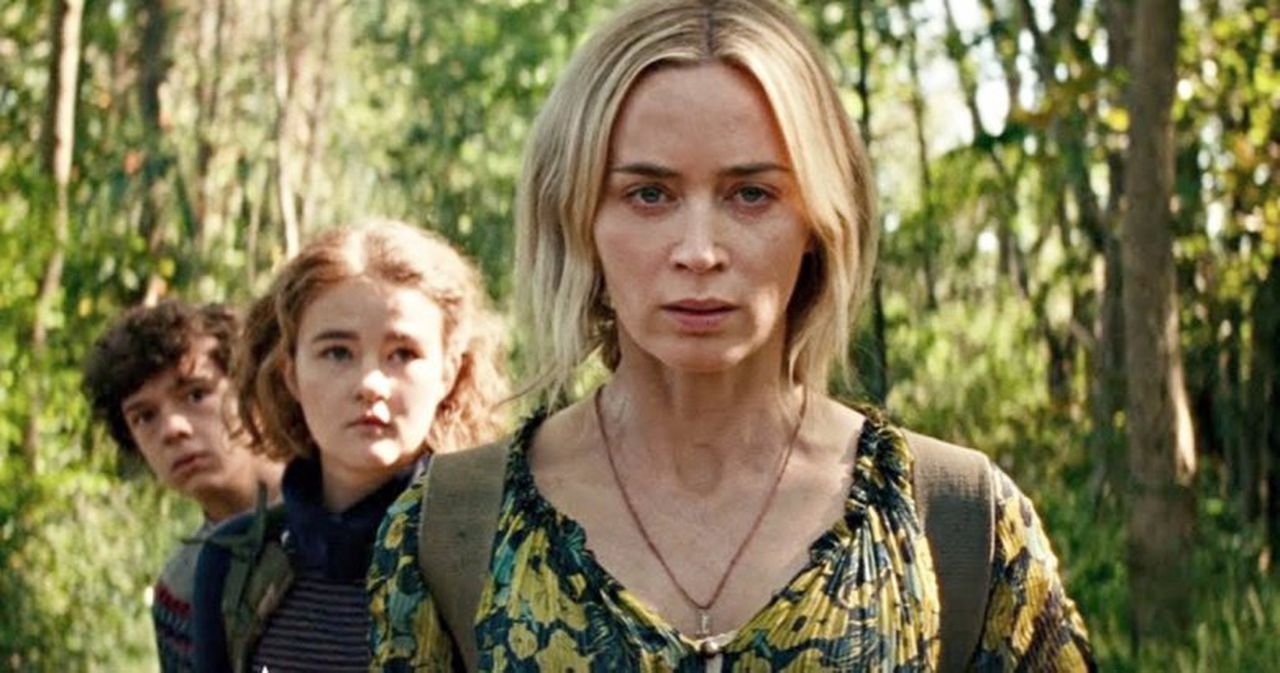 'A Quiet Place 2' announces brand new release date
'AQuiet Place 2', the sequel to John Krasinski's incredibly popular original horror film, will now be releasing on September 4th. The move was originally going to come out in late March but was delayed because of the coronavirus outbreak. Krasinski is also writing and directing this one but will not appear in the film.
film cinema movie horror coronavirus delay a-quiet-place john-krasinski
HollywoodReporter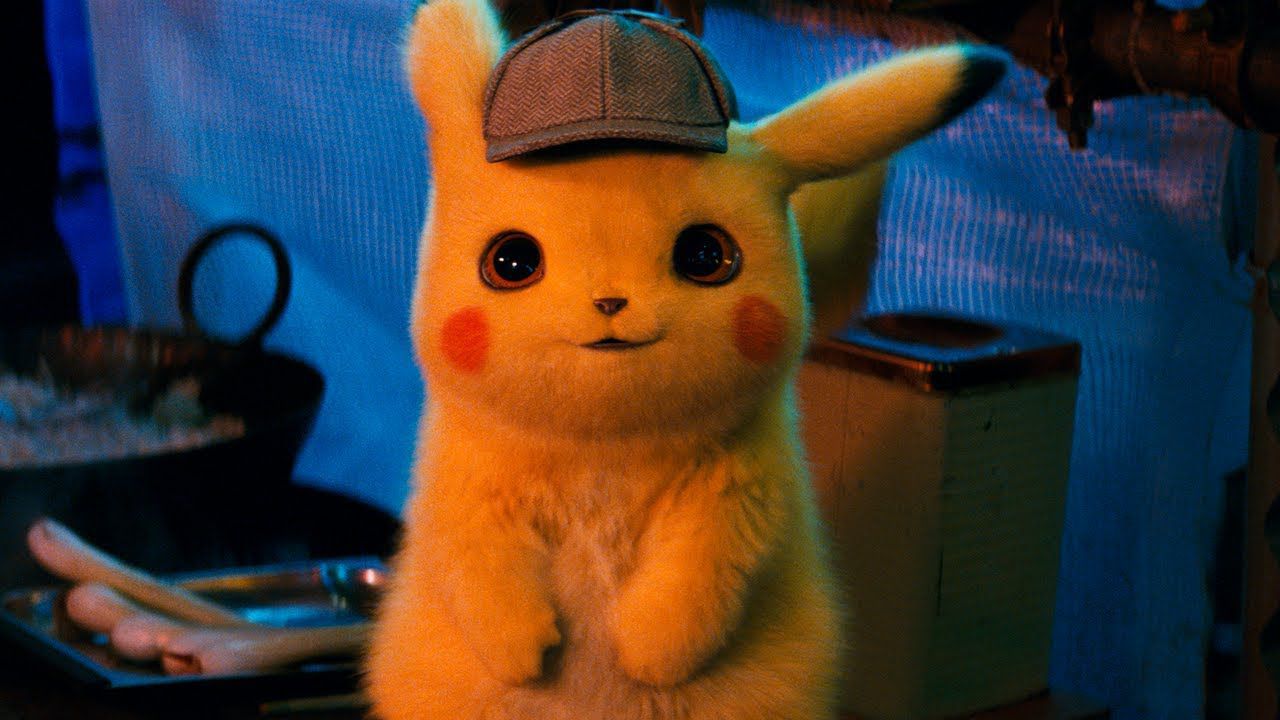 HBO encourages people to stay home with 500 hours of free content
HBO has announced that it will be making 500 hours of television and movies available online for free. They are doing this as a part of their new #StayHomeBoxOffice campaign that aims to encourage people to stay home during the coronavirus epidemic. Content like Detective Pikachu, Veep, The Soprano's and The Wire will be available.
streaming film hbo television shows movie free coronavirus quarantine stay-at-home
CNET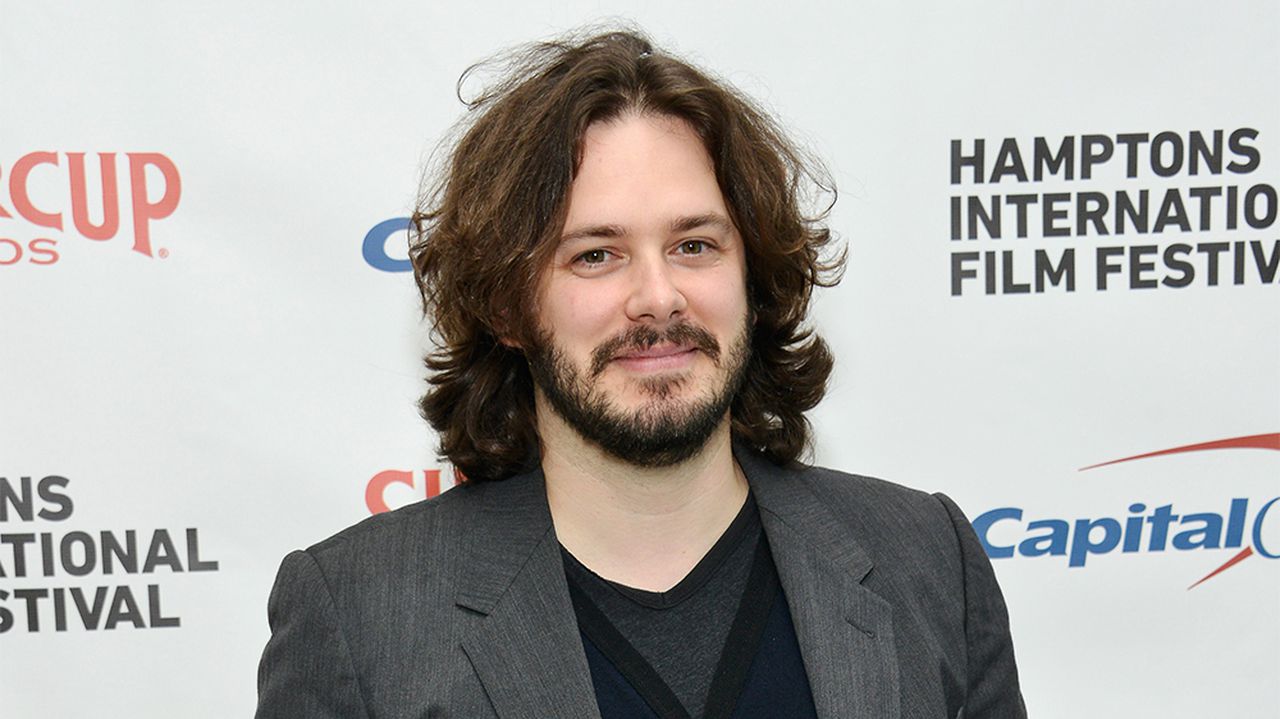 Edgar Wright to direct new science fiction film
Fan-favorite director Edgar Wright has signed on to direct a film based on an upcoming book by Simon Stephenson. The project is currently titled Set My Heart to Five and will revolve around a robot who undergoes an emotional awakening in the year 2054. The book will come out later this year.
film science movie adaptation robot science-fiction director edgar-wright
HollywoodReporter