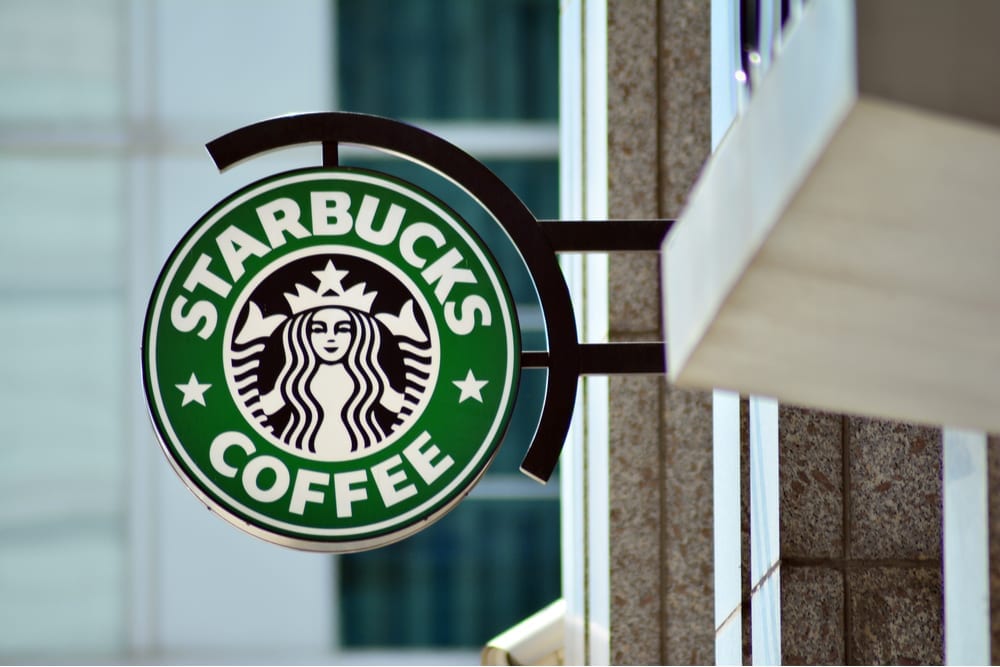 Starbucks to stop advertising across social media platforms
Starbucks joined Coca-Cola, Unilever and Verizon to stop advertising campaigns on social media platforms and promises to have discussions internally and with media partners and civil rights organizations to stop the spread of hate speech. "We believe in bringing communities together, both in-person and online, and we stand against hate speech," the company said in a statement Sunday
verizon starbucks unilever
CNBC
Related Articles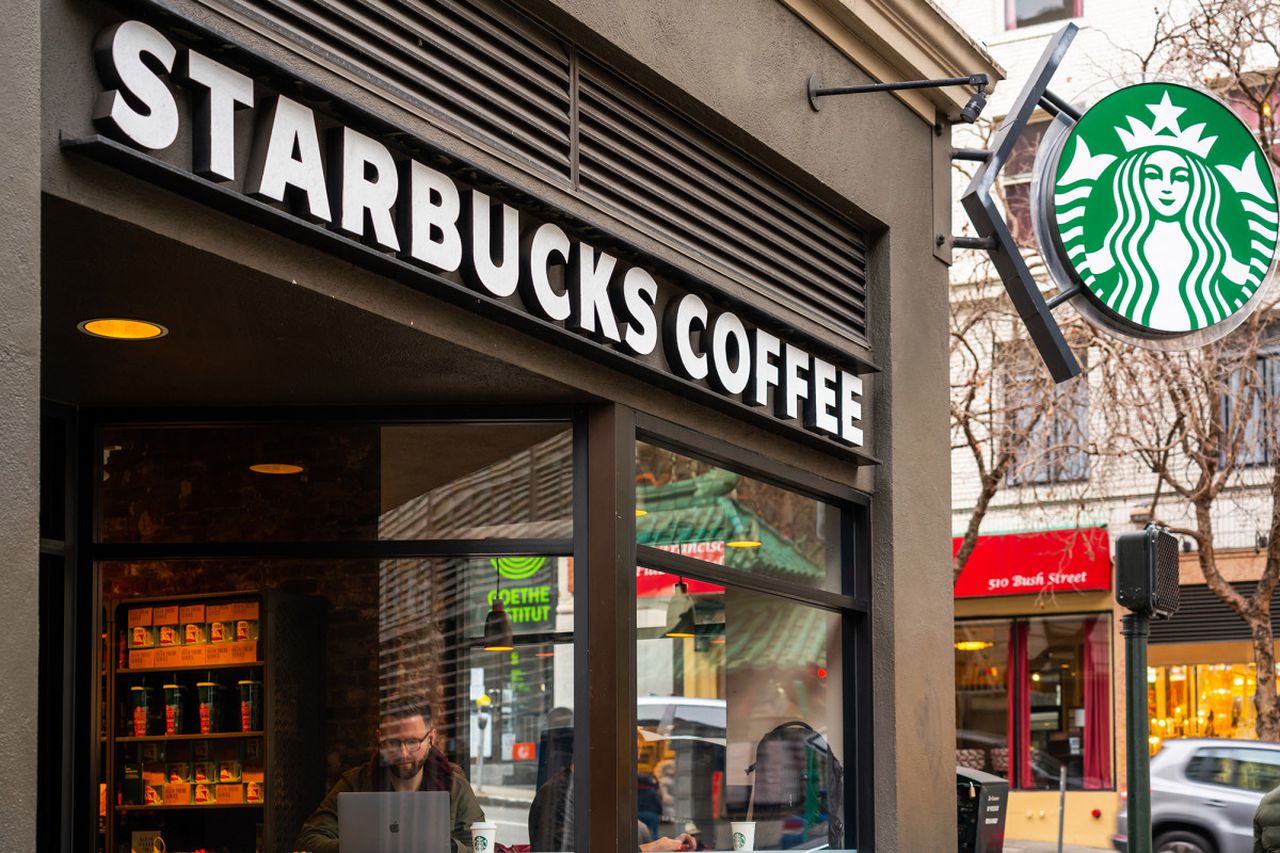 Starbucks reopening 85% of the US stores
Starbucks announced that the company will be opening 85% of its stores in the US this week. The company's mobile app already used by about 20 million customers will be optimized for voice ordering through Siri, curbside pickup, entryway handoff, and improved drive-thru experiences, according to a letter CEO and president Kevin Johnson wrote to customers Monday.
news coronavirus starbucks coffee-shops
Nypost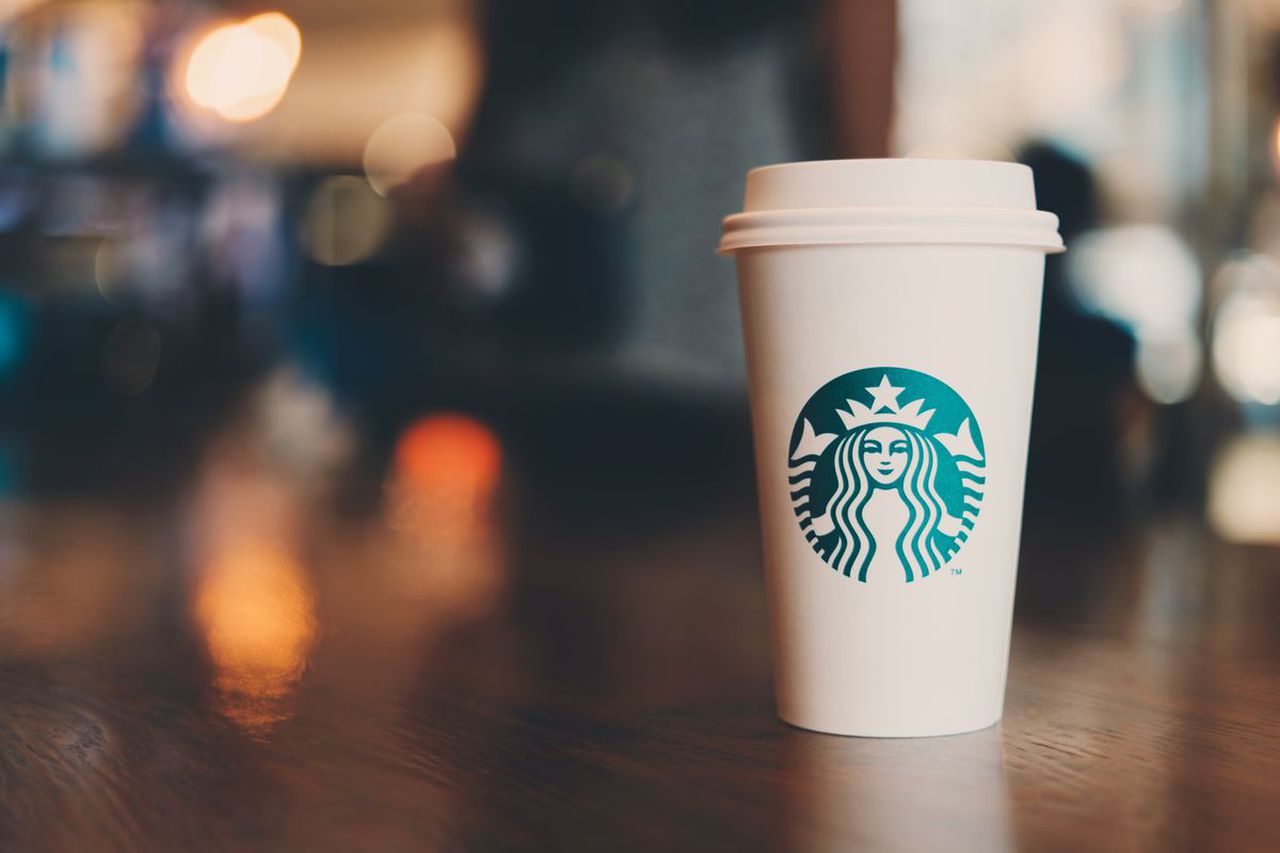 Starbucks stock soars after re-opening news
Starbucks stock rose 3% in extended trading Monday after the coffee giant announced plans to reopen more than 85% of its U.S. stores by the end of this week. By early June, the Seattle-based company expects to have more than 90% of its stores open with limited hours. The Seattle-based company expects mobile pay to play an even more prominent role in transactions.
stock starbucks coffee
Marketwatch
Starbucks closes most locations due to coronavirus pandemic
The largest coffeehouse chain in the world, Starbucks has announced that it is closing down most of its locations in the United States and Canada for a two-week period due to the COVID-19 pandemic, with the exceptions being its franchises in or near hospitals that serve healthcare personnel and emergency responders. Most locations will also still offer drive-through and delivery services.
delivery canada healthcare hospital united-states largest coronavirus pandemic covid-19 shutdown starbucks coffeehouse drive-through responders
CNN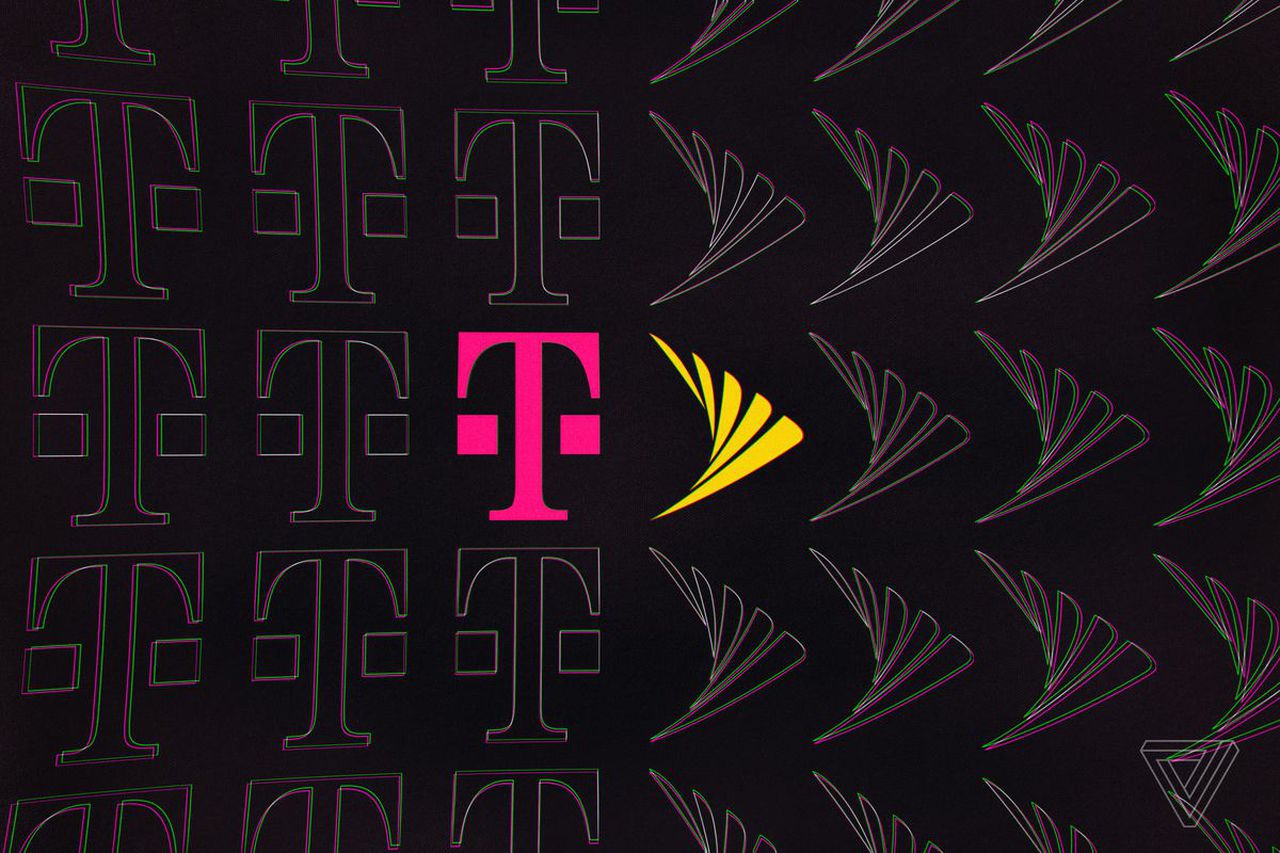 T-Mobile Sprint merger passes court challenge
A federal court case against US telecom company T-Mobile's merger with Sprint, brought by the states of New York and California, argued that the merger would decrease competition and violate anti-trust laws, but the case has been awarded to T-Mobile since even after the merger the companies will form only the third-largest mobile carrier in the US and will be able to compete better with larger rivals Verizon and AT&T.
new-york california verizon att court case federal competition t-mobile sprint anti-trust
Reuters