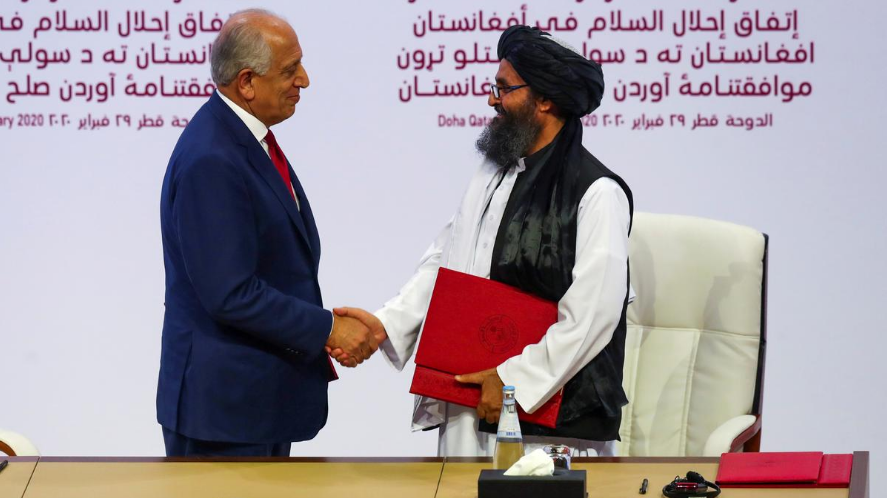 Taliban and the Afghan government had a Skype call to continue the peace process
The Afghan government and the Taliban recently had a virtual meeting to discuss the release of prisoners being held by the government. The meeting has raised hope that peace in the region may be drawing closer. The Taliban had previously refused to speak to the government until the prisoners were all released.
health economy government death terrorism afghanistan taliban coronavirus quarantine peace-deal
Reuters
Related Articles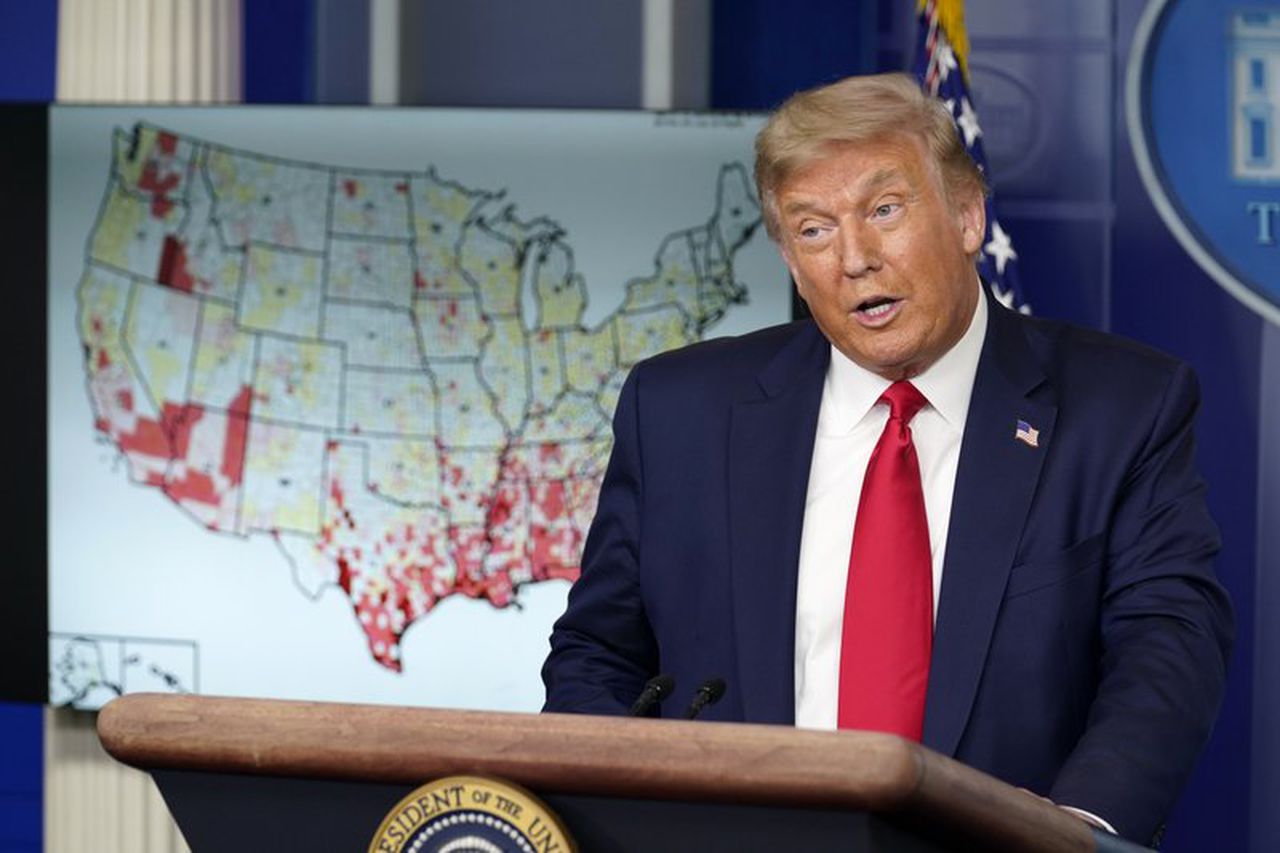 Donald Trump abruptly cancels the Republican convention in Florida
US President Donald Trump announced Thursday that Republicans have scrapped plans to hold convention activities in Jacksonville, Florida. The move is a striking turnaround for Trump, who moved the convention to Jacksonville after North Carolina's governor raised public health concerns about having massive gatherings in Charlotte, as the GOP had long-planned
trump coronavirus rally
CNN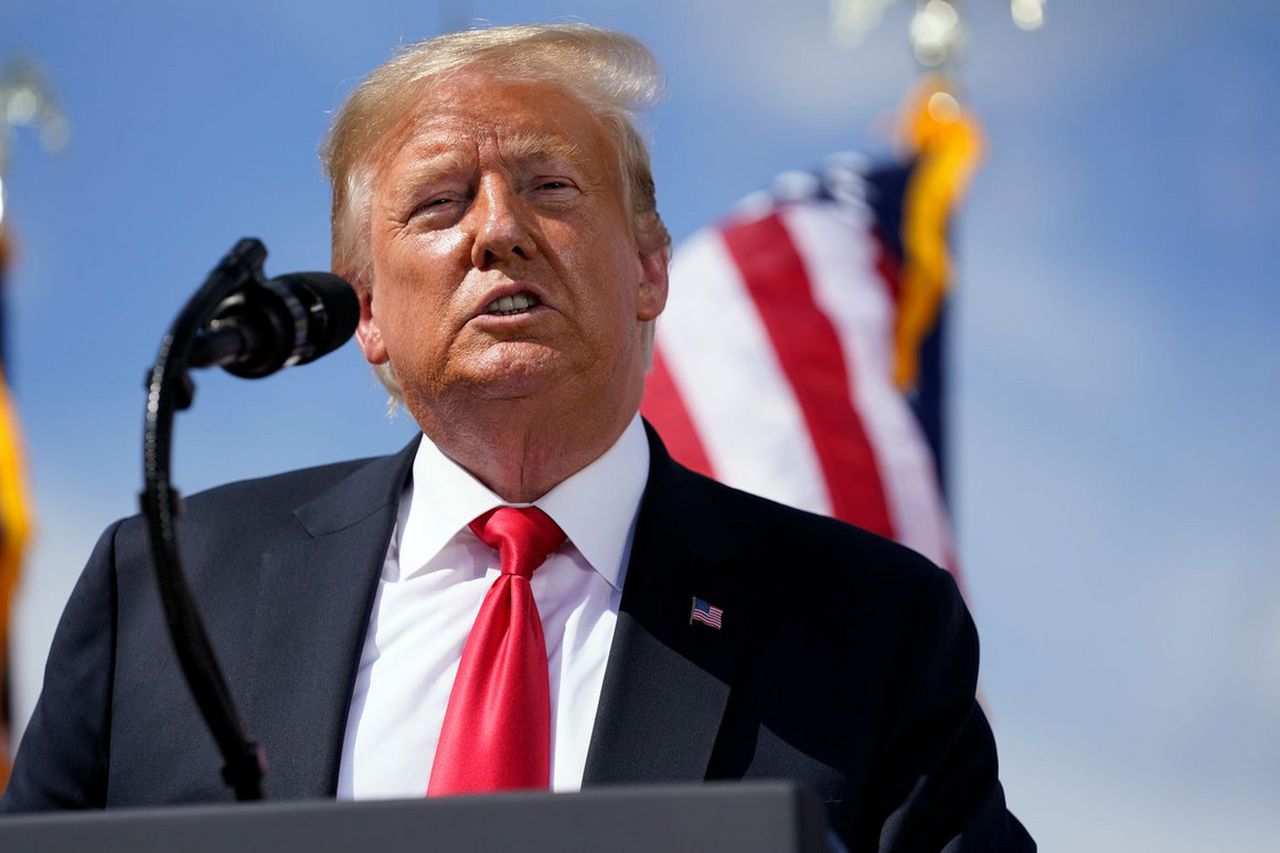 Trumps says 99% of coronavirus cases are totally harmless
US President Donald Trump has claimed 99% of coronavirus cases are "totally harmless" after a surge of infections in the US. In a speech at the White House on America's Independence Day, the US president insisted his strategy to tackle COVID-19 was "moving along well" despite some states reporting record increases in cases. He branded the virus a "terrible plague from China"
trump china speech coronavirus
SkyNews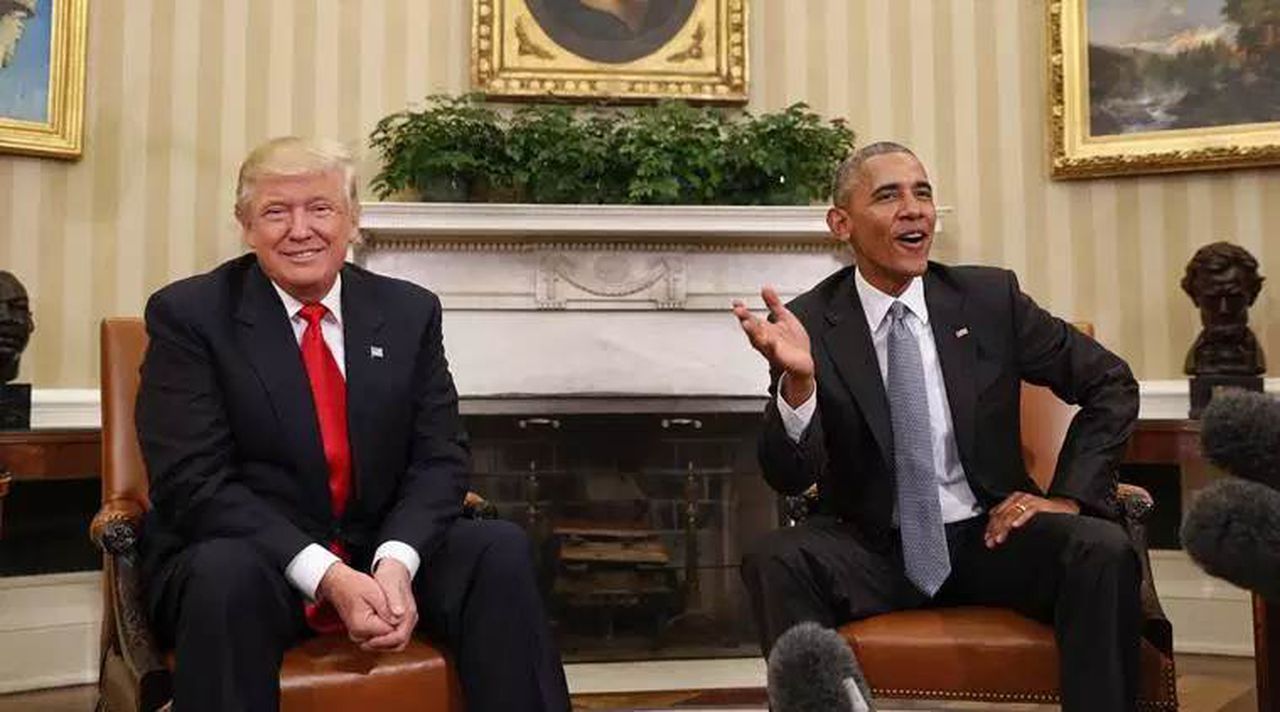 Obama criticizes Trump over coronavirus response
In an online address to graduating college students, former US President Barack Obama criticized Donald Trump over his coronavirus response. He said the pandemic had shown that many officials "aren't even pretending to be in charge". "More than anything this pandemic has fully, finally torn back the curtain on the idea that so many of the folks in charge know what they're doing," he said
trump obama coronavirus
BBC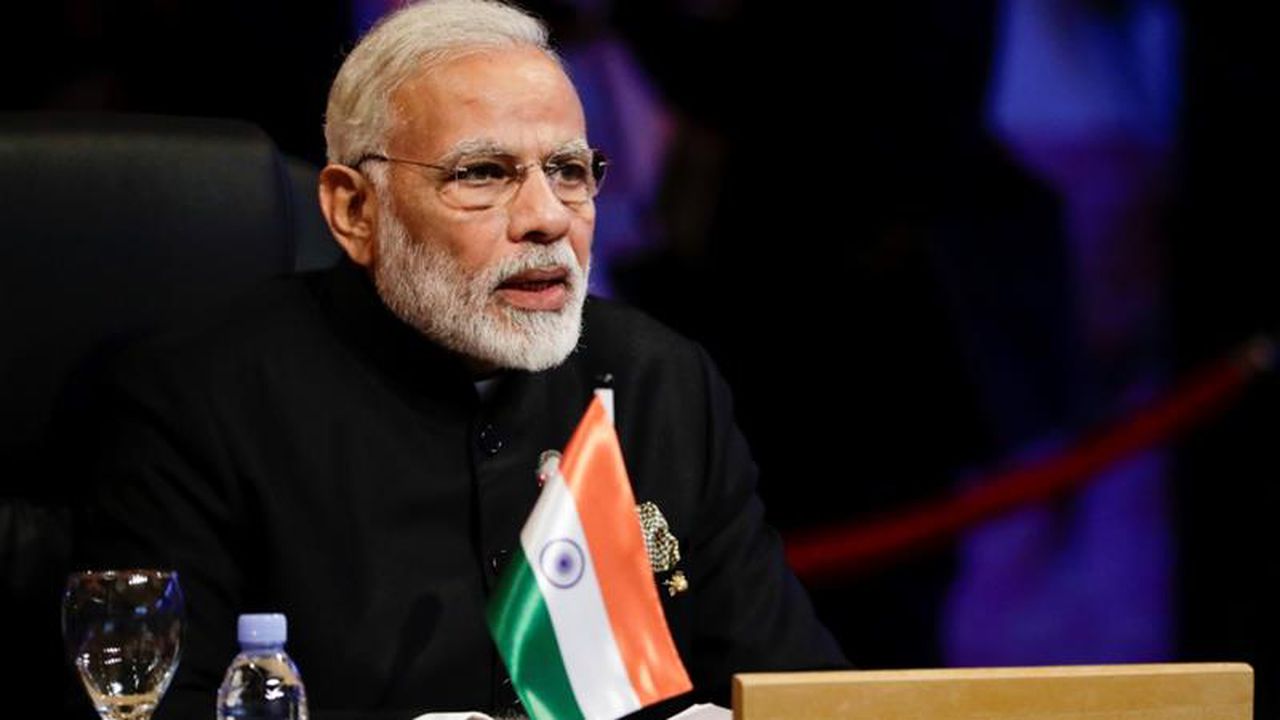 Indian PM announces $260 billion economic relief package
Indian Prime Minister Modi announced a massive $260 billion economic relief package to support the economy after a major hit from coronavirus. The amount is nearly 10% of the country's total GDP. "The package's main aim is to build a self-reliant India," Modi said in a televised speech on Tuesday adding that it will help the country compete globally
india modi economy virus covid19 corona
CTVnews