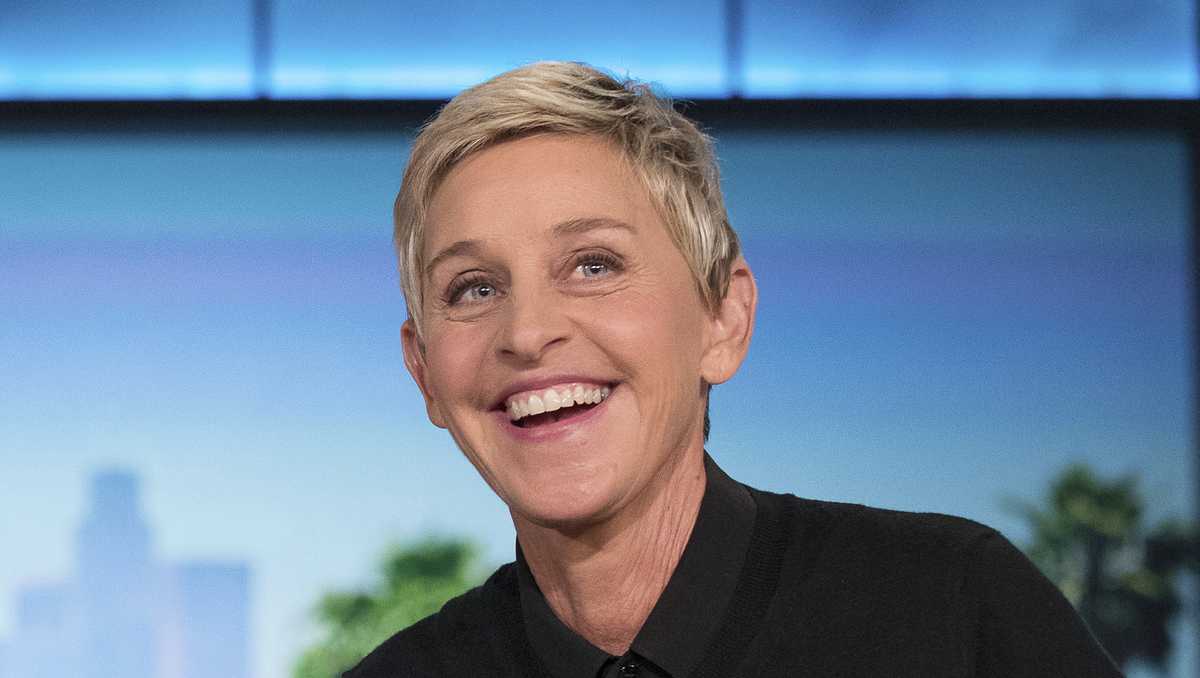 Talk shows will film without live audiences to prevent coronavirus spread
The Ellen DeGeneres Show is the latest to join a growing number of live audience TV talk shows in the US like Stephen Colbert's The Late Show, The View, and others to announce that starting next week, filming will be performed without the presence of a live audience, in an effort to prevent the spread of the COVID-19 infection. This policy is to continue for the foreseeable future.
live show infection coronavirus covid-19 ellen-degeneres talk audience stephen-colbert late-show the-view
Deadline
Related Articles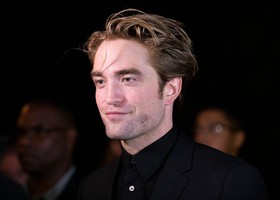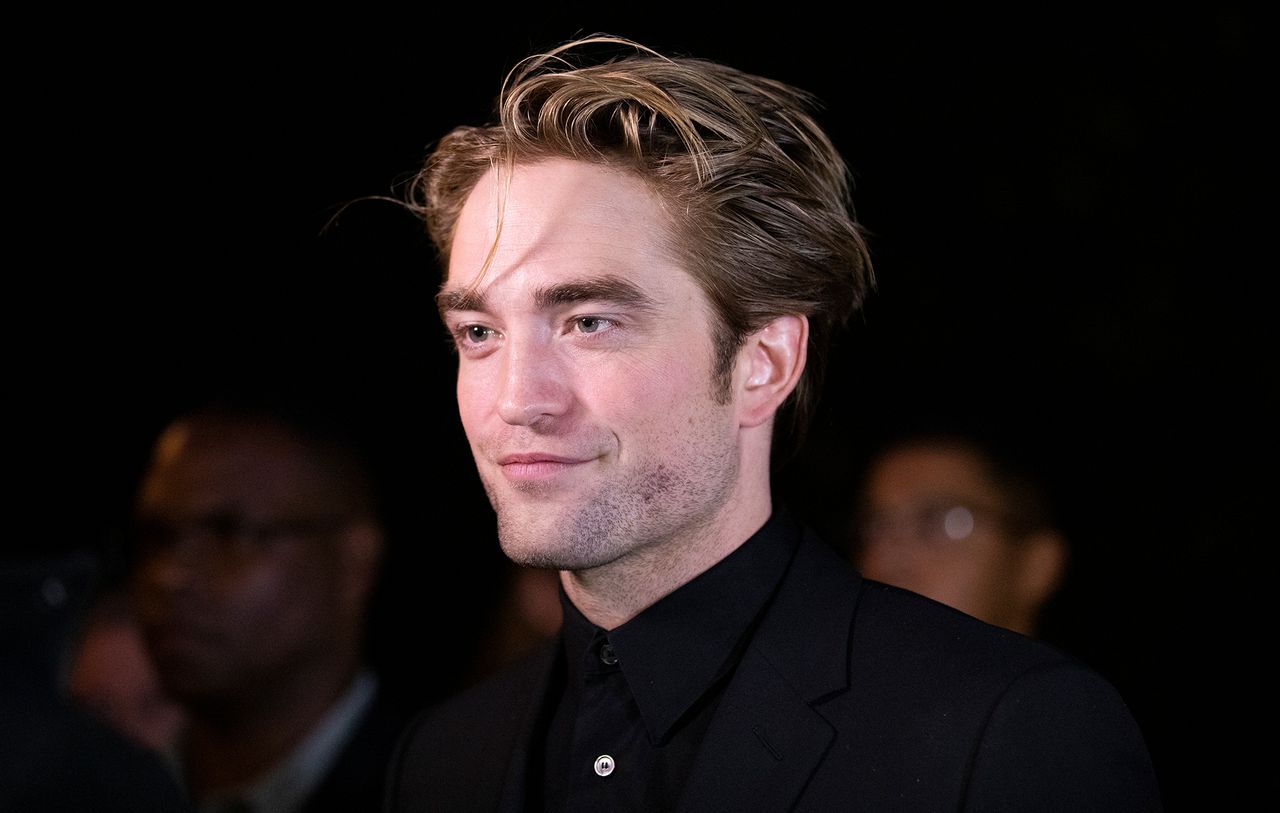 Robert Pattinson tests positive for coronavirus
According to the latest media reports, the Hollywood star Robert Pattinson has been tested positive for coronavirus. Warner Bros. confirmed that the production of Matt Reeves' upcoming take on Batman had halted in the U.K. after few crew members tested positive for the virus. The production house didn't disclose the names but now it has been confirmed that Robert Pattinson is one of them
coronavirus robert pattinson
CNBC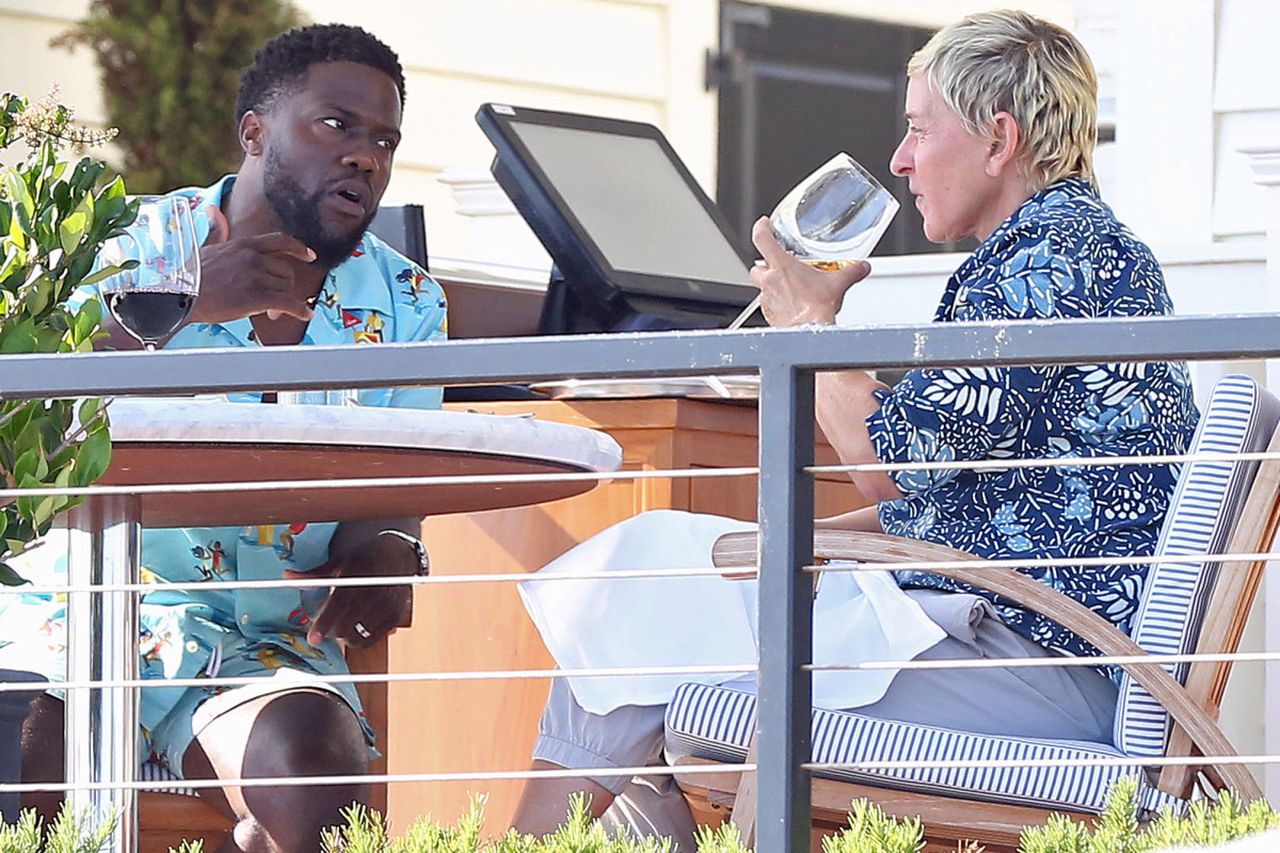 Ellen DeGeneres seen with Kevin Hart amid toxic workplace claims
Ellen DeGeneres was spotted Saturday with pal Kevin Hart, shortly after the "Jumanji" actor defended the embattled star amid allegations of toxicity at the "Ellen DeGeneres Show. " Earlier this month, Hart joined a chorus of celebrities — including Katy Perry, Scooter Braun, and Diane Keaton, among others — voicing support for DeGeneres, who has recently come under fire over claims that she created a toxic work environment.
kevin-hart ellen-degeneres
Pagesix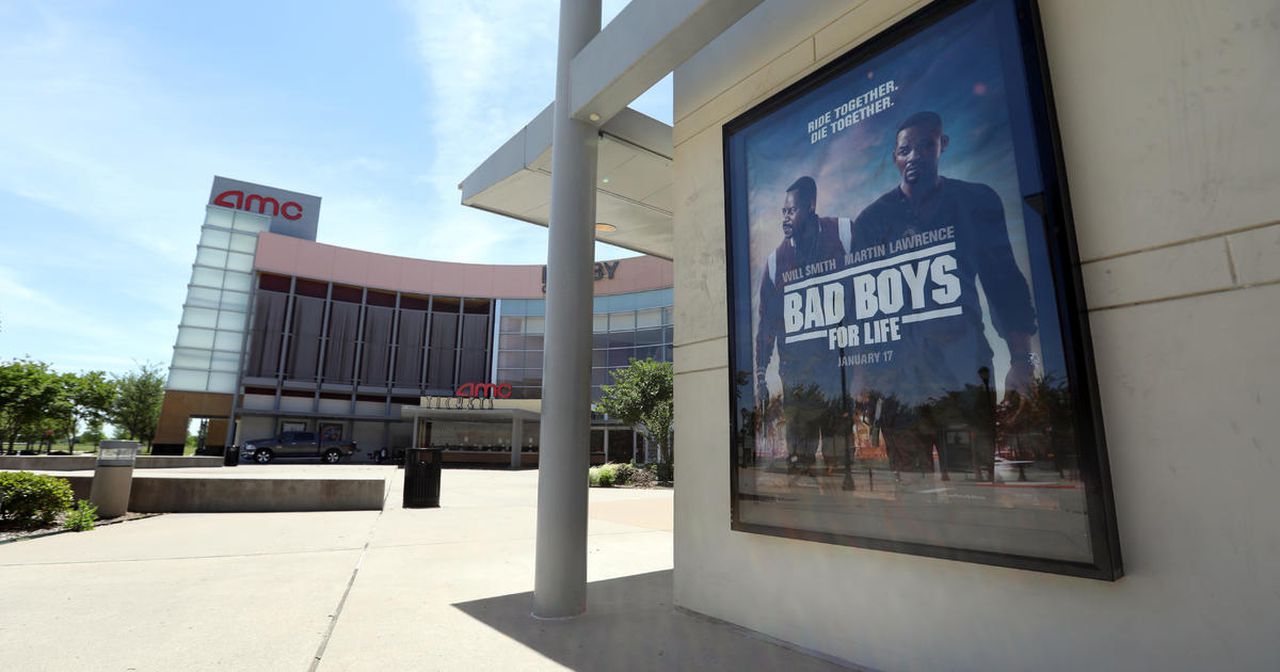 Some Texas movie theaters reopen with "airport security-style check-in"
Some Texas businesses, including restaurants, malls and movie theaters, began to reopen Friday in response to Governor Greg Abbott's decision to let the state's stay-at-home order expire. Santikos Entertainment, a movie theater chain based in San Antonio, has reopened three of its nine locations at 25% capacity, Variety reports.
texas coronavirus covid-19 social-distancing movie-theaters evo-entertainment greg-abbott austin-texas
Cbsnews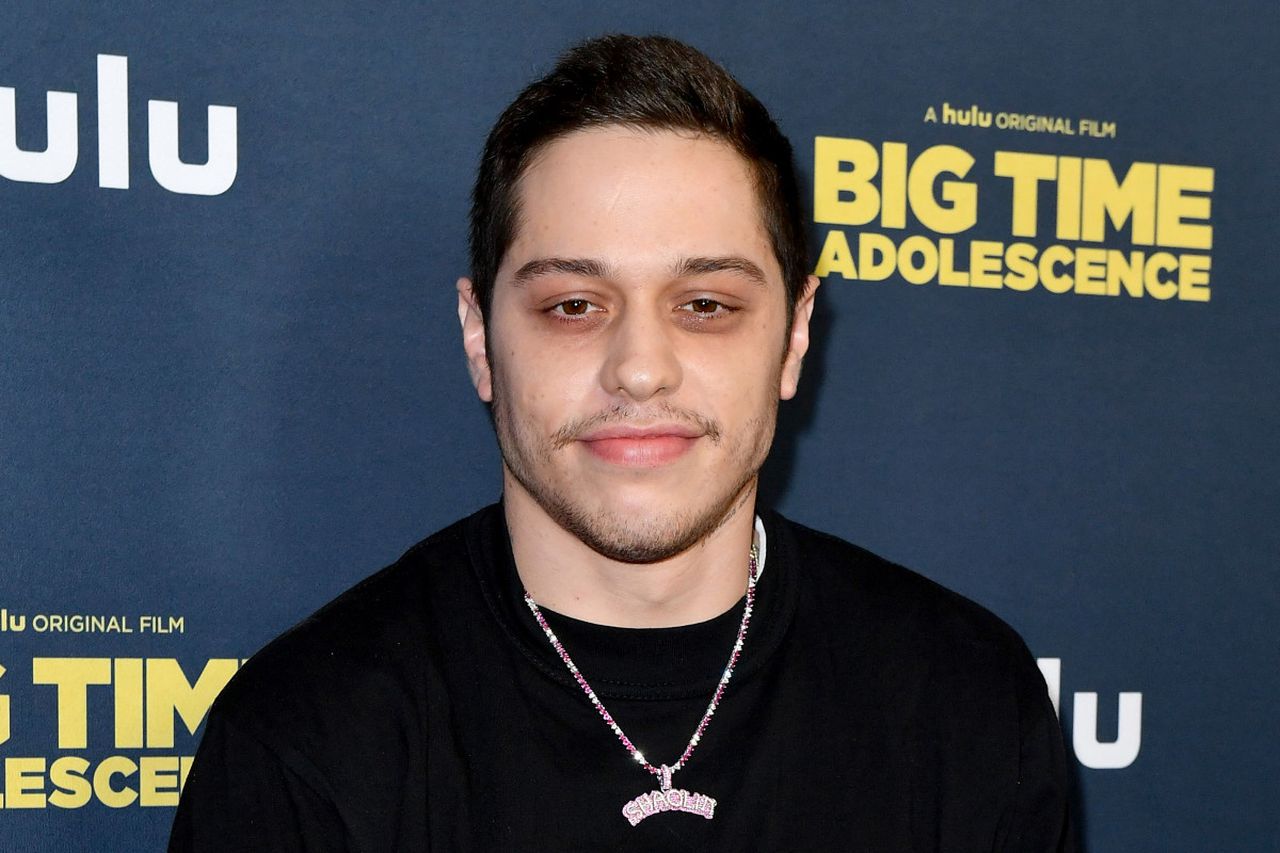 Pete Davidson film 'King of Staten Island' skipping theaters
Universal's "The King of Staten Island" — a semi-autobiographical comedy starring Pete Davidson and directed by Judd Apatow — is hitting video on demand, making it the latest film to forgo a traditional theatrical release as cinemas remain closed due to the coronavirus outbreak.
movies coronavirus pete-davidson sxsw judd-apatow south-by-southwest
Google