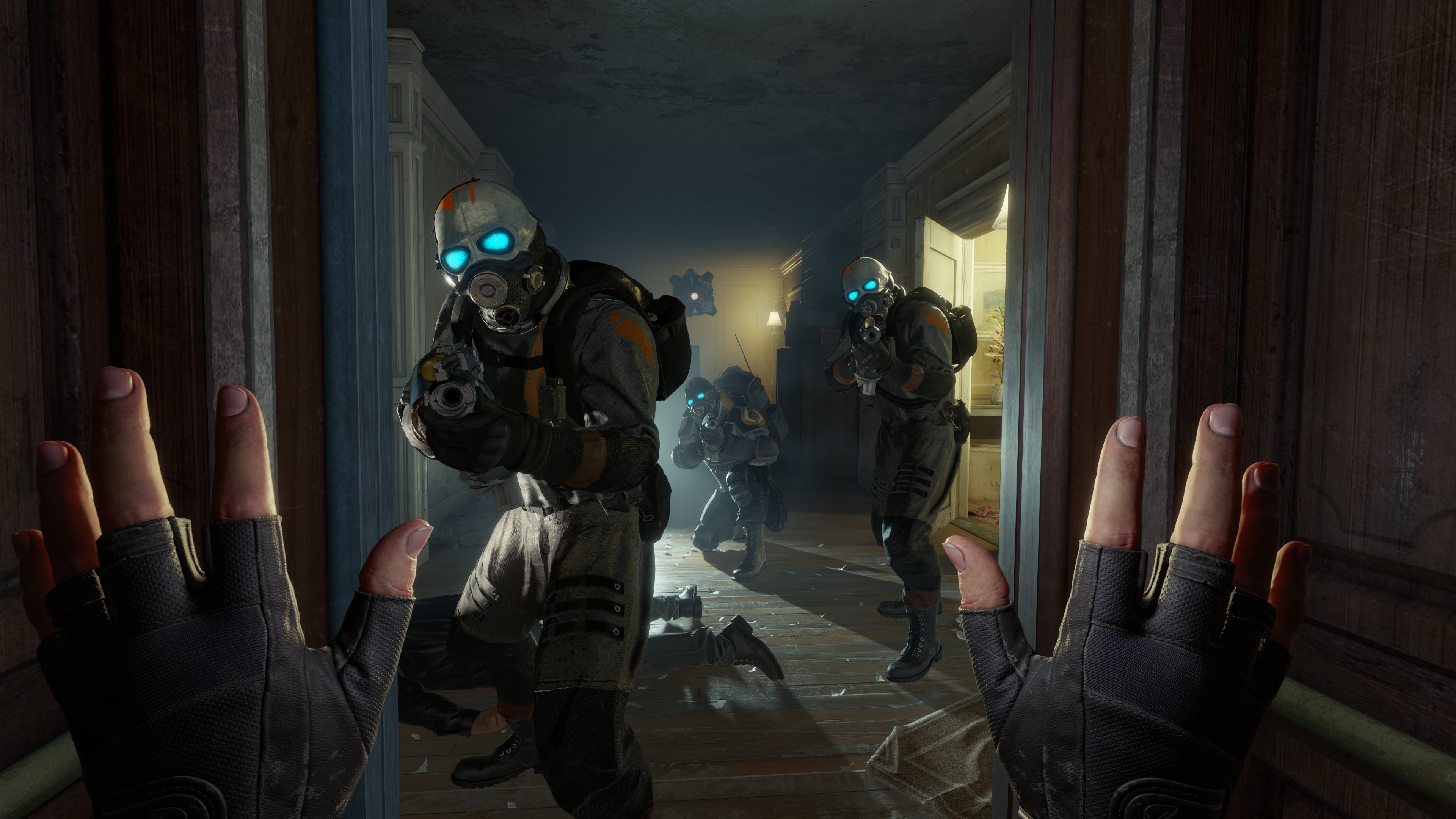 The consumer response to Half Life: Alyx will determine if the games continue to use VR
Valve has said that the form of the next Half-Life game will be determined by the response to Half-Life: Alyx, a game made entirely for VR. Critics have been praising the game since it's release, especially for its revolutionary use of VR technology. The company still has not confirmed Half-Life 3.
steam valve vr first-person-shooter virtual-reality half-life half-life-alyx game
PCGamer
Related Articles
Outer Wilds wins Best Game award at 2020 BAFTA Game Awards
Both Outer Wilds and Disco Elysium dominated this year's BAFTA Game Awards, winning three awards each. The Best Game award went to Outer Wilds and the Best Debut went to Disco Elysium. Control and Death Stranding only won one award each despite having the most nominations. The ceremony took place online.
first-person-shooter video-game bafta award science-fiction outer-worlds outer-wilds
PCGamer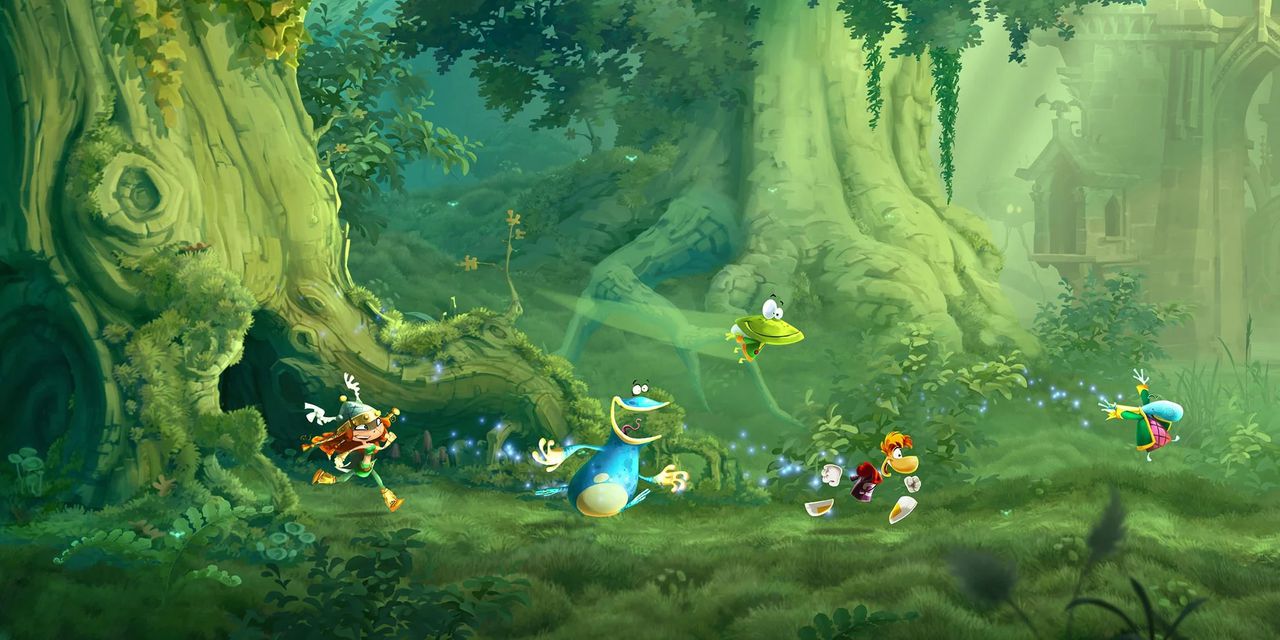 Rayman Legends to be the first in a series of Ubisoft giveaways
The world-famous platformer 'Rayman Legends' is currently free for anyone who wishes to download it. Ubisoft has said that it intends to give away a large number of games over the next few weeks in order to encourage social distancing. The game will be available until April 4th and can be downloaded from the Uplay.
pc steam console game ubisoft free platformer offer raynman raynamn-legends
PCGamer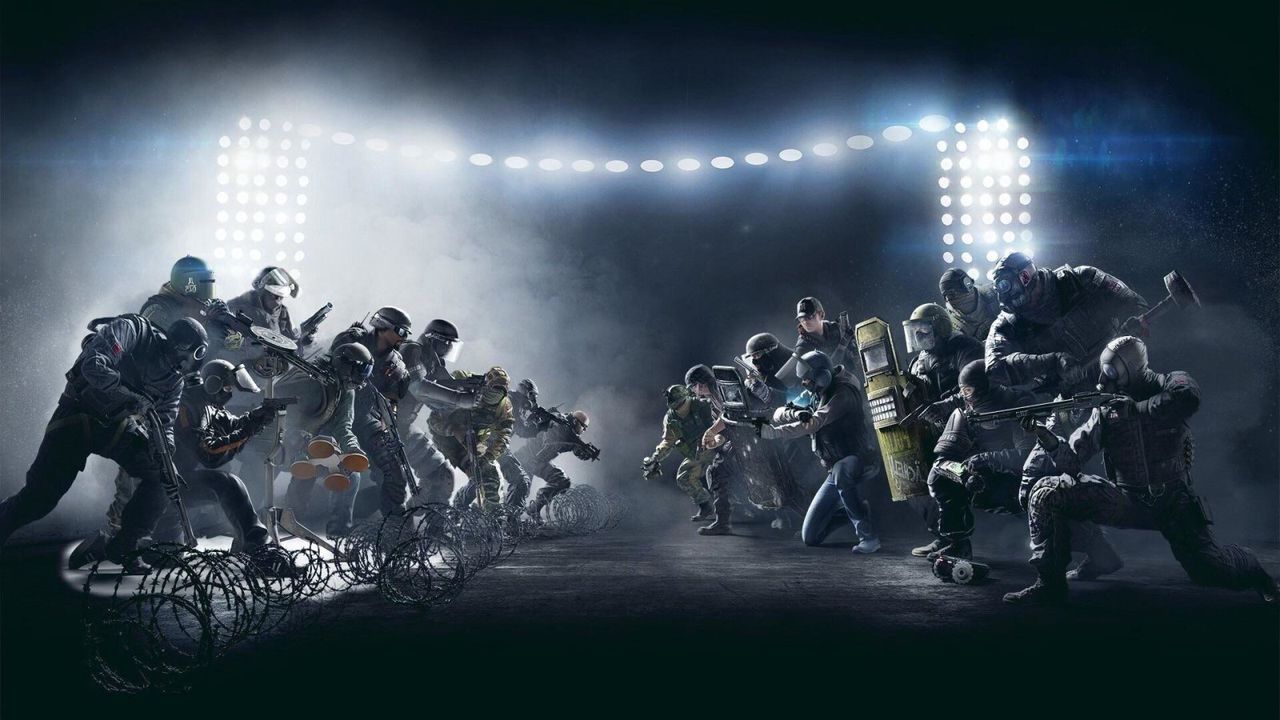 Ubisoft says coronavirus will slow down Rainbow Six Siege development
French video game studio Ubisoft has announced that the coronavirus has disrupted the company's regular operations. They have said that development on most of their projects, such as the incredibly popular Rainbow Six Siege, will have to either pause or at least slow down for the foreseeable future. The company has enacted a work from home policy for its employees.
update pc first-person-shooter rainbow-six-siege ps4 xbox ubisoft coronavirus quarantine patch
PCGamer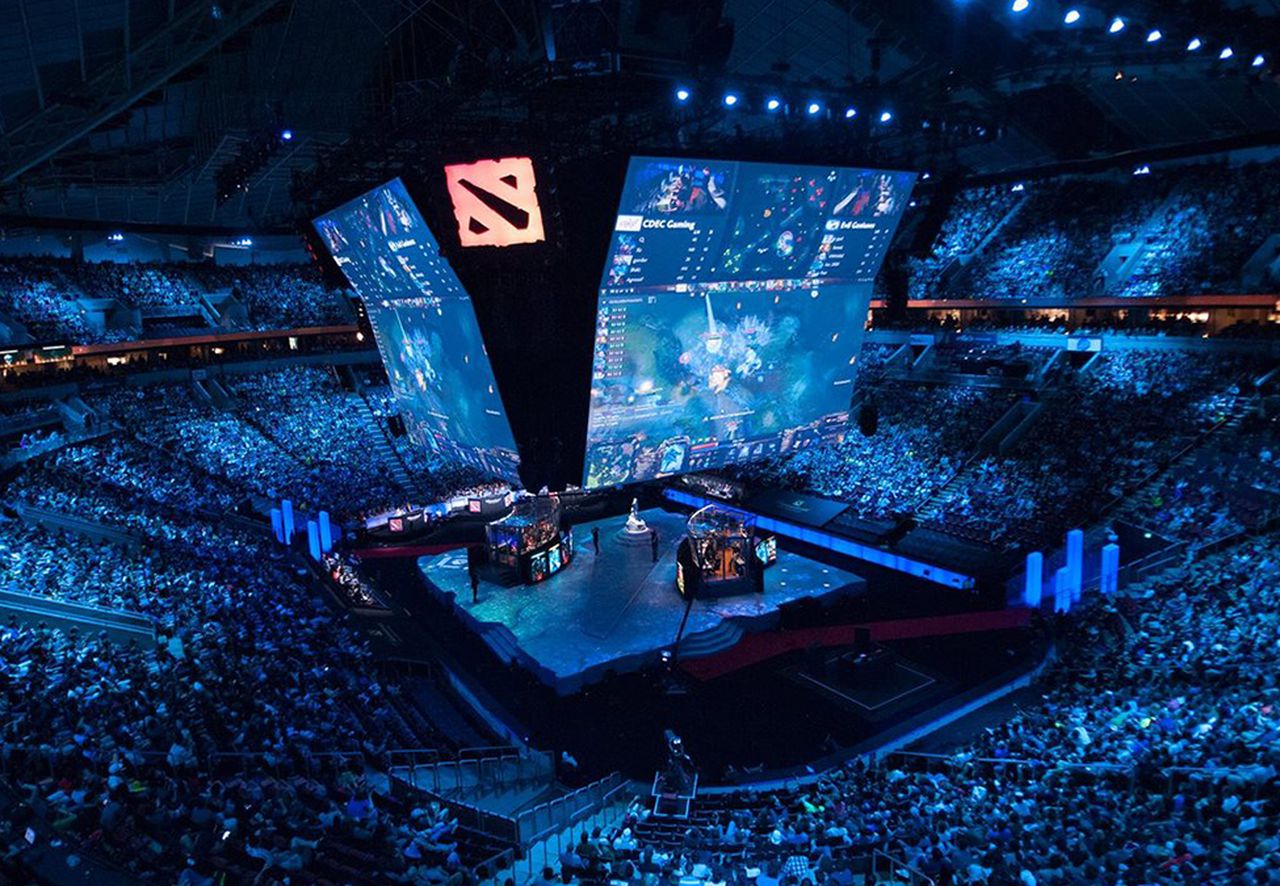 Major eSports tournaments forced to make changes due to coronavirus
All three big upcoming League of Legends tournaments will now take place without audiences within closed studios while a Dota 2 major has been postponed altogether. These cancelations are coming after the global coronavirus pandemic spread rapidly over the last few days. Fans who bought tickets will be refunded soon.
pc steam valve esports league-of-legends championship pc-gaming dota-2 dota dota-underlords the-international
PCGamer