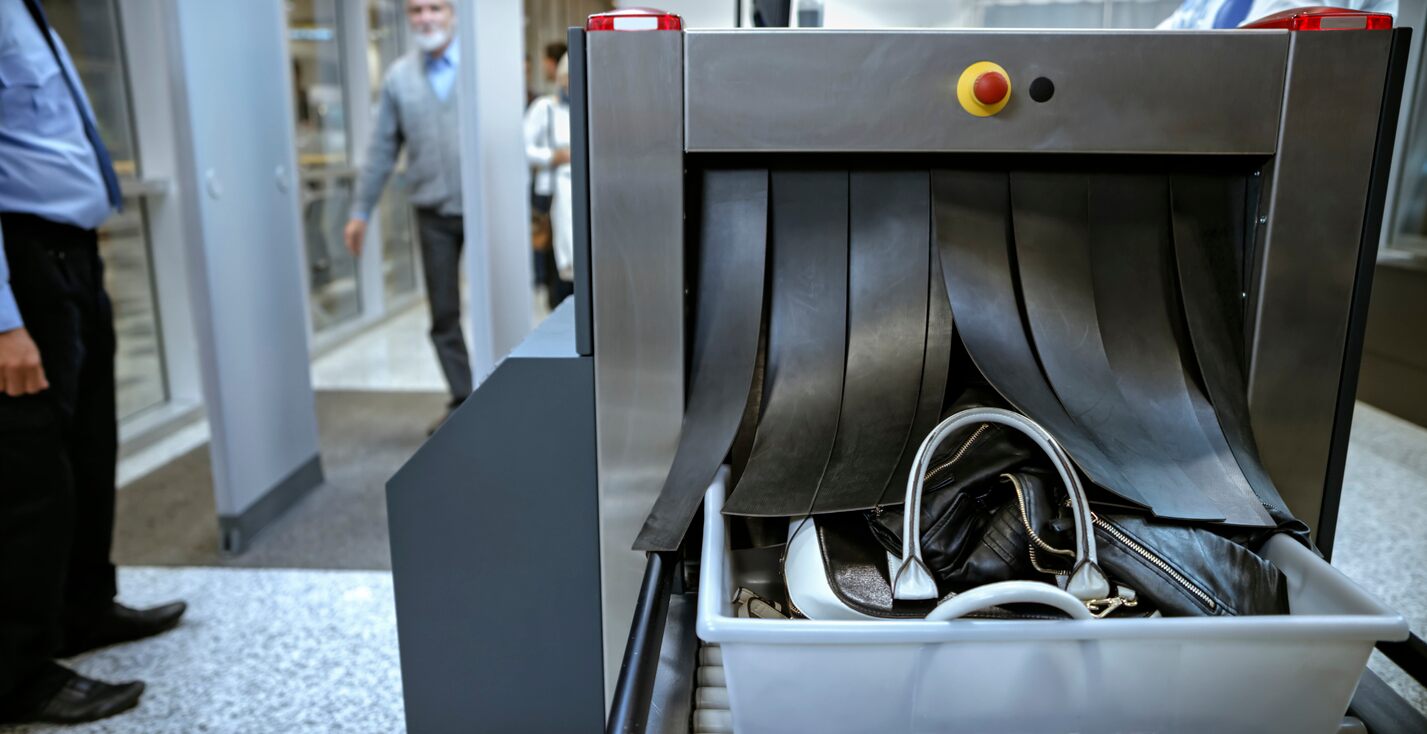 TSA collects nearly $1M forgotten by passengers
The Transportation Security Administration collected nearly $1 million in unclaimed money passengers left behind after going through security checkpoints. " It is always TSA's goal to reunite travelers with items they have left behind at checkpoints.
lifestyle passengers tsa
Foxnews
Related Articles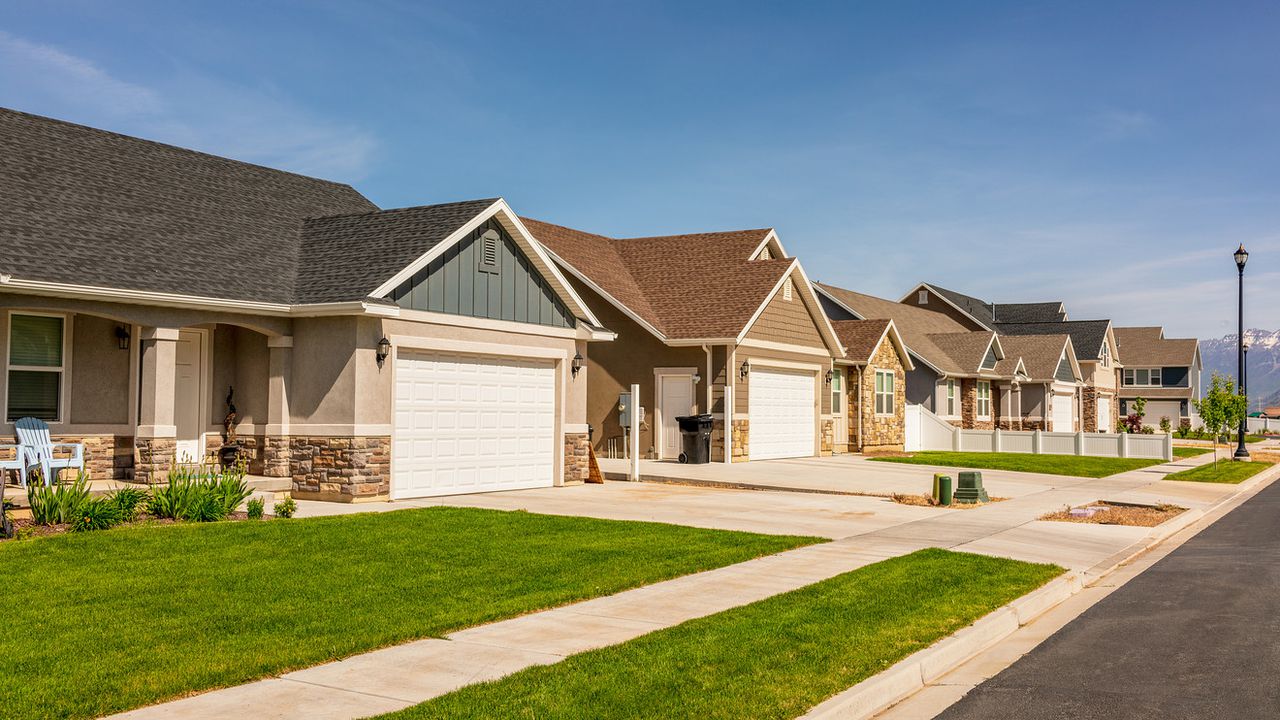 Mortgage rates are near record lows, but home buyers may face an uphill battle in securing them
The 30-year fixed-rate mortgage remained flat at an average of 3.33% during the week ending April 9, Freddie Mac reported Thursday. "The type of loan you're getting is going to lead to different rates," Danielle Hale, chief economist for Realtor.com, told MarketWatch.
lifestyle political credit banking living article_normal us-10-year-treasury-note bxtmubmusd10y freddie-mac usfmcc general-news financial-services fannie-mae usfnma economic-news
Google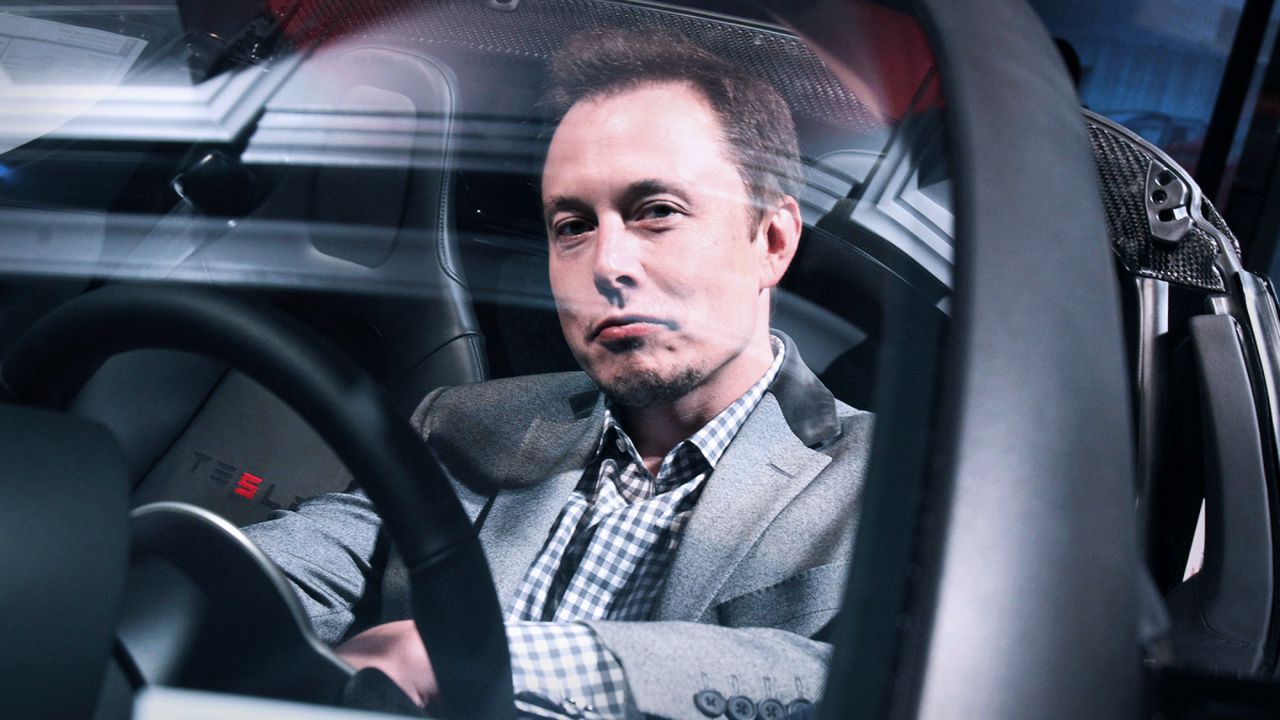 Tesla Cuts Salaries, Furloughs Workers Amid Pandemic Wind-Down
Tesla will cut salaries by as much as 30% and furlough workers in the wake of the electric carmaker's forced production wind-down due to the coronavirus pandemic. Starting next Monday, U.S. employees at the electric car and solar battery system maker who hold director and vice president-level roles and above will see pay reductions of 20% to 30%, and "everyone else" will receive a pay cut of 10%
elon-musk tesla technology california lifestyle cars stocks jobs manufacturing investing virus coronavirus model-y model-3 evs
Google