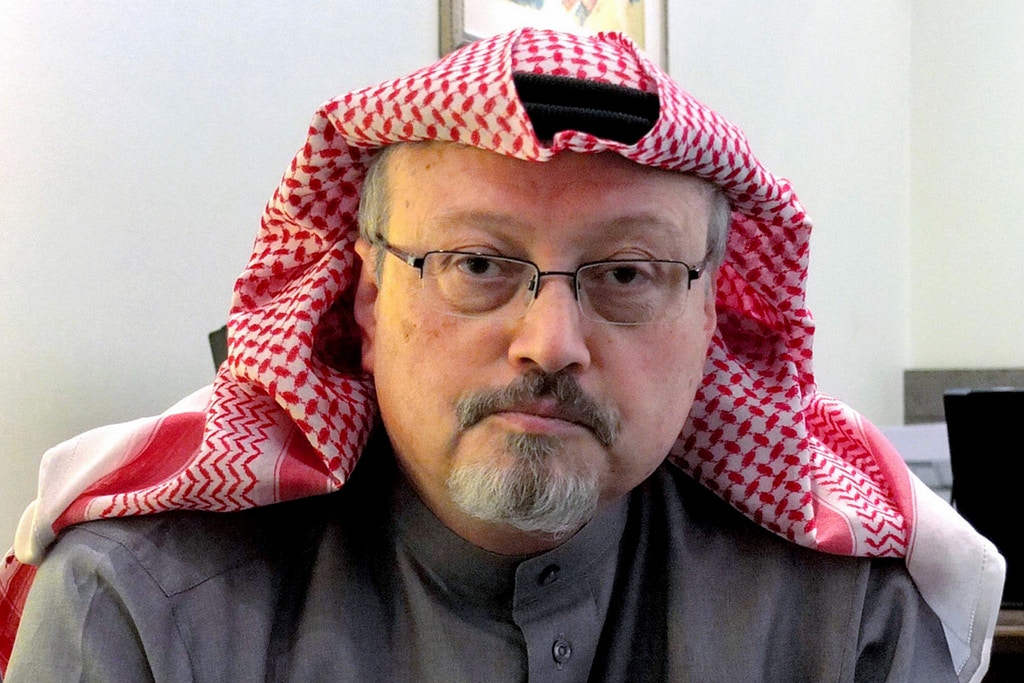 Turkish prosecutors indict 20 suspects for Khashoggi killing
Prosecutors in Istanbul have said that they have prepared an indictment against 20 suspects in the murder of Saudi journalist Jamal Khashoggi at the Saudi consulate in Istanbul. The indictment accuses the head of Saudi Arabia's general intelligence and a top advisor to the royal family of masterminding the murder.
america saudi-arabia murder journalist istanbul turkey royal-family scandal khashogi saudi-prince
Reuters
Related Articles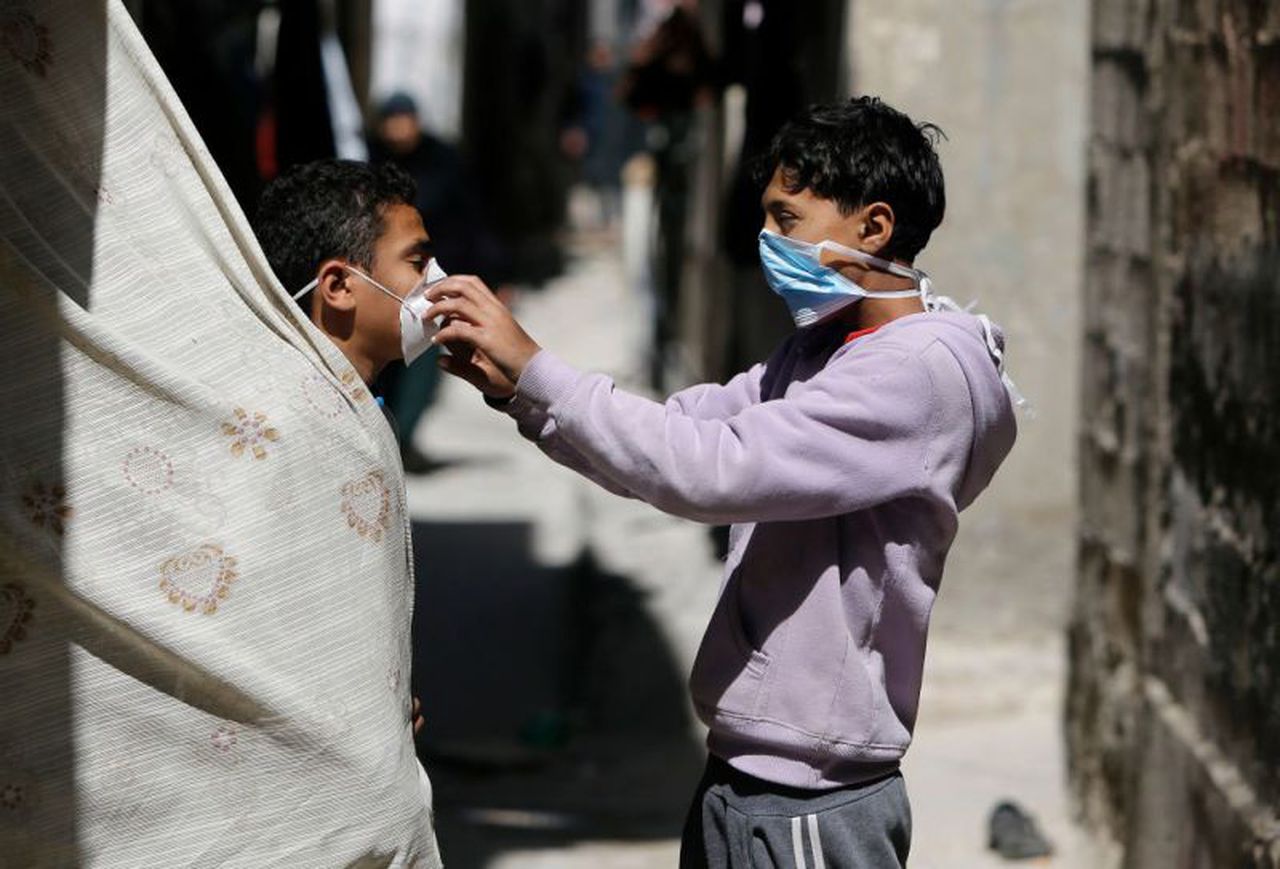 US immigrant detention centers woefully unprepared for coronavirus outbreak
Around a third of the 43,000 immigrants, the US is currently detaining, are being held in centers that have just one hospital or none at all. Immigration officers have said that in case of an outbreak they will transfer immigrants with serious symptoms to available hospitals. This could seriously tax small local hospitals who will have to deal with both locals and immigrants.
america us health economy death coronavirus quarantine immigrants money sickness detainees
Reuters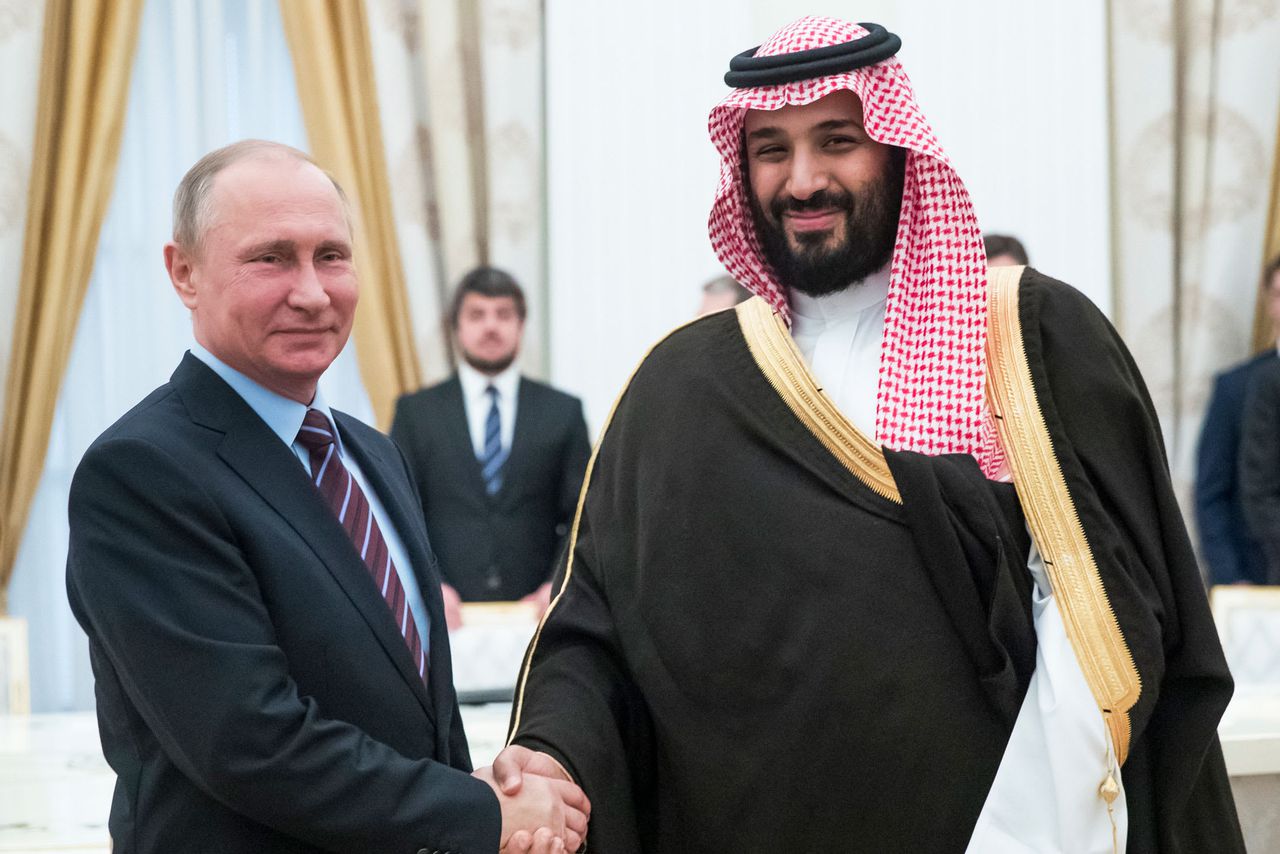 Trump claims Saudi Arabia and Russia are about to sign a new oil deal
US President Donald Trump has said that Saudi Arabia and Russia will likely make a new oil deal within the next few days and will end their price war. He has invited US oil executives to the White House to discuss the global oil market. Global oil prices have fallen by two thirds this year.
trump saudi-arabia oil sale russia market export opec import
Reuters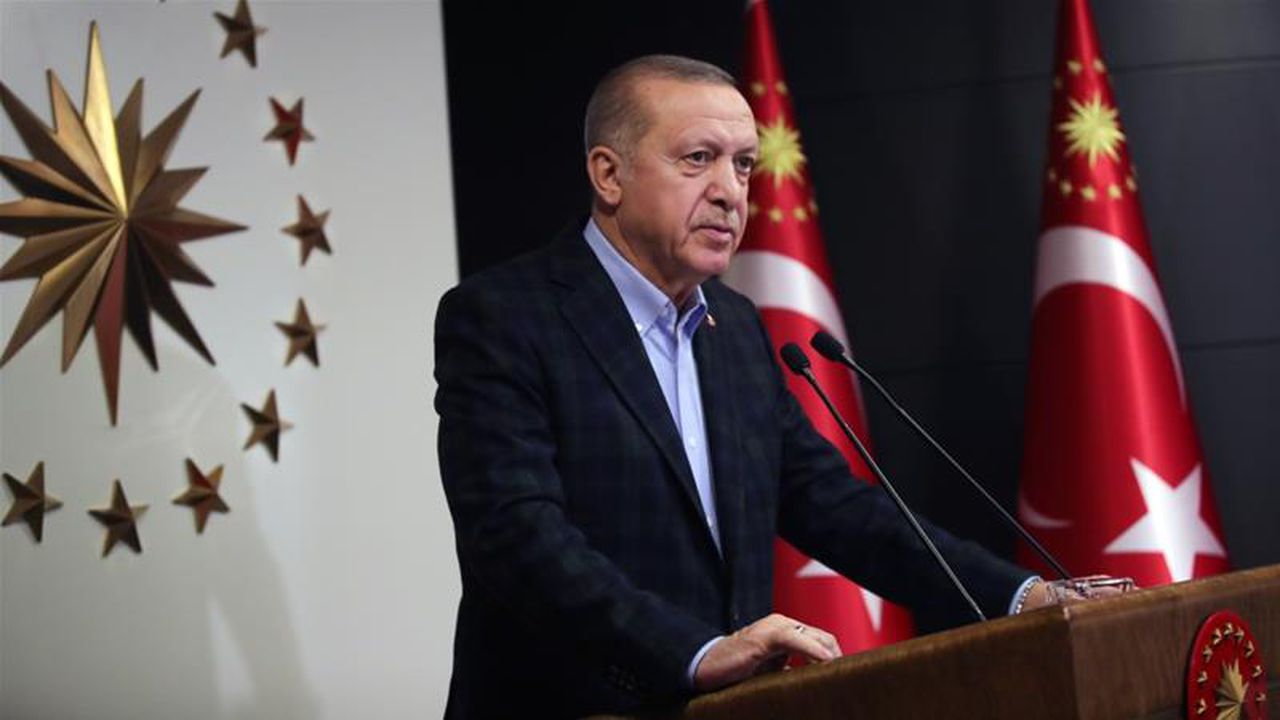 Erdogan pressured to lock down Turkey amid coronavirus pandemic
Turkish President Tayyip Erdogan is being asked by national unions and the opposition to impose a lockdown in the country amid an alarming increase in the number of new infections, with 10,827 cases in Turkey less than three weeks after it registered its first case. Erdogan has so far resisted these demands, stating that the wheels of the economy must keep turning, and has called for voluntary self-isolation.
economy president turkey union lockdown voluntary tayyip-erdogan infection coronavirus demand pandemic covid-19 self-isolation
Reuters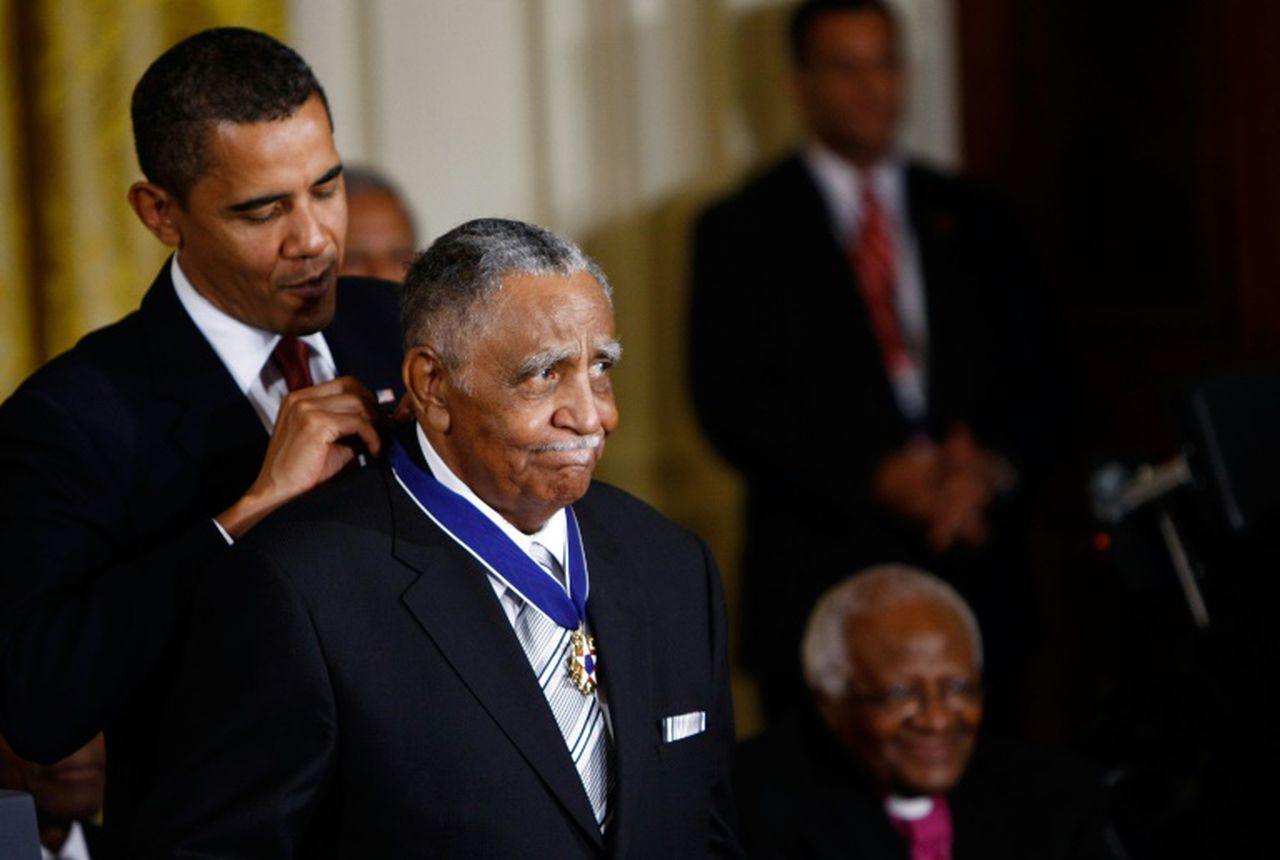 Key civil rights leader Joseph Lowery passes away
Joseph Lowery, an important ally of Martin Luthor King during the 1960's American civil rights movement, has unfortunately passed away at the age of 98. He worked for racial equality well into his nineties and died surrounded by his family. He was awarded the Presidential Medal of Freedom in 2009.
america us death leader civil-rights black-rights joseph-lowery
Reuters