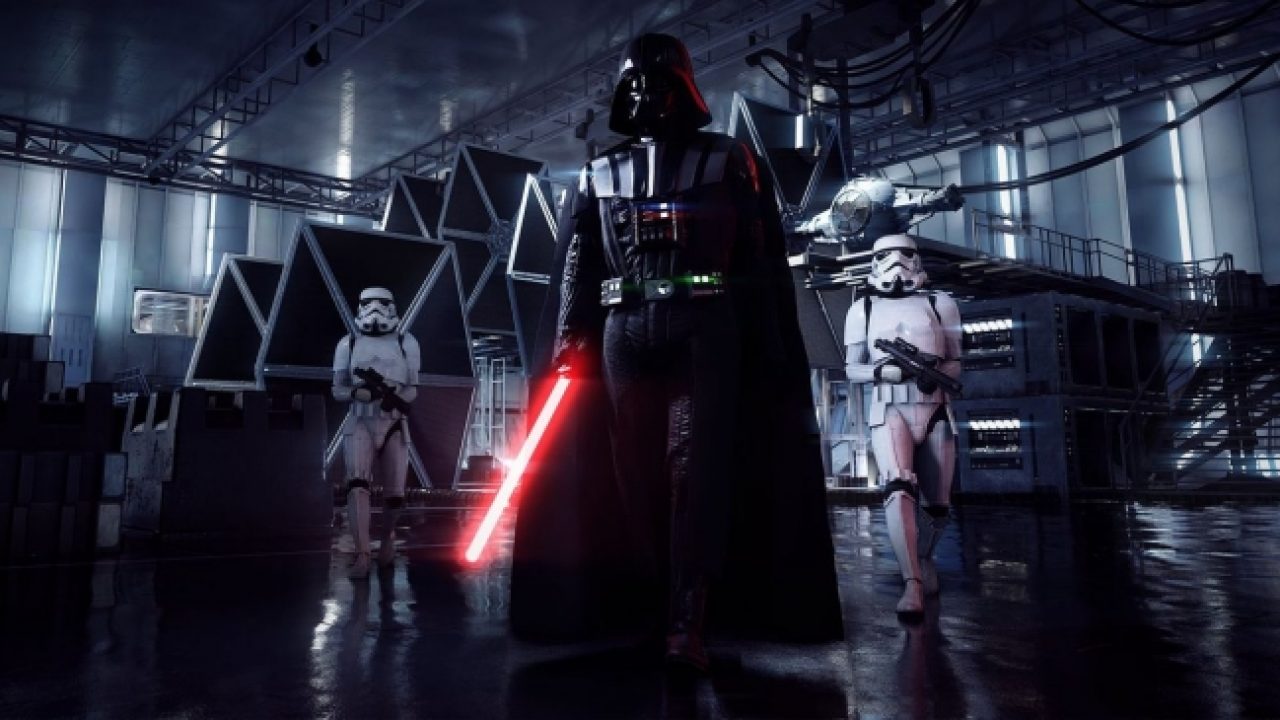 Unannounced Star Wars game title leaked on Twitter
A Twitter bot has recently leaked the title and some images of a new Star Wars game currently in development at EA. The game is called 'Star Wars: Maverick' and will likely focus on space combat, with the player piloting various ships, such as the iconic X-Wing. This looks to be a smaller Star Wars game than most.
leak pc star-wars ea console maverick jedi-fallen-order
PCGamer
Related Articles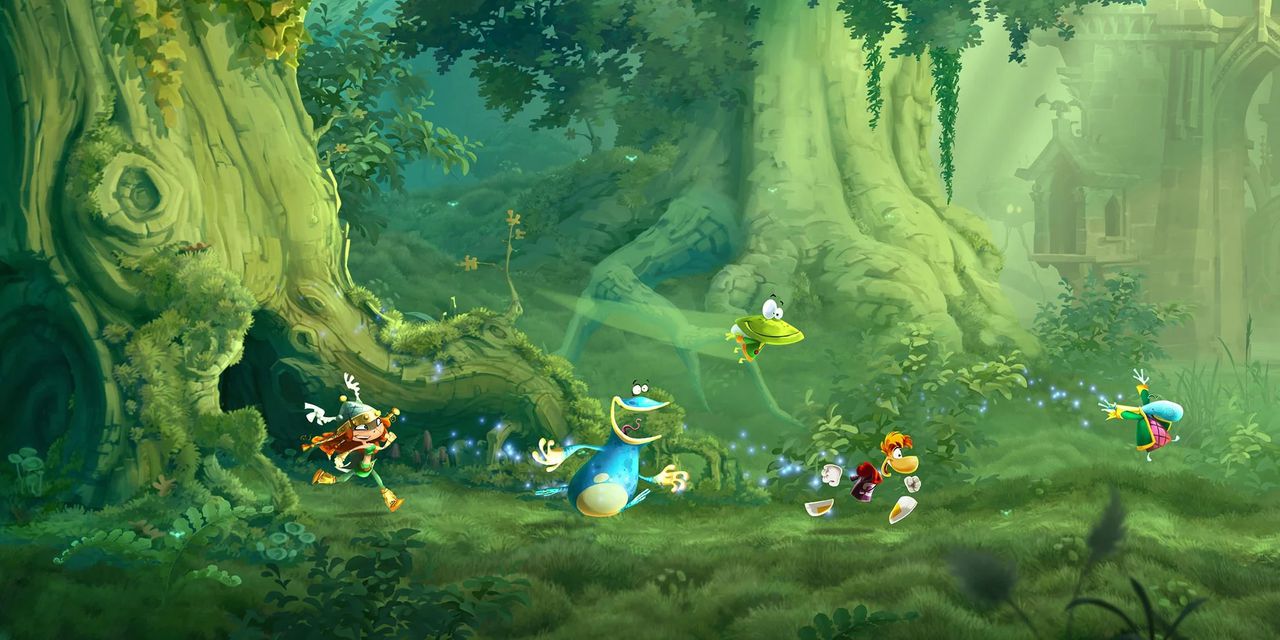 Rayman Legends to be the first in a series of Ubisoft giveaways
The world-famous platformer 'Rayman Legends' is currently free for anyone who wishes to download it. Ubisoft has said that it intends to give away a large number of games over the next few weeks in order to encourage social distancing. The game will be available until April 4th and can be downloaded from the Uplay.
pc steam console game ubisoft free platformer offer raynman raynamn-legends
PCGamer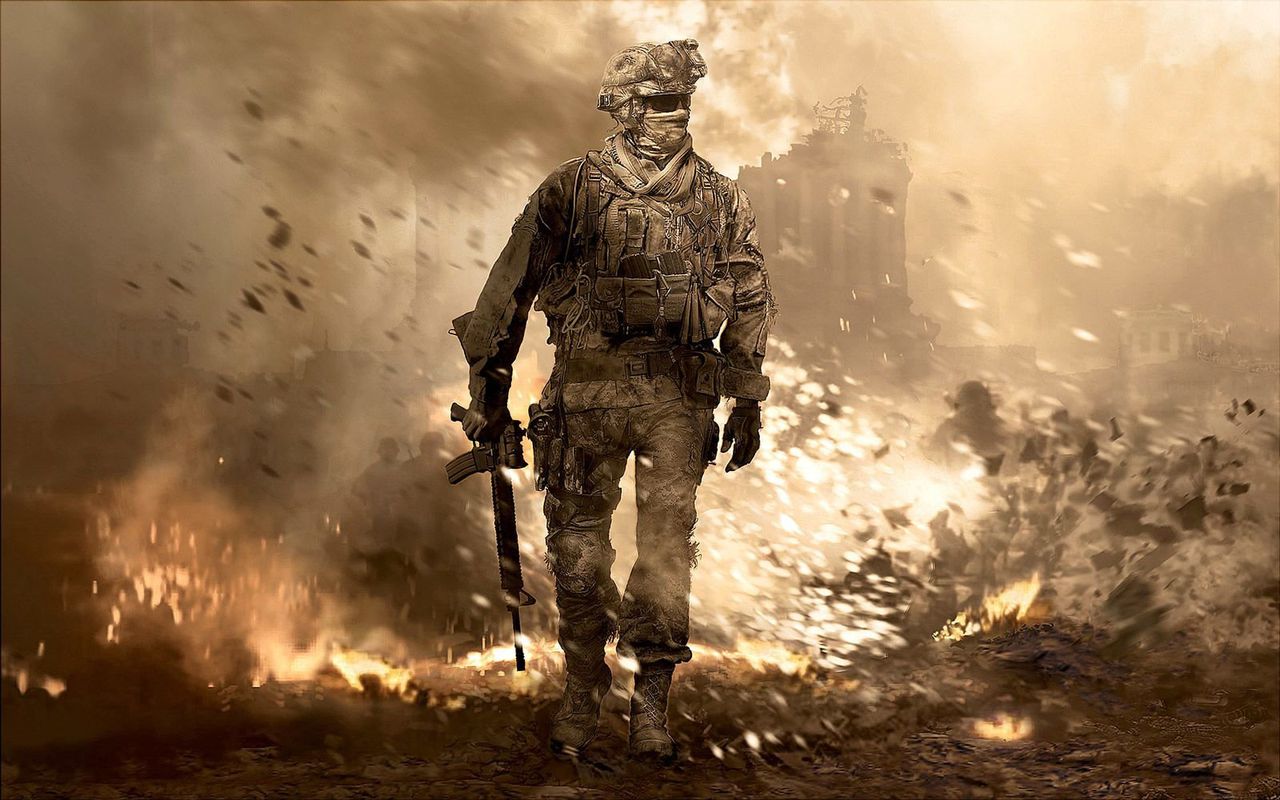 Modern Warfare 2 remaster trailer leaked
It looks like one of the most popular first-person shooter games of all time is finally getting remastered. The campaign trailer for Call of Duty: Modern Warfare 2 remastered has been leaked online. Activision still hasn't officially confirmed this release.
gaming pc console call-of-duty modern-warfare remaster modern-warfare-2
PCGamer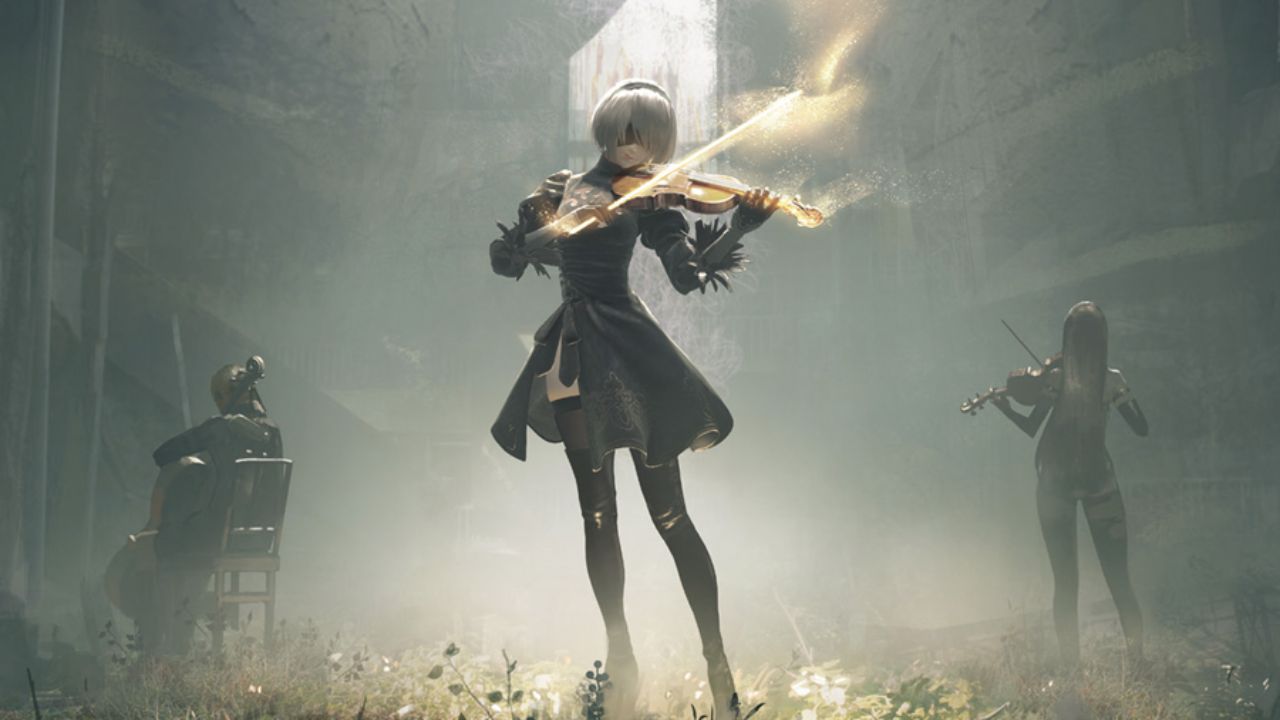 Square Enix rolls out Nier Replicant upgrade
Game developers Square Enix have announced that upgrade to Nier Replicant, the prequel to 2017's critically acclaimed Nier Automata, will soon be rolled out for PS4, Xbox One and PC users as a celebration of the game's 10-year anniversary. The upgrade is not to be a remaster or remake but instead has been described by producer Yusuke Saito as a "version up".
gaming pc upgrade remake ps4 xbox-one developer remaster square-enix nier nier-replicant nier-automata anniversary yusuke-saito
DigitalTrends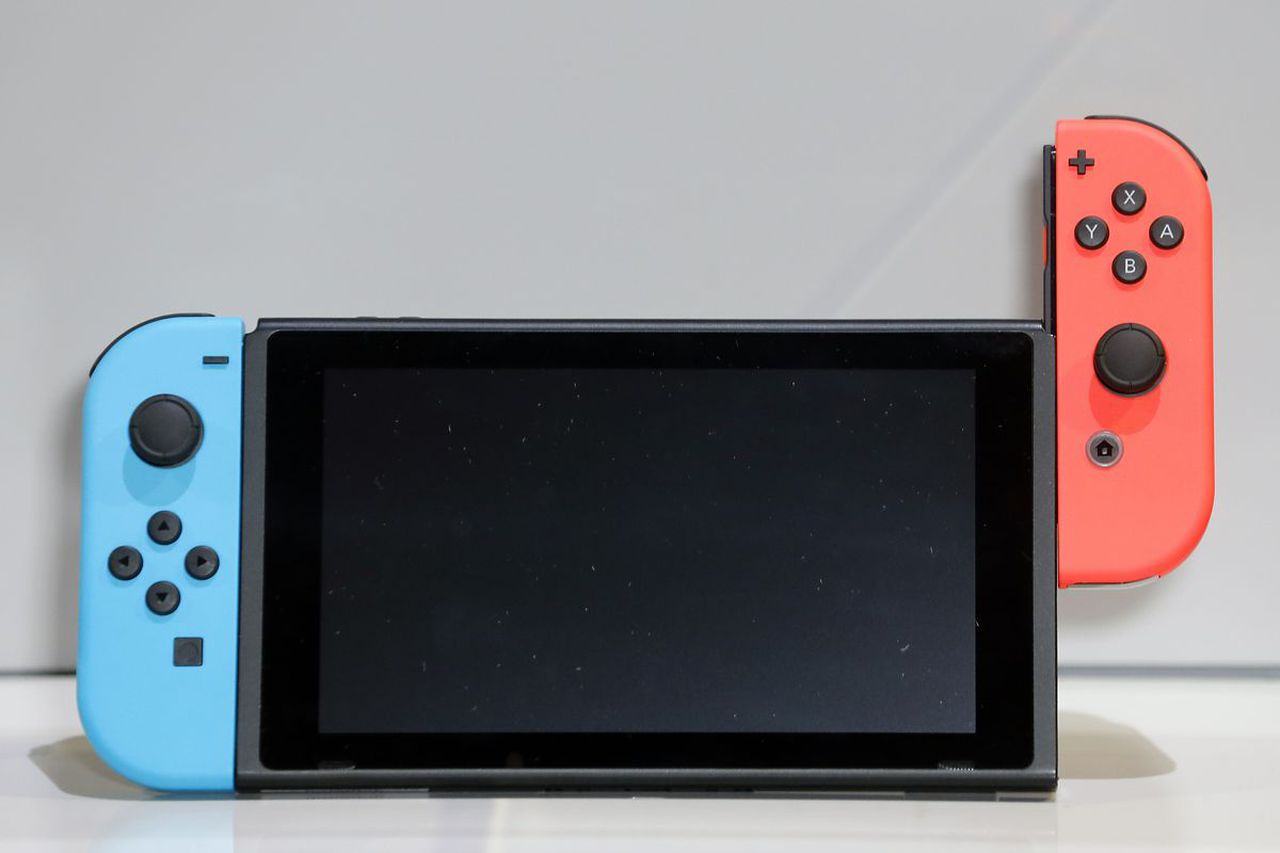 Nintendo Switch sells out worldwide, prices skyrocket
It has now become almost impossible for customers to buy a Nintendo Switch at its original retail price as the console has been sold out across the globe. The supply of the Switch is unable to meet the new demand due to the coronavirus crisis and Nintendo has not announced a restock date as of yet.
gaming prices nintendo console coronavirus quarantine nintendo-switch demmand
Gamespot